Compliance
The complaint alleged breach of fiduciary duty obligations under the Employee Retirement Income Security Act.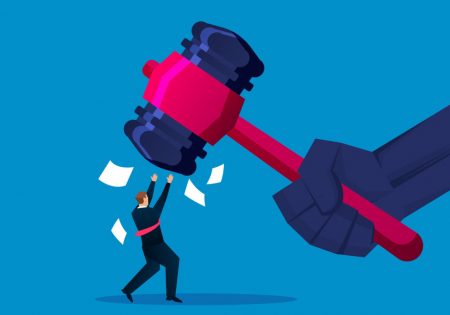 Compliance
A court has rejected the plan sponsor's motion to dismiss breach of fiduciary duty allegations.
Compliance
A federal appeals court judge's ruling reversed and remanded the case after motions to dismiss were granted by lower court rulings   
Data & Research
A GAO study found a wide range in 403(b) plan recordkeeping and investment management fees.
Daniel Aronowitz, of Euclid Fiduciary, says a whitepaper published by his firm is meant to give perspective on which cases are illegitimate.
Investing
Advisers must monitor the plan and perform benchmarking to assess reasonableness of fees.
Compliance
Imprudent investments and excessive fees were themes of lawsuits filed last week against retirement plan fiduciaries.
Compliance
The lawsuit challenged the use of an active suite of TDFs versus an index suite, among other things.
Compliance
Plan fiduciaries face a breach of duty of prudence claim over allegedly excessive investment and recordkeeping fees.
They haven't gotten any solutions so far from lower courts, but a high court ruling could affect the number of lawsuits and types of pleadings going forward.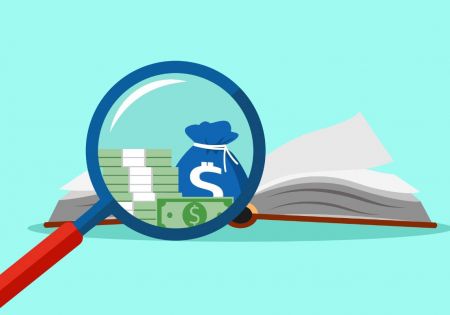 Compliance
The lawsuit claims Exelon used proprietary funds with excessive fees and allowed participants to pay excessive fees for recordkeeping and managed account services.
Compliance
However, the judge has granted the plaintiffs leave to amend the ERISA complaint.
Data & Research
In general, fund fees continue to decline, including those of actively managed funds.
Compliance
In a brief of amicus curiae filed in the suit against the Red Cross, the agency claims the suits are harming plan participants and asks the court to apply careful scrutiny in the case.
Compliance
A court found that the plaintiffs did not state a plausible claim for breach of fiduciary duties. They have already filed an amended complaint.
Compliance
The claims are typical of excessive fee suits, but the plaintiffs also cite language from the 403(b) plan's investment policy statement and say plan fiduciaries didn't follow it.
Compliance
The appellate court agreed with the plaintiffs that the lower court erred in dismissing share class-related claims and in denying them leave to amend the suit to add more defendants.
Compliance
The complaint claims participants overpaid millions of dollars to Xerox's recordkeeper from 2015 through 2021.
Compliance
A judge left until later the issue of whether passively managed funds and actively managed funds are proper comparators.
Compliance
The suit says the solution directed participant contributions into high-cost investments.