Compliance
In a brief of amicus curiae filed in the suit against the Red Cross, the agency claims the suits are harming plan participants and asks the court to apply careful scrutiny in the case.
Compliance
A court found that the plaintiffs did not state a plausible claim for breach of fiduciary duties. They have already filed an amended complaint.
Compliance
The claims are typical of excessive fee suits, but the plaintiffs also cite language from the 403(b) plan's investment policy statement and say plan fiduciaries didn't follow it.
Compliance
The appellate court agreed with the plaintiffs that the lower court erred in dismissing share class-related claims and in denying them leave to amend the suit to add more defendants.
Compliance
The complaint claims participants overpaid millions of dollars to Xerox's recordkeeper from 2015 through 2021.
Compliance
A judge left until later the issue of whether passively managed funds and actively managed funds are proper comparators.
Compliance
The suit says the solution directed participant contributions into high-cost investments.
Compliance
The complaint includes allegations similar to those in many suits filed over the past few years.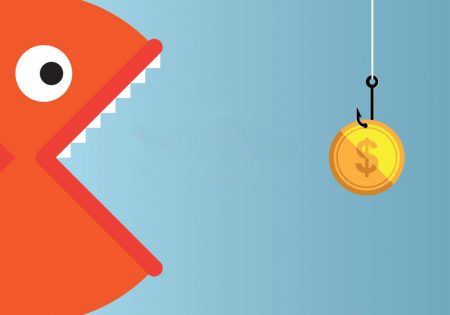 Compliance
The lawsuit says plan fiduciaries failed to ensure reasonable investment fees and mismanaged revenue sharing to pay for administrative expenses.
Compliance
A district court judge has denied the defense's motion to dismiss without offering any explanations for his reasoning in court documents.
Compliance
A judge found there was no evidence that fiduciaries of B. Braun Medical's retirement plan violated ERISA's duty of loyalty, but he denied dismissal of claims for breach of duty of prudence.
Compliance
U.S. attorneys argue the Court of Appeals' decision in a case against Northwestern University is incorrect and conflicts with decisions made by the 3rd and 8th Circuits in similar cases.
Compliance
The settlement agreement also includes non-monetary provisions related to bids for administrative services and share class selections for investments.
Compliance
The lawsuit alleges fiduciary breaches related to ensuring reasonable administrative and investment fees.
Compliance
A court dismissed claims regarding KeyCorp plan's stable value fund option but moved forward some claims regarding excessive administrative and managed account fees.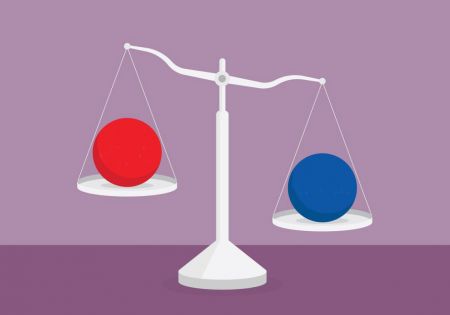 Compliance
The complaint says fees charged to participants in the plan were "grossly excessive" because they were not based on the services provided.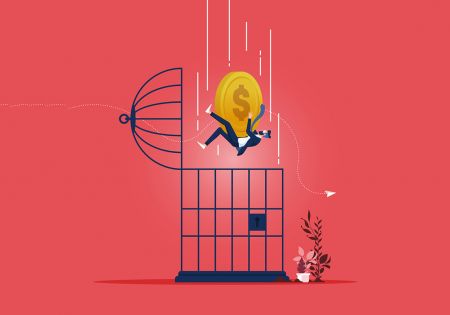 Compliance
The plaintiffs allege plan fiduciaries used what it calls 'cobbled-together services from many providers' and didn't monitor fees for any of them.
Compliance
Plan fiduciaries' motions to dismiss the excessive fee suit were denied as a federal judge found the plaintiffs' claims were plausible.
Compliance
Brenntag North America denied any wrongdoing regarding the alleged failures that plaintiffs said caused excessive investment and recordkeeping fees in its retirement plan.
Compliance
The complaint against Wesco Distribution also alleges that the defendants chose higher-cost share classes for investments.