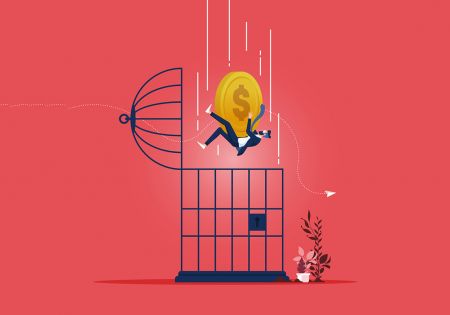 Compliance
The plaintiffs allege plan fiduciaries used what it calls 'cobbled-together services from many providers' and didn't monitor fees for any of them.
Compliance
Plan fiduciaries' motions to dismiss the excessive fee suit were denied as a federal judge found the plaintiffs' claims were plausible.
Compliance
Brenntag North America denied any wrongdoing regarding the alleged failures that plaintiffs said caused excessive investment and recordkeeping fees in its retirement plan.
Compliance
The complaint against Wesco Distribution also alleges that the defendants chose higher-cost share classes for investments.
Compliance
The judge found that plaintiffs in the case challenging the use of an actively managed TDF suite rather than its index version have pleaded sufficient claims.
Compliance
One feature the new complaint has in common with suits filed previously by Capozzi Adler is its reliance on comparing the plan's expenses for investments and administration services with a group of alleged peers.
Compliance
Claims were also moved forward against defendant Aon Hewitt Investment Consulting related to a target-date fund (TDF) switch.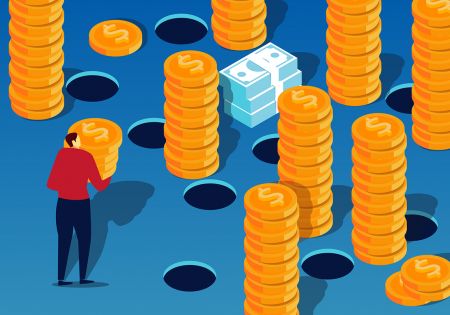 Compliance
Fiduciaries of the multiple employer plan of professional employer organization (PEO) Nextep, Inc. are being sued over excessive investment and recordkeeping fees.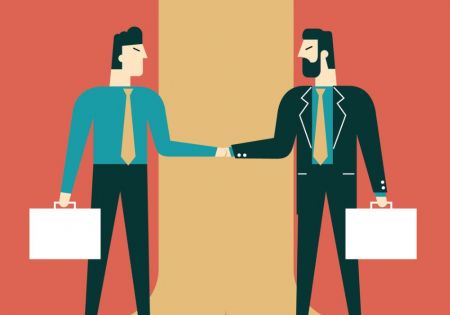 Compliance
The proposed settlement agreement also includes non-monetary terms.
Compliance
Participants of a terminated 403(b) plan say the plan sponsor's fiduciary breaches caused them approximately $4.6 million in losses.