Deals & People
Reducing debt and having a clear spend-down strategy were also among the four keys to facilitating financial security in retirement identified by EBRI's Retirement Security Research Center.
Deals & People
Doug Prince will continue to serve as CEO of ProCourse after the acquisition, with the entire team of 13 remaining in the Carmel, Indiana, location.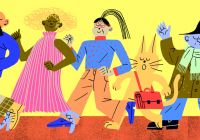 Deals & People
T. Rowe Price expands sales and consultant relations team; HUB hires retirement and private wealth CIO; WFAM to be rebranded as Allspring Global Investments; and more.
Deals & People
During a conference call held to discuss the pending retirement of Bill Stromberg, CEO of T. Rowe Price, leaders at the firm highlighted the growing importance of socially responsible investing and the need to improve diversity and inclusion in financial services.
Deals & People
He was instrumental in finalizing the provisions of the Pension Protection Act of 2006, and several items he pushed for made it into the SECURE Act.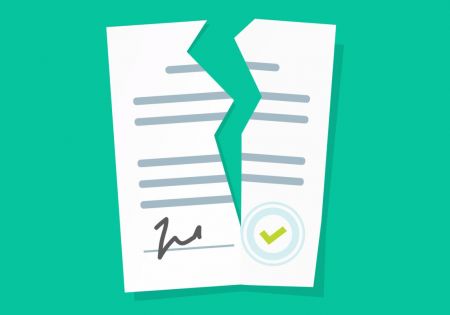 Deals & People
Despite winning regulatory approval of the combination from the European Commission, Aon and Willis Towers Watson have reached an impasse with the U.S. Department of Justice, says Aon CEO Greg Case.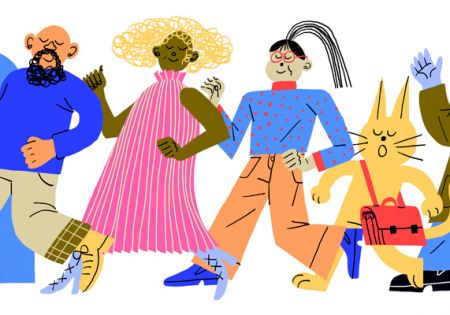 Deals & People
Dakota Wealth Management acquires Persimmon Capital Management; Evercore Wealth Management selects new wealth and fiduciary adviser; ISIAH International partners with Hub International and Forest Capital Management; and more.
Deals & People
The CEO of the nation's No. 2 recordkeeper says Empower's focus will continue to be on a best-in-class user experience.
Deals & People
Empower will acquire Prudential's DC, DB, non-qualified and rollover IRA business, in addition to its stable value and separate account investment products and platforms.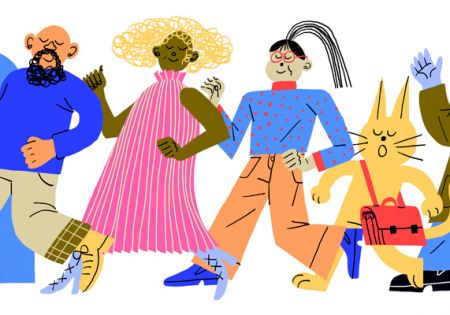 Deals & People
Neuberger Berman selects client adviser for institutional client group; Nuveen hires global head of client services; BPAS names new president and executive VP; and more.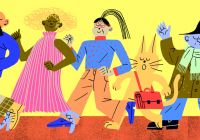 Deals & People
Advisor Group selects business development VP; Principal announces new chief information officer of retirement and income solutions; Cobbs Allen expands into 401(k) business with new hire; and more.
Deals & People
Even after years of accelerated consolidation of retirement plan advisory and wealth management firms, the pace of mergers and acquisitions is not letting up one bit.
Deals & People
Putnam Investments announces developments to GAA team; Virtus Investment Partners enters acquisition with Stone Harbor; distribution head joins OneAmerica Retirement Services; and more.
Deals & People
FuturePlan by Ascensus expands sales team; TRA acquires St. Louis-based firm; Goss Advisors appoints business development director; and more.
Deals & People
Luma hires annuities sales director; PBGC appoints new chief policy officer; OneAmerica selects RM leaders; and more.
Deals & People
The Department of Justice says Aon's acquisition 'would create a broking behemoth,' breaking apart the 'Big Three' insurance brokers.
Deals & People
Moneta hires first female CIO; Mesirow Board of Directors appoints new president; TRA hires Mid-Atlantic regional sales consultant; and more.
Deals & People
One of his top priorities will be to provide research to develop retirement income products for DC plans.
Deals & People
CIM hires director for credit research; State Street Global Advisers CIO announces retirement; John Hancock retirement selects CEO for retirement and recordkeeping business; and more.
Deals & People
The firm also intends to sell the Aon Retiree Health Exchange business to Alight, at least in part to head off potential antitrust concerns associated with its ongoing merger with Willis Towers Watson.