Deals & People
J.P. Morgan Asset Management promotes head of education savings to lead retirement insights and research division.   
Deals & People
Charles Schwab acquires resource provider to family wealth firms; Voya completes acquisition of benefits administrator Benefitfocus; Franklin Templeton partners with fixed-annuity index provider to build out product offering; and more.
Deals & People
The country's largest mutual life insurer taps Naïm Abou-Jaoudé from a subsidiary to head its investment division, overseeing $371 billion in AUM.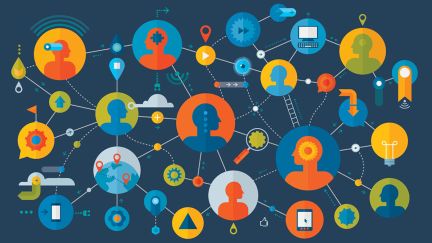 Deals & People
Private Advisor Group Taps Frank Smith to be CEO; Accelerate Retirement names Thurston managing director; The Marygold Companies appoints fintech president to lead launch of new banking and investing app; and more.
Deals & People
CEO Tim Armour will be replaced by Mike Gitlin in a wide-sweeping change at the top of one of the leading mutual fund providers for defined contribution retirement plans.
Deals & People
Cetera will bring 1,000 Securian financial professionals into its network.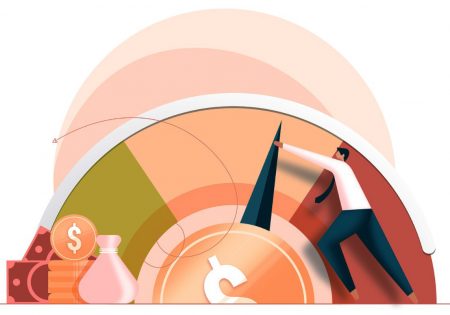 Deals & People
The M&A tear did finally slow in Q4 2022, marking the first year-over-year quarterly decline in more than four years, according to DeVoe.
Deals & People
OneDigital acquires third property-and-casualty business in past two months; Ubiquity and DriveWealth bring fractional share trading to small business 401(k)s; Merrill Lynch wealth manager and team joins First Republic; and more.
Deals & People
T. Rowe adds new role to lead growing separately managed accounts business; Megan Schneider named CEO of Retirement & Benefit Partners; OneDigital appoints Southeast leader as it anticipates further growth in the region; and more.
Deals & People
Pam Hess will take over as executive director of a research center that includes advisory councils staffed with some of the industry's largest retirement plan advisories.
Deals & People
Hub adds four firms in 2023; Fidelity buys equity management firm; CAPTRUST acquires $2.3B advisory in Nashville; and more.
Deals & People
Securian Financial announces promotions, new head of asset management subsidiary; Alerus Financial names new retirement specialist; MassMutual CIO to retire; and more.
Deals & People
BlackRock's investment comes on the heels of retirement legislation designed to increase retirement plan coverage by small businesses.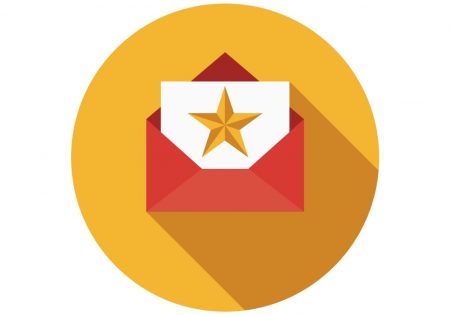 Deals & People
PLANADVISER is accepting entry forms for its listing of top retirement plan advisers.
Deals & People
Vestwell will provide financial advisory Carson Group with small and midsize business 401(k) and 403(b) plan programs for its investment and wealth management adviser network.
Deals & People
Alera buys Ascent Group, adds $2.8B in AUM; Heffernan snags Utah-based insurer; Marsh McLennan acquires HMS Insurance Associates; and more.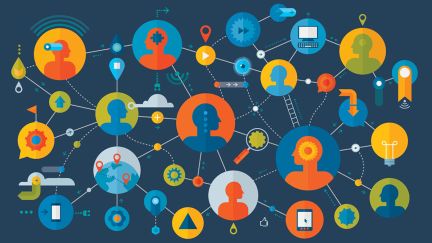 Deals & People
Empower names Waddell head of new individual investor division that includes Personal Capital; Pentegra names new CEO as Pinto retires; Wiener to take over management of TIAA's general account; and more.
Deals & People
Insurance powerhouse Gallagher's pending acquisition of Buck will further its strategy of providing the full scope of financial planning to group plans and participants, its retirement head tells PLANADVISER.
Deals & People
OneAmerica names new CIO; Colony Group expands Boston footprint; Commonwealth Financial takes on Indiana advisory; and more.
Deals & People
CBCF Names Verity's Otto Vice Chairman; Spinelli promoted to co-CIO at Halbert Hargrove; Gallagher acquires Retirement, HR Advisory Buck; and more.