Deals & People
Deals & People
The firm also announced management changes.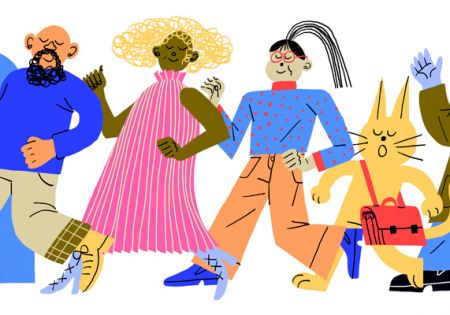 Deals & People
DWC – The 401(k) Experts selects new principal; Voya Financial realigns New Jersey territories to expand distribution reach; and Ascensus names new FuturePlan president.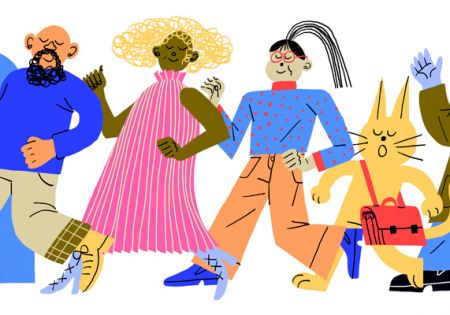 Deals & People
CFP Board names new D&I director; T. Rowe Price Retirement hires senior sales executive; Mid Atlantic Acquires PensionPro; and more.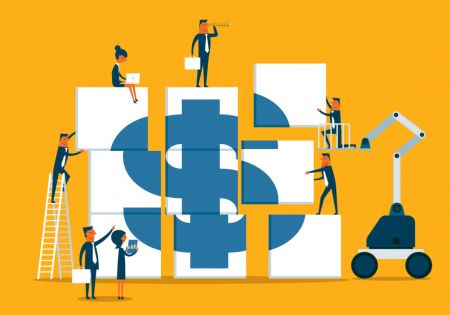 Deals & People
Strong market conditions, increased competition from buyers and favorable deals for sellers laid the foundation for the activity, according to the latest data published by Echelon Partners.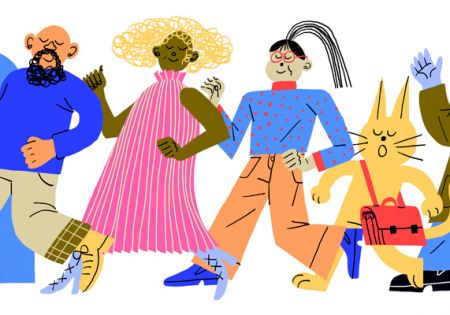 Deals & People
LeafHouse and investGrade announce new marketing VP; AIG selects executive VP, global head of Operations; Loomis, Sayles & Company add leaders to ESG practice; and more.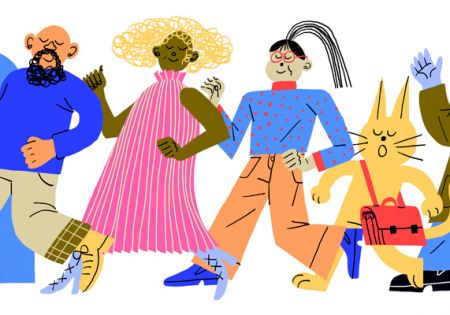 Deals & People
OneAmerica hires industry veteran for East Coast sales territory; Ameritas announces new officer elections; AIG Retirement Services names new hires to consultant relations team; and more.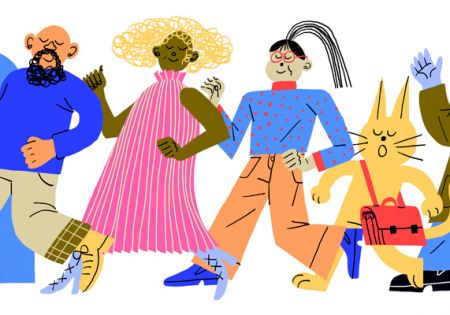 Deals & People
BNY Mellon recruits former State Street managing director; Voya Financial adds to leadership team; Schroders announces changes within leadership team; and more.
Deals & People
Chubb is a provider of personal property and casualty insurance, while The Hartford also provides group employee benefits and mutual funds.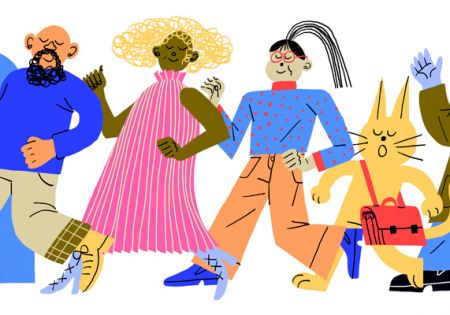 Deals & People
Hearts & Wallets selects chief client officer; executive VP and global head Joins AIG; and Former Lincoln Group exec moves to Transamerica as new president and CEO.
Deals & People
The firm says the move provides enhanced benefits for advisers and their clients.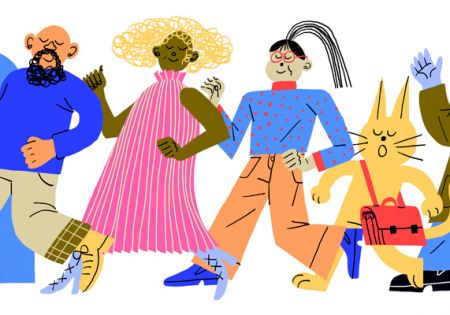 Deals & People
TIAA announces new president and CEO; Advisor Group brings in financial experts; managing director joins client development team at Strategic Investment Group; and more.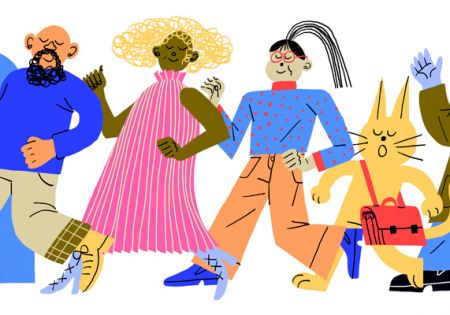 Deals & People
Private equity firms acquire Wells Fargo Asset Management; Voya Retirement expands small-mid market corporate team; and more.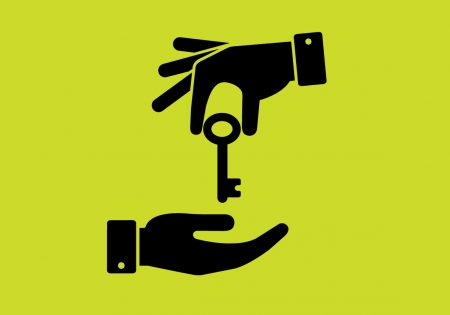 Deals & People
The sizable transaction exhibits the continued interest of private equity firms in the advisory and asset management space, while marking 2021 as a year of rapid M&A action that will almost certainly set a new record. 
Deals & People
With the acquisition of Cammack's $154 billion book of business, CAPTRUST now reports assets in excess of $600 billion; one leader at the firm says the growth is nowhere near finished.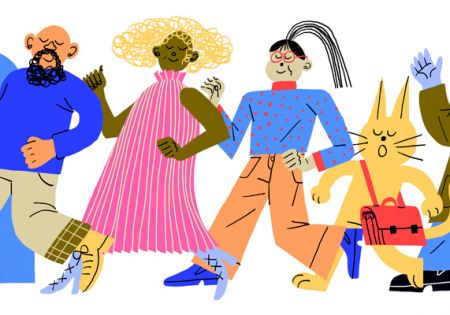 Deals & People
Reams selects fixed income professional as portfolio manager; Schroders announces recent hires in New York and Denver; ERISA attorney joins Jackson Lewis P.C.; and more.
exclusives
In a discussion with PLANADVISER, Nelson commented on the recently announced deal that will send 900 retail-focused financial advisers to Cetera, with Voya retaining 600 advisers focused on the workplace.
Deals & People
The retirement planning and advisory industry is rapidly changing this year, with two more major acquisitions already being announced by CAPTRUST and OneDigital.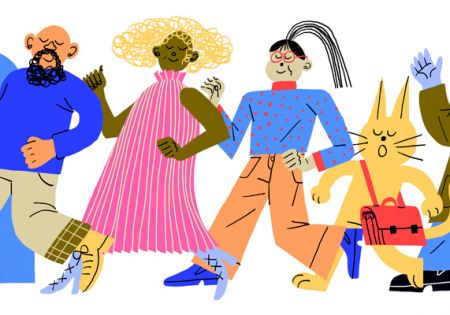 Deals & People
Transamerica adds RVPs to mid-market retirement sales team; Vontobel AM selects relationship manager for U.S. west coast; Mercer appoints president for U.S. and Canada and East Market CEO; and more.
Deals & People
For those looking to be acquired, growth is key, says a BNY Mellon Pershing executive.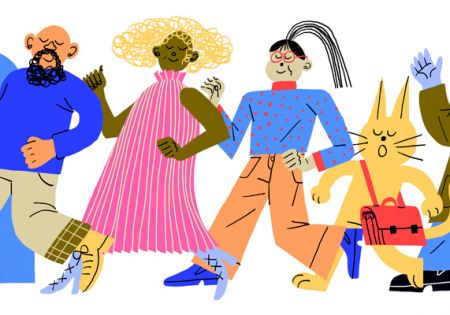 Deals & People
GBB joins CAPTRUST and Voya grows large market team for southeast.