Compliance
The new complaint also suggests the company and its retirement plan fiduciaries permitted the payment of excessive recordkeeping fees.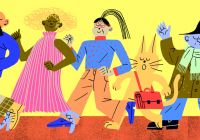 Deals & People
Carillon Tower Advisers to rebrand as Raymond James Investment Management; J.P. Morgan Asset Management hires senior investment specialist; GW&K announces changes to executive leadership; and more.
Products
Ubiquity says its new 3(16) services will allow it to take on heavily regulated fiduciary responsibility, while it will receive business referrals from Paycor to provide retirement benefit solutions.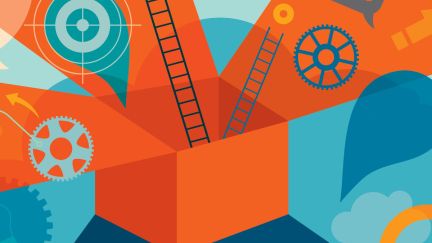 Products
DWS releases climate-focused Xtrackers ETF.
Products
The tool reduces complexity for borrowers and lowers the administrative burden for employers by automating several steps of the application process.
Compliance
The large medical-device-manufacturing organization is facing familiar fiduciary breach allegations in federal court in Indiana.
Client Service
As inflation chips away at people's spending power and concerns about a recession cause substantial stress, employers can provide targeted benefits that build employee loyalty and protect productivity.
Compliance
While the proposed private fund transparency rules don't address the work of financial advisers as directly as some other outstanding proposals, they have the potential to shake up a growing sector of the financial markets.
Products
The courses, approved by the North American Securities Administration Association, will provide investment advisory representatives with training on best compliance practices, investment products and ethics.
Data & Research
According to a new PwC report, while deal markets have cooled relative to what was seen in 2021, asset and wealth management deal volume has continued at a strong pace in the first half of 2022.
Client Service
Panelists discuss the current state of financial wellness during the PLANADVISER Practice Progress webinar.
Client Service
Health savings accounts and direct primary care can help keep medical bills from spiraling out of control.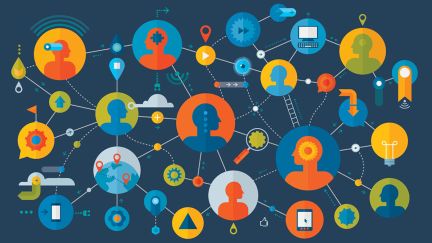 Deals & People
SageView Advisory Group acquires Los Angeles-based wealth management firm; OneAmerica brings aboard new head of retirement business development; NFP appoints surety leader in Canada; and more.
Compliance
Yet another employer has been sued by plaintiffs represented by the law firm Capozzi Adler.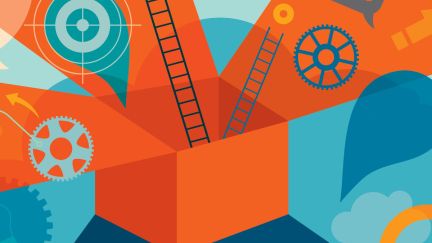 Products
Schwab Asset Management reduces fees on 10 funds; LeafHouse Financial Services announces new DCIO service; and Russell Investments expands personalized managed accounts.
Compliance
Designing a retirement plan that meets the needs of the business—and today's employees—requires a fresh outlook.
Client Service
David Fisher says IFG's community has been good to him, his firm's people and their families—so for him, an important part of being an adviser industry leader is about giving back in San Diego.
Compliance
The judge's opinion sides firmly against the arguments made by the plaintiffs in the case, who are among the many litigants currently represented by the law firm Capozzi Adler.
Compliance
The committee's unanimous passage of the EARN Act represents another step forward for an ambitious package of retirement planning reforms making their way through the legislative process.
Compliance
One expert who works on the fiduciary insurance side of the retirement plan industry calls the appellate ruling 'the best decision ever written in an excessive fee case,' and one which could dissuade other plaintiffs in similar cases.