Deals & People
J.P. Morgan Asset Management promotes head of education savings to lead retirement insights and research division.   
Compliance
The SEC issued a warning after finding issues, including advisers not properly disclosing conflicts of interest or maintaining written policies.
Products
Third-party administrator PAi has teamed up with Morningstar to offer small and medium-sized businesses an employer retirement plan with an ESG overlay.
Compliance
A 2022 DOL rule clarifying that ESG strategy can be used in fiduciary decisions was challenged by 25 states in a Texas federal court.
Deals & People
Charles Schwab acquires resource provider to family wealth firms; Voya completes acquisition of benefits administrator Benefitfocus; Franklin Templeton partners with fixed-annuity index provider to build out product offering; and more.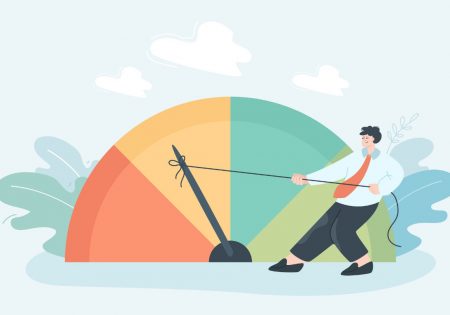 Compliance
While not the focus of the bill, annuities gained increased flexibility and availability.
Deals & People
The country's largest mutual life insurer taps Naïm Abou-Jaoudé from a subsidiary to head its investment division, overseeing $371 billion in AUM.
Data & Research
Advisers are most interested in adding HSAs, 529s and emergency savings accounts to their offerings, according to a survey by small plan provider Vestwell.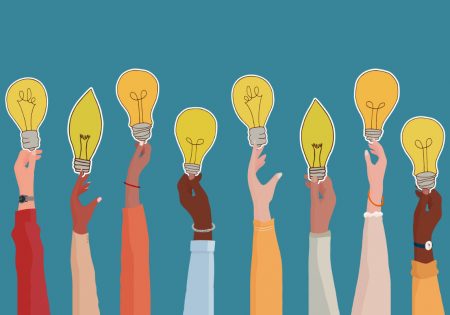 Practice Management
The CFP Board is creating a new entity to advance financial planning as a career; separately, Broadridge's Fi360 is funding 100 investing certifications for women and people of color.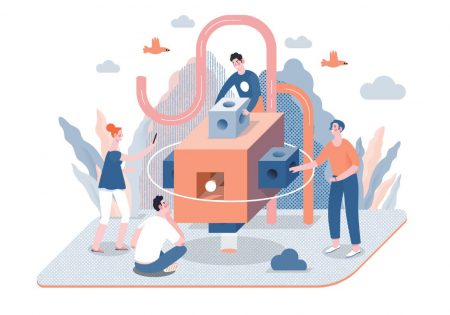 Data & Research
Adding private market investments to TDFs can boost retirement income as much as 2%, according to Georgetown and WTW research.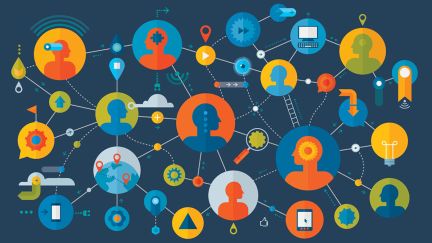 Deals & People
Private Advisor Group Taps Frank Smith to be CEO; Accelerate Retirement names Thurston managing director; The Marygold Companies appoints fintech president to lead launch of new banking and investing app; and more.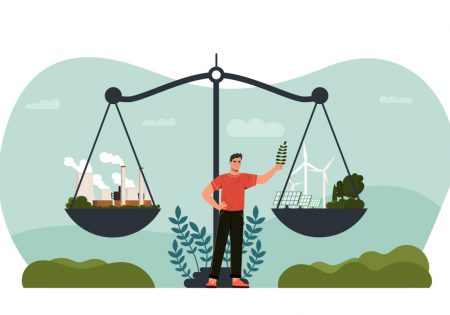 Compliance
Rule to permit ESG considerations is due to take effect on Monday, but a federal lawsuit aims to derail it.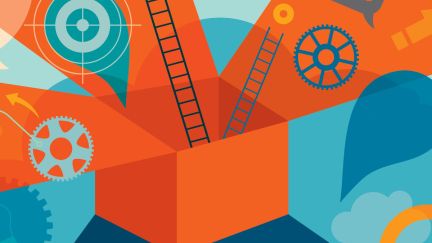 Products
Vanguard offers multi-sector income bond fund; Hub starts HR technology consulting practice; Vestmark launches six direct-index separately managed accounts; and more.
Investing
The trade association found retail annuity sales were 17% higher than a prior 2008 record, driven in part by investors locking in higher interest rates as well as seeking safety from market volatility.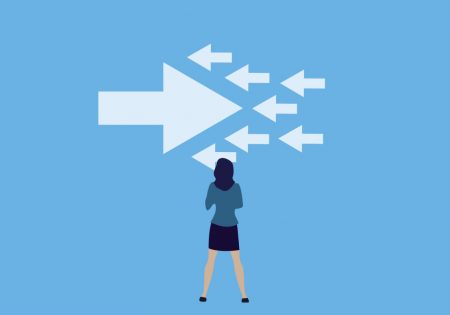 Compliance
The proposal seeks to implement a provision in the Dodd-Frank financial reform law and would prevent asset-backed security issuers from betting against their own products.
Deals & People
CEO Tim Armour will be replaced by Mike Gitlin in a wide-sweeping change at the top of one of the leading mutual fund providers for defined contribution retirement plans.
Products
The personalized strategy to provide a monthly retirement paycheck was designed by behavioral economist Shlomo Benartzi; a pilot program is in the field with retirement plan advisers and plan sponsors.
Products
One of the country's largest independent retirement plan advisories taps Kerry Woods to lead a new financial readiness platform to provide financial planning services for retirement plan participants.
Compliance
A mistake in SECURE 2.0 legislation would eliminate both future and existing retirement plan catch-up contributions, though IRS interpretation to keep the rule as intended seems possible.
Deals & People
Cetera will bring 1,000 Securian financial professionals into its network.