exclusives
Settlements have totaled more than $1 billion, making insurers think twice about new fiduciary insurance policies.
Products
Employees will be allowed to transfer up to 5% of their balances into a secure account that has exposure to certain cryptocurrencies.
Deals & People
Moneta hires first female CIO; Mesirow Board of Directors appoints new president; TRA hires Mid-Atlantic regional sales consultant; and more.
Compliance
The complaint includes allegations similar to those in many suits filed over the past few years.
exclusives
Morningstar Investment Management's head of digital advice outlines his firm's expanding collaboration with Dimensional Fund Advisors—the goal of which is to deliver a more customizable managed account service to market in support of financial advisers.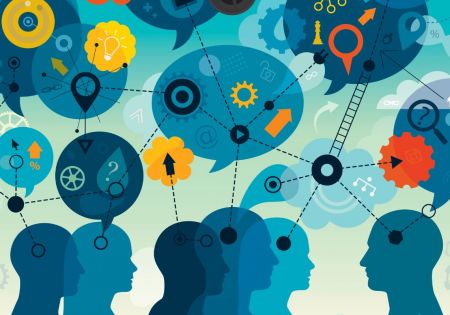 exclusives
In today's challenging operating environment, the adviser must not only provide sound advice for their client but take on multiple roles—including play caller and coordinator.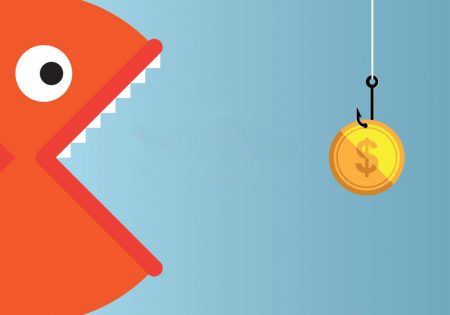 Compliance
The lawsuit says plan fiduciaries failed to ensure reasonable investment fees and mismanaged revenue sharing to pay for administrative expenses.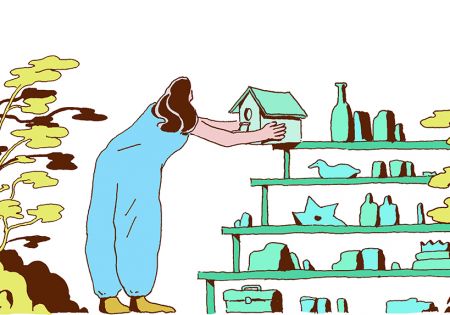 Products
Morningstar invests $11 million in iraLogix; Transamerica announces latest R6 share classes; and ESG Asset launches new capital health care disruptors fund.
Compliance
The retirement plan in question in the suit is substantially smaller than many of those that have faced or settled similar lawsuits, and thus the size of the settlement is also reduced.
Products
The firm is experiencing a surge in B/Ds and RIAs requesting assistance with the new rule as the enforcement date approaches.
Investing
TIPs, emerging market equities and commodity-oriented investments are seen as safe hedges right now.
Products
Its features include fractional trading up to eight decimal points, auto-rebalancing and real-time account opening and trading. 
Compliance
A district court judge has denied the defense's motion to dismiss without offering any explanations for his reasoning in court documents.
Compliance
The same attorney that is representing employees of Caesars Entertainment in a self-dealing lawsuit filed in May against Russell Investments has signed onto a similar case put forward by participants in Royal Caribbean Cruises' retirement plan.
Compliance
A judge found there was no evidence that fiduciaries of B. Braun Medical's retirement plan violated ERISA's duty of loyalty, but he denied dismissal of claims for breach of duty of prudence.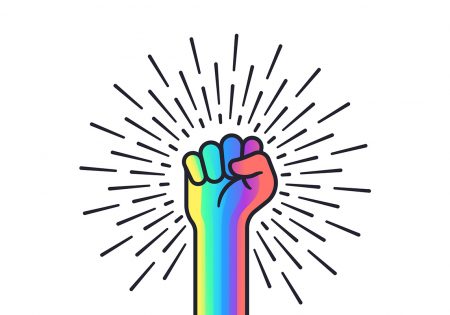 Practice Management
Retirement plan experts say people in this market are in need of advisers who are attuned to and understand their needs.
Data & Research
Hartford Funds data finds that, overall, 33% of respondents reported seeking financial advice online and almost half say social media impacts whom they retain as a financial professional.
Compliance
An updated page on the IRS website serves as a reminder of requirements in effect and those that will be in effect soon.
exclusives
One conclusion that can be drawn from the rash of self-dealing lawsuits filed in the retirement plan services industry is that providers must be just as diligent as their clients when it comes to prudently and loyally delivering workplace retirement benefits—perhaps even more so.
Compliance
The plaintiffs argue the plan lost 'tens of millions of dollars' in retirement savings due to the retainment of Northern Trust Focus Funds.