Practice Management
At the same time, more demand for financial advice has many retirement plan advisers looking to stay in the business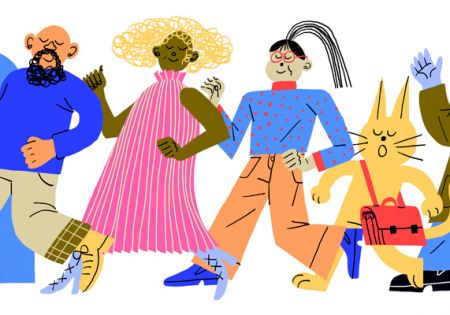 Deals & People
CFP Board names new D&I director; T. Rowe Price Retirement hires senior sales executive; Mid Atlantic Acquires PensionPro; and more.
Compliance
RMDs in large DB plans and participant loans are among the items the agency says it will target in compliance initiatives.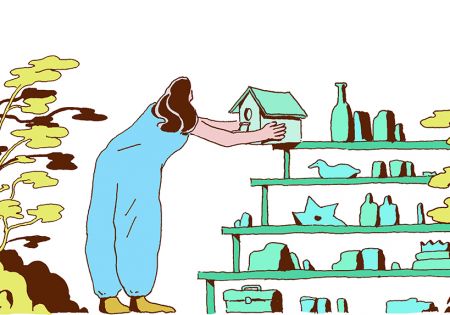 Products
Vanguard lowers fees for Target Retirement Trusts; State Street Global Advisors announces new bond ETF; Bernstein Research launches Alphalytics; and more.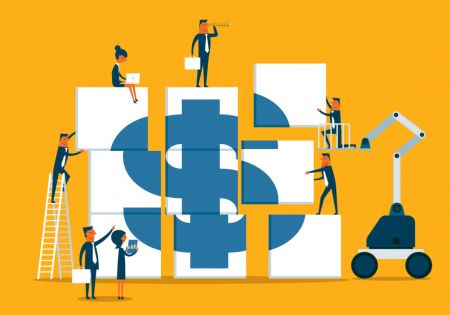 Deals & People
Strong market conditions, increased competition from buyers and favorable deals for sellers laid the foundation for the activity, according to the latest data published by Echelon Partners.
Data & Research
More than one-third failed a basic Social Security quiz administered by MassMutual.
Products
The partnership gives RightBRIDGE users access to detailed employer-sponsored plan data.
Products
The offering is billed as a new and affordable way for independent financial advisers to obtain ACA-compliant medical health insurance for themselves, their licensed staff and their families.
Compliance
The case history of IBM v. Jander shows the importance, but also the limitations, of Supreme Court rulings in fiduciary breach cases involving ERISA.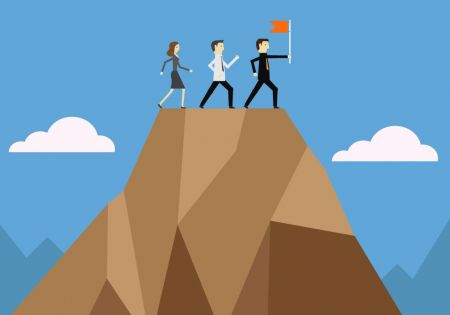 exclusives
In a dialogue with PLANADVISER, Dominique Henderson, founder of an adviser mentorship program called JumpStart, reflected on his own entrance into this industry and helping others find their 'why, who and how.'
Compliance
The complaint against Wesco Distribution also alleges that the defendants chose higher-cost share classes for investments.
Compliance
The judge found that plaintiffs in the case challenging the use of an actively managed TDF suite rather than its index version have pleaded sufficient claims.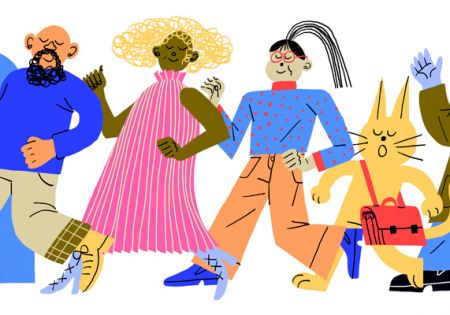 Deals & People
LeafHouse and investGrade announce new marketing VP; AIG selects executive VP, global head of Operations; Loomis, Sayles & Company add leaders to ESG practice; and more.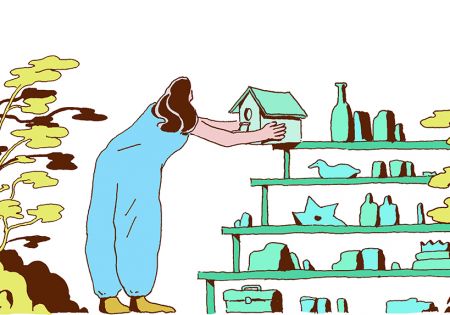 Products
eMoney Advisors adds new features to Monte Carlo set; Investors Heritage launches latest fixed index annuity; Wisconsin and Voya Investment Management reduce fees on Tomorrow's Scholar 529 program; and more.
Compliance
One feature the new complaint has in common with suits filed previously by Capozzi Adler is its reliance on comparing the plan's expenses for investments and administration services with a group of alleged peers.
Compliance
As part of an excessive fee lawsuit against Shell Oil, Fidelity was named as a defendant and accused of breaching its fiduciary duties by sharing participant data with affiliates for solicitation of other products.
exclusives
The interest rate regime embraced to combat strong inflation of the mid-1970s and early 1980s has had unintended consequences—including the development of historic levels of wealth inequality. Yakov Feygin says there's a lot that can be done to turn things around.
Products
This is expected to enable advisers to engage with clients in technologically advanced ways
Products
Employers working with AIG Retirement Services can select from different virtual and mobile elements—including QR codes, instructional videos and interactive education modules. 
Products
They aim to make it easier for advisers to launch and monitor automated marketing campaigns