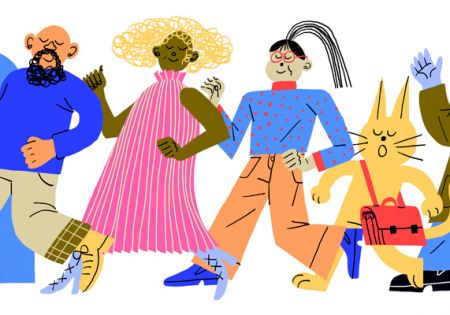 Deals & People
BNY Mellon appoints financial institutions head; Ascensus selects head of sales for FuturePlan; Pentegra adds new regional director; and more.
Compliance
Emergence of the settlement details comes after the filing of a stay motion in December.
exclusives
Providing Barron's magazine subscriptions to graduate students at her alma mater is one way Rita Fiumara, a retirement plan specialist at UBS, hopes to help improve financial literacy in the U.S.
Compliance
The lawsuit says the trustee failed to prevent a fraudulent distribution from a participant's account and is failing to take responsibility.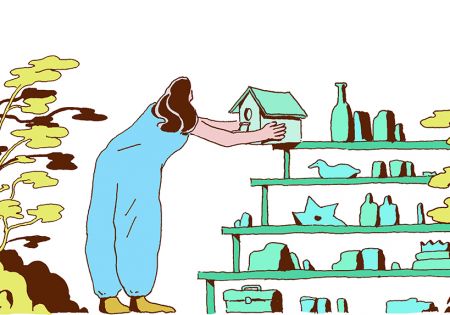 Products
Broadridge Financial Solutions collaborates with AI company; Franklin Templeton releases research hub; Morningstar launches market insights platform; and more.
Client Service
The 2017 PLANSPONSOR Large Adviser Team of the Year has gone through two major acquisitions in the past three years.
exclusives
Individual circumstances determine whether an annuity is right for an individual, how much of their assets should be annuitized and which type of annuity is best.
Compliance
The ruling states there are genuine disputes of material facts as to make summary judgement, whether in favor of the plaintiffs or the defense, inappropriate at this time.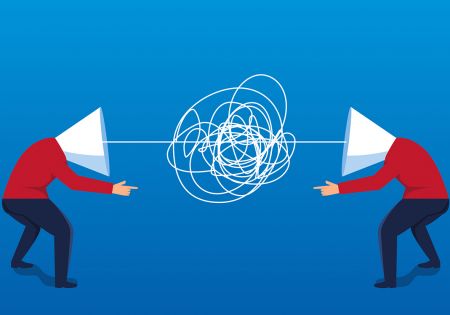 Client Service
Experts outline several ways advisers can ensure they keep the loyalty of their clients.