Compliance
The complaint includes allegations similar to those in many suits filed over the past few years.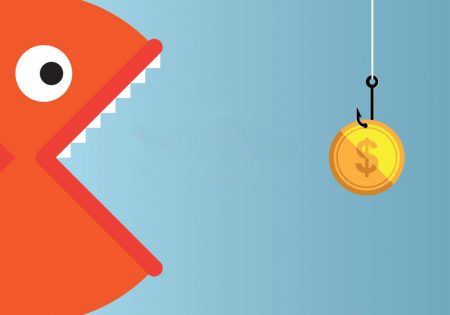 Compliance
The lawsuit says plan fiduciaries failed to ensure reasonable investment fees and mismanaged revenue sharing to pay for administrative expenses.
Compliance
A district court judge has denied the defense's motion to dismiss without offering any explanations for his reasoning in court documents.
Compliance
A judge found there was no evidence that fiduciaries of B. Braun Medical's retirement plan violated ERISA's duty of loyalty, but he denied dismissal of claims for breach of duty of prudence.
Compliance
U.S. attorneys argue the Court of Appeals' decision in a case against Northwestern University is incorrect and conflicts with decisions made by the 3rd and 8th Circuits in similar cases.
Compliance
The settlement agreement also includes non-monetary provisions related to bids for administrative services and share class selections for investments.
Compliance
The lawsuit alleges fiduciary breaches related to ensuring reasonable administrative and investment fees.
Compliance
A court dismissed claims regarding KeyCorp plan's stable value fund option but moved forward some claims regarding excessive administrative and managed account fees.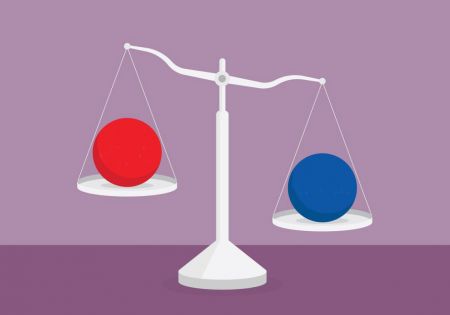 Compliance
The complaint says fees charged to participants in the plan were "grossly excessive" because they were not based on the services provided.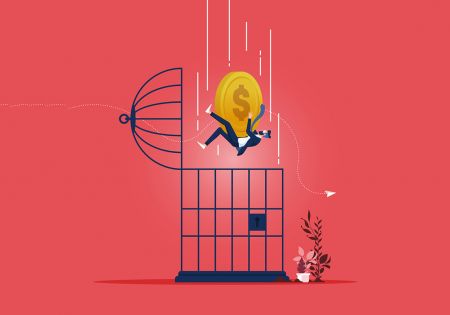 Compliance
The plaintiffs allege plan fiduciaries used what it calls 'cobbled-together services from many providers' and didn't monitor fees for any of them.
Compliance
Plan fiduciaries' motions to dismiss the excessive fee suit were denied as a federal judge found the plaintiffs' claims were plausible.
Compliance
Brenntag North America denied any wrongdoing regarding the alleged failures that plaintiffs said caused excessive investment and recordkeeping fees in its retirement plan.
Compliance
The complaint against Wesco Distribution also alleges that the defendants chose higher-cost share classes for investments.
Compliance
The judge found that plaintiffs in the case challenging the use of an actively managed TDF suite rather than its index version have pleaded sufficient claims.
Compliance
One feature the new complaint has in common with suits filed previously by Capozzi Adler is its reliance on comparing the plan's expenses for investments and administration services with a group of alleged peers.
Compliance
Claims were also moved forward against defendant Aon Hewitt Investment Consulting related to a target-date fund (TDF) switch.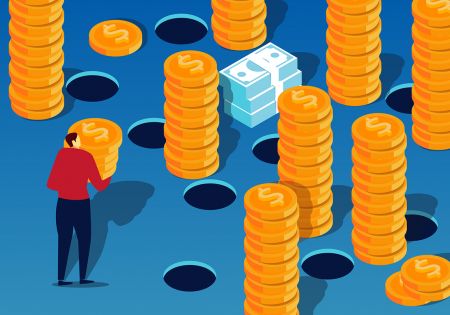 Compliance
Fiduciaries of the multiple employer plan of professional employer organization (PEO) Nextep, Inc. are being sued over excessive investment and recordkeeping fees.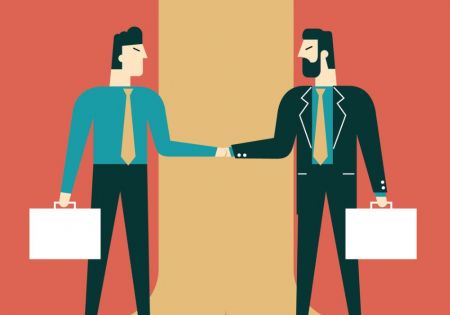 Compliance
The proposed settlement agreement also includes non-monetary terms.
Compliance
Participants of a terminated 403(b) plan say the plan sponsor's fiduciary breaches caused them approximately $4.6 million in losses.
Data & Research
Researach also found that mutual funds that pay revenue sharing are more likely to be added to plan investment menus and are less likely to be deleted from them