Compliance
Ten firms were fined for using unapproved off-channel devices for business related communications
Compliance
The proposal directs RILA providers to use registration documents that better explain the annuity's features and complexities.
Compliance
The Social Security COLA would not be updated on the scheduled timeline of October 12 during a government shutdown.
Compliance
The SAFER Banking Act, which just advanced from committee in the Senate addresses several banking and workplace topics for the companies.
Compliance
Comment periods would remain open for the AI and safeguarding proposals, but comments would not be reviewed in real time.
Compliance
The adviser for a mutual fund argues against alleged Liquidity Rule violations because the company was not responsible for the fund's liquidity status classifications.
Compliance
The Social Security Administration will officially announce the adjustment rate on October 12, and it is projected at less than half of last year's 8.7% hike.
Compliance
Five circuit courts have now heightened the standard for 401(k) participant lawsuits, but ERISA attorneys do not expect lawsuits challenging investment and recordkeeping fees to slow down.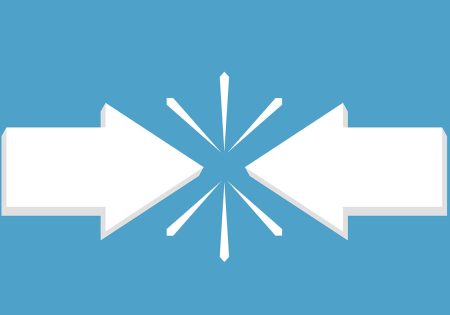 Compliance
The infrastructure fund allegedly did not disclose conflicts of interest and took actions without regard for their impact on investors.
Compliance
A Texas judge, appointed during the Trump administration, ruled that the DOL does not violate ERISA by permitting ESG in ERISA-governed plans.
Compliance
With student loan payments set to resume, Democrats in Congress proposed a bill last week that would prevent the government from garnishing Social Security benefits for non-tax federal debt.
Compliance
New rule means funds will have to derive 80% of their value from investments related to their official names.
Compliance
Members of both parties have criticized the SEC's definition of 'covered technology' when it comes to using AI in financial services.
Compliance
If communications concern plan assets, they may be discoverable during litigation.
Compliance
Compliance experts point to the regulator's focus on third-party providers and its marketing rule stringency in the recent exam notice.
Compliance
Of all the SEC proposals facing pushback, the swing pricing proposal for mutual funds is taking the most heat from Democrats.
Compliance
The airline's motion maintains that former pilot has no standing in ESG investing lawsuit, including an amended complaint that sought to expand "the list of managers he targets." 
Compliance
Income inequality is a greater threat, according to the Social Security Administration's chief actuary.
Compliance
The proposal would require advisers to eliminate conflicts related to a wide range of computational technology.
Compliance
ERIC, CIEBA, SPARK and ABC submitted an amicus brief on behalf of the firm's retirement plan.