Compliance
A former Nissan employee made a valid claim for benefits and did not fail to exhaust his administrative remedies, the court said.
Compliance
As evidenced by Wednesday morning's House Education and Labor Committee hearing, retirement security is a topic where strong bipartisan consensus is possible, even in an intensely divided Congress.
Compliance
A federal judge has found it plausible that DuPont was misleading, based on benefits notices sent to the former participant.
Compliance
ERISA attorneys and retirement policy experts list and speak on the most asked-about regulations for 2021. 
exclusives
Justine Kim worked as a DOL investigator from 2006 to 2018. In this guest article, she offers tips for advisers about the ongoing Terminated Vested Participant Project, which has resulted in many millions of dollars in fines and penalties for plan sponsors.
Compliance
The retirees' main claim is that the plan's use of mortality tables from 1971 and 1983 to convert default retirement benefits into the alternative benefits that they opted to receive constitutes unreasonable actuarial assumptions.
Compliance
Some claims against Konica Minolta and its 401(k) committee were moved forward but all claims against the company's board were dismissed.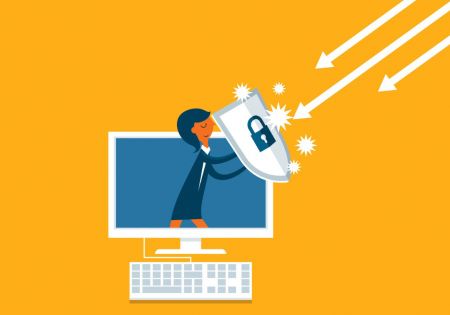 Compliance
Attorneys have confirmed that the DOL has begun an audit initiative and is asking for a broad range of cybersecurity information and documentation.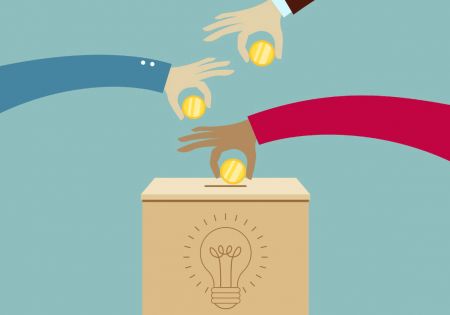 Compliance
Two bills recently introduced by Louisiana Senator John Kennedy add to the growing list of retirement-related bills that have been introduced.
exclusives
Settlements have totaled more than $1 billion, making insurers think twice about new fiduciary insurance policies.
Compliance
The complaint includes allegations similar to those in many suits filed over the past few years.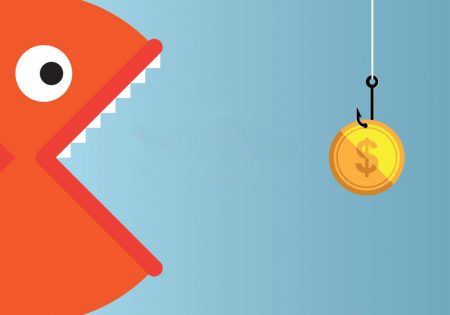 Compliance
The lawsuit says plan fiduciaries failed to ensure reasonable investment fees and mismanaged revenue sharing to pay for administrative expenses.
Compliance
The retirement plan in question in the suit is substantially smaller than many of those that have faced or settled similar lawsuits, and thus the size of the settlement is also reduced.
Compliance
A district court judge has denied the defense's motion to dismiss without offering any explanations for his reasoning in court documents.
Compliance
The same attorney that is representing employees of Caesars Entertainment in a self-dealing lawsuit filed in May against Russell Investments has signed onto a similar case put forward by participants in Royal Caribbean Cruises' retirement plan.
Compliance
A judge found there was no evidence that fiduciaries of B. Braun Medical's retirement plan violated ERISA's duty of loyalty, but he denied dismissal of claims for breach of duty of prudence.
Compliance
An updated page on the IRS website serves as a reminder of requirements in effect and those that will be in effect soon.
exclusives
One conclusion that can be drawn from the rash of self-dealing lawsuits filed in the retirement plan services industry is that providers must be just as diligent as their clients when it comes to prudently and loyally delivering workplace retirement benefits—perhaps even more so.
Compliance
The plaintiffs argue the plan lost 'tens of millions of dollars' in retirement savings due to the retainment of Northern Trust Focus Funds.
Compliance
The class action lawsuit had charged the Navy defense contractor with selecting higher-cost mutual funds when cheaper options were available, and with allowing excessive fees in its 401(k) plan.