Compliance
An SEC proposal to require certain disclosures related to climate change and carbon emissions is facing Republican opposition in the House and Senate.
Compliance
CFTC Chairman says digital asset marketplaces should be regulated with tactics such as needing to register with federal overseers. 
Compliance
The legislative package may be running out of time, suggested Senator Ben Cardin at the EBRI Retirement Summit.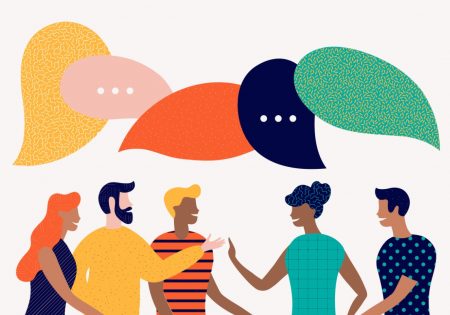 Compliance
The proposed rule could affect thousands of independent financial advisers who prefer to be classified as independent contractors, rather than employees.
Compliance
Investment and retirement advisers—especially smaller shops—should take the time remaining to provide their feedback about the SEC's proposed outsourcing rule, according to consulting firms.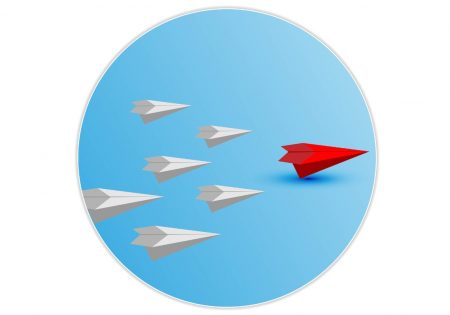 Compliance
ESG-minded investors have cause for concern, as Republicans prepare to take control of the House.
Compliance
A federal district court bounced two fiduciary breach claims brought by participants against Ricoh USA, saying plaintiffs failed "to plausibly allege the committee breached its ERISA-imposed fiduciary duty by charging unreasonable recordkeeping fees."
Compliance
The proposal would allow fiduciaries to correct certain transactional mistakes and then notify DOL instead of applying for approval beforehand.
Compliance
The new final rule seeks to make ESG permissible for ERISA plans, but specific use will still need to play out, according to ERISA attorneys.
Compliance
A U.S. District Court judge sided with Nestlé's motion to dismiss most of the claims in a 401(k) class action lawsuit alleging unreasonably high fees and self-dealing.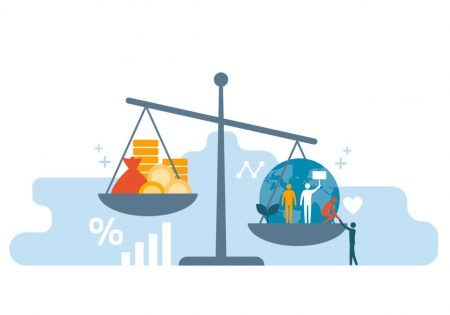 Compliance
The DOL announced a final rule that retirement plan fiduciaries can consider climate change and other ESG factors when selecting investments.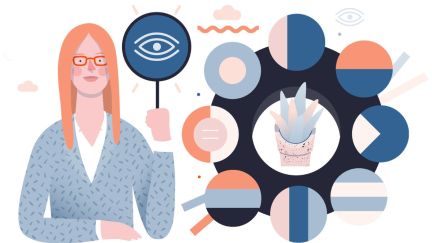 Compliance
Ratings agency agrees to $2.5 million fine over charges its sales and marketing team influenced analytics.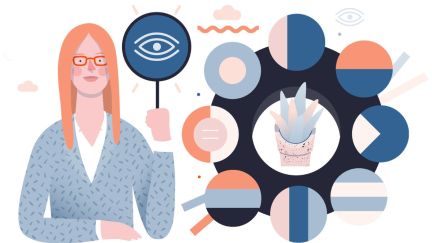 Compliance
The regulator raked in close to $4.2 billion in civil penalties, nearly three times the $1.46 billion collected the previous fiscal year.
Compliance
Industry actors and interest groups continue to express enthusiastic support for SECURE 2.0 and support its passage in the coming weeks.
Compliance
The commentators and DOL representatives had stark disagreements on the implications of some the proposal's provisions.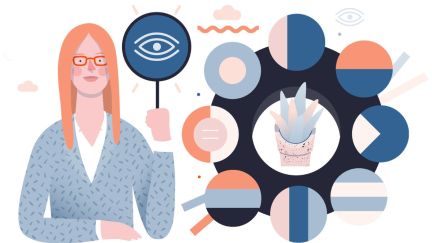 Compliance
 Juniper agreed to a proposed settlement dismissing allegations they mismanaged their sponsored retirement plan; judicial approval still required.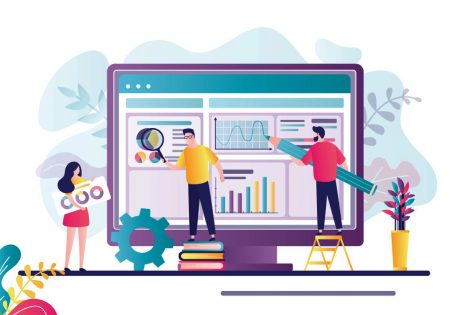 Compliance
Various leaders within the SEC discussed in a public seminar today some of the interpretations and applications of the new marketing rule.
Compliance
The DOL shot back at 401(k) provider ForUsAll's offer to drop its suit if the court confirmed a DOL warning about crypto in retirement plan as "not binding."
Compliance
Research shows ESAs can increase investment in retirement savings accounts, but Senate bills involved in SECURE 2.0 package contain different kinds of emergency savings provisions.
Compliance
ESG investment strategy and the businesses around it has been sharply criticized and challenged by Republican leaders on all levels of government.