Data & Research
Morningstar says there are several factors besides lower income that could contribute to the lower savings relative to other demographic groups.
Data & Research
Individual and institutional investors were feeling better about market risks before getting a Delta-driven reality check.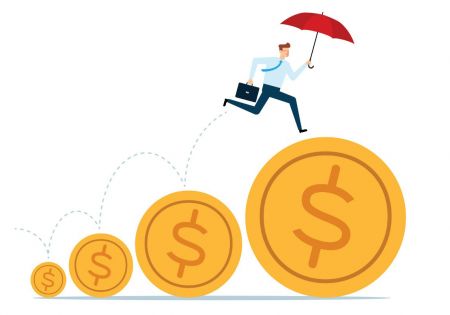 Data & Research
Employees surveyed say these benefits contribute a lot to their feeling of financial security, but 83% are at least somewhat interested in help with accumulating emergency savings.
Data & Research
A new survey shows experience clearly counts when it comes to how comfortable advisers are selling annuity products in an evolving regulatory and economic landscape.
Data & Research
As they head into 2022, DCIO sales and marketing units report appreciating stock prices and improved net sells that they expect to continue.
Data & Research
Echelon's latest merger and acquisition research finds U.S. private equity firms and strategic acquirers are pivoting their attention overseas as the competition for assets and talent heats up.
Data & Research
Several factors will likely drive more mid-market and large plan sponsors to initiate pension risk transfer (PRT) transactions, surveys show.
Data & Research
A Cerulli Associates report finds recordkeepers expect to beef up their cybersecurity staff.
Data & Research
If you are an adviser who has successfully integrated health savings account planning and investing into your practice, you may want to speak at our upcoming virtual HSA Review event. 
Data & Research
Most employers say they are waiting for their financial advisers or consultants to counsel them on the benefit.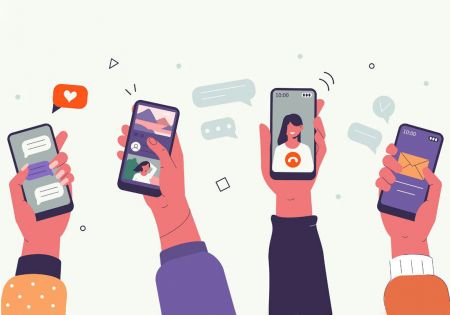 Data & Research
However, 20% say they expect to connect via mobile apps and over the phone less when the pandemic is over.
Data & Research
New Allianz Life research analyzes the significant gaps in access to financial services found among different demographic groups in the United States.  
Data & Research
Described as investors born after 1965, this group prioritizes digital communications and broader wellness needs and is willing to work with multiple advisers.