Data & Research
A solid retirement plan is essential for workers' financial well-being and may be just as important as health benefits, the firm argues.
Data & Research
EBRI compared accumulated net worth, retirement plan and student loan incidence for Baby Boomers, Generation Xers and Millennials at the same ages. 
Data & Research
Plan sponsors can take advantage of novel plan designs that share risk, including pooled employer plans, to broaden employer-sponsored benefits.
Data & Research
Early evidence suggests the mandate for employers that don't offer a retirement plan to join CalSavers is driving adoption of new plans.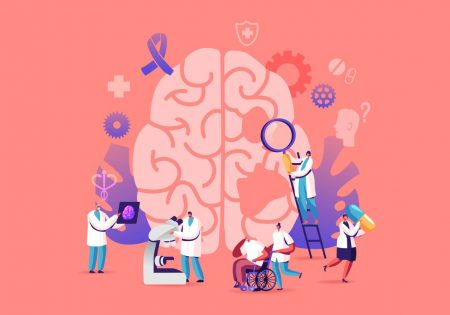 exclusives
The simple fact of the matter is that debilitating neurological diseases such as Alzheimer's present a major financial and physical challenge to individuals, unpaid caregivers and their families.
Data & Research
A survey shows that, because of the COVID-19 pandemic, many women feel they are on the wrong track for retirement.
Data & Research
A University of Virginia law school professor examines the impacts that policy changes, which intended to boost retirement savings, have had on average inflation-adjusted savings for low-income individuals.
Data & Research
Student debt has put those in the Millennial generation at a disadvantage when it comes to turning their education into wealth, particularly in the form of home ownership.
Data & Research
While supply chain bottlenecks have lasted longer than initially expected, LGIMA says it believes inventories will eventually catch up as demand moderates.
Data & Research
However, a survey suggests engagement with financial wellness programs boosts retirement confidence.
Data & Research
EBRI research shows the impacts on participants' retirement security of replacing TDF equity exposures with private equity allocations for participants who have access to a plan and invest in TDFs. 
Data & Research
Clams paid this year represent a $2 billion increase over the total benefits paid by the long-term care insurance industry in 2018.
Data & Research
An analysis from October Three also finds certain industries are more drawn to the plan design that is viewed as less risky than traditional DB plans.
Data & Research
The traditional view is that retirees prefer steady consumption as they age, but research suggests that spending declines as retirement progresses.
Data & Research
New capital markets research from Wilmington Trust assesses a trend seen in the global economy, where the number of job openings far outpaces the number of available workers, causing supply chain disruptions and elevating the importance of compensation and employee benefits.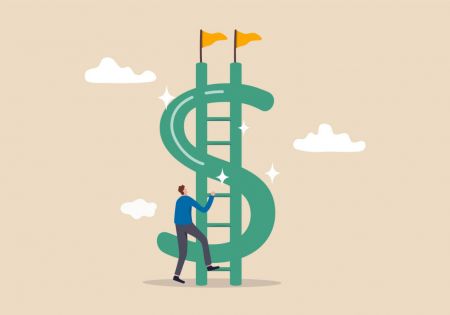 Data & Research
While surveys find many Americans are not making New Year's resolutions, those who do are succeeding in making positive financial and savings changes for the long term.
Data & Research
Nonetheless, economic uncertainty and market volatility continue to be top concerns when it comes to business owners achieving their financial goals.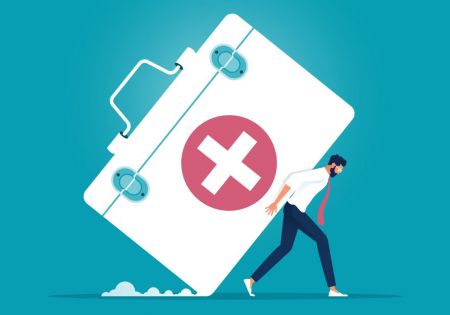 Data & Research
A new survey shows workers' ability to maintain or regain financial control after a serious, unexpected health event appears difficult—if not impossible—especially for Millennials and early career professionals.
Data & Research
Though the number of older employees leaving the workforce has increased, those who report they are choosing to retire has remained steady.
Data & Research
The award is given in many categories to recognize all plan types, so any plan sponsor can be eligible.