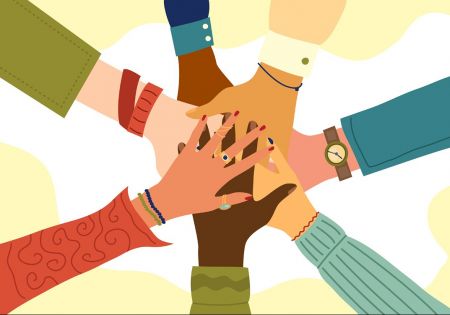 exclusives
Data from the Bureau of Labor Statistics shows the U.S. now has the fifth lowest trade union density of the 36 member nations of the Organization for Economic Co-operation and Development.
Data & Research
Researach also found that mutual funds that pay revenue sharing are more likely to be added to plan investment menus and are less likely to be deleted from them
Data & Research
Many have dipped into their retirement savings, and some have even stopped or cut back on their contributions.
exclusives
Recordkeepers say their worst fears about plan leakage during 2020 have not come to pass, and in fact, the vast majority of participants have stayed the course.
Data & Research
More than half have experienced one or more negative impacts to their employment.
Data & Research
A new EBRI issue brief says there are four major things retirees focus on at any given time, but spending during retirement is even more nuanced than it might appear.