Data & Research
Advisers are most interested in adding HSAs, 529s and emergency savings accounts to their offerings, according to a survey by small plan provider Vestwell.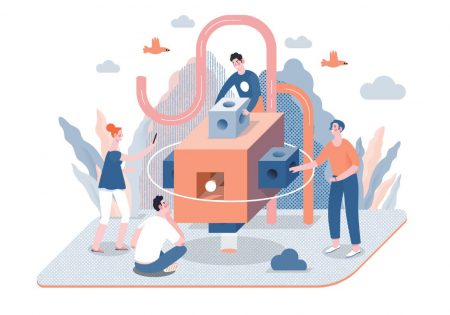 Data & Research
Adding private market investments to TDFs can boost retirement income as much as 2%, according to Georgetown and WTW research.
Data & Research
The research shows that most people don't know average life expectancies, but women have a better handle on it than men.
Data & Research
Advisers and plan sponsors should consider both use and education around target-date funds after 2022 declines, according to new research from MFS.
Data & Research
Almost half of respondents agreed annuities can offer safety and stability, though other research shows in-plan defined contribution annuities are not picking up among employers.
Data & Research
Employers have embraced 401(k) plan benefits changes for 2023, but are still shying away from annuities, according to Alight.
Data & Research
Retirement plan consulting and actuary head says COVID-19 has muddled mortality outcome tracking, with the industry awaiting delayed IRS mortality improvement tables.
Data & Research
Workers are increasingly dipping into savings to cover costs that are increasing due to inflation, creating a moment for advisers to work with plan sponsors on their financial benefit programs.
Data & Research
Retirement contribution rates reached record highs, with combined worker and employer contributions equal to 13.9% of pay in 2021, new data from the Plan Council of America show.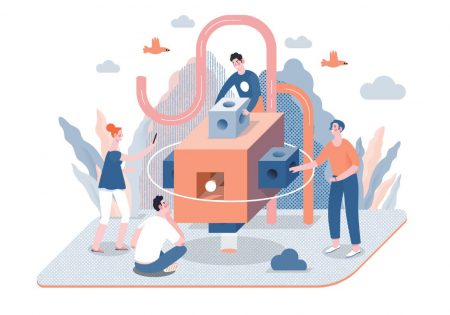 Data & Research
Although women live longer than men, many retire earlier than planned and few can save enough to reach the income replacement levels as men in retirement.
Data & Research
Morningstar researchers say higher interest rates and lower equity evaluations will make starting with a 3.8% withdrawal rate safe for a balanced saver over a 30-year time horizon.
Data & Research
According to a Charles Schwab report, the average account balance decreased approximately 20%, year-over-year.
Data & Research
Retirement plan advisers respond to DC recordkeepers that are present, active, and trusted partners, according to an annual Cogent Syndicated brand survey.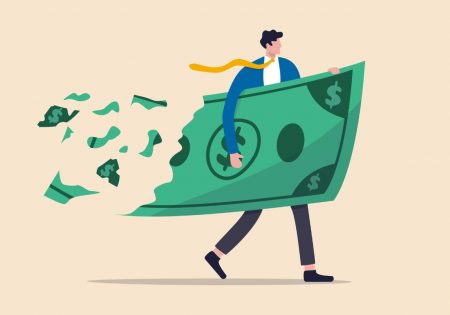 Data & Research
In the financial services sector, base salaries increase 4% to 5% for the second straight year in 2022, while bonuses are set to fall amid volatile markets, according to Johnson Associates.
Data & Research
Data from more than 35 million participants in Fidelity accounts shows a steep hit to balances during the market downturn, but the majority of workers (86%) kept their savings contributions unchanged.
Data & Research
Research from Voya finds U.S. workers still value a retirement plan about as much as a flexible work arrangement. Ubiquity Retirement + Savings backed up the findings, saying it will double sales of 401(k)s in part due to the war for talent.
Data & Research
U.S. consumers have a growing appetite for professional financial advice, but more than half of people relying on their employer-sponsored plan don't go beyond self-service options, according to Hearts & Wallets.  
Data & Research
Experts caution against including political values in investment strategy, but explain that ESG is not a political agenda.
Data & Research
Gap in website satisfaction between large and small asset managers could lead to less investment.
Data & Research
A new survey finds that a majority of advisers expect marketing efforts to play a big role in growing their client base as they prepare for 2023.