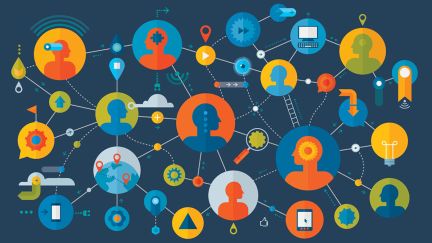 Deals & People
SageView Advisory Group acquires Los Angeles-based wealth management firm; OneAmerica brings aboard new head of retirement business development; NFP appoints surety leader in Canada; and more.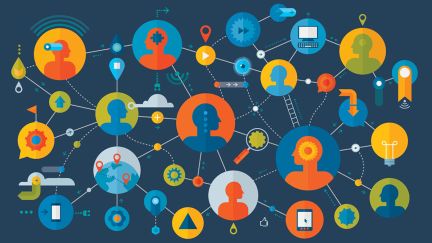 Deals & People
The Retirement Advantage hires veteran financial professional, while AssetMark will acquire Adhesion Wealth.
Deals & People
The committee has named a new president and its first chief operations officer following a two-day planned meeting where the organization discussed its short- and long-term polices for the year.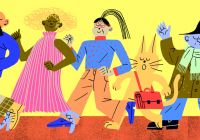 Deals & People
Mercer Advisors makes three acquisitions; retirement and wealth management firm kPlans joins SageView Advisory Group; Prudential hires a global head of digital products; and more.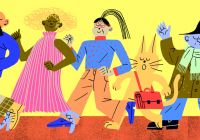 Deals & People
Creative Planning acquires Ferris Capital; Envestnet strengthens its retirement solutions ecosystem with new acquisition; TIAA appoints chief institutional client officer; and more.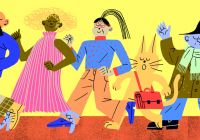 Deals & People
J.P. Morgan Asset Management hires new global head of broker relationship management; Mercer Appoints New West market wealth business leader; Two advisory teams managing nearly $400 million join Cetera; and more.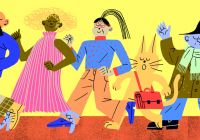 Deals & People
OneDigital names vice president of product; Advisor Group acquires Infinex; T. Rowe Price appoints senior ESG leader; Voya hires chief information security officer; and more.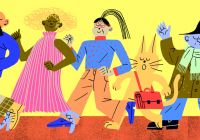 Deals & People
Smart hires group sustainability director; SageView adds government and public sector retirement plan expert; and Adviser Group adds business strategies and compliance expert.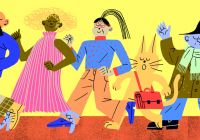 Deals & People
CFP Board appoints head of research; Mercer Advisors acquires HYA Advisors; attorney returns to the Wagner Law Group as principal; and more.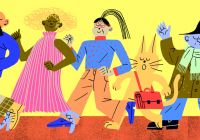 Deals & People
Nationwide hires brokerage annuity distribution leader; LPL Financial names chief product officer and national sales and marketing leader; Schroders appoints senior sub-advisory sales professional; and more.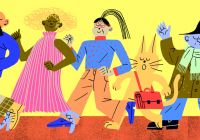 Deals & People
OneDigital hires chief information officer; the CFP Board appoints new chief financial officer; Alight hires wealth consultant relations director; and more.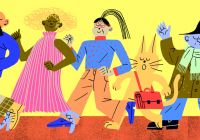 Deals & People
AssetMark appoints new chief investment officer; AIG names new chief investment, risk and underwriting officers; Verus adds two senior consultants in Chicago; and more.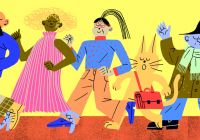 Deals & People
HUB International acquires 401(k) Advisors; Creative Planning acquires Resource Management; GW&K Investment Management names new partner; and more.
Products
Technology provider Benetic brings retirement plan service providers together on one platform to help advisers select the best solution for clients.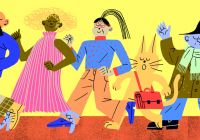 Deals & People
Voya hires national third-party administrator relationship manager; OneAmerica promotes sales, business veteran to key regional leadership spot; Goldman Sachs to acquire NextCapital Group; and more.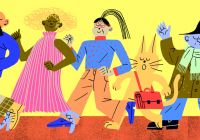 Deals & People
NFP acquires Achilles & Associates, expanding insurance and benefits capabilities, while The Standard hires new retirement plan consultant.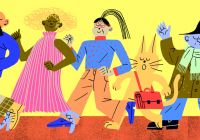 Deals & People
SageView Advisory Group adds new head of wealth management; Transamerica names new president of individual solutions; Robeco appoints head of alternative alpha research; and more.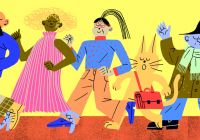 Deals & People
Independent Financial Group adds senior vice president; IRI names two new members to board of directors; Ameritas announce new executive vice president; and more.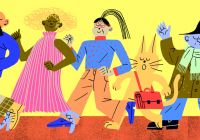 Deals & People
HUB announces acquisition of Taylor Advisors; PGIM names head of DC Solutions business; OneAmerica hires leader for Participant Workplace Solutions team; and more.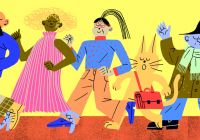 Data & Research
OneDigital reveals latest acquisition; Alerus names new senior retirement specialist; WTW appoints global head of credit, manager research; and more.