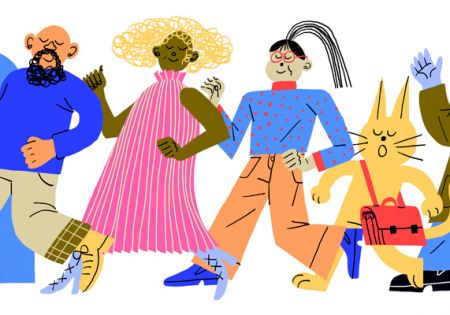 Deals & People
TIAA announces new president and CEO; Advisor Group brings in financial experts; managing director joins client development team at Strategic Investment Group; and more.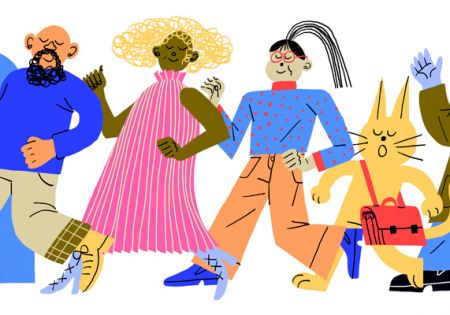 Deals & People
Private equity firms acquire Wells Fargo Asset Management; Voya Retirement expands small-mid market corporate team; and more.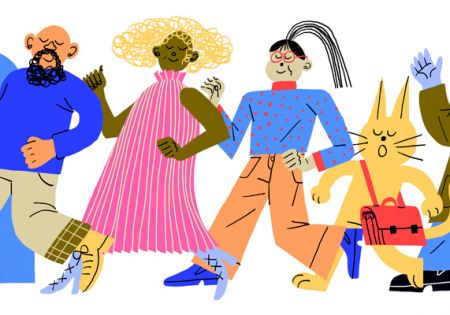 Deals & People
Reams selects fixed income professional as portfolio manager; Schroders announces recent hires in New York and Denver; ERISA attorney joins Jackson Lewis P.C.; and more.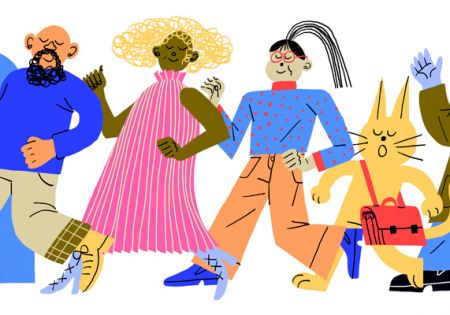 Deals & People
Transamerica adds RVPs to mid-market retirement sales team; Vontobel AM selects relationship manager for U.S. west coast; Mercer appoints president for U.S. and Canada and East Market CEO; and more.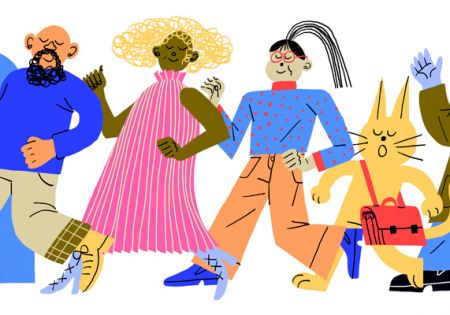 Deals & People
GBB joins CAPTRUST and Voya grows large market team for southeast.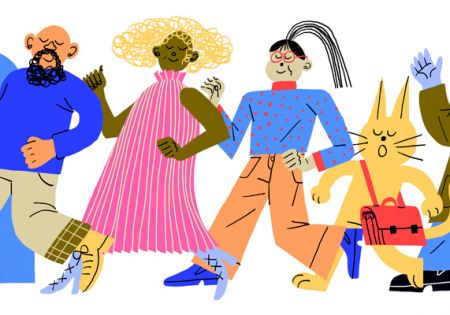 Deals & People
OneDigital Investment Advisors expands to NQDC market; PWA Joins CAPTRUST; Mutual of Omaha Retirement Services Adds to Sales Team; and more.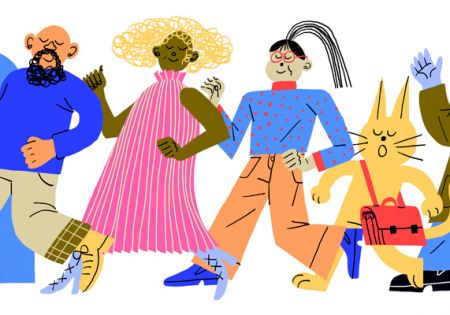 Deals & People
Empower Retirement selects core market sales director; OneDigital Investment Advisors acquires portion of Vertical Financial Group; New Partner joins MKCI; and more.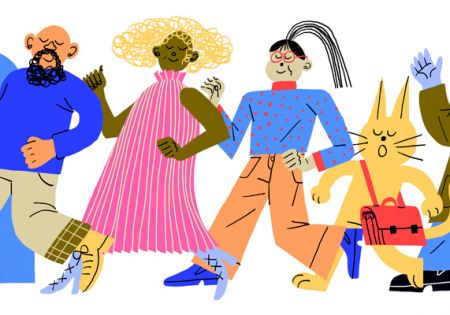 Deals & People
BNY Mellon appoints financial institutions head; Ascensus selects head of sales for FuturePlan; Pentegra adds new regional director; and more.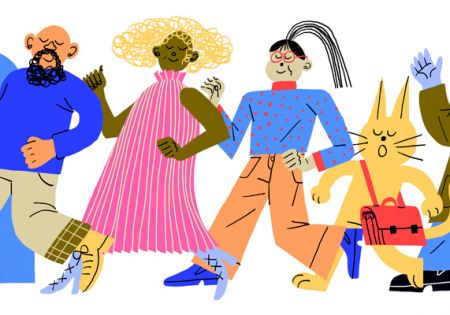 Deals & People
Mercer Advisors acquires Atlanta wealth management firm; Wagner Law Group appoints partner; PCS Retirement acquires ABGRM; and more.
Deals & People
Ascensus and Empower will take on parts of the 401(k) recordkeeping business, while OneDigital will assume the 401(k) investment advisory business.
Deals & People
U.S. Retirement & Benefits Partners specializes in K-12, governmental, corporate and nonprofit retirement plans.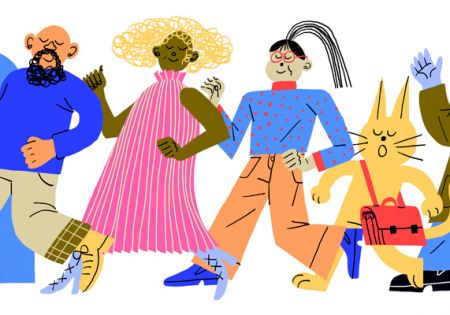 Deals & People
PCS makes additions to leadership team; Raymond James Financial acquires NWPS; and more.
Trends
Transactions, promotions and new hires in the financial advisory industry.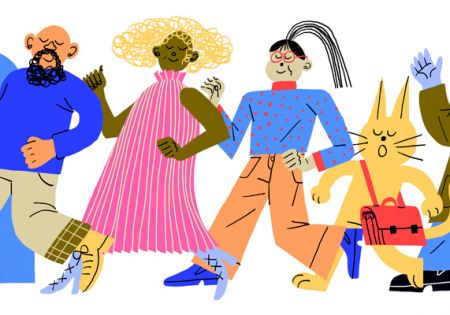 Deals & People
Advisor Group and Securities America recruit Gaulden & Associates; NTSA hires executive director; retirement services SVP joins PlanMember; and more.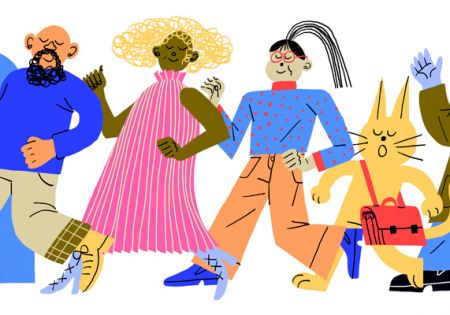 Deals & People
Global Client Group head joins AB; Alger hires SVP and institutional team co-head; The Standard hires retirement plan consultant for Northern California and Nevada; and more.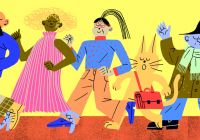 Deals & People
Beacon Pointe Advisors merges with CBD Wealth Management; Strategic Benefits Advisors hires leader of DB administration team; and Nationwide hires chief data officer.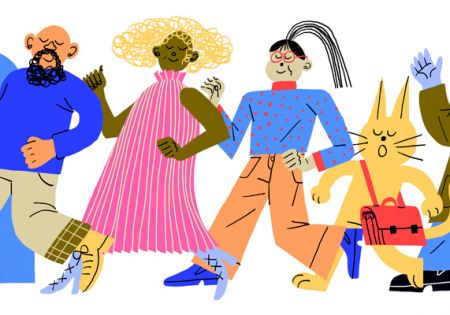 Deals & People
Strategic Development VP joins Pentegra; PCS Retirement adds new hires to marketing department; TIAA president and CEO announces retirement; and more.
Deals & People
OneDigital acquires Berkshire employee benefits division; SageView Advisory Group hires institutional client relationship leaders; Janus Henderson investors selects ESG global head; and more.
Deals & People
TRA hires Texas and Louisiana regional sales consultant; DWS selects head of wealth practice; Bar Harbor Trust Services announces new retirement plan coordinator; and more.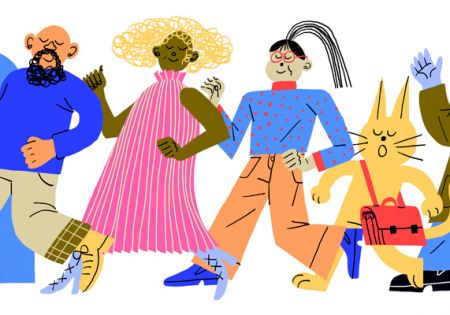 Deals & People
OneAmerica adds regional sales director for Michigan clients; Dimensional Fund Advisors names capital markets head; Findley to join USI; and more.