Retirement Industry People Moves
Mutual of Omaha Retirement Services announces new hire; CAPTRUST adds endowments and foundations director; PlanMember opens new financial center in Pittsburgh; and more.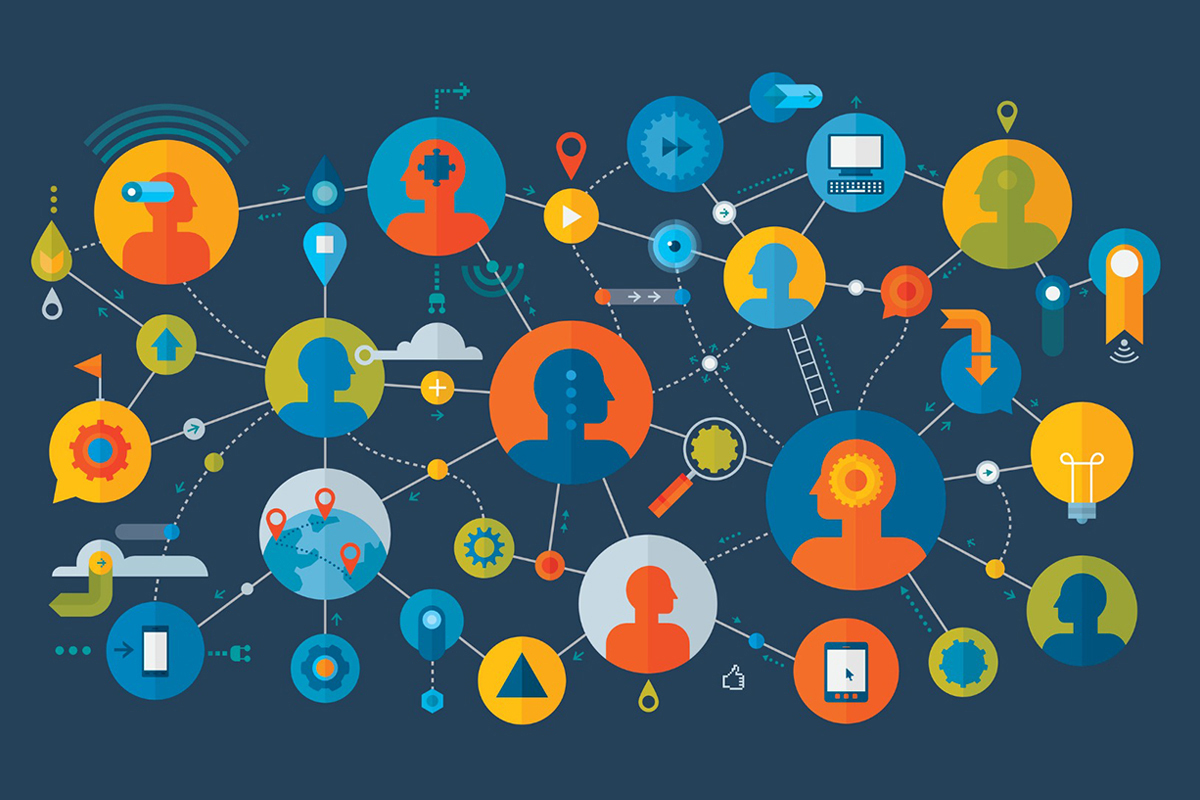 Mutual of Omaha Retirement Services Announces New Hire 
Mutual of Omaha Retirement Services has announced the recent hire of Chris Phillips as retirement key account executive.
Phillips is responsible for driving and developing distribution for legacy products and the Retirement Right Blueprint product in both traditional and nontraditional markets. He joins Mutual of Omaha with over 25 years of experience in the retirement plan industry. Previously, he held a leadership role at iJoin.
CAPTRUST Adds Endowments and Foundations Director
CAPTRUST has announced that Heather Shanahan has joined as the director of endowments and foundations. She brings almost two decades of financial and organizational leadership and strategic planning experience to the firm. Shanahan partners closely with Eric Bailey, CAPTRUST's head of endowments and foundations, to support advisers with their clients and to continue to grow the firm's market presence in the space.
Prior to joining CAPTRUST, Shanahan served as the executive director of the Ronald McDonald House in Chapel Hill, North Carolina. She also spent more than six years at MassMutual developing an array of experience, including recruiting, coaching and developing advisers, client management and marketing strategy. She is particularly passionate about supporting women in the financial services industry.
PlanMember Opens New Financial Center in Pittsburgh
PlanMember Financial Corporation has announced the opening of its newest financial center, Conway Wealth Management Financial Group, in Pittsburgh. The new financial center is managed by Jack Conway, who founded Conway Wealth Management in 2015 and has been a securities-licensed financial services professional for 27 years. CWM Financial's team of nine financial professionals offers holistic financial planning, including retirement planning, tax planning and estate planning, to educators, employer groups and individual investors throughout the area.
"Our team of financial professionals helps people at every stage of their lives," says Conway. "We want to help our clients retire with dignity and help them plan all the way through their retirement."
PlanMember, with more than $17 billion in assets, specializes in the 403(b), 457(b) and 401(k) marketplace. To date, PlanMember has established 42 Financial Centers in 24 states, with a goal of expanding to 80 Financial Centers nationwide.
Nuveen Hires New Head of Responsible Investing Strategy, Solutions
Nuveen announced a new senior leadership role on the responsible investing team. Kelly Hagg has joined as senior managing director and head of responsible investing strategy and solutions. Hagg reports to Amy O'Brien, global head of responsible investing at Nuveen, and is based in Denver. This is a newly created role that will support Nuveen's growth and expertise in the responsible investing space. 
Hagg will assume management of the RI content strategy and data teams. He will be responsible for driving firm-wide coordination and alignment of resources in support of responsible investing commercialization initiatives, and he will lead the delivery of value-added capabilities that create stronger relationships with existing clients while attracting new ones and expanding market share.
Hagg has extensive experience with derivatives, alternative investment strategies, portfolio construction and product creation. He joins from Janus Henderson Investors, where he served as global head of product strategy and ESG for distribution. In this role, Hagg was focused on creating new opportunities off the global product line as well as optimizing and furthering the firm's ESG presence.
Macquarie Expands its Transition Management Franchise
Macquarie has announced the expansion of its transition management franchise with the appointment of Eric Carangelo as senior vice president.
Carangelo joins from State Street Global Markets, where he spent 18 years building the firm's brand across products within its portfolio solutions team. Reporting to Jeremy Vuolo, head of U.S. execution, Carangelo will cover U.S.-based accounts that transact domestically and internationally through Macquarie and will add to the firm's highly ranked global transition management team with trading hubs in New York City, London and Sydney.
Macquarie has been active in equities for over 25 years, establishing extensive capabilities in Asia-Pacific and specialized services in other markets around the world. The global offering provides products and services to meet the needs of a wide range of clients and access to markets in a variety of different forms, including research and sales, trading and execution and portfolio solutions.
Calvert Institutional Solutions Group Names New Managing Director
Calvert Research and Management, a subsidiary of Morgan Stanley, has announced that Von M. Hughes has joined the firm as managing director, head of Calvert Institutional Solutions Group, a newly created role based in New York City. Hughes is responsible for expanding Calvert's institutional offering, cultivating deeper partnerships across the institutional marketplace, evaluating the growth prospects for new products and services and broadening Calvert's impact through educational initiatives. Hughes is a member of Calvert's executive committee and reports to John Streur, president and CEO of Calvert.
The addition of Hughes signifies the growing global interest in responsible investing solutions. Notably, Calvert recently introduced a suite of responsible investing strategies to the European marketplace and expanded its core research and engagement teams.
"Our dedicated team of research analysts combined with our focused corporate engagement strategists are a force for driving positive change while delivering long-term shareholder value to clients," says Streur. "Von will help us highlight the tremendous value this brings to clients and articulate why we believe better managing sustainability issues leads to stronger outcomes."
Hughes joins Calvert from PAAMCOPrisma, where he served as partner and managing director and the global head of strategic advisory and client acquisition. He also served as a member of the firm's executive committee. Prior to PAAMCOPrisma, Hughes served as vice president at Goldman Sachs and Co. in the equity capital markets group and managing director at Utendahl Capital Partners, L.P., where he led the mergers and acquisitions group.
Hughes holds a B.A. from Yale University, a J.D. from Harvard Law School and an M.P.P from Harvard's Kennedy School of Government. He was an editor on the Harvard Law Review and served as a judicial clerk for Judge Thomas P. Jackson, U.S. District Court for the District of Columbia. He also currently serves as an adjunct professor at Columbia Business School, where he teaches a course based on his book "U.S. Public Pension Handbook: A Comprehensive Guide for Trustees and Investment Staff."