Deals & People
CIM hires director for credit research; State Street Global Advisers CIO announces retirement; John Hancock retirement selects CEO for retirement and recordkeeping business; and more.
Deals & People
Voya Financial announces new hire for large corporate market business and Ascensus appoints new regional VP.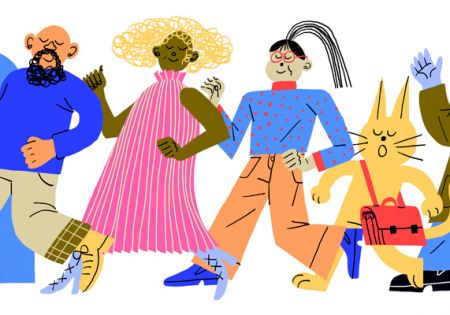 Deals & People
LifeYield appoints Merrill Lynch executive; Edelman Financial Engines acquires Viridian Advisors; Alerus selects retirement sales consultant; and more.
Deals & People
Planned enhancements include recordkeeping modernization, additional retirement income experiences and new financial wellness capabilities, among others.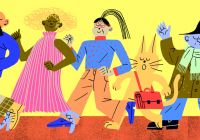 Deals & People
OneDigital Investment Advisors acquires Clearview Advisory; FPS Group expands executive team; Principal adds portfolio manager to Global Asset Allocation team; and more.
Products
The company is waiving setup fees for 401(k) plans through May 21.
Deals & People
Carillon names new president; ProNvest announces hires dedicated to business development; Russell Investments announces several new hires; and more.
Deals & People
T. Rowe Price announces series of changes; LaSalle selects new DC portfolio manager; ICMA-RC hires chief legal and external affairs officer; and more.
Deals & People
Commonwealth Financial selects new SVP of general counsel; SVP joins Mesirow Private Equity; head of Vanguard Fixed Income Group to retire; and more.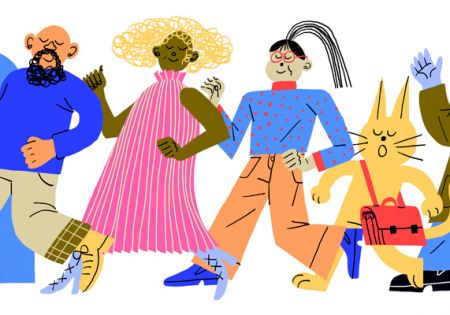 Deals & People
DWC – The 401(k) Experts selects new principal; Voya Financial realigns New Jersey territories to expand distribution reach; and Ascensus names new FuturePlan president.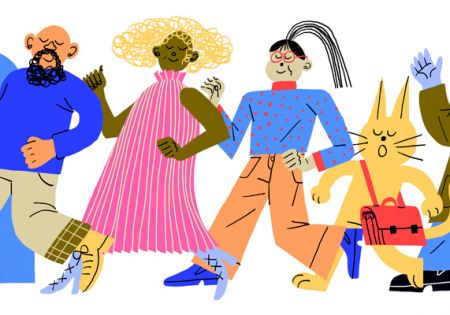 Deals & People
CFP Board names new D&I director; T. Rowe Price Retirement hires senior sales executive; Mid Atlantic Acquires PensionPro; and more.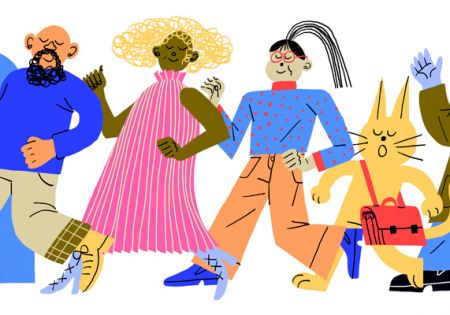 Deals & People
LeafHouse and investGrade announce new marketing VP; AIG selects executive VP, global head of Operations; Loomis, Sayles & Company add leaders to ESG practice; and more.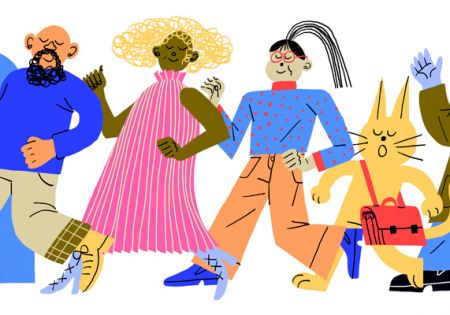 Deals & People
OneAmerica hires industry veteran for East Coast sales territory; Ameritas announces new officer elections; AIG Retirement Services names new hires to consultant relations team; and more.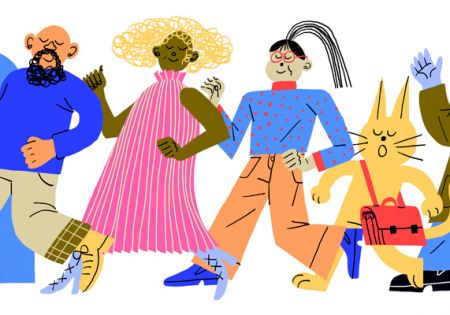 Deals & People
BNY Mellon recruits former State Street managing director; Voya Financial adds to leadership team; Schroders announces changes within leadership team; and more.
Deals & People
Chubb is a provider of personal property and casualty insurance, while The Hartford also provides group employee benefits and mutual funds.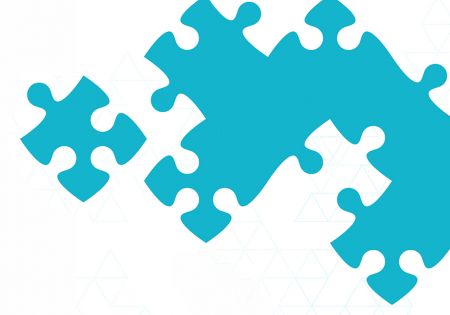 Products
The decision affects nearly 2,000 existing clients, including retirement plan clients that use a bundled solution.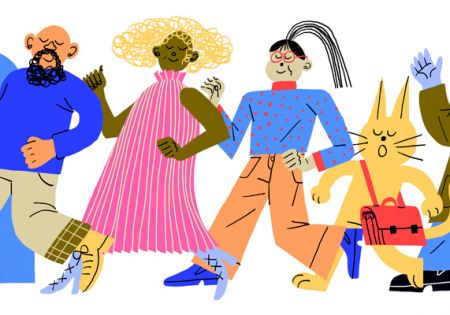 Deals & People
Hearts & Wallets selects chief client officer; executive VP and global head Joins AIG; and Former Lincoln Group exec moves to Transamerica as new president and CEO.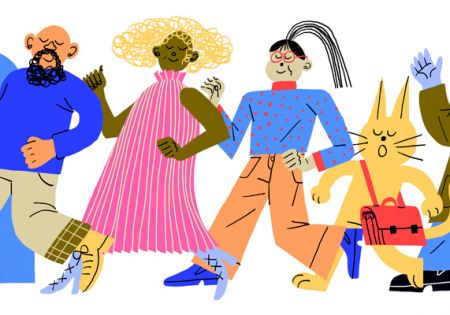 Deals & People
TIAA announces new president and CEO; Advisor Group brings in financial experts; managing director joins client development team at Strategic Investment Group; and more.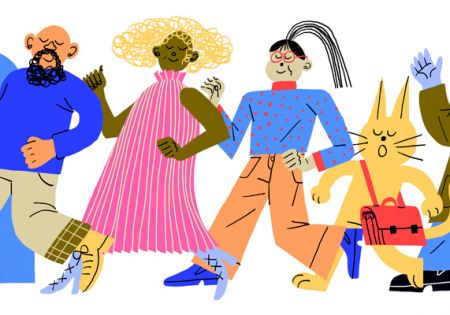 Deals & People
Private equity firms acquire Wells Fargo Asset Management; Voya Retirement expands small-mid market corporate team; and more.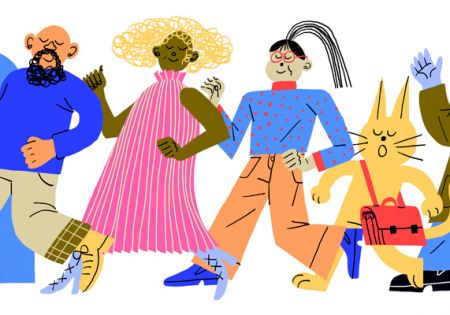 Deals & People
Reams selects fixed income professional as portfolio manager; Schroders announces recent hires in New York and Denver; ERISA attorney joins Jackson Lewis P.C.; and more.