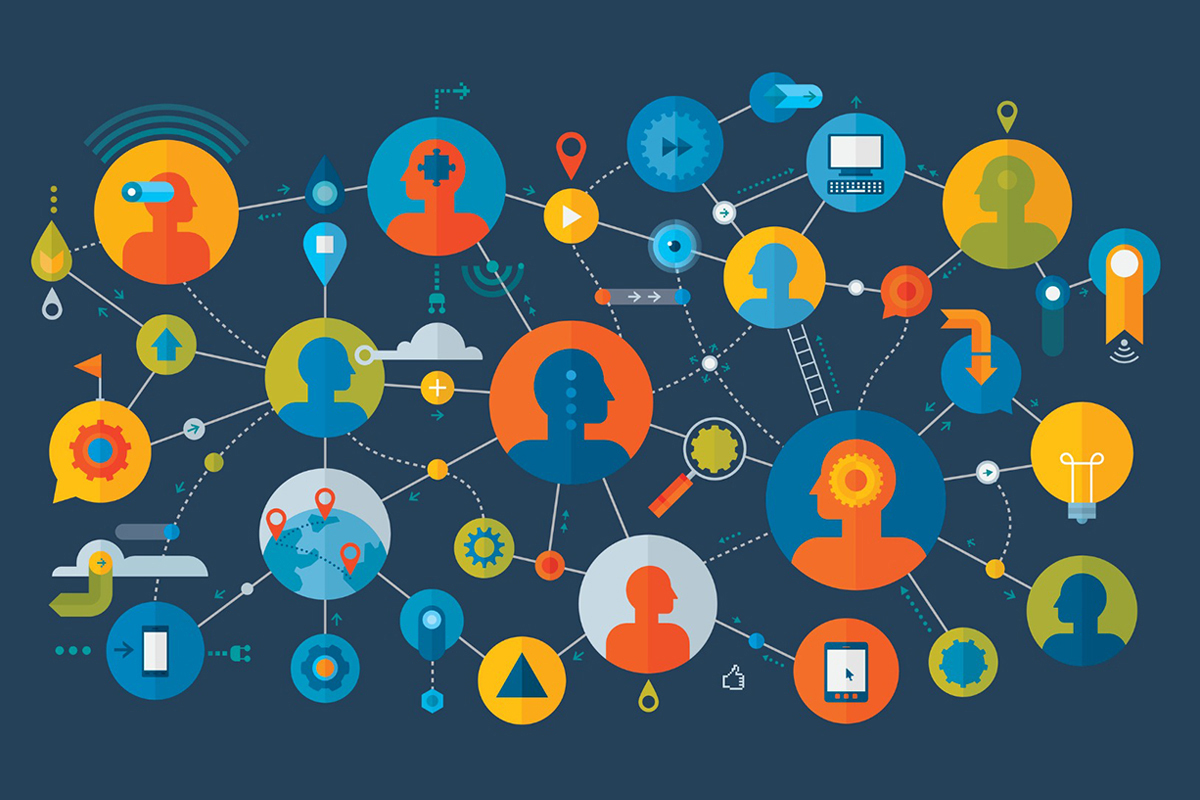 Katten Names Former SEC Senior Counsel as Partner
Katten Muchin Rosenman LLP has announced that former senior counsel in the Securities and Exchange Commission's Enforcement Division, Danette Edwards, has joined the firm's securities ligation practice as a partner in Washington, D.C.
For more than a decade, Edwards led many of the SEC's enforcement efforts, investigating and litigating complex cases involving violations of antifraud and other securities laws, and was recognized for her work with multiple awards from the director of the SEC's Enforcement Division. During her tenure, she leveraged her proficiency in examining witnesses and analyzing complicated and massive data sets to help the agency obtain judgements for more than $595 million. A trio of cases that she recently prosecuted were included in a select group of matters highlighted in the SEC Enforcement Division's 2020 annual report to Congress.
Edwards advises clients involved in SEC Enforcement Division investigations and litigation, with a related focus on internal, special committee and non-SEC government and regulatory investigations, securities class action defense and complex economic litigation. She counsels clients on SEC-related matters of all types, including suspected financial and disclosure fraud and alleged misconduct by auditors, broker/dealers and investment advisers.
Edwards also advises on cybersecurity, records and information management best practices and environmental, social and governance questions concerning environmentally sustainable finance, as well as diversity and inclusion as components of social governance.
Prior to joining the SEC, Edwards was a white-collar and commercial litigator at a national law firm, where she defended market participants and other players in public and private actions and helped to establish the firm's records management practice.
Marsh McLennan Names President and CEO
Marsh McLennan, a professional services firm in the areas of risk, strategy and people, has announced that John Doyle has been named president and CEO, effective January 1, 2023. Daniel Glaser will retire from Marsh McLennan at year end following a decade of leading the company.
Doyle has served as group president and chief operating officer of Marsh McLennan since January, and prior to that was president and CEO of Marsh, the Company's risk advisory and insurance solutions business, from 2017 to 2021.
Glaser has served as president and CEO since 2013. Prior to 2013, Glaser served as group president and COO of the company. He rejoined Marsh McLennan in December 2007 as chairman and CEO of Marsh, returning to the firm where he began his career in 1982.
Upon his retirement, Glaser will also retire from the company's board of directors. Doyle will join the board effective January 1, 2023.
Doyle has more than 30 years of management experience in commercial insurance underwriting and brokerage. He began his career at AIG and held several executive positions at the insurer, including CEO of AIG Commercial Insurance, and president and CEO of AIG Property and Casualty in the U.S.
Lenox Advisors Appoints SVP of Finance and Operations
Lenox Advisors, a wealth and insurance advisory firm, has announced the appointment of Marvine Laurent as senior vice president of finance and operations. Laurent will be responsible for finance, accounting and business intelligence. As a senior member of the executive team, Laurent will report directly to the president and COO, Greg Large.
Prior to her role at Lenox Advisors, Laurent cultivated more than 20 years of extensive financial and operational experience, including working as the chief of staff at Citigroup, Inc., where she provided strategic support and administrative structure in establishing risk-based auditing and reporting methodologies, organization design and effective positioning to ensure alignment with business objectives. Laurent is a certified public accountant and holds an MBA from Columbia University and a B.A. in accounting from Florida International University.
Mercer Appoints U.S. Central Market CEO
Mercer, a business of Marsh McLennan, has named Beth Kirk Malecki as senior partner and U.S. central market CEO. Kirk Malecki will also join Mercer's U.S. and Canada leadership team. Based in Chicago, she will report to Pat Tomlinson, president, U.S. and Canada, effective immediately.
Kirk Malecki brings more than 25 years of experience in market leadership roles and client management. In her previous roles at Mercer, Kirk Malecki led Mercer's Illinois and Wisconsin markets, and was senior client manager. Prior to joining Mercer in 2011, Beth worked for 17 years in client-facing roles with Hewitt Associates, now Aon. She holds a B.S. in actuarial mathematics from the University of Michigan. Since 2015, Beth has also been an active member in The Chicago Network, and now serves on the board.
OneDigital Acquires KB Financial Companies
OneDigital Investment Advisors, an SEC-registered investment adviser and wholly owned subsidiary of OneDigital, has announced it has acquired KB Financial Partners, LLC and KB Financial Advisory Partners. This acquisition of the New Jersey-based wealth management, family office and corporate finance advisory firm marks OneDigital's sixth wealth management transaction this year.
With roots dating back to 1983, the 28-person KB team is composed of licensed financial advisers and individuals practicing financial services, tax and estate planning, insurance solutions, wealth management, business succession planning and corporate advisory services. It has offices in Princeton, New Jersey; Jackson Hole, Wyoming; and Miami.
The addition of KB increases OneDigital Investment Advisors' total assets under management to approximately $107.8 billion, representing over one million participants and 41,000 individual accounts. Strategic partnerships have led to significant growth for OneDigital, fueling its investments in technology solutions and other resources that deliver efficiencies for broker partners and the customers they serve.
Park Sutton Advisors served as the sole financial adviser to KB Financial throughout the transaction.
BPAS Hires Regional Sales Director
Benefit Plans Administrative Services, Inc., a national provider of retirement plans, benefit plans, fund administration and collective investment trusts, announced that Robert Perri has joined its actuarial and pension services as regional sales director. Perri will focus on distribution of the company's national tax-deferral defined benefit plan solutions.
Perri brings to BPAS nearly 30 years of experience in the retirement plan industry in both management and sales. An alumnus of Mansfield University, he is a national speaker at CPA conferences, physician conferences and colleges. He is also a paddock judge and racing inspector for the New York State Gaming Commission.
Perri will work out of the company's New York City office and serve clients nationwide.