Retirement Industry People Moves
Principal Financial Group hires U.S. insurance solutions distribution leader; Prudential Financial announces leadership succession for U.S. and international businesses; NEPC expands real assets team with real estate industry veteran; and more.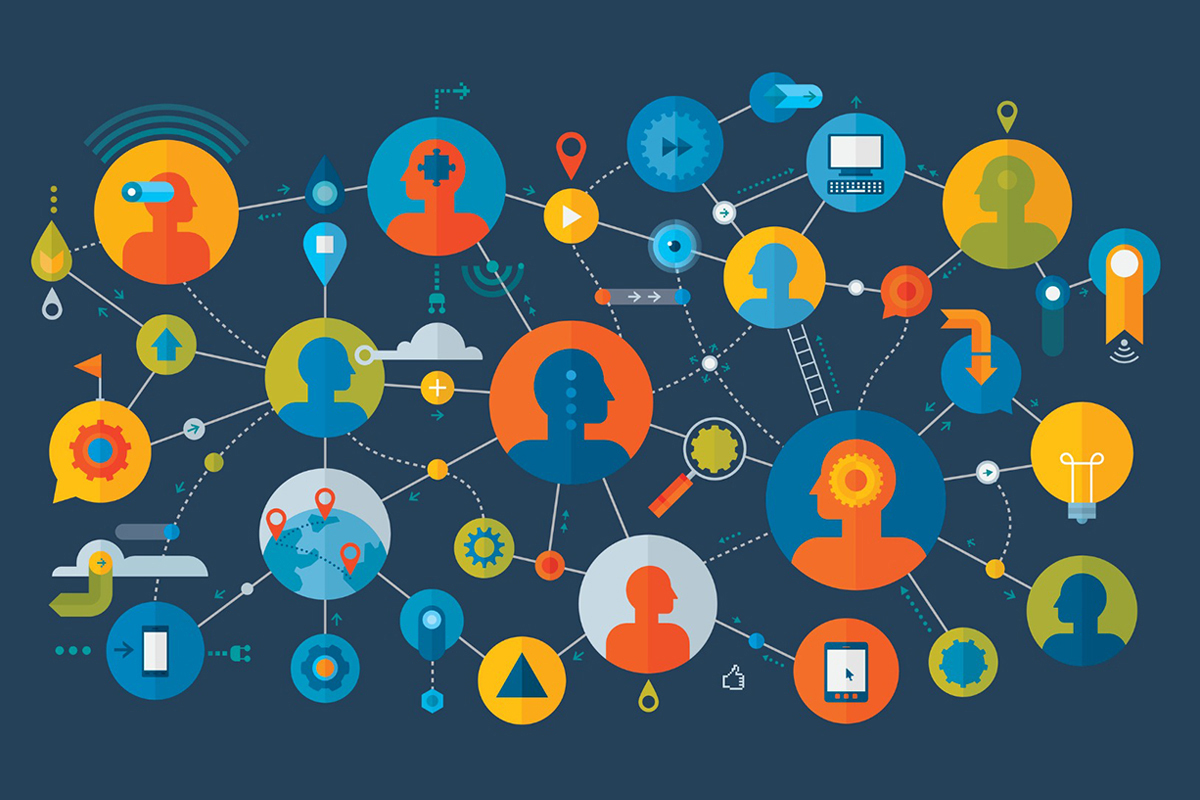 Principal Financial Group Hires U.S. Insurance Solutions Distribution Leader
Principal Financial Group has announced industry expert Anthony Shea Treadway will join the company to lead the insurance solutions distribution team. As a senior vice president and head of U.S. insurance solutions distribution, Treadway will report to Amy Friedrich, president of USIS, effective November 7.
Treadway is a 20-year veteran of the insurance industry, with significant experience as a strategic distribution leader focused on technology solutions, small business and key client management. Prior to joining Principal, he spent his career with Unum serving in various distribution and leadership roles, including most recently as senior vice president of field and market development at Colonial Life, vice president of Unum small business, and regional vice president of sales and client management at Unum.
Treadway obtained his Bachelor of Arts in political science from Yale University and his Master of Business Administration from the University of Michigan Ross School of Business. In addition to his professional work, Treadway and his family are very involved in their community and focus their efforts on education, health care and youth athletics.
Prudential Financial Announces Leadership Succession for U.S. and International Businesses
Prudential Financial has announced that effective January 1, Andy Sullivan, currently head of U.S. businesses, will become head of international businesses and PGIM. In addition, Caroline Feeney, currently president and CEO of U.S. retirement and insurance businesses, will be promoted to executive vice president and head of U.S. businesses. Both will report directly to chairman and CEO Charles Lowrey.
The leadership changes come as Scott Sleyster, executive vice president and head of international businesses, announced he will retire from Prudential during the first quarter of 2023, following a 35-year career with the company. Prior to leading the international businesses, Sleyster held senior roles in Prudential's treasury, retirement, and investment management units, and served as chief investment officer.
In his new role, Sullivan will be accountable for the company's international businesses while maintaining oversight of PGIM, Prudential's global investment manager. David Hunt, president and CEO of PGIM, will continue to report to Sullivan.
As head of U.S. businesses, Feeney will join Prudential's executive leadership team and take on an expanded role overseeing the company's portfolio of U.S.-based businesses. In addition, she will take over from Sleyster as chair of the board of PruVen Capital, an independently managed venture fund backed by Prudential.
Hilb Group Acquires Employee Benefits Firm Allegacy Benefit Solutions
The Hilb Group has announced that it has acquired North Carolina-based Allegacy Benefit Solutions, further expanding the company's growing presence in the Southeast and broadening its expertise in the employee benefits arena. The acquisition took effect October 1.
Based in Winston-Salem, North Carolina, Allegacy Benefit Solutions designs robust, custom employee benefits programs and is committed to meeting client needs by building packages that help attract and retain top talent, promote engagement and reduce absenteeism, and maintain a healthier and more financially secure workforce. Sharon Yarborough, Chad Huff, and their team of insurance professionals will join Hilb Group's Southeast regional operations.
Private Markets Alpha Appoints Operational Due Diligence and Product Specialist
Private Markets Alpha, the digital marketplace for asset managers, wealth managers, advisers and distributors to access and distribute private markets investments, has announced the appointment of Rebecca Bonini to operational due diligence and product specialist. 
Bonini will work closely with PM Alpha founder and chief investment officer Alexis Weber and PM Alpha co-founder, chief platform officer and head of operations Chloe Mercer (who will lead the team) to ensure due diligence meets the highest standards during the firm's manager selection and investment analysis processes. 
Bonini began her career in the investment industry as a marketing and communications intern at the CFA Institute. In 2016, she joined Holland Mountain, a specialist consulting firm for the private capital industry as an Analyst. She later joined KPMG London as an audit associate within the financial services and banking department. During her time at KPMG, she worked on an extensive investment banking external audit engagement gaining significant exposure to credit, fixed income and emerging markets asset classes. 
Bonini is joining PM Alpha from a senior analyst role at Akasia Europe, where she performed operational due diligence across European and U.S.-based hedge funds, private debt and private equity funds. In addition, she is a qualified Chartered Accountant with the Institute of Chartered Accountants in England and Wales. 
NEPC Expands Real Assets Team with Real Estate Industry Veteran
NEPC, LLC, an independent, research-driven investment consulting firm, has announced that real estate industry leader Shelley Santulli has joined the firm as principal and senior investment director, real assets, effective October 10. 
Santulli brings more than two decades of real estate investment and advisory experience to her new role and will help NEPC identify and report on emerging investment themes across real asset markets, which include real estate, energy, renewables, natural resources and infrastructure. 
As a part of NEPC's real assets team, Santulli will be responsible for providing clients with market viewpoints, sourcing investing ideas, conducting manager due diligence, creating educational materials for various real estate and real asset strategies and advising clients on the implementation of investment strategies.
Prior to joining NEPC, Santulli was executive vice president, portfolio management at American Realty Advisors, where she helped lead the portfolio management and strategy of a diversified, open-end value fund. Throughout her career, she has held several other senior positions in notable investment management firms like Berkshire Group, AEW Capital Management and Fidelity Investments.
« Advisers Turn to Managed Accounts as Demand for Customized Plan Design Options Grows