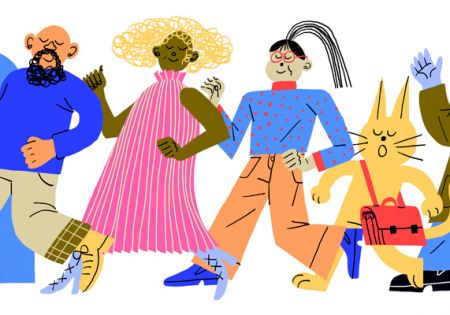 Deals & People
OneAmerica hires industry veteran for East Coast sales territory; Ameritas announces new officer elections; AIG Retirement Services names new hires to consultant relations team; and more.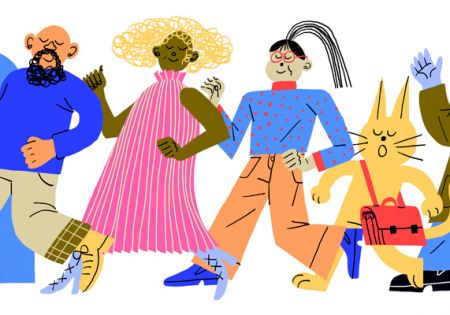 Deals & People
BNY Mellon recruits former State Street managing director; Voya Financial adds to leadership team; Schroders announces changes within leadership team; and more.
Deals & People
Chubb is a provider of personal property and casualty insurance, while The Hartford also provides group employee benefits and mutual funds.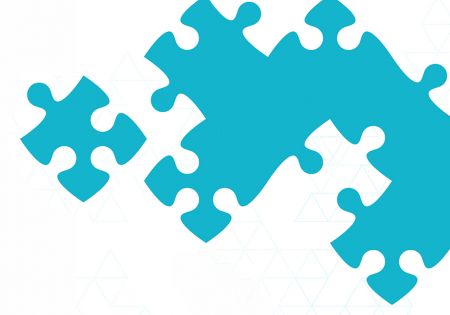 Products
The decision affects nearly 2,000 existing clients, including retirement plan clients that use a bundled solution.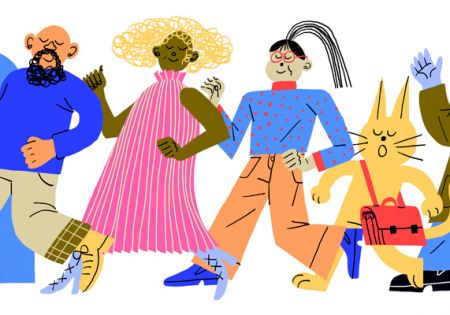 Deals & People
Hearts & Wallets selects chief client officer; executive VP and global head Joins AIG; and Former Lincoln Group exec moves to Transamerica as new president and CEO.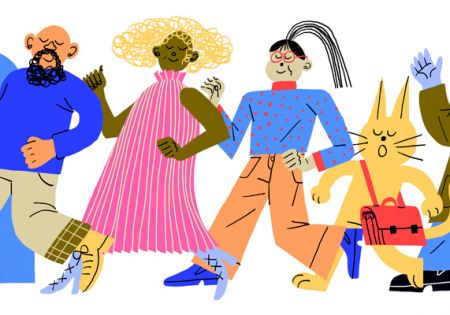 Deals & People
TIAA announces new president and CEO; Advisor Group brings in financial experts; managing director joins client development team at Strategic Investment Group; and more.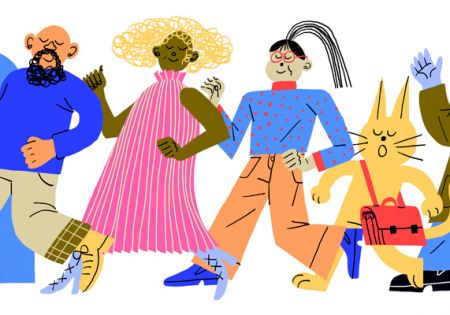 Deals & People
Private equity firms acquire Wells Fargo Asset Management; Voya Retirement expands small-mid market corporate team; and more.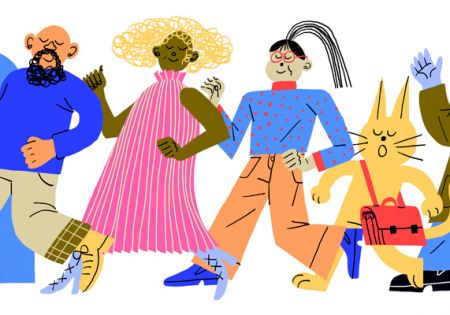 Deals & People
Reams selects fixed income professional as portfolio manager; Schroders announces recent hires in New York and Denver; ERISA attorney joins Jackson Lewis P.C.; and more.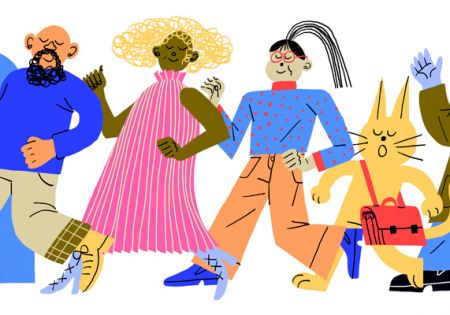 Deals & People
Transamerica adds RVPs to mid-market retirement sales team; Vontobel AM selects relationship manager for U.S. west coast; Mercer appoints president for U.S. and Canada and East Market CEO; and more.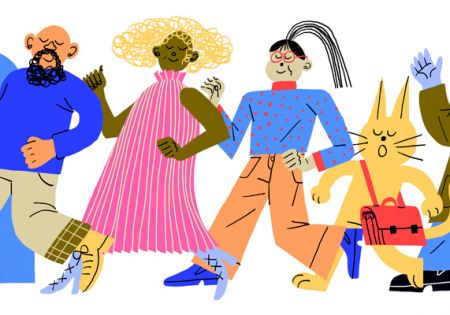 Deals & People
GBB joins CAPTRUST and Voya grows large market team for southeast.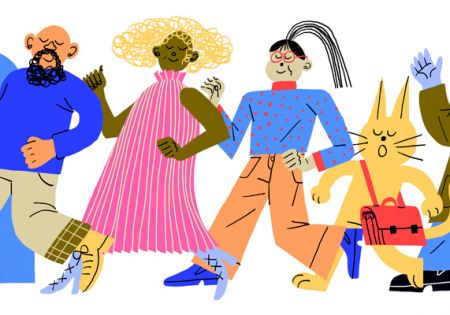 Deals & People
OneDigital Investment Advisors expands to NQDC market; PWA Joins CAPTRUST; Mutual of Omaha Retirement Services Adds to Sales Team; and more.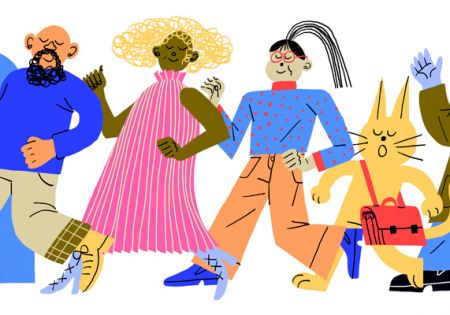 Deals & People
Empower Retirement selects core market sales director; OneDigital Investment Advisors acquires portion of Vertical Financial Group; New Partner joins MKCI; and more.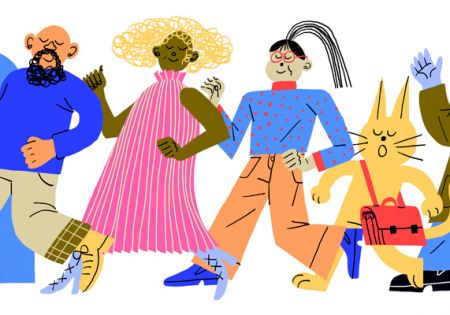 Deals & People
BNY Mellon appoints financial institutions head; Ascensus selects head of sales for FuturePlan; Pentegra adds new regional director; and more.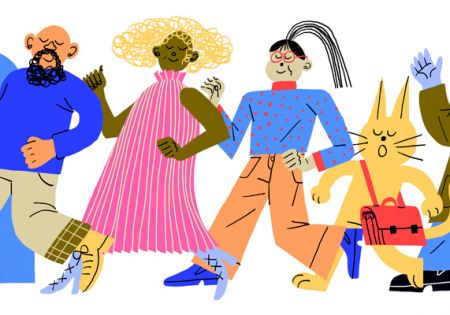 Deals & People
Mercer Advisors acquires Atlanta wealth management firm; Wagner Law Group appoints partner; PCS Retirement acquires ABGRM; and more.
Deals & People
Ascensus and Empower will take on parts of the 401(k) recordkeeping business, while OneDigital will assume the 401(k) investment advisory business.
Deals & People
U.S. Retirement & Benefits Partners specializes in K-12, governmental, corporate and nonprofit retirement plans.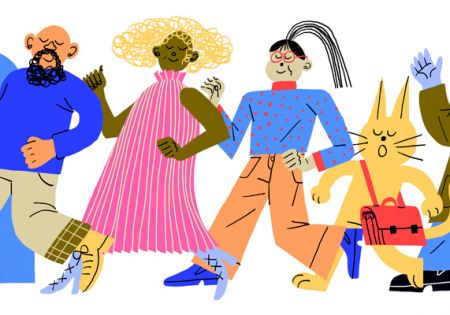 Deals & People
PCS makes additions to leadership team; Raymond James Financial acquires NWPS; and more.
Trends
Transactions, promotions and new hires in the financial advisory industry.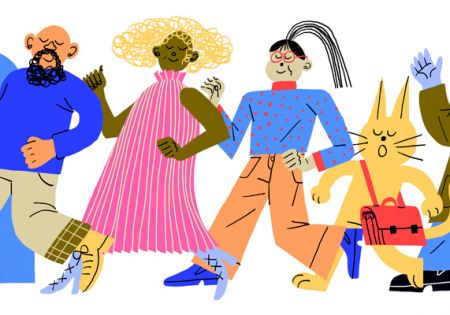 Deals & People
Advisor Group and Securities America recruit Gaulden & Associates; NTSA hires executive director; retirement services SVP joins PlanMember; and more.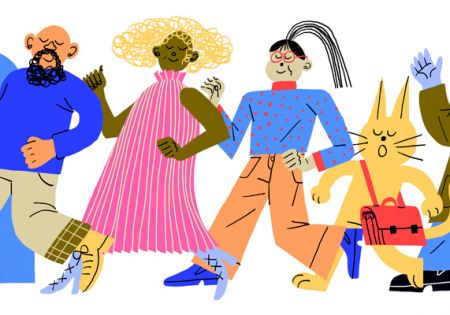 Deals & People
Global Client Group head joins AB; Alger hires SVP and institutional team co-head; The Standard hires retirement plan consultant for Northern California and Nevada; and more.