Deals & People
Luma hires annuities sales director; PBGC appoints new chief policy officer; OneAmerica selects RM leaders; and more.
Deals & People
Moneta hires first female CIO; Mesirow Board of Directors appoints new president; TRA hires Mid-Atlantic regional sales consultant; and more.
Deals & People
One of his top priorities will be to provide research to develop retirement income products for DC plans.
Deals & People
CIM hires director for credit research; State Street Global Advisers CIO announces retirement; John Hancock retirement selects CEO for retirement and recordkeeping business; and more.
Practice Management
Join us TODAY at 2 p.m. EST as we discuss the past, present and future of the defined contribution investment only (DCIO) marketplace.
Deals & People
Voya Financial announces new hire for large corporate market business and Ascensus appoints new regional VP.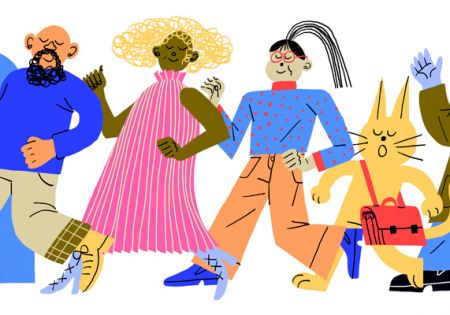 Deals & People
LifeYield appoints Merrill Lynch executive; Edelman Financial Engines acquires Viridian Advisors; Alerus selects retirement sales consultant; and more.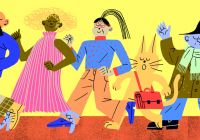 Deals & People
OneDigital Investment Advisors acquires Clearview Advisory; FPS Group expands executive team; Principal adds portfolio manager to Global Asset Allocation team; and more.
Deals & People
Carillon names new president; ProNvest announces hires dedicated to business development; Russell Investments announces several new hires; and more.
Deals & People
T. Rowe Price announces series of changes; LaSalle selects new DC portfolio manager; ICMA-RC hires chief legal and external affairs officer; and more.
Deals & People
Commonwealth Financial selects new SVP of general counsel; SVP joins Mesirow Private Equity; head of Vanguard Fixed Income Group to retire; and more.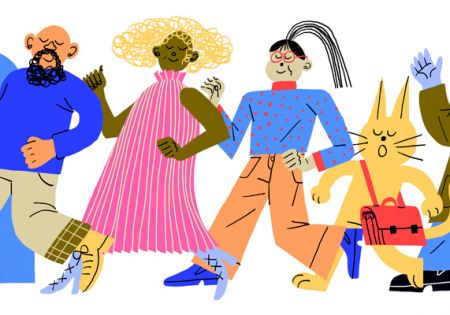 Deals & People
DWC – The 401(k) Experts selects new principal; Voya Financial realigns New Jersey territories to expand distribution reach; and Ascensus names new FuturePlan president.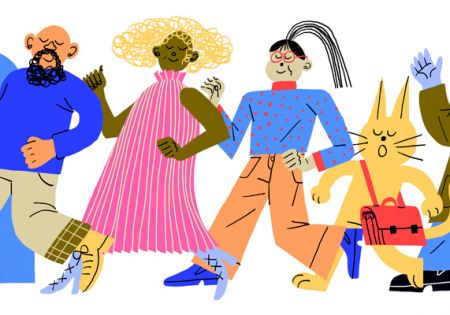 Deals & People
CFP Board names new D&I director; T. Rowe Price Retirement hires senior sales executive; Mid Atlantic Acquires PensionPro; and more.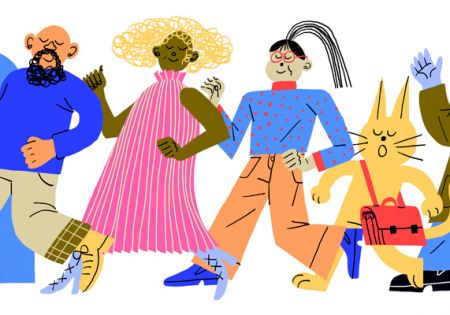 Deals & People
LeafHouse and investGrade announce new marketing VP; AIG selects executive VP, global head of Operations; Loomis, Sayles & Company add leaders to ESG practice; and more.
Investing
We will discuss how asset managers are putting environmental, social and governance investing themes to work. Particular attention will be paid to the regulatory environment and the potential to pursue greater investment returns by seeking out companies with higher ESG ratings.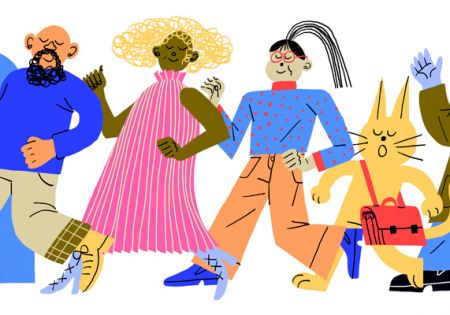 Deals & People
OneAmerica hires industry veteran for East Coast sales territory; Ameritas announces new officer elections; AIG Retirement Services names new hires to consultant relations team; and more.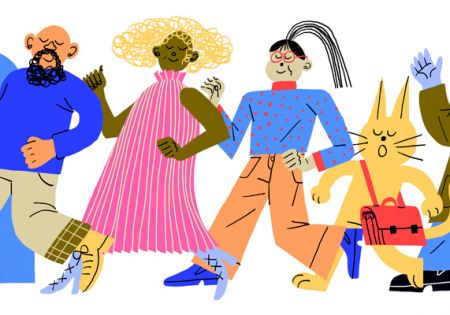 Deals & People
BNY Mellon recruits former State Street managing director; Voya Financial adds to leadership team; Schroders announces changes within leadership team; and more.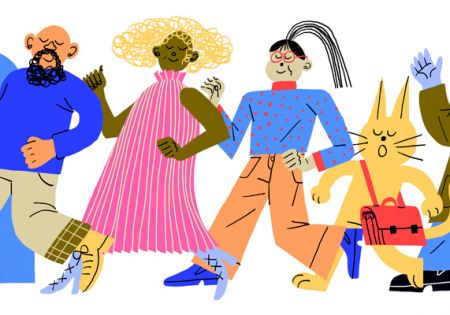 Deals & People
TIAA announces new president and CEO; Advisor Group brings in financial experts; managing director joins client development team at Strategic Investment Group; and more.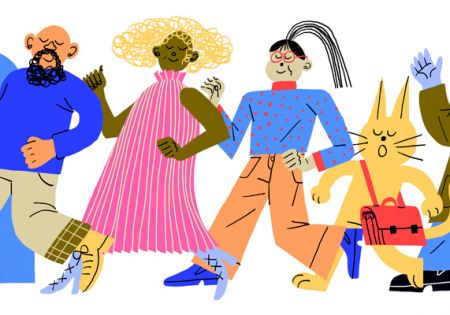 Deals & People
Private equity firms acquire Wells Fargo Asset Management; Voya Retirement expands small-mid market corporate team; and more.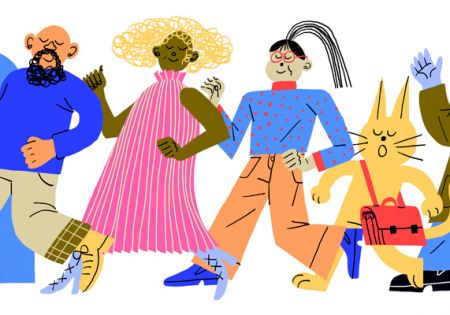 Deals & People
Reams selects fixed income professional as portfolio manager; Schroders announces recent hires in New York and Denver; ERISA attorney joins Jackson Lewis P.C.; and more.