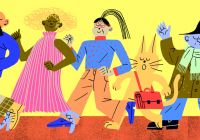 Deals & People
TIAA appoints chief brand and demand generation officer; BDO USA adds Lowery Asset Consulting; Morgan Stanley Investment Management bolsters sales leadership team; and more.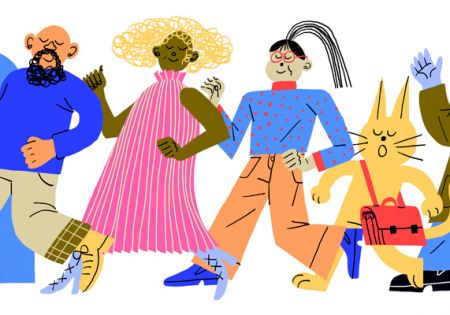 Deals & People
SageView adds Bloomfield Hills wealth practice; ExamFX acquires Training Consultants; BNY Mellon launches Pershing X; and more.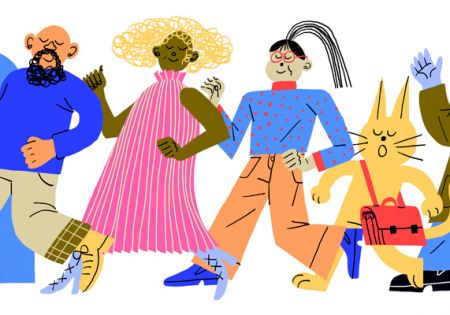 Deals & People
Impax appoints Ed Farrington as head of distribution for North America; Prudential forms new Prudential Retirement Strategies business; Northern Trust appoints Gary Paulin as head of global strategic solutions; and more.
Investing
In 15 out of the 18 categories of domestic equity funds considered, S&P Dow Jones Indices finds the majority of actively managed funds underperformed their benchmarks during the year that ended June 30th.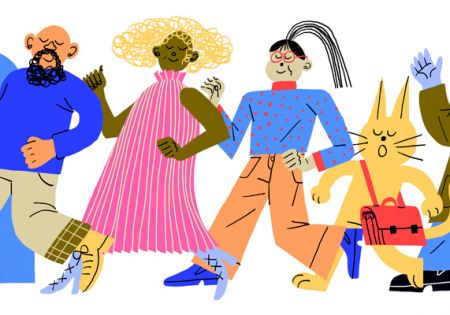 Deals & People
Transamerica adds new TPA services VP; Franklin Templeton to acquire O'Shaughnessy Asset Management; Financial Advocates acquires Waddell & Reed; and more.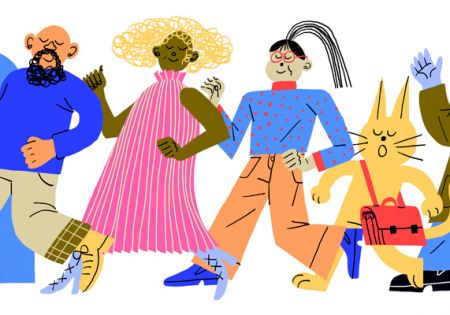 Deals & People
iCapital Network acquires Axio; Alerus Financial Corporation announces CEO transition; Commonwealth Financial Network selects senior vice president for RIA compliance; and more.
Deals & People
Northwestern Mutual-Puget Sound selects managing partner; chief product officer joins OneDigital; Northern Trust announces hiring of new CIO; and more.
Deals & People
Investment Adviser Association enters partnership with ACA; Hub acquires Millennium Advisory Services; Dechert hires employee benefits and executive compensation partner; and more.
Products
Additionally, the firm has pledged to double the qualitative and forward-looking Morningstar Analyst Rating coverage of model portfolios by the end of 2021.
Deals & People
Johnson Financial joins Farpointe; EdgeCo selects new SVP; Lincoln Financial Group announces executive leader succession plans; and more.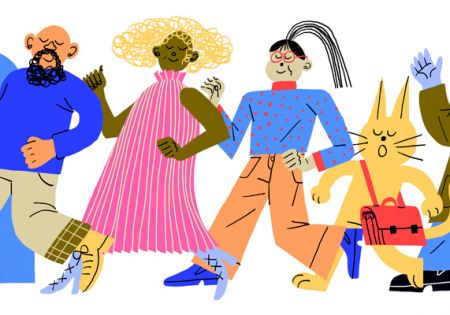 Deals & People
Rebalance hires retirement services director; Cuna Mutual Group selects new leadership; and TRA adds regional sales consultant. 
David Blanchett, QMA's newest managing director and head of retirement research, talks about the evolving role of DC plans and workplace investing—including the interplay of target-date funds, personalization and managed accounts.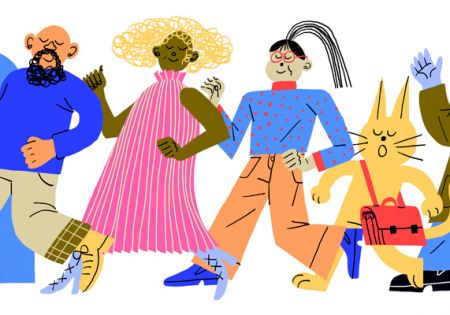 Deals & People
QPA hires managed account services director; Lightyear selects new senior adviser; NFP Acquires FBG; and more.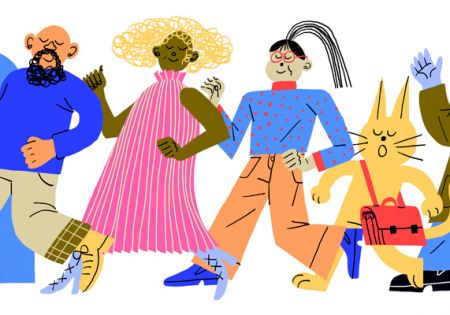 Deals & People
Mutual of Omaha retirement services hires internal wholesalers; Wells Fargo Advisors selects head of independent advisor group; Jennison Associates announces senior hires; and more.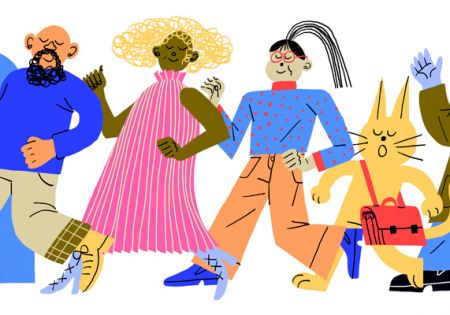 Deals & People
LCG Associates promotes former investment analyst; Hub selects new financial adviser; Advisor group adds two professionals through Securities America; and more.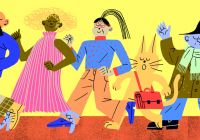 Deals & People
T. Rowe Price expands sales and consultant relations team; HUB hires retirement and private wealth CIO; WFAM to be rebranded as Allspring Global Investments; and more.
Deals & People
During a conference call held to discuss the pending retirement of Bill Stromberg, CEO of T. Rowe Price, leaders at the firm highlighted the growing importance of socially responsible investing and the need to improve diversity and inclusion in financial services.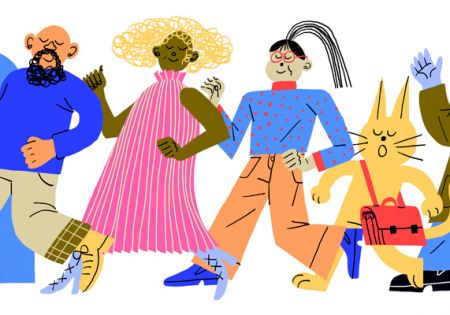 Deals & People
Dakota Wealth Management acquires Persimmon Capital Management; Evercore Wealth Management selects new wealth and fiduciary adviser; ISIAH International partners with Hub International and Forest Capital Management; and more.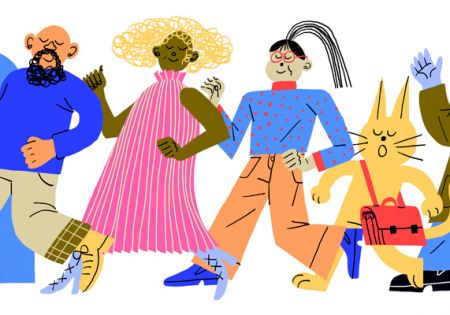 Deals & People
Neuberger Berman selects client adviser for institutional client group; Nuveen hires global head of client services; BPAS names new president and executive VP; and more.
Deals & People
Putnam Investments announces developments to GAA team; Virtus Investment Partners enters acquisition with Stone Harbor; distribution head joins OneAmerica Retirement Services; and more.