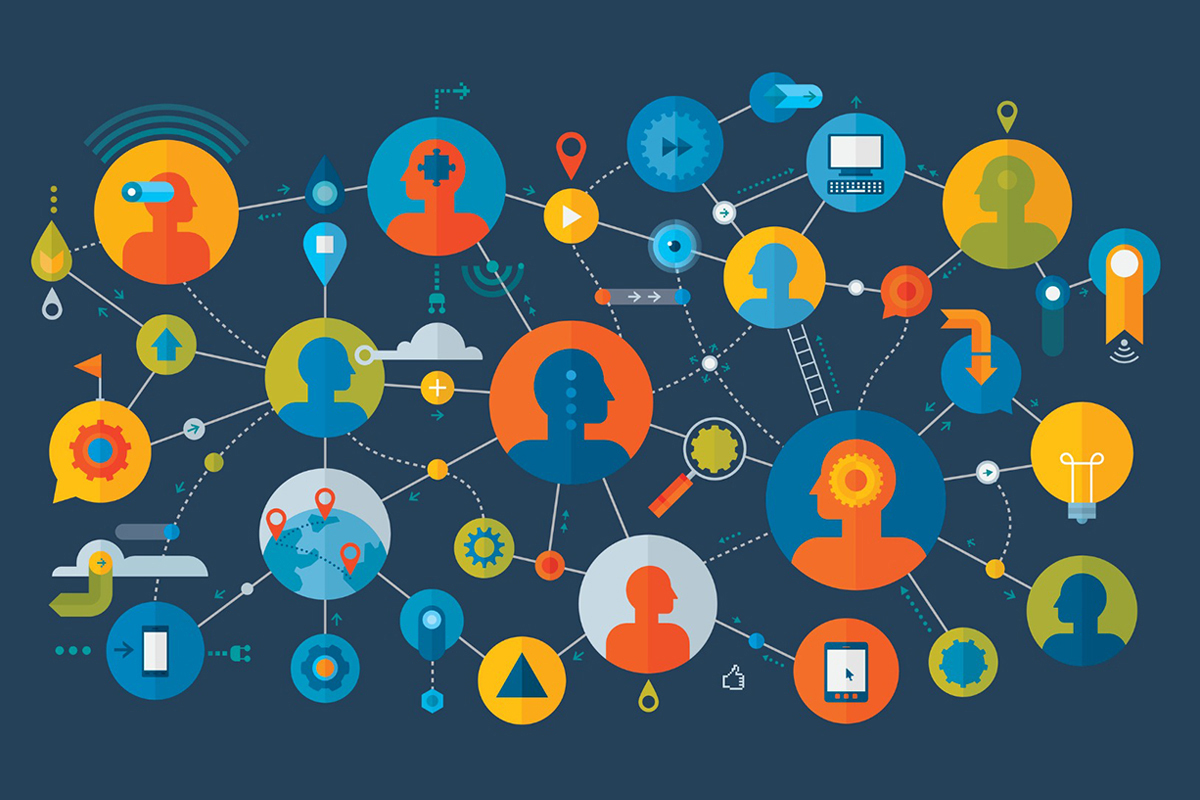 New Attorney Joins The Wagner Law Group
The Wagner Law Group has recently announced that attorney Beth Davis has joined the firm's Los Angeles office as of counsel. 
Davis advises collectively bargained multiemployer funds. She also provides counsel to clients on retiree medical trust matters, including implementing health reimbursement arrangements and compliance with rules and regulations under the Internal Revenue Code. Her experience in employee benefits includes short-term and long-term disability claims, life waiver of premium claims and life insurance claims.
Before joining the firm, Davis spent 15 years representing individual claimants seeking benefits under ERISA plans. Davis has spoken on ERISA topics ranging from the intersection of ERISA with Social Security disability income benefits to how best to support a benefit claim at the initial and appeal levels.
Beth was previously a senior attorney at a Los Angeles law firm handling ERISA matters. She has been admitted to the bars of California, North Carolina and Illinois.
Lincoln Financial Group Names Workplace Solutions Head
Lincoln Financial Group has announced that James Reid will be joining the company in August as executive vice president, head of workplace solutions, to lead the organization's group benefits and retirement plan services businesses. Reid will report to President and CEO Ellen Cooper and will be a member of the company's senior management committee.
As the head of workplace solutions, Reid will be responsible for the strategy and executive leadership of core business lines for Lincoln, which offers a variety of products and services to employers and their employees. Continuing to align the employer-focused businesses under one leader will enable Lincoln's workplace solutions team to collaborate and leverage best practices, according to firm leadership.
Reid comes to Lincoln from Versant Health, a subsidiary of MetLife, where he served as president and CEO. Prior to leading Versant, he held several senior leadership roles at MetLife for the past decade, most recently as executive vice president and head of global employee benefits. He has been in the industry for more than 30 years and has leadership experience in worksite-focused businesses.
Additionally, Ralph Ferraro will be stepping into an expanded role at Lincoln Financial as senior vice president and head of retirement plan services, reporting to Reid. This new role enables one leader to focus holistically, end-to-end, on the company's retirement business.
Ferraro joined Lincoln Financial in 2016 as head of retirement product solutions, and in 2021, he took on a combined leadership role in the workplace solutions organization with additional leadership of the company's group benefits product and underwriting functions. Ferraro has more than 25 years of industry experience; prior to Lincoln Financial, he held leadership positions at Voya Financial and CitiStreet.
T. Rowe Price Adds Two Senior Executives to Its Institutional DC Business



T. Rowe Price
has announced that it has made two new hires to support its Americas institutional defined contribution investment only business.
Meenu Annamalai is a senior institutional client service executive. In this role, she will service DC plan sponsor clients located in the western and central U.S. and be responsible for engaging with consultants, advisers and DC organizations. She will primarily cover DCIO relationships, but also support defined benefit public and corporate clients, as well as endowments and foundations and high-net-worth clients. Based in San Francisco, Annamalai will report to Kim Young, head of institutional client service for T. Rowe Price's Americas business.
Annamalai has more than 18 years of experience in the DC market and comes to T. Rowe Price from Mercer, where she was DC leader for the West market. Previously she served as a plan sponsor for HP Inc., where she was director of retirement investment and compliance. Annamalai holds a B.A. from York University and an MBA from University of California, Berkeley.
Jessica Sclafani is a senior defined contribution strategist. In her role, she will be responsible for driving Americas' DC research and thought leadership agenda and contributing to overall DCIO strategy. Additionally, Sclafani will serve as a subject matter expert for the firm's DC brand-building efforts more generally. She will be a resource to client service and business development professionals, as well as T. Rowe Price retirement professionals across the enterprise, to support firmwide DC initiatives. Sclafani will report to Michael Davis, head of defined contribution plan specialists for the Americas.
Sclafani has more than 14 years of experience, most recently with MFS Investment Management, where she served as a DC strategist for the investment solutions group. Prior to MFS, she led the retirement practice for industry consultant Cerulli Associates, where she guided the firm's DC research efforts. Previously, she held an analyst position with Wellington Management. Sclafani holds a B.A. from Boston College and the Chartered Alternative Investment Analyst designation. She is based in Boston.
Alta Trust Company Names New General Counsel
After his over 30-year career as an ERISA attorney in private practice, Bruce Ashton has joined the Alta Trust Company team as general counsel. Prior to this position, Ashton provided legal services for Alta Trust for over a decade, which forged a strong professional relationship.
Ashton is an ERISA expert with an extensive background in retirement income and collective investment trusts, making him an ideal candidate to serve as Alta Trust's general counsel.
Global Atlantic Expands Institutional Business Into Asia
Global Atlantic Financial Group has announced two new executive hires in support of the growth of its institutional business and its international expansion into Asia. Neir Jhawar has joined Global Atlantic as the chief operating officer for the institutional markets business, and Alireza Vaseghi has joined as head of Asia and global head of strategic clients.
Jhawar will ensure appropriate focus and resources are in place across the company to support its growing institutional business. He joins Global Atlantic from Credit Suisse, where he served in various leadership positions, including managing director, global head of prime services risk, U.S. head of prime brokerage and global primes services chief operating officer. Prior to Credit Suisse, Jhawar spent more than eight years at Accenture.
Vaseghi will be responsible for the development of Global Atlantic's institutional strategy in Asia, working in collaboration with Darryl Herrick and Jason Kao, co-heads of reinsurance, on potential opportunities in the market. Vaseghi will also focus more broadly on optimizing the company's global reinsurance platform. With nearly 20 years of industry experience, he joins Global Atlantic from AIG, where he served in various roles, including deputy CIO and CIO for AIG Life & Retirement, and COO of institutional markets. Prior to AIG, Ali spent 10 years at Goldman Sachs.