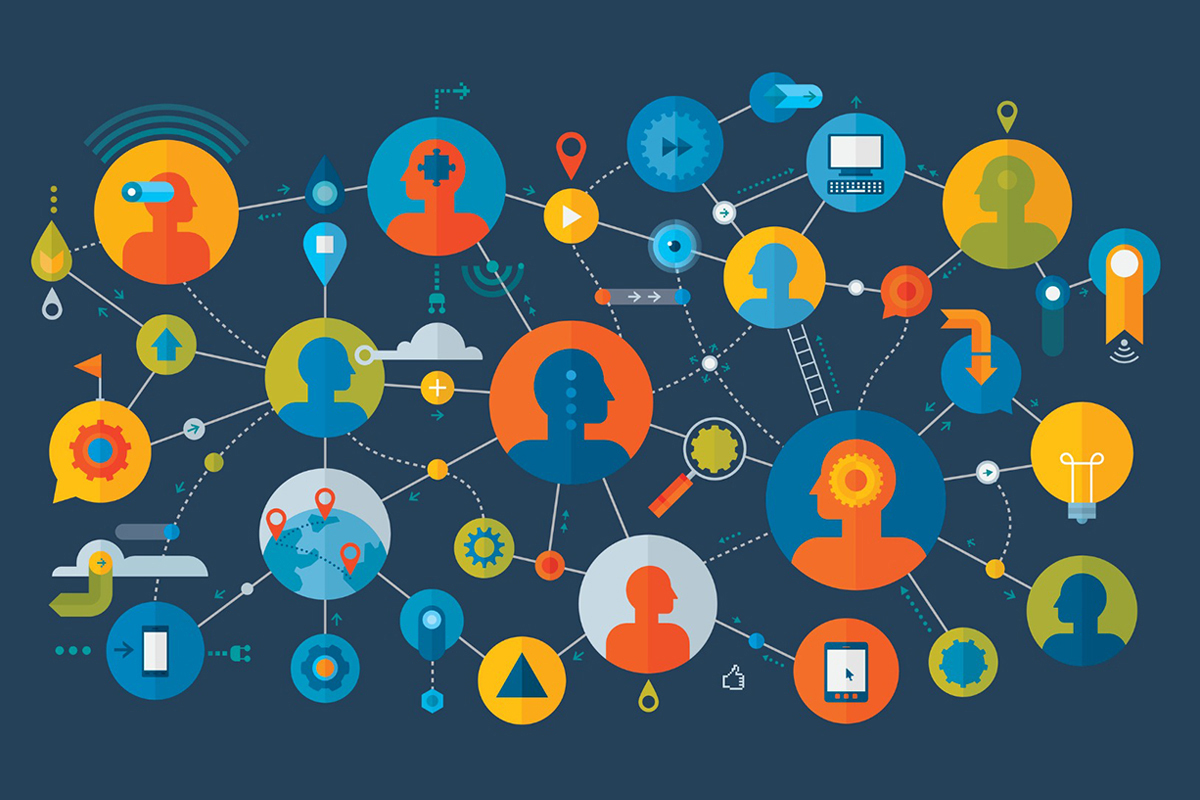 Mercer Appoints U.S. Not-for-Profit CIO
Mercer, a business of Marsh McLennan, has named Gene Lohmeyer as U.S. not-for-profit CIO, effective July 6. In this role, Lohmeyer leads strategic asset allocation, dynamic asset allocation and portfolio construction for NFP clients, while also leading the NFP portfolio management team. Based in St. Louis, Lohmeyer reports to Stan Mavromates, CIO for the Americas.
"NFP investors of all sizes face a long and growing list of uncertainties, including macroeconomic tail risks, as well as a rapidly evolving geopolitical and regulatory landscape," Lohmeyer says. "Our mission is to help clients navigate the complexities of today, while also leveraging a set of timeless investment principals which have served our clients well for decades."
Lohmeyer brings more than 20 years of investment management experience, and most recently held the position of senior director of investments at the University of Oklahoma Foundation, where he led investment manager research spanning all asset classes. He also previously worked at Cambridge Associates as a managing director, where he provided investment consulting services to endowments, foundations, pensions, healthcare institutions and family offices.
Lohmeyer earned his MBA from Duke University. He is a CFA Charterholder and a military veteran, having served in the United States Army.
Mesirow Strategic Fixed Income Adds Key Specialist
Mesirow, an independent, employee-owned financial services firm, has announced that Todd Kurisu has joined the strategic fixed-income team as managing director, senior portfolio manager. Kurisu will implement investment strategy and oversee portfolio construction and trading.
Kurisu is a veteran in the fixed-income space and will strengthen the team and their products through portfolio construction oversight and by integrating environmental, social, governance and sustainable themes into the investment process and strategies.
He brings more than 30 years of investment management experience. Prior to joining Mesirow, he was a portfolio manager and fixed-income ESG specialist at William Blair & Company. Before that, he was at Asset Allocation & Management, where he served as head corporate bond trader and portfolio manager.
Kurisu has also been a frequent speaker for the University of Chicago Booth School of Business.
Schroders Appoints Sustainability Investment Director
Schroders has announced the appointment of Whitney Sweeney to serve on the global sustainable investment team in the role of investment director, sustainability.
In this role, Sweeney will focus on ESG efforts, integration and education across several channels, including intermediary, insurance, Canada, U.S. offshore and Latin America. She will be focused on building partnerships across these channels, managing the education and training of advisers and investment professionals. She will also strengthen the firm's the understanding of the policy and regulation landscape for each of the regions. 
Sweeney will report to Marina Severinovsky, head of sustainability, North America. She has been with Schroders for over 16 years, serving in various roles. Most recently, she worked as an investment strategist on the intermediary team, with a focus on building client relationships, providing market insights and product positioning. Previously, she was a client portfolio manager for the municipal team and an investment director across U.S. and global fixed income and securitized credit.
CAPTRUST Expands Midwest Presence With New Acquisition
CAPTRUST Financial Advisors has announced its acquisition of Frontier Wealth Management. Headquartered in Kansas City, Missouri, Frontier brings an extensive Midwest footprint, with additional locations in St. Louis; Denver; Wichita, Kansas; and Omaha, Nebraska.
Frontier offers a full range of financial planning, investment, insurance and other wealth management solutions to individuals, families, executives and professionals, as well as advisory services to corporate retirement plans.
Frontier is led by partner and CEO Nick Blasi and adds five locations, 46 new colleagues and more than $4 billion in new client assets to CAPTRUST.
The deal is expected to close in the third quarter. Consistent with previous firms, Frontier will transition to the CAPTRUST brand after the close.
Read more extensive PLANADVISER coverage about the transaction here.