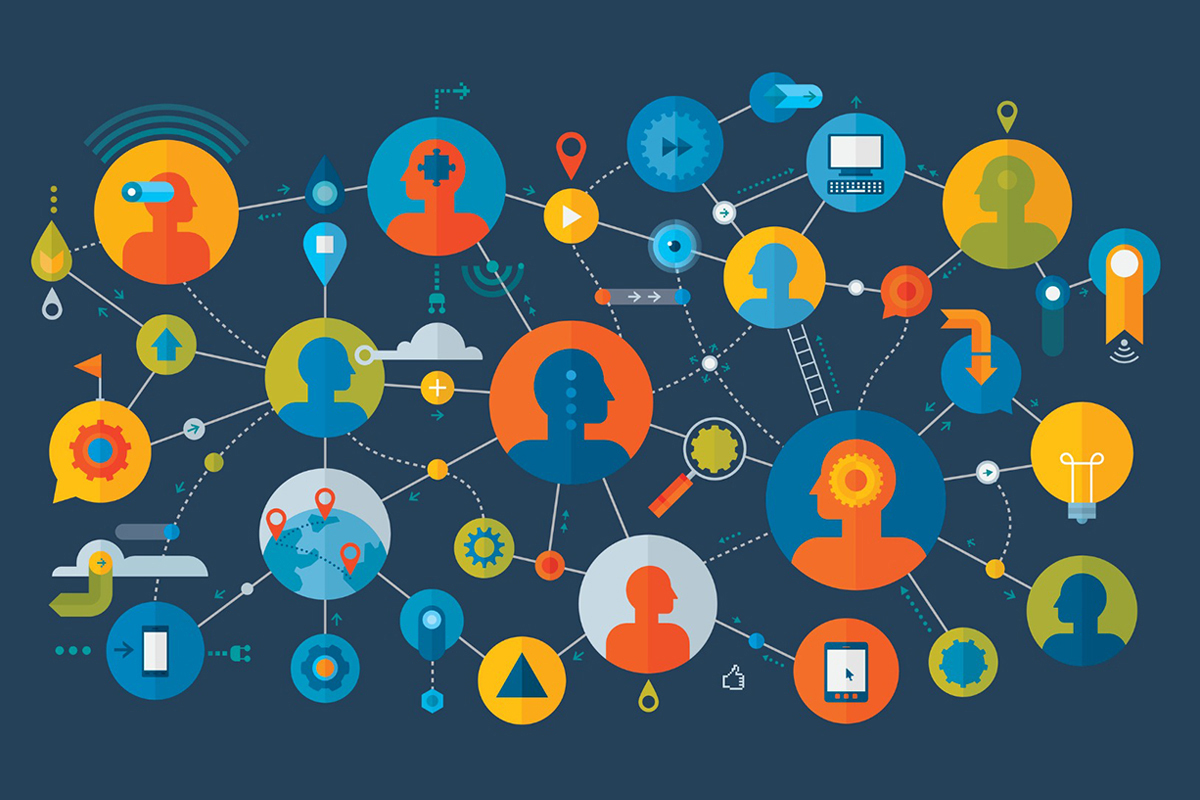 SageView Appoints Former Goldman Director as COO
SageView Advisory Group has announced that it appointed Jorge Bernal as chief operating officer.
Bernal will oversee all day-to-day operations and provide strategic leadership for SageView's shared services across more than 30 nationwide offices. He will be instrumental in setting and executing on the firm's strategic vision while maximizing scale and efficiency and ensuring an excellent client experience. Bernal reports to SageView's Founder and CEO Randy Long.
Bernal was previously a managing director and co-head of advisory services for Goldman Sachs Personal Financial Management, where he provided oversight and leadership to more than 250 national financial advisers. Prior to Goldman Sachs, Bernal was COO for United Capital Financial Advisors and played a key role in its sale to Goldman Sachs.
Prior to his time at Goldman, Bernal was a senior vice president at Fidelity Investments, a managing director at J.P. Morgan Chase, vice president of customer service and sales at Citibank and an operations manager at Deluxe Corp. He began his career at American Express, where he was supervisor on the Latin American risk management team.
Bernal received his bachelor's in business administration and international management from High Point University in North Carolina. He holds FINRA Series 7, 24 and 63 licenses.
Also joining SageView's retirement plan consulting teams are Cullen Reif in Minnesota and Andrew Ness in Virginia.
Reif will be responsible for guiding investment committees in their fiduciary responsibilities, plan design strategy, building new client relationships and total plan fee benchmarking.
Ness has experience supporting tax-exempt plan sponsors and predominantly state retirement programs.
Edelman Financial Engines Appoints Chief Product and Technology Officer
Edelman Financial Engines has announced that Tom Kimberly has been promoted to executive vice president, chief product and technology officer. Kimberly joined the firm in 2020 as senior vice president, head of product. In 2021, he assumed interim leadership over the product and technology organization. As chief product and technology officer, Kimberly is now responsible for leading product, design and engineering teams. He is also tasked with leading enterprise IT, infrastructure and infrastructure security.
Prior to joining Edelman Financial Engines, Kimberly was a senior vice president in the innovation unit of Fidelity Investments and was the general manager of Betterment's retail and registered investment adviser custody businesses. Prior to Betterment, he was the co-founder and CEO of Upside, a white-label robo-adviser for RIAs that was acquired by Envestnet in 2015. Earlier in his career, Kimberly was the vice president of strategy and mergers and acquisitions at Barclays Bank and a management consultant at McKinsey & Company.
He earned an M.A. and MBA from Yale University and a bachelor's degree from the University of Pennsylvania.
In his new position, Kimberly joins the senior leadership team and reports directly to Edelman Financial Engines CEO Larry Raffone.
NEPC Expands Corporate Consulting Teams
NEPC has expanded its corporate consulting practice group by acquiring a team from Goldman Sachs Asset Management. The additions include three new principals—Alison Lonstein, Matt Maleri, and Joe Nankof—and a new senior consultant in Emma O'Brien.
Prior to joining NEPC, Lonstein, Maleri, O'Brien and Nankof served as consultants and lead portfolio managers at GSAM. The team formed while at Rocaton Investment Advisors, which was acquired by GSAM in 2019.
According to the firm, the hiring news is part of a broader trend of former executives from Aon, Mercer and Meketa recently joining NEPC's leadership team.
Lonstein and O'Brien will join NEPC's defined contribution practice group, while Maleri and Nankof will join NEPC's corporate defined benefit practice group. The new team members will also help support NEPC's healthcare and insurance clients.
Ascensus Announces New State-Facilitated Retirement Program Leader
Ascensus has announced the appointment of Scott Parry as senior vice president of the company's state-facilitated retirement programs business. He will report directly to Peg Creonte, president of government savings. 
Parry is responsible for managing all aspects of Ascensus' state-facilitated retirement plan business, which administers state auto-IRA programs that are quickly rolling out across the country. Ascensus currently administers the CalSavers and Illinois Secure Choice programs.
Parry joined Ascensus from Citizens Wealth Management, where he led several digital transformation initiatives. He brings more than 20 years of experience in the retirement industry to his new role at Ascensus. Prior roles include general manager of Ameritrade Retirement Services, executive vice president of FIS Retirement Services, CEO of Aon Hewitt Financial Advisors and president of Reliance Trust. 
Principal Financial Group Names Workplace Retirement Business Leader 
Principal Financial Group has announced that Teresa Hassara will join the company to lead its workplace savings and retirement business. As a senior vice president in retirement and income solutions, Hassara will report to Chris Littlefield, president of RIS, effective August 8.
Hassara has spent more than 25 years helping shape workforce retirement solutions. Prior to joining Principal, she held leadership roles at several retirement providers, including president at FuturePlan by Ascensus, head of workplace solutions at MassMutual and president of institutional retirement at TIAA.
Hassara began her career in banking after earning her B.A. in political science from Vanderbilt University and her MBA from The Wharton School of the University of Pennsylvania. She is also active in her community, serving as prior board chair for Jobs for the Future and their current finance committee lead. 
Global Atlantic Hires Investment Office COO
Global Atlantic Financial Group has announced the hiring of Monica Verma as the CEO for the company's investment office.
Verma will play a key role in the investment office, advancing core strategies and creating optimal connectivity with business partners to support the company's objectives. She brings nearly 23 years of in-depth, hands-on experience to the role, joining Global Atlantic from Vanguard, where she was most recently the global head of enterprise treasury. Prior to Vanguard, she served as executive vice president, head of New York operations for Pacific Investment Management Company.
In February 2021, KKR, a global investment firm, purchased Global Atlantic, which now operates as a standalone, majority-owned subsidiary. Through the deal, Global Atlantic gained access to KKR's investment expertise and scale. Global Atlantic's investment office remains responsible for the overall performance of the investment portfolio while KKR provides investment management services.
HANYS Benefit Services Names New President
HANYS Benefit Services has announced that Noah Buck has been appointed president.
With HBS since 2019, Buck had most recently served as interim president and was previously vice president of client relationship management.
Before joining HBS, Buck was a principal in Milliman's employee benefits practice. He earned a B.S. in management science and information systems from Penn State University and an MBA from SUNY Albany.