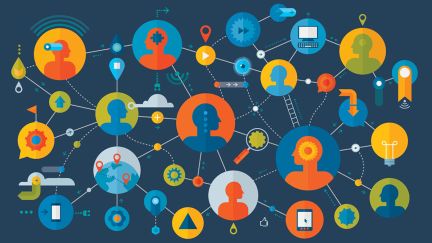 Deals & People
Mutual of Omaha Retirement Services announces new hire; CAPTRUST adds endowments and foundations director; PlanMember opens new financial center in Pittsburgh; and more.
Data & Research
The CFA Institute's recent report examines leading trends and explores the future of work in the investment industry.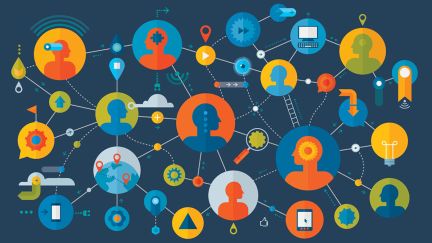 Deals & People
CapAcuity appoints new director of marketing, managing director; Mercer Advisors acquires Mallard Advisors; Empower bolsters its brand with legacy name alignment; and more.
One expert attorney says that while a recent regulatory proposal issued by the DOL seems sensible, as it seeks to clarify when and how qualified professional asset managers can work with retirement plans and other ERISA-covered investors, the complexity of the package gives her pause.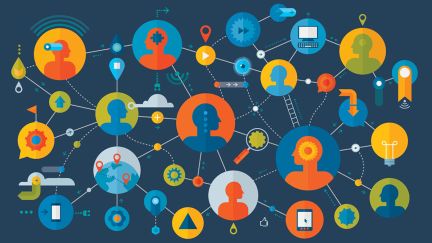 Deals & People
Mercer appoints U.S. not-for-profit CIO; CAPTRUST expands Midwest presence with new acquisition; Schroders appoints sustainability investment director.
Compliance
The Labor Department's proposed amendment to a widely utilized prohibited transaction exemption is meant to ensure the exemption continues to protect plans, participants and beneficiaries.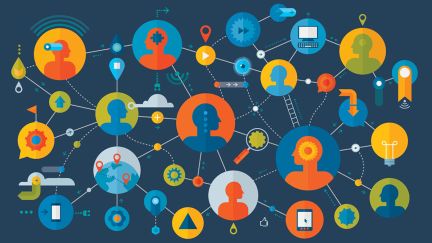 Deals & People
Global Atlantic expands institutional business into Asia; new attorney joins The Wagner Law Group; Lincoln Financial Group names workplace solutions head; and more.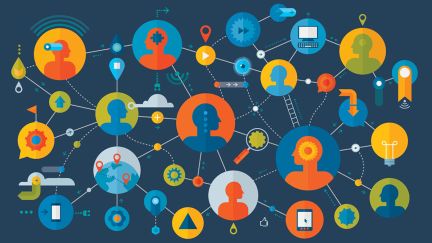 Deals & People
SageView appoints former Goldman director as COO; NEPC expands corporate consulting teams; Edelman Financial Engines appoints chief product and technology officer; and more.
Experts agree that few defined contribution retirement plan participants can successfully manage their retirement spending on their own, meaning it is crucial for advisers and providers to help solve the 'decumulation challenge.'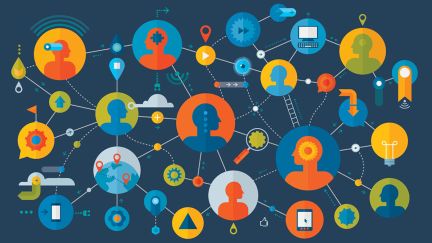 Deals & People
Mercer Advisors acquires two firms; First Trust Capital Partners acquires direct indexing firm; New York Life appoints head of retail annuities; and more.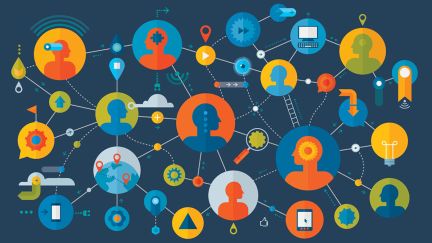 Deals & People
Carillon Tower Advisers to rebrand as Raymond James Investment Management; J.P. Morgan Asset Management hires senior investment specialist; GW&K announces changes to executive leadership; and more.
Compliance
While the proposed private fund transparency rules don't address the work of financial advisers as directly as some other outstanding proposals, they have the potential to shake up a growing sector of the financial markets.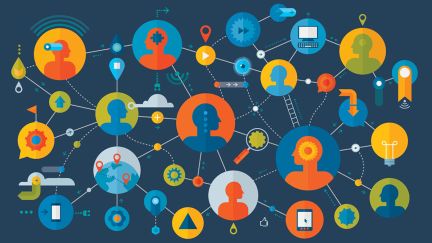 Deals & People
SageView Advisory Group acquires Los Angeles-based wealth management firm; OneAmerica brings aboard new head of retirement business development; NFP appoints surety leader in Canada; and more.
Compliance
The Consumer Federation of America and the Investment Adviser Association have different goals and objectives, but both organizations voice support for the SEC's proposed climate disclosure regulations.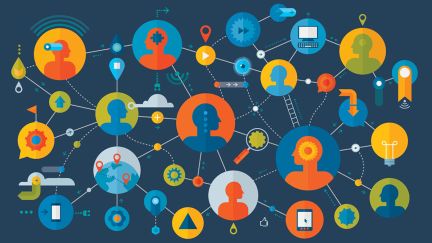 Deals & People
The Retirement Advantage hires veteran financial professional, while AssetMark will acquire Adhesion Wealth.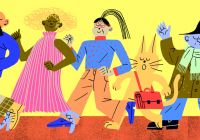 Deals & People
Mercer Advisors makes three acquisitions; retirement and wealth management firm kPlans joins SageView Advisory Group; Prudential hires a global head of digital products; and more.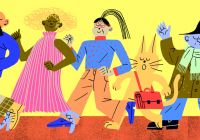 Deals & People
Creative Planning acquires Ferris Capital; Envestnet strengthens its retirement solutions ecosystem with new acquisition; TIAA appoints chief institutional client officer; and more.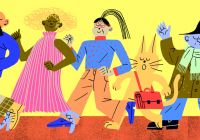 Deals & People
J.P. Morgan Asset Management hires new global head of broker relationship management; Mercer Appoints New West market wealth business leader; Two advisory teams managing nearly $400 million join Cetera; and more.
A major new report published by ISS ESG suggests regulation remains a major driver of the growth of responsible investment around the world, although it is important that governments are not so prescriptive as to stifle innovation.
A new report suggests investors should seek to better understand the concept of 'resource intensity' and pursue opportunities to reduce risks while improving global environmental outcomes.