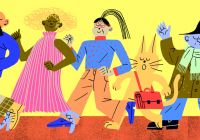 Deals & People
OneDigital acquires Gouldin & McCarthy; Kingswood U.S. adds seven financial advisers; Mercer Advisors acquires Cordasco Financial Network; and more.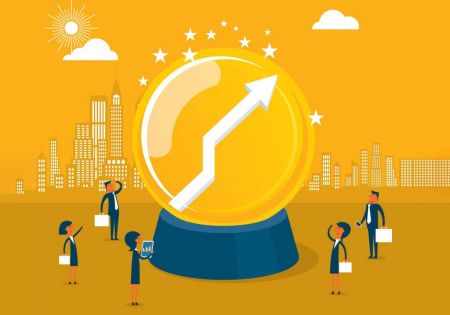 The Crossmark investment leader expects 2022 to be more challenging for investors, as central banks unwind supportive policies in response to the ongoing economic recovery and macroeconomic conditions drive higher inflation.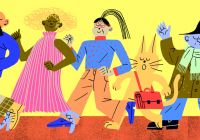 Deals & People
Financial Planning Association 2022 president announced; Northwestern Mutual appoints new managing director; Nationwide names retirement solutions distribution leader; and more.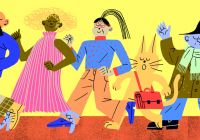 Deals & People
John Hancock Investment Management names new managing director; Transamerica selects large market retirement sales leader; Hub International acquires retirement plan consulting firm; and more.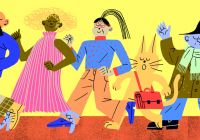 Deals & People
Hub International makes new acquisition; Carillon Tower Advisers names head of sustainable investing and corporate responsibility; K&L Gates adds employee benefits partner; and more.
Trends
The DOL's proposed rule on ESG investing supports broader use of green options in retirement plans and removes barriers put in place by the prior administration.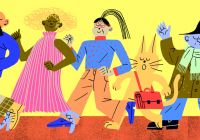 Deals & People
Hub International announces new acquisitions; Verus adds to its management committee; Cinctive Capital expands investment team; and more.
Investing
They see plenty of growth potential in a market they say is driven and distorted by fiscal and monetary policies—a situation which could spell trouble for unprepared individual investors.
Investing
Real estate is viewed as a cyclical asset class—specifically one that has been in a relative trough for several years and which can be expected to rebound and continue to grow over the next 10 to 15 years, including in the DC plan space.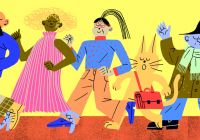 Deals & People
Mercer Advisors announces new acquisition; Lincoln Financial Group names new chief officers; Smart appoints merger and acquisition director; and more.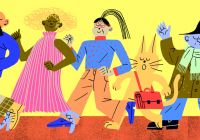 Deals & People
Portfolio Evaluations adds senior fiduciary consultant; Voya Investment Management to acquire Tygh Capital Management; and Alan Biller and Associates makes key promotions.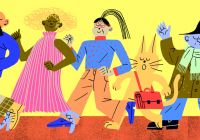 Deals & People
North Pier adds senior consultant in Chicago; Natixis Investment Managers hires head of retirement and institutional business; Mesirow appoints managing director to oversee structured debt; and more.
Janus Henderson's Adam Hetts takes a deep dive into the risk and reward of fixed-income investments in plan lineups, identifying some pressing challenges that deserve plan advisers' attention and action.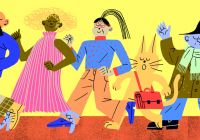 Deals & People
Integrated Pension Services names new sales-focused managing director; WIPN announces 2022 board composition; Relational Gravity hires principal consultant; and more.
Investing
Historically, investors tended to consider ESG factors either to increase risk-adjusted returns (doing well) or to achieve sustainable outcomes (doing good). A new analysis suggests there is no meaningful trade-off between the two when investing in public markets.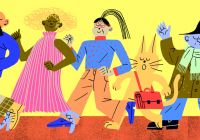 Deals & People
Wagner Law Group adds new attorney; NEPC hires former Aon executive as defined contribution solutions leader; HealthEquity completes acquisition of Further; and more.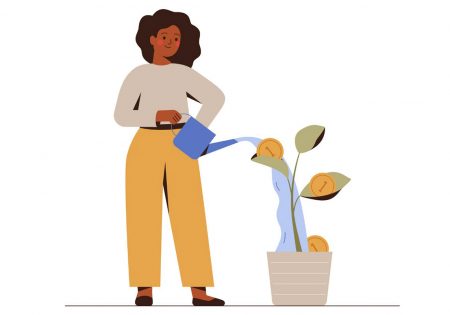 Neal Shikes agrees that ESG factors can be an important part of institutional investors' methodologies, but he also says retirement plan fiduciaries should be skeptical of some claims about what todays' ESG investments can actually deliver when it comes to confronting climate change.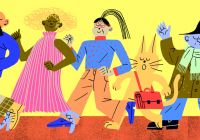 Deals & People
Alera Group hires COO of wealth and retirement plan services divisions; The Standard hires retirement plans regional sales rirector; AIG announces senior leadership changes; and more.
In addition to the important practical takeaways of the DOL's proposed rule on ESG investing and proxy voting, sources say the potential impact and what the department is signaling with the proposal are enormous.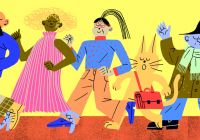 Deals & People
TIAA appoints chief brand and demand generation officer; BDO USA adds Lowery Asset Consulting; Morgan Stanley Investment Management bolsters sales leadership team; and more.