Deals & People
TRA hires Texas and Louisiana regional sales consultant; DWS selects head of wealth practice; Bar Harbor Trust Services announces new retirement plan coordinator; and more.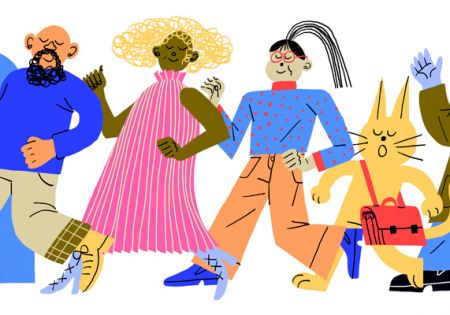 Deals & People
OneAmerica adds regional sales director for Michigan clients; Dimensional Fund Advisors names capital markets head; Findley to join USI; and more.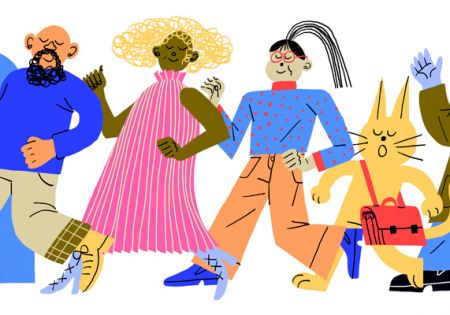 Deals & People
Ameritas announces new officer elections; TRA acquires retirement solutions firm; Northern Trust lengthens partnership with Driehaus; and more.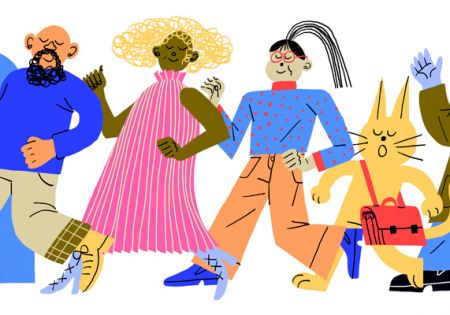 Deals & People
The Standard selects employee benefits lead and Rebalance names retirement services VP.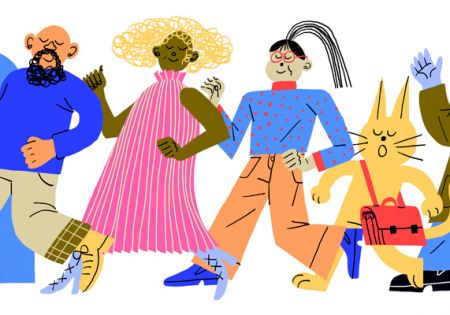 Deals & People
Nova 401(k) Associates names new attorney and consultant; Lockton Pacific adds employee benefits VP and producer; and CC Capital and Motive acquire Wilshire Associates.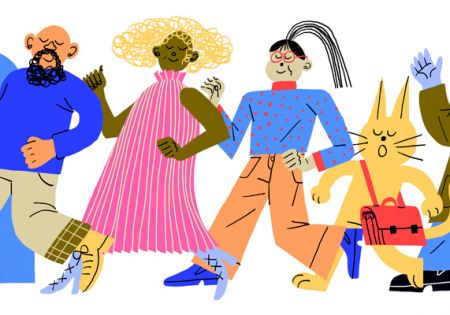 Deals & People
Schroders selects fixed income head and CalPERS names private equity investment director.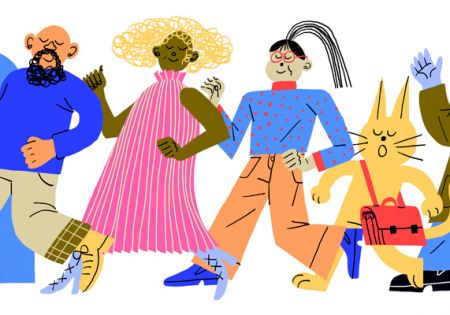 Deals & People
QMA appoints new head of U.S. consultant relations; ABG expands to Midwest with Retirement Plan Consultants; The Wagner Law Group promotes ERISA attorneys; and more.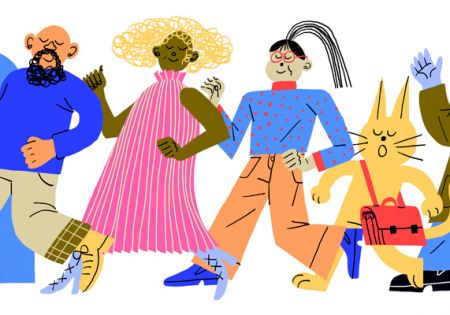 Deals & People
Unified Trust joins EdgeCo; Putnam Investments CIO announces plans to retire in 2021; Marathon Asset Management hires senior high-yield portfolio manager; and more.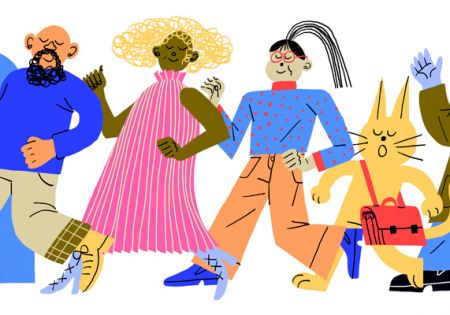 Deals & People
Securian Financial hires regional sales VP; Robeco adds to supervisory board; IRS names associate chief counsel for EEE; and more.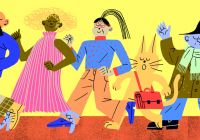 Deals & People
Retirement Services Group Joins LaSalle St.; DWS appoints client coverage leader; and Innovest selects new VPs for retirement practices.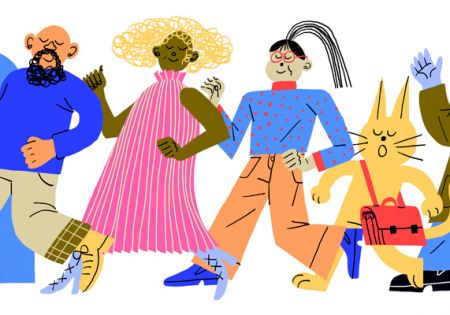 Deals & People
LeafHouse announces marketing and communications VP; Aegon AM selects global product head; Compass Advisors joins Vanguard's Elite Advisor Program; and more.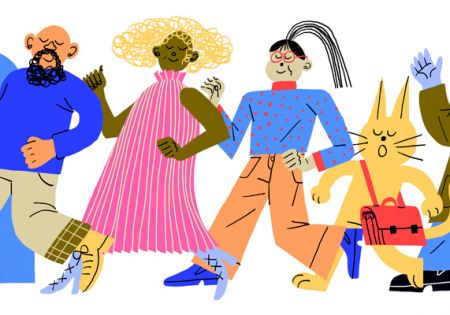 Deals & People
Hall Benefits Law announces changes to ERISA team and BNY Mellon elects governance expert to Board of Directors.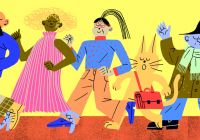 Deals & People
Lockton brings in senior adviser; Qontigo selects multi-asset solutions head; Franklin Templeton appoints head of U.S. distribution; and more.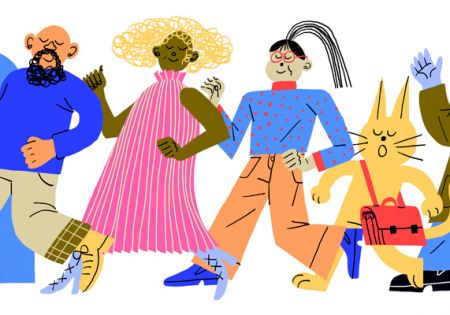 Deals & People
Tiedemann Advisors selects Family Governance head; Mutual of Omaha promotes national 401(k) sales director; Tech and client services head joins ICMA-RC; and more.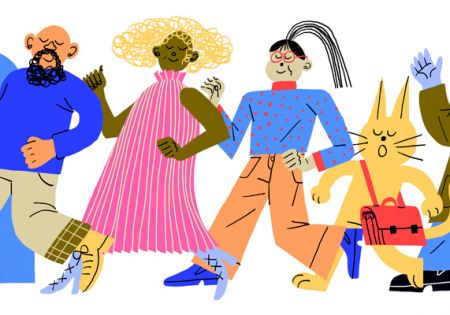 Deals & People
Crossroads Financial Services joins LPL RIA platform; Alliance acquires recordkeeping and HR consultant; Resources Investment Advisors adds MPRA to list of acquisitions; and more.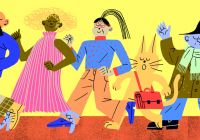 Deals & People
Aegon Asset Management names consultant relations leader; Pentegra announces new additions to sales force; ISS ESG selects global research leader; and more.
Deals & People
Orion Advisor Solutions adds TAMP provider; Cetera selects business development head; MassMutual Advisors Association appoints president; and more.
Deals & People
TIAA announces additions to executive committee; TRA acquires retirement plan administrator; and Compass Advisors names retirement services director.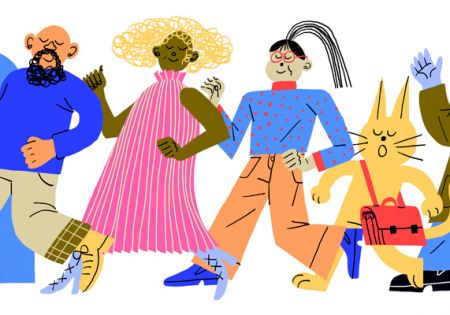 Deals & People
Wagner Law Group appoints ERISA attorney to 'of counsel'; Financial Fitness promotes former executive VP; ProManage adds senior VP and consultant; and more.
Deals & People
Nationwide selects retention leader; Sikich adds senior specialist to retirement plan services team; DWS announces changes to global business side; and more.