Investing
Market guru Bob Doll of Crossmark believes a mild recession is imminent due to the Fed's continued monetary tightening to try and tame inflation.
Investing
The Crossmark investment leader's self-evaluation turned up a passing grade for a rocky, and historic, 2022 in the markets.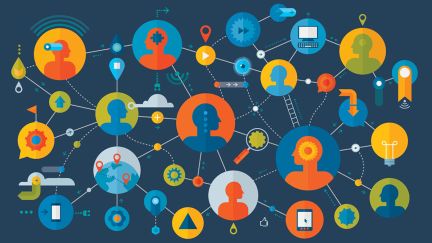 Deals & People
DWS names head of alternative investing; WTW appoints head of data intelligence; Mercer acquires $5B RIA; and more.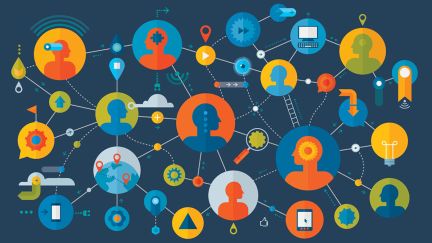 Deals & People
Voya expands distribution team; Ryan Financial Group joins Commonwealth; DigitalOcean names chief financial officer and more.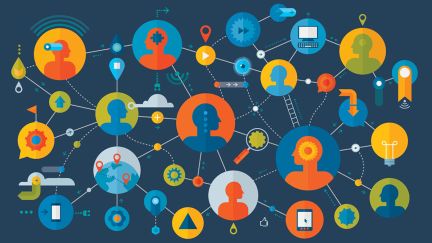 Deals & People
$5 billion multi-family office and investment firm Nordwand Capital launches in Pennsylvania; Millennium Trust names new CEO; Cetera bolsters business development team with three new hires; and more.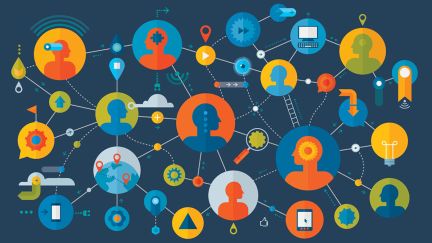 Deals & People
Credit Suisse Asset Management appoints head of product; Milliman expands Employee Benefits Administration sales team; Strategic Investment Group hires head of non-U.S. equity; and more.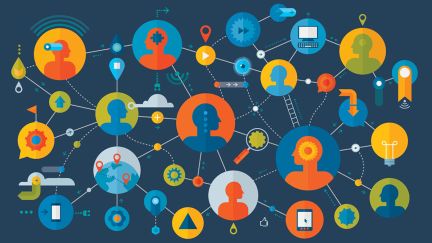 Deals & People
Newfront adds senior vice president to retirement team; Mercer Advisors acquires Texas-based Mark D. Cunningham; Pure Financial Advisors adds new CEO; and more.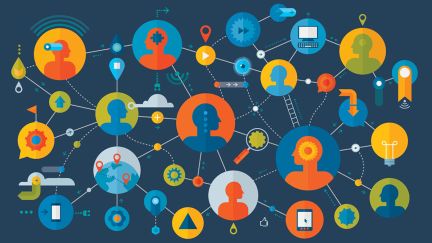 Deals & People
Principal Financial Group hires U.S. insurance solutions distribution leader; Prudential Financial announces leadership succession for U.S. and international businesses; NEPC expands real assets team with real estate industry veteran; and more.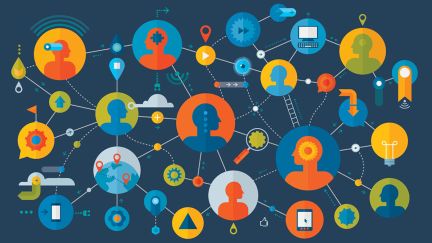 Deals & People
FIS names president and CEO; Aon names fiduciary services practice leader; CAPTRUST adds Massachusetts-based Patriot Pension Advisors; and more.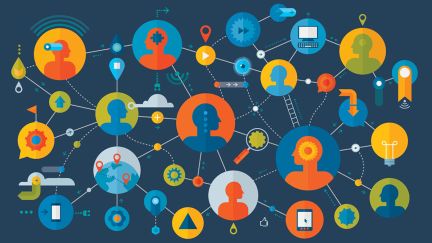 Deals & People
SageView Advisory Group to acquire women-led Lakeview Wealth Management; Corebridge Financial hires president of retirement services; UBS hires seven in California; and more.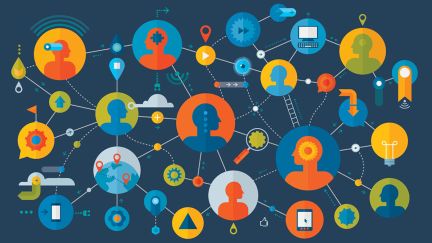 Deals & People
OneDigital acquires HealthWorks; Edelman Financial Engines acquires RIA Herrmann & Cooke; Hub announces two acquisitions; and more.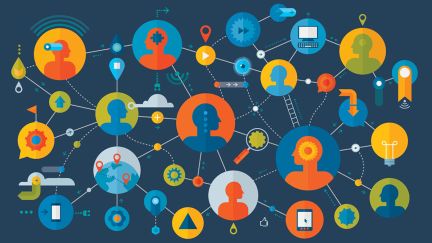 Deals & People
Katten names former SEC senior counsel as partner; OneDigital acquires KB Financial Companies; Marsh McLennan names president and CEO; and more.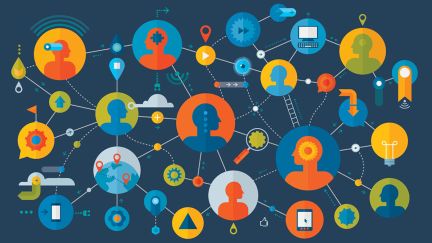 Deals & People
Pontera appoints its first chief marketing officer; Pacific Life announces new head of defined contribution lifetime income; Dorsey & Whitney names new partner; and more.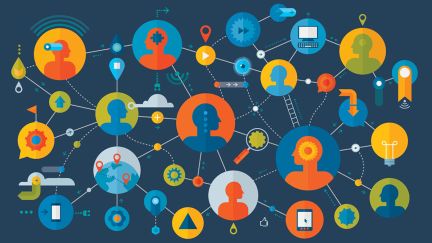 Deals & People
MetLife appoints director of institutional client group; eMoney announces leadership team additions; TIAA names head of research and thought leadership arm; and more.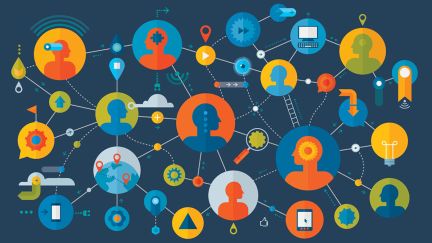 Deals & People
Allspring Global Investments hires U.S. distribution leader; Franklin Templeton hires U.S. institutional senior consulting adviser; Alger appoints head of distribution to further expand global sales; and more.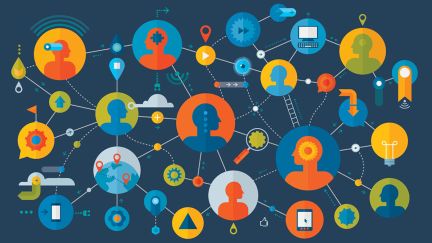 Deals & People
Triton Pacific Securities expands RIA focus; Millennium Trust names chief marketing officer; Commonwealth hires deputy general counsel and chief privacy officer; and more.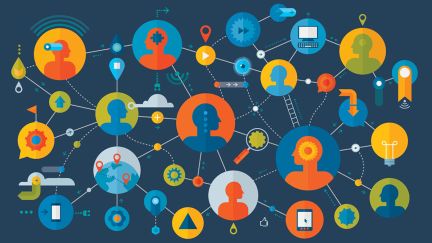 Deals & People
J.P. Morgan Asset Management hires new head of retirement; Stadion's two new hires to capitalize on growing interest in managed accounts; Northern Trust bolsters digital solutions consulting team; and more.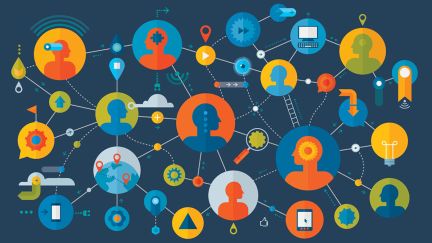 Deals & People
SEI names new family office and regulatory services leader; Security Benefit adds new financial institutions director; Creative Planning acquires Wipfli Financial Advisors; and more.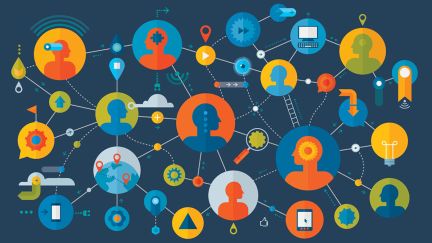 Deals & People
Mutual of Omaha Retirement Services announces new hire; CAPTRUST adds endowments and foundations director; PlanMember opens new financial center in Pittsburgh; and more.
Data & Research
The CFA Institute's recent report examines leading trends and explores the future of work in the investment industry.