Client Service
Client Service
A PLANADVISER webinar underscored key plan design offerings when working with smaller plan clients.
exclusives
Guidance about investing and the accumulation of assets is only the beginning of genuine financial planning—a fact that has already been embraced by forward-thinking wealth managers.
Client Service
Improving health care literacy can help employees make the right financial decisions.
Client Service
Retirement plan advisers can help women overcome this hurdle by being aware of the issue and counseling them on benefits and other career issues appropriately.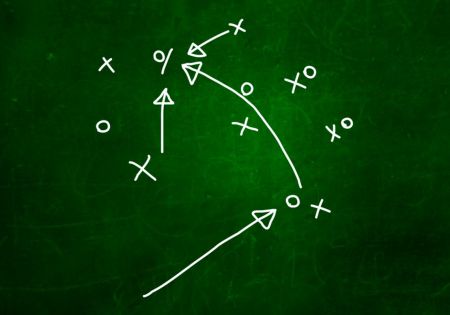 exclusives
A case for why retirement plan advisers and employee benefits professionals should join forces to meet workers' financial health needs and solve complex health-wealth issues.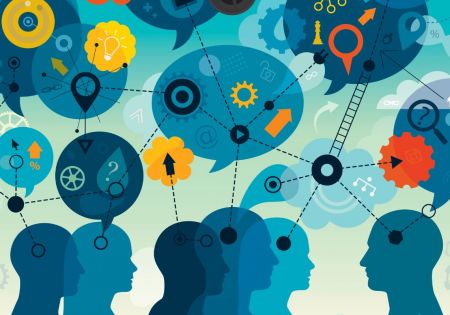 exclusives
In today's challenging operating environment, the adviser must not only provide sound advice for their client but take on multiple roles—including play caller and coordinator.
Client Service
DCIIA has published a new glossary on esoteric retirement income terms that advisers may not have heard of.
exclusives
The concept of extending the age at which one must begin drawing tax-sheltered savings as income in retirement is like candy, one source says: Everybody loves it, but too much of it can be a bad thing.
exclusives
Two of the most prevalent misunderstandings that keep workers from signing up—that it is too complicated, and that retirement is too far off to care—can be stamped out through automatic features, advisers say.
exclusives
Retirement industry researchers say the pandemic will have a lasting impact on the way people rank and pursue their financial priorities, influencing their vision of 'financial wellness' and redefining what success with money really means.
exclusives
In just three years of sponsoring a 401(k) Race for Financial Fitness, ProCourse Fiduciary Advisors has raised more than $100,000 for Junior Achievement.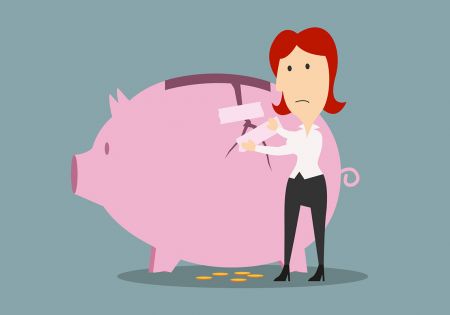 Client Service
Educating participants about the importance of remaining committed to retirement savings and of the value of consolidating accounts is a good place to start, experts say.
Client Service
The majority prioritize effective risk management of their clients' portfolios over generating the highest gains, Allianz found in a survey.
Client Service
Products have not had strong traction in the retirement space, mainly because they don't meet the needs or expectations of plan participants. 
exclusives
Like many of their industry peers, the close-knit team at 401k Plan Professionals understands the importance of giving back and paying forward the good fortune enjoyed by advisory industry professionals.
Client Service
PGIM says evolving technology will enable plan sponsors and advisers to deliver on this promise.
exclusives
Raised by his family to believe in the importance of giving back, Patton now leads various important efforts in the Rochester community, from supporting breast cancer research advocates to helping run an adventure camp for children and young adults with disabilities.
Client Service
Speakers at the virtual PLANSPONSOR 2021 HSA Conference touted the benefits of health savings accounts and explained what HSA rules plan sponsors should know.
Client Service
Participants' financial wellness and emergency preparedness have become more important in advisers' service models, and some practices are even guiding clients on vaccines and reopening their businesses.
Client Service
Since being named the 2018 PLANSPONSOR Mega Team Retirement Plan Adviser of the Year, the practice's assets under advisement have doubled.