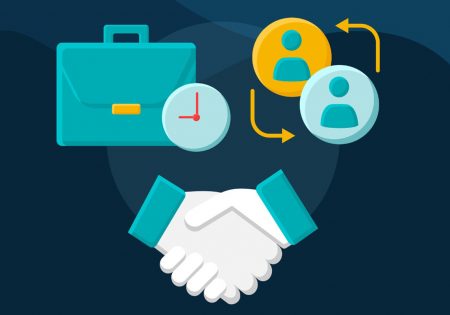 Client Service
A panel discussing succession planning also noted giving next-generation managers "permission to fail" as they learn to run their parts of the business.
Client Service
Financial illiteracy may be costing the average American $1,819 per year, even as educational guidance and tools are advancing.
Client Service
Understanding when and how to take Social Security distributions should be a critical part of everyone's retirement planning, according to a Hartford Funds managing director.
Client Service
Many advisers complain about lack of automation and functionality and prefer a platform that gives them more time to focus on clients.
Client Service
Retirement experts weigh in on how advisers can help plan sponsors and participants understand news of cooling inflation, but continued rate hikes into 2023.
exclusives
Plan participants need advisers to go beyond just awareness of their balance to thinking about that balance in the form of retirement income or an income stream.
exclusives
Not recognizing the impact of claiming benefits early – or the benefit of waiting – is essential.
exclusives
Discussing a participant's particular needs well ahead of their 65th birthday is key.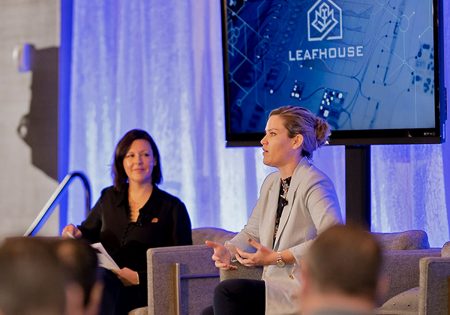 Client Service
Findings of a national survey debunked some myths about what employees think about work and retirement.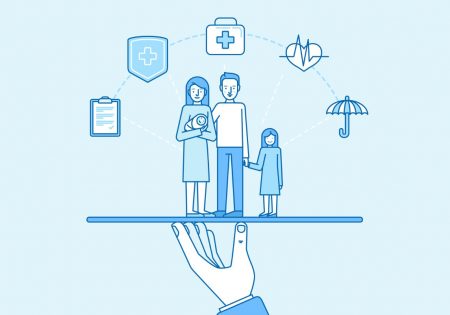 Client Service
Complex and critical questions arise for plan sponsors that consider adding a health savings account benefit.
Client Service
Advisers discuss the cost-of-living adjustment and what it could mean for pre- and post-retirees.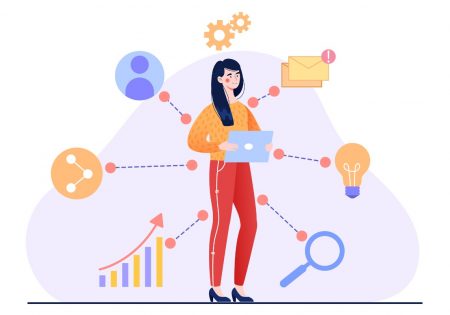 Client Service
Participants are comfortable with providing a variety of personal data points to their financial advisers, in the hopes that they will, in turn, receive more personalized and relevant financial advice.
Client Service
Professionals invited by the IAA discuss obstacles to retirement savings, and what can—and has been—done about them.
Client Service
Congressman discusses pending retirement legislation, political polarization, sanctions policy.
exclusives
Research shows a link between a good comprehension of annuities and a more favorable view of the products; unfortunately, annuity know-how remains low among individual investors.
exclusives
Americans' projections about their own life expectancy often miss the mark, which can create problems in retirement.
exclusives
New income solutions are focusing on customization and flexibility, in recognition of the fact that spending in retirement is more complicated than saving for it.
Client Service
A discussion about how to incorporate health into retirement planning and whether the HSA market expands business opportunities for advisers. 
Client Service
Personalization is required to help people create a paycheck in retirement, says Shlomo Benartzi.
Client Service
The webinar will provide steps women can take that will have a positive impact on their financial future.