Client Service
Client Service
The 2020 PLANSPONSOR Participant Survey also shows that company matches really matter to retirement plan participants.
Client Service
Key changes and questions can go far when engaging with clients.
Client Service
If done properly, a request for proposals can help sponsors stay on par with the most advanced services available in the marketplace at competitive rates.
Client Service
The practice believes that since so many advisory firms are acquired by aggregators, the personal attention it offers clients will come to be viewed as a precious commodity.
exclusives
Coronavirus-related withdrawals made in 2020 were a financial lifeline for some, but they could also turn into a major tax headache for others.
Client Service
While aggregators keep expanding, Atlanta Retirement Partners continues to enjoy being a specialty practice.
Client Service
In the past few years, her practice has grown its assets by nearly $1 billion a year.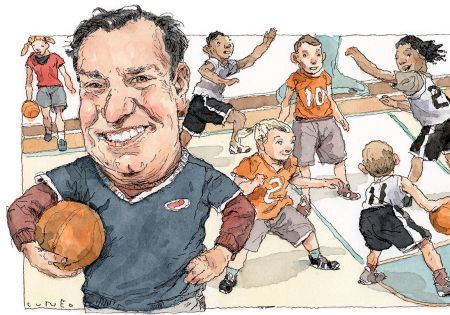 exclusives
John Barry says giving back has always been important to his firm and his family, though the means of doing so have shifted over the years, from coaching youth sports to mentoring the first-ever rising class of female Eagle Scouts.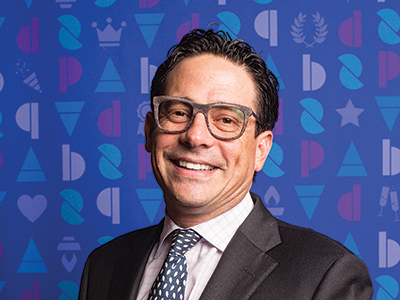 Client Service
Jason Chepenik says advisers need to continue to have the courage to try new ideas.
Client Service
Nominations for the 2021 PLANSPONSOR Retirement Plan Adviser of the Year awards may be made by plan sponsor clients, employers, brokers/dealers of eligible advisers, as well as from working partners of these advisers.
Client Service
Since winning the 2019 PLANSPONSOR Retirement Plan Adviser Mega Team of the Year award, Bukaty Companies Financial Services was acquired by employee benefits giant OneDigital, greatly expanding the services it can now offer clients.
Client Service
Access via several means is key, as is meeting people where they are.
exclusives
Special Olympics CEO Mary Davis says the longstanding support her organization receives from Gallagher has made a direct and lasting difference in communities across the U.S. and the world.
Client Service
His practice has a nine-step strategy for how retirement plan advisers can improve the health of defined contribution plans and the retirement outlook for participants.
exclusives
Providing Barron's magazine subscriptions to graduate students at her alma mater is one way Rita Fiumara, a retirement plan specialist at UBS, hopes to help improve financial literacy in the U.S.
Client Service
The 2017 PLANSPONSOR Large Adviser Team of the Year has gone through two major acquisitions in the past three years.
exclusives
Individual circumstances determine whether an annuity is right for an individual, how much of their assets should be annuitized and which type of annuity is best.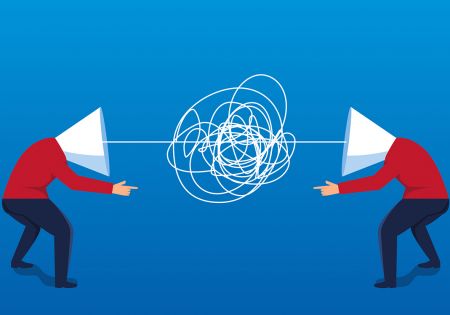 Client Service
Experts outline several ways advisers can ensure they keep the loyalty of their clients.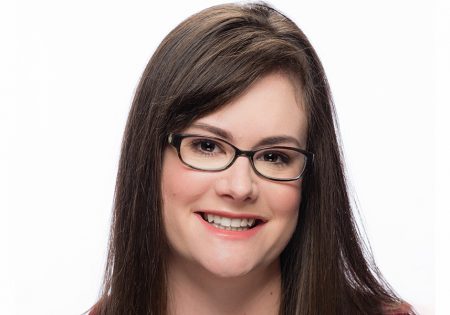 Client Service
The practice's leaders say all decisions made for a plan must improve participants' retirement readiness, which they describe as a top priority.
Client Service
Despite the lack of in-person communication in 2020, the practice has gained a fair amount of new business by disseminating promotional videos.