exclusives
The founder and president of the firm says giving back to the community is something he learned at home—and from an early age.
Client Service
In the six years since it was named the 2014 PLANSPONSOR Retirement Plan Team of the Year, the practice's assets have grown five-fold to $25.6 billion.
Client Service
A DCIIA forum reviewed tactics on calculating future retirement income. 
exclusives
A 150 mile bike ride for charity? No problem for the MCF.
Client Service
President-elect Joe Biden's win renews hope for financial wellness strategies in the future, and such changes could come with possible requirements for employers, employees and advisers.
Client Service
Retirement industry experts say automatic portability could be the solution to a pervasive problem.
exclusives
Participants can make the right decisions about how to save and taking distributions in retirement when they understand taxation.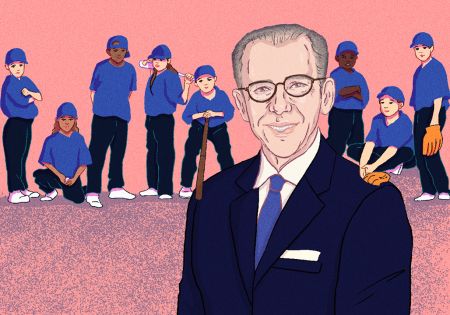 exclusives
From the moment Ken Catanella, managing director at the Catanella Institutional Consulting Team of UBS, came across a Little League Challenger Division game, he knew it was something he wanted to get involved in.
Client Service
The SPARK Institute led a panel with industry authorities who explained how they are drawing participants to in-plan annuity options.
exclusives
The Boys & Girls Club of Milford is especially close to his heart.