Investing
Exposures can be offered as standalone investments on via target-date funds.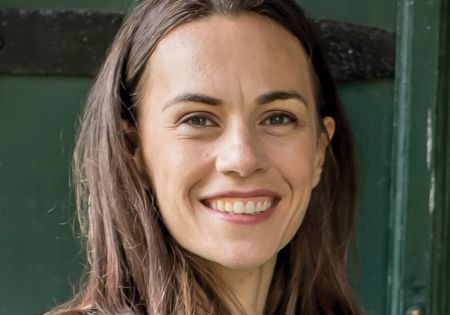 Publisher's Note
If clients ask to add digital investments to their plan, the adviser needs to stress prudence.
Data & Research
However, the survey found almost two-thirds of advisers wouldn't recommend retirement investors allocate funds to any digital asset.
Compliance
Imprudent investments and excessive fees were themes of lawsuits filed last week against retirement plan fiduciaries.
Compliance
Milliman has been accused of failing to remove poorly performing investments, subadvised by its affiliate, from its 401(k) plan.
They haven't gotten any solutions so far from lower courts, but a high court ruling could affect the number of lawsuits and types of pleadings going forward.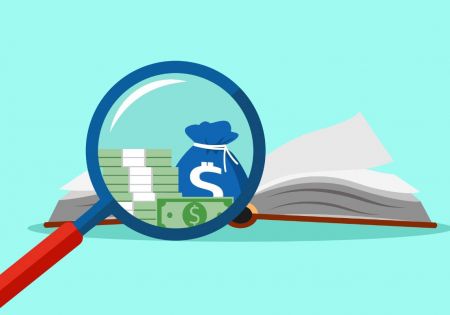 Compliance
The lawsuit claims Exelon used proprietary funds with excessive fees and allowed participants to pay excessive fees for recordkeeping and managed account services.
Compliance
However, the judge has granted the plaintiffs leave to amend the ERISA complaint.
Compliance
Though its GoalMaker portfolio management solution features prominently in the plaintiffs' allegations, Prudential is not a party in the case.
Compliance
The firm has been added as a defendant in a lawsuit that challenges the use of Prudential's GoalMaker asset allocation solution.
Compliance
A court refused to dismiss most claims against Aon Hewitt Investment Consultants and Centerra Group 401(k) plan fiduciaries.
Compliance
The appellate court agreed with the plaintiffs that the lower court erred in dismissing share class-related claims and in denying them leave to amend the suit to add more defendants.
Compliance
The suit says the solution directed participant contributions into high-cost investments.
Investing
The agency recommended that the Federal Retirement Thrift Investment Board (FRTIB) evaluate the risk of climate change on the Federal Thrift Savings Plan (TSP)'s investment offerings.
Compliance
A court dismissed claims regarding KeyCorp plan's stable value fund option but moved forward some claims regarding excessive administrative and managed account fees.
Compliance
Among other claims, the lawsuit says Aon and a 401(k) plan sponsor caused the plan to invest in Aon's proprietary collective investment trusts (CITs) for Aon's benefit.
Compliance
Plan fiduciaries' motions to dismiss the excessive fee suit were denied as a federal judge found the plaintiffs' claims were plausible.
Compliance
The judge found that plaintiffs in the case challenging the use of an actively managed TDF suite rather than its index version have pleaded sufficient claims.
Compliance
One feature the new complaint has in common with suits filed previously by Capozzi Adler is its reliance on comparing the plan's expenses for investments and administration services with a group of alleged peers.
Compliance
Claims were also moved forward against defendant Aon Hewitt Investment Consulting related to a target-date fund (TDF) switch.