Putnam executives Mark McKenna and Rene Taber explain why LinkedIn has emerged as the social media platform of choice for financial advisers—and why many advisers are now paying for LinkedIn's premium features.
One difference between now and 2008 in terms of running an advisory practice is the "technology dividend," says John Barry, that year's winner of the PLANSPONSOR Retirement Plan Adviser of the Year award.
Practice Management
Sales of new plans are expected to decline throughout the rest of 2020, with small plans affected the most.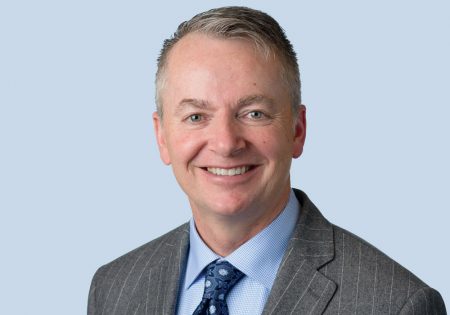 Steve Wilt, member of the PLANSPONSOR Retirement Plan Team of the Year in 2007, now works at CAPTRUST. He says he is as busy as ever, though he can now leverage the resources of a national firm.
2007 PLANSPONSOR Plan Adviser of the Year Chad Larsen remained independent until last September, when HUB International acquired his firm. He says the past 13 years have been 'a great time to be in this business.'
Questions about compensation lie at the heart of advisers' decisions about independence, practice ownership and opportunities for affiliation.
Practice Management
Finding the right partner can be critical, both to winning new business and keeping clients happy.
Advisory firms and recordkeepers are finding talent in the hospitality industry and among the ranks of the recently retired.
Products
Retirement plan advisers with established 401(k) businesses are finding new revenue streams and client engagement opportunities among nonprofits and educational institutions, and in the area of estate planning.
They believe that the role of advisers has become more holistic, making the profession more appealing and accessible.