Practice Management
Both responding to and reflecting the times, leaders at major financial services organizations are growing increasingly vocal about the importance of cognitive and cultural diversity on a team's long-term performance.
Practice Management
Meeting the needs of Baby Boomers and Millennials and addressing investors' desire for low costs are key to growing business.
exclusives
Putnam executives Mark McKenna and Rene Taber explain why LinkedIn has emerged as the social media platform of choice for financial advisers—and why many advisers are now paying for LinkedIn's premium features.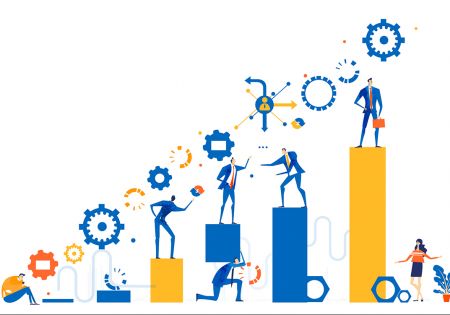 exclusives
One provider getting ready to launch a SECURE Act-enabled pooled employer plan on January 1 says he is already in conversation with advisers about combining 3(38) fiduciary oversight with PEP recordkeeping and administration.