Practice Management
Over the past decade, the universe of retirement plan recordkeepers has contracted from about 400 to approximately 150, with no signs of slowing. Experts say one lesson learned in this time is that not all scale is created equal.
exclusives
Although they make up more than half the population, currently less than 20% of financial advisers are women. This raises the question of just what is so unwelcoming about the advisory business.
Practice Management
Join us Tuesday July 13 at 2 p.m. EST for the next edition of the 2021 Practice Progress webinar series, focused on the topic of growing your practice (efficiently and profitably) with small clients. 
Practice Management
New performance research published by the Investment Adviser Association shows the industry 'defied' the pandemic during the past year, achieving significant growth across key metrics for the ninth consecutive year.
Practice Management
Firms must take concerted action to prepare, train and promote more women to senior leadership roles.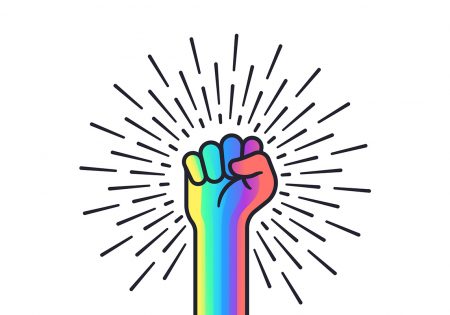 Practice Management
Retirement plan experts say people in this market are in need of advisers who are attuned to and understand their needs.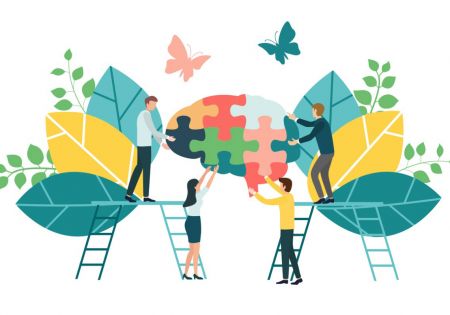 exclusives
The aim of expanding the training to include more people skills is to help advisers align more closely with their clients' goals.