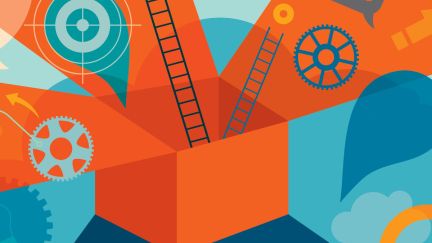 Products
Schwab Asset Management reduces fees on 10 funds; LeafHouse Financial Services announces new DCIO service; and Russell Investments expands personalized managed accounts.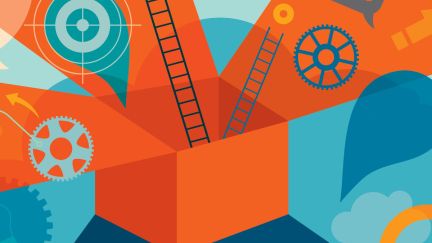 Products
MSCI launches next generation of equity factor models, while Robeco launches quant credit strategy focused on SDGs and climate.
Products
With its acquisition of College Finance Company, the company, now known as Candidly, says its platform can be delivered as an employee benefit or embedded into a partner's native experience.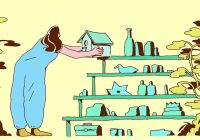 Products
Nationwide adds two new death benefit features; Putnam Investments to launch five new investment strategies; and Broadridge launches multi-account collective investment trust fund.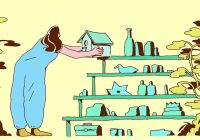 Products
Vontobel expands retirement plan offerings; Brooklyn Investment Group and Apex to launch A.I.-powered unified managed account platform; BlackRock updates multifactor ETF suite; and more.
Products
Mike Harris, chair of retirement studies at the College for Financial Planning and a 1982 graduate of the U.S. Air Force Academy, will lead the program.
Products
According to the firms, the index builds on the concept that high-performing financial professionals measure their success by the impact they make on clients' lives.
Products
According to the firms, employees with access to SecureSave save an average of $103 a month towards an emergency savings account.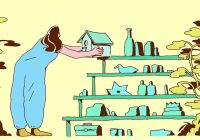 Products
Putnam Investments to develop suite of sustainable retirement target-date funds; PGIM Investments expands actively managed fixed income ETF lineup; Nationwide adds new solution to address market volatility; and more.
Products
Plan sponsors and plan fiduciaries that use the service would add an extra layer of fiduciary protection, with Rockefeller serving as an ERISA 3(38) investment manager.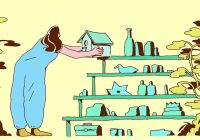 Products
Pacific Life announces collaboration with Wespath and WTW on qualifying longevity annuity contract option; Principal Global Investors launches active real estate ETF; and BNY Mellon Investment Management partners with UBS to offer model portfolios.
Products
The solution, which aims to help employees save for unexpected events that may impact their retirement security, is being rolled out via new relationships for the firm with Millennium Trust Company and SecureSave.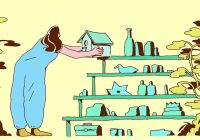 Products
Alquity and Spouting Rock to launch new U.S. ESG investing platform; State Street Global Advisors launches new ETF; Northern Trust partners with Enfusion as part of whole office strategy; and more.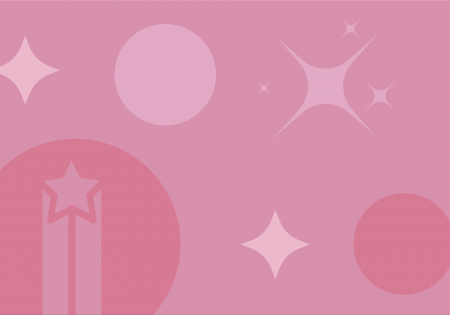 Products
PLANADVISER announces winners of Vision Awards, to be handed out at the 2022 PLANADVISER Industry Leaders Awards on May 3, 2022 in New York City.