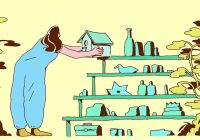 Products
Putnam Investments presents TDF evaluation tool; J.P. Morgan and Nationwide launch investment product; and OneDigital adds downside risk protection to adviser managed accounts solution; and more.
Products
Resources continues to expand its proprietary advice solution across multiple recordkeeping platforms.
Products
The company is waiving setup fees for 401(k) plans through May 21.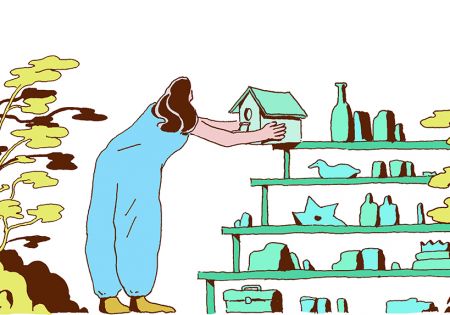 Products
Northern Trust launches Omnium Event Manager platform and Alger announces second high-conviction, actively managed ETF.