Products
Third-party administrator PAi has teamed up with Morningstar to offer small and medium-sized businesses an employer retirement plan with an ESG overlay.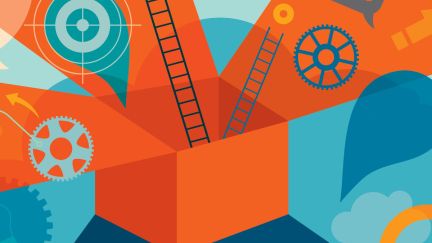 Products
Vanguard offers multi-sector income bond fund; Hub starts HR technology consulting practice; Vestmark launches six direct-index separately managed accounts; and more.
Products
The personalized strategy to provide a monthly retirement paycheck was designed by behavioral economist Shlomo Benartzi; a pilot program is in the field with retirement plan advisers and plan sponsors.
Products
One of the country's largest independent retirement plan advisories taps Kerry Woods to lead a new financial readiness platform to provide financial planning services for retirement plan participants.
Products
Starting in January, Delta will give eligible employees up to $1,000 toward an emergency savings account if they complete a financial education program.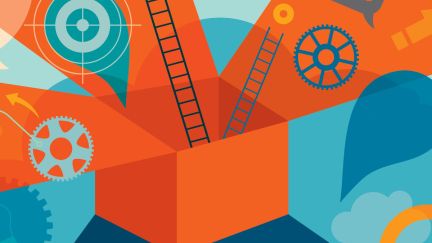 Products
FiComm and ProudMouth team up on adviser podcasting; 21Shares launches crypto index; Caplight launches platform to monitor private company valuations; and more.
Products
John Faustino, the head of Fi360, a Broadridge company, discusses new guidance to help advisers pitch in-plan retirement income annuities in a year when the products may be getting more attention.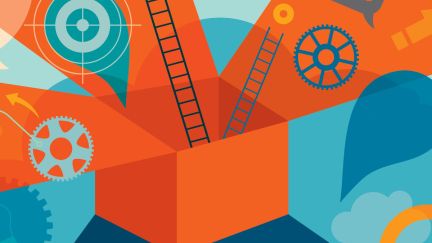 Products
Lincoln Financial expands employer wellness offers to student debt management; Docupace brings new productivity toolkit for advisers; digital bank Green Dot adds cash account from Wealthfront; and more.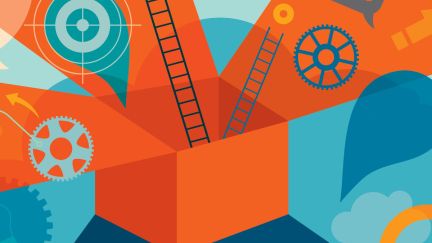 Products
Fintech Save starts ESG-focused savings program; ConsumerTrack now officially GoBankingRates; Bitget launches new crypto trading platform; and more.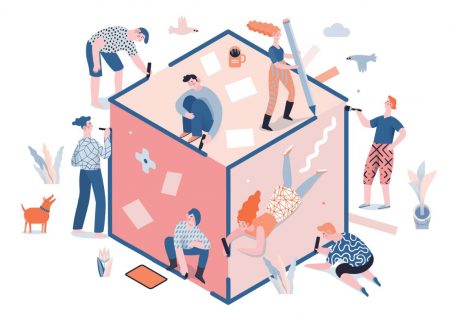 Products
Linqto brings private equity investing to Millennium's retirement portfolios; Wealthcare Capital Management partners with retirement, health and home equity firms; Morningstar launches research portal for financial advisers; and more.
Products
The investment research firm has built the Annuity Intelligence Center for advisers amid a boom in the insurance product due to higher interest rates and retirement income demand.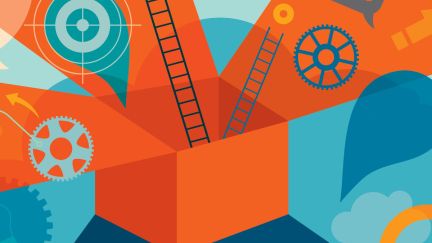 Products
Preqin brings benchmarking to "opaque" alternative assets market; Fortress start new alternative asset investment division; Pimco fund taps private and commercial real estate; and more.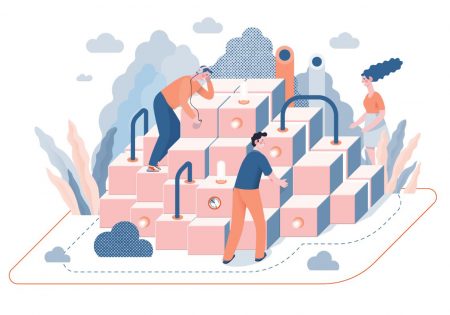 Products
Fidelity said it has moved client services and technology out of institutional investment to improve innovation and speed to market for in-demand digital services.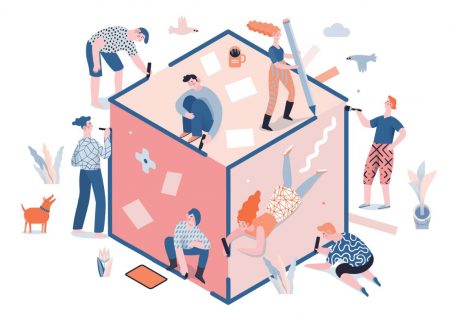 Products
Schwab partners with Envestnet for cloud-based billing solution; AICPA and CIMA launch ESG fundamentals program for accountants; ShareBuilder 401k Waives Plan Setup Costs in December for Small Businesses; and more.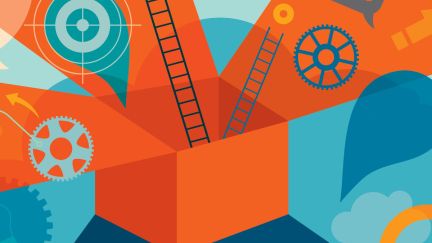 Products
Securian and QPA launch managed account for plan sponsors; ProShares and S&P announce ETF to invest in surging battery metal market; Franklin Templeton teams with experts on free alternative investment education program; and more.
Products
Nonqualified deferred compensation plans are an increasingly popular tool in the talent war for top executives, with significant growth at small and mid-size firms.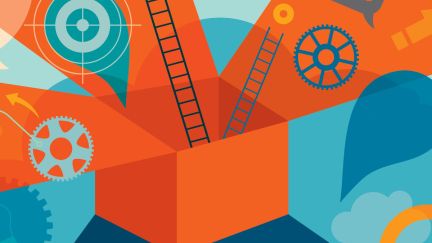 Products
Hartford Funds launches new factor-based equity ETF; BenchMine creates free search engine for 401(k) industry plan data; and Corebridge Financial introduces Dimensional Index designed for Power Series of Index Annuities.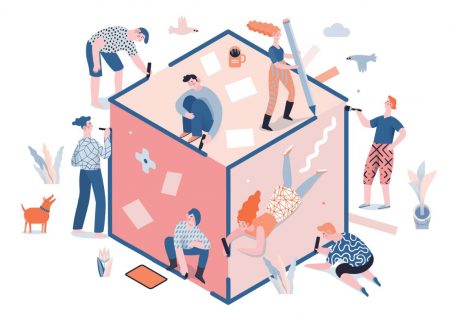 Products
DPL partners with Corebridge Financial on RIA advisory annuity solutions; Fidelity Institutional enhances adviser technology; Choreo partners with Pontera on held away asset management solution; and more.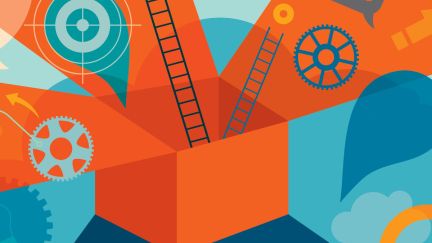 Products
MarketVector announces partnership with portfolio-as-a-service provider; J.P. Morgan Wealth Management launches remote investing advice; T.Rowe Price launches floating rate ETF; and more.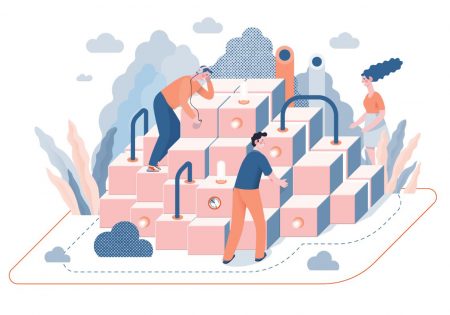 Products
Worklife platform's new partners add musculoskeletal care and tobacco cessation solutions to promote employees' well-being.