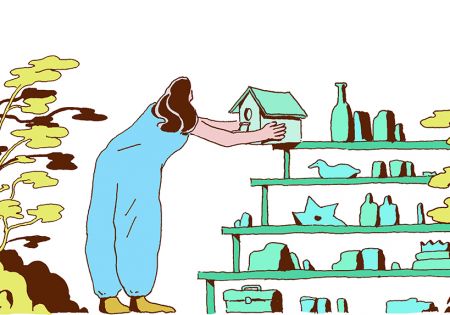 Products
Northern Trust partners with Two Sigma; Lockton and Morningstar team up to offer adviser managed accounts; and firms launch TDFs with guaranteed income.
Products
DCALTA says its framework addresses the key implementation challenge identified by plan sponsors: operational aspects of daily valuation of private alternative assets that do not trade on an exchange.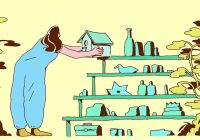 Products
MSCI to launch investment solutions with Microsoft, and Xtrackers by DWS launches ESG ETFs.
Products
The COVID-19 pandemic has added to the burden many caregivers bear.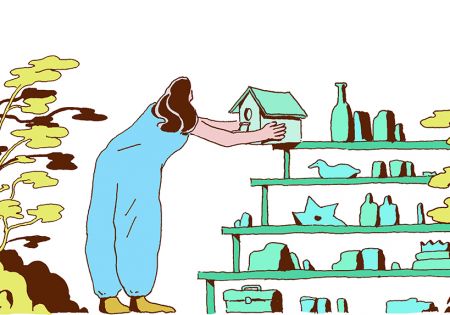 Products
Vanguard releases international bond index fund; Putnam Investments will launch active ETF strategies; and Alger expands CIT offerings.
Products
The firms aim to teach advisers about alternatives so they can better diversify clients' portfolios.
Products
It will support both plan sponsors and service providers and work to fix complex issues.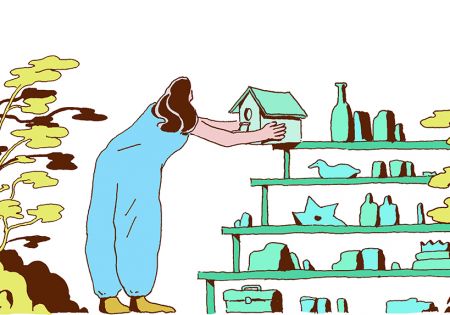 Products
Prudential Retirement launches digital managed advice platform; Northern Trust enters alliance with IHS Market; Broadridge Financial Solutions and Third Economy create ESG advisory service; and more.
Products
Participants can notarize important retirement plan documents without leaving their home.
Products
The retirement platform is also open architecture, offering a choice from more than 16,000 mutual funds and CITs.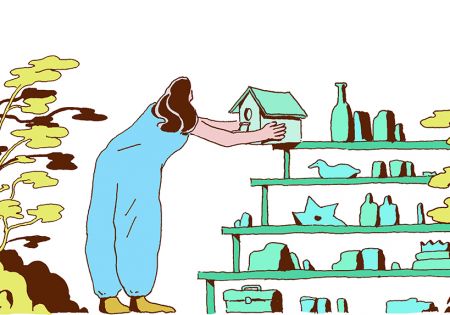 Products
Nationwide launches U.S. equity fund; Fidelity Investments lowers minimum for premium class of index funds; and Versor Investments builds new investor research center.
Products
The firm says the app features a design driven by behavioral science and that it provides customized user experiences to drive better savings outcomes.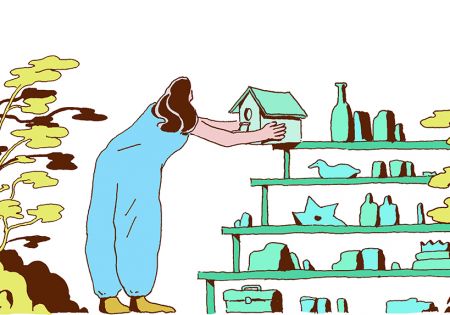 Products
Russell Investments releases personalized managed accounts; Broadridge and Third Economy launch ESG advisory service; and SimCorp partners with Colmore on new data service.
Products
PEP-RFP.com offers three levels of service, from access to a database about pooled plan providers and their pooled employer plans to a full request for proposals process.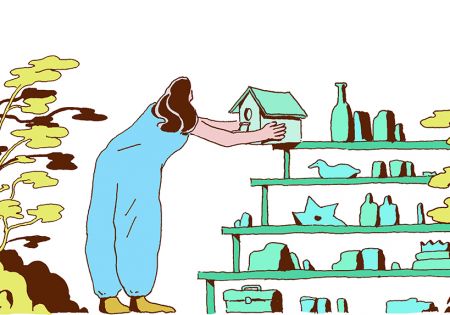 Products
Charles Schwab releases variable annuity options; Vanguard announces plans to launch ultra-short bond ETF; and Annexus Retirement Solutions releases Lifetime Income Builder.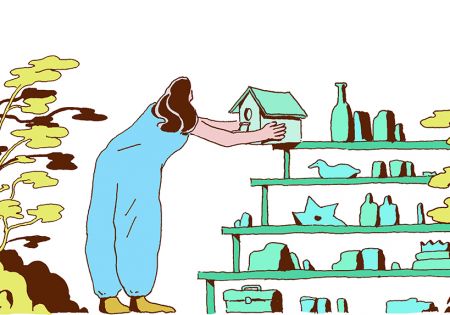 Products
Broadridge Financial Solutions collaborates with AI company; Franklin Templeton releases research hub; Morningstar launches market insights platform; and more.