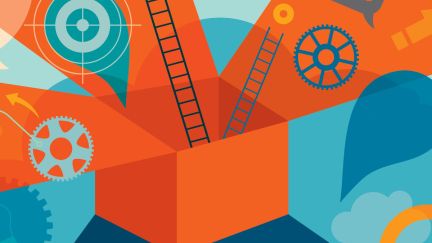 Products
FTSE Russell's index series helps investors align their portfolios with their individual values by selecting issuers based on the impact of their conduct and products on society and the environment.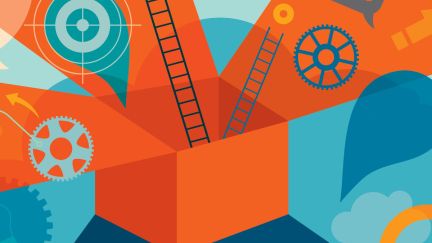 Products
Edelman's new platform builds on existing 401(k) advice and management services with a set of expanded financial wellness, counseling and planning resources.
Compliance
Several U.S. Senators have sent a letter requesting answers from Fidelity on their decision to allow plan sponsors to offer participants exposure to bitcoin.
Products
The new tool will allow advisers to meet with participants and can be used on demand to help with planning.
Data & Research
J.P. Morgan has released its annual 'Guide to Retirement,' bringing fresh insight into the saving and spending behaviors of retirees.
Data & Research
In a new 'Fast Facts' publication, researchers examine the current characteristics of retirees living without major financial regrets.
Data & Research
A new study examines the changing definition of retirement and takes a fresh look at the three decades of life after work that many will have.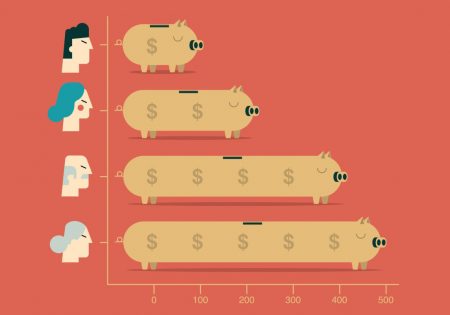 Data & Research
Across generations, investors with $5 million of investable assets have created a new retirement roadmap.
Data & Research
Many Americans are concerned about the impact that inflation will have on their retirement savings, but despite the general unrest in the workforce, people are growing more optimistic than they were two years ago.
Products
A partnership between a financial technology company and registered investment adviser can integrate clients' retirement assets into their practice.
Practice Management
Research and advisory experts share their perspectives on how student debt affects workers and employers, while offering insights on the intersection of financial wellness and retirement planning.
Data & Research
A survey finds respondents are concerned about future uncertainties and say long-term financial planning has become more important.
Data & Research
Research from the SOA suggests that retirees are doing better than they expected they would while working, despite the ongoing pandemic and a volatile economic recovery.
Data & Research
A survey shows that, because of the COVID-19 pandemic, many women feel they are on the wrong track for retirement.
Client Service
In light of the pandemic, at least 22 million Americans spoke with a financial adviser for the first time as many looked to make plans for retirement and end-of-life preferences.
Client Service
Retirement plan advisers can help women overcome this hurdle by being aware of the issue and counseling them on benefits and other career issues appropriately.
Data & Research
A Lincoln Financial report also finds some workers are uncertain or confused when it comes to how they should prepare their retirement plans ahead of election results.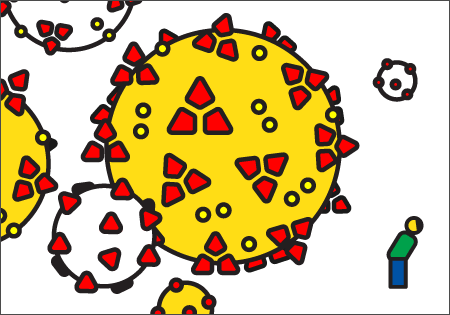 Investing
Focused analysis of market movements, business challenges and legislative and regulatory actions.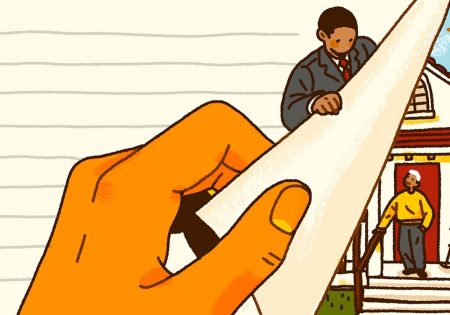 Business owners believe strongly in the value of their businesses, so they are often tempted to reinvest everything into the enterprise, thinking that will be their "retirement plan."
Products
Understanding how long they may live opens up important retirement planning discussions with clients.