Can managed accounts give participants the planning help they need?
Compliance
A resolution to nullify the DOL's rule permitting ESG investing in retirement plans will now go to President Joe Biden, who has said he will veto.
Client Service
BlackRock is selling FutureAdvisor's direct-to-consumer advice and investment business after acquiring the firm in 2015 as a business-to-business platform for advisers.
Data & Research
Inflation, which remains elevated as of Tuesday's CPI report, has led to increased stress, less financial preparedness and growing debt, according to EBRI.
Deals & People
Hub adds four firms in 2023; Fidelity buys equity management firm; CAPTRUST acquires $2.3B advisory in Nashville; and more.
Investing
Online stock brokerage Robinhood said nearly 75% of more than 1 million users for its new IRA offering chose a Roth over traditional IRA.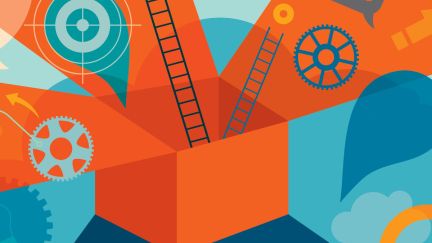 Products
Lincoln Financial expands employer wellness offers to student debt management; Docupace brings new productivity toolkit for advisers; digital bank Green Dot adds cash account from Wealthfront; and more.
Practice Management
Online brokerage Robinhood's head of investment management left a 21-year career at J.P. Morgan to reach a wider population of American investors. She's getting the chance with an IRA aimed at the gig economy.
Compliance
The bill, which is awaiting House vote, contains the most popular provisions while also giving time for actors to come into compliance.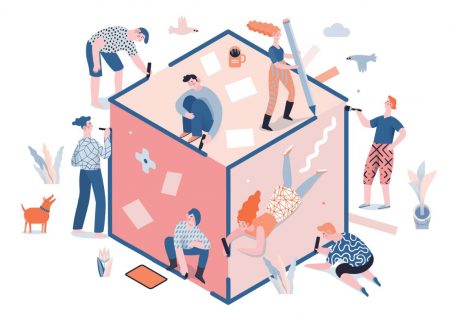 Products
Linqto brings private equity investing to Millennium's retirement portfolios; Wealthcare Capital Management partners with retirement, health and home equity firms; Morningstar launches research portal for financial advisers; and more.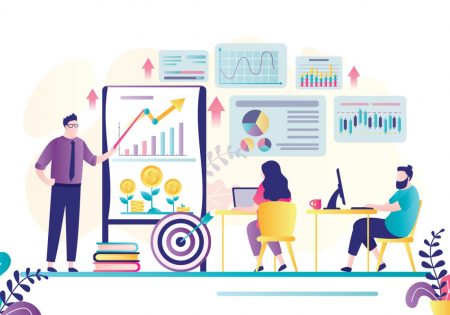 Practice Management
As retirement planning and wealth management begin to overlap, a dividing line must be drawn between them for both business and compliance reasons, according to a panel of experts in PLANADVISER's latest practice management webinar.
Data & Research
Morningstar researchers say higher interest rates and lower equity evaluations will make starting with a 3.8% withdrawal rate safe for a balanced saver over a 30-year time horizon.
Client Service
Understanding when and how to take Social Security distributions should be a critical part of everyone's retirement planning, according to a Hartford Funds managing director.
Practice Management
A new AARP study finds there is still a wide gap between the importance people put on retirement planning and their sense of preparedness.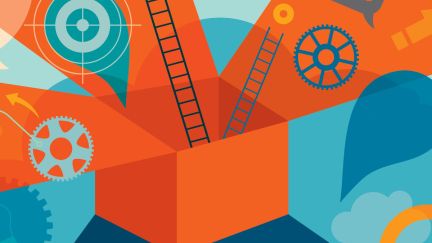 Products
Hartford Funds launches new factor-based equity ETF; BenchMine creates free search engine for 401(k) industry plan data; and Corebridge Financial introduces Dimensional Index designed for Power Series of Index Annuities.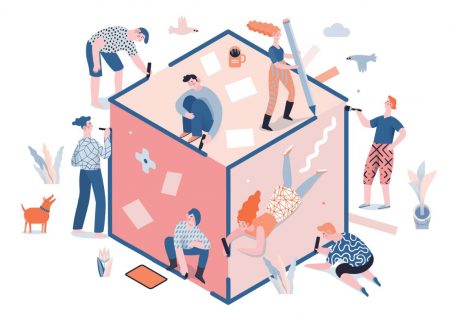 Products
DPL partners with Corebridge Financial on RIA advisory annuity solutions; Fidelity Institutional enhances adviser technology; Choreo partners with Pontera on held away asset management solution; and more.
Practice Management
An evolving small business market, increased regulation, and shifts in client needs all lead to more specialized retirement plan advisement, according to a panel held by American College.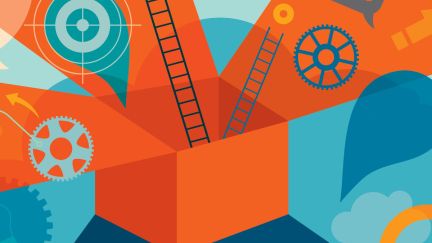 Products
MarketVector announces partnership with portfolio-as-a-service provider; J.P. Morgan Wealth Management launches remote investing advice; T.Rowe Price launches floating rate ETF; and more.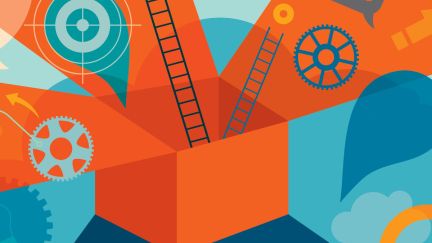 Products
Voya adds private equity investment option to NQDC offering; MSCI expands Implied Temperature Rise Metrics to funds and indexes; John Hancock Investment Management adds tax-free income options for investors; and more.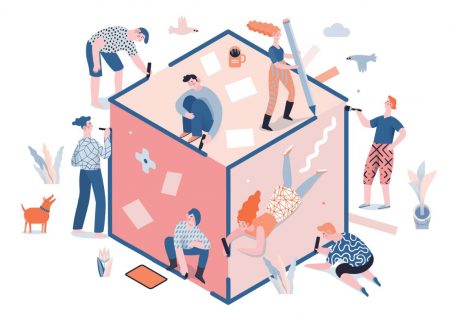 Products
Schwab Advisor Services expands ability for matchmaking between adviser firms; TradeUP adds fractional shares to its online trading patform; Envestnet rolls out enhancements across its ecosystem; and more.