Client Service
Retirement plan advisers can help women overcome this hurdle by being aware of the issue and counseling them on benefits and other career issues appropriately.
Data & Research
A Lincoln Financial report also finds some workers are uncertain or confused when it comes to how they should prepare their retirement plans ahead of election results.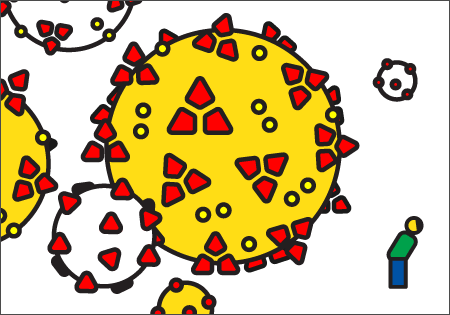 Investing
Focused analysis of market movements, business challenges and legislative and regulatory actions.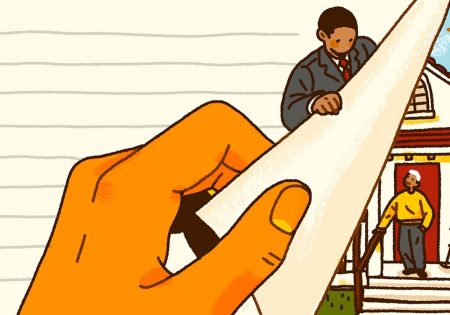 Business owners believe strongly in the value of their businesses, so they are often tempted to reinvest everything into the enterprise, thinking that will be their "retirement plan."