Investing
Speaking on the day of Joe Biden's inauguration as the 46th U.S. president, sources say the markets and the economy should benefit from steadier, informed leadership.
Investing
As one expert tells PLANADVISER, repositioning portfolios after the recent run-up in risk asset prices could help mitigate future volatility.
With hopes and expectations for a continued market rebound through next year, it is the right time to address causes of 'uncompensated risk' in a long-term equity portfolio.
Investing
In the same way that significant dips in equity prices cause head scratching and consternation, new market records also present a moment of pause, especially during a pandemic that seems to be worsening once again.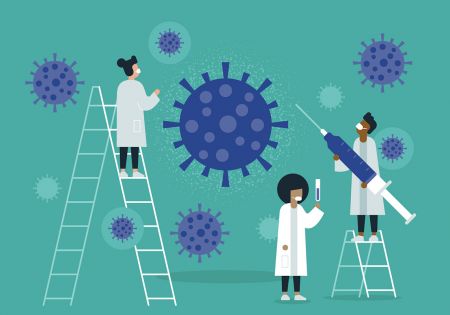 Investment leaders say they are thrilled by the preliminary data being published about various coronavirus vaccines, and they have increasingly high hopes for a faster economic recovery.