Investing
Market guru Bob Doll of Crossmark believes a mild recession is imminent due to the Fed's continued monetary tightening to try and tame inflation.
Investing
The Crossmark investment leader's self-evaluation turned up a passing grade for a rocky, and historic, 2022 in the markets.
Experts agree that few defined contribution retirement plan participants can successfully manage their retirement spending on their own, meaning it is crucial for advisers and providers to help solve the 'decumulation challenge.'
Compliance
While the proposed private fund transparency rules don't address the work of financial advisers as directly as some other outstanding proposals, they have the potential to shake up a growing sector of the financial markets.
To understand what may come next during a turbulent period in the markets and the global economy, experts consider the lessons of past economic and market cycles.
A major new report published by ISS ESG suggests regulation remains a major driver of the growth of responsible investment around the world, although it is important that governments are not so prescriptive as to stifle innovation.
A new report suggests investors should seek to better understand the concept of 'resource intensity' and pursue opportunities to reduce risks while improving global environmental outcomes.
Attorneys who track financial regulations say SEC Chair Gary Gensler has no qualms about pushing forward big, ambitious proposals, even if they are destined to be challenged in the courts.
Investing
April was a hard month for the markets, and the beginning of May has been even more brutal, but investment experts still see room for tempered optimism about the remainder of the year.
Investing
Employer-sponsored retirement plans and individual retirement accounts reached almost $40 trillion in total assets by the end of last year, even as a recovering economy faced some key pain points, according to new data released by the Investment Company Institute.
Though their solutions and strategies vary, advisers agree that sequence of returns risk can devastate a retirement portfolio.
Data & Research
J.P. Morgan says retiree income replacement needs have risen across the income spectrum and now range from 72% to 98%, depending on factors such as pre-retirement income level and location.
Experts say the COVID-19 pandemic has put a spotlight on certain alts that, at this juncture, have not been widely embraced by institutional investors.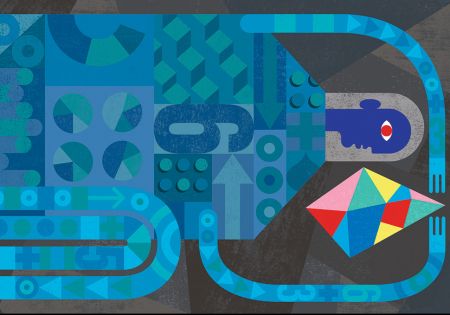 It's been a roller coaster ride for PE firms looking to break into the U.S. DC plan market.
Market experts say historically low interest rates, coupled with rising inflation, are currently supportive of real estate asset class valuations, creating a "sweet spot" for investment in core real estate.
Investing
The economy is expanding fast, and the U.S. Federal Reserve is growing more worried about inflation than employment; that much is clear in early 2022, but what comes next for the markets and the economy is not.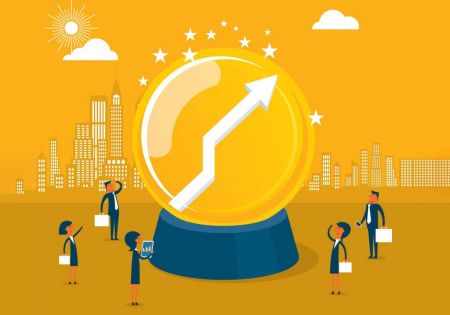 The Crossmark investment leader expects 2022 to be more challenging for investors, as central banks unwind supportive policies in response to the ongoing economic recovery and macroeconomic conditions drive higher inflation.
Investing
Among the takeaways one investment expert has from the year is that structural forces have a large influence on interest rates and may keep them relatively low despite the efforts of policymakers.
Data & Research
New capital markets research from Wilmington Trust assesses a trend seen in the global economy, where the number of job openings far outpaces the number of available workers, causing supply chain disruptions and elevating the importance of compensation and employee benefits. 
Investing
Two-thirds of days during the month saw net trading activity favor equity funds over fixed income, according to the Alight Solutions 401(k) Index.