The interest rate regime embraced to combat strong inflation of the mid-1970s and early 1980s has had unintended consequences—including the development of historic levels of wealth inequality. Yakov Feygin says there's a lot that can be done to turn things around.
Compliance
Sources say there is a good chance Boston Mayor Marty Walsh will be confirmed by the full U.S. Senate Monday afternoon, but they are less sure about the timing of SEC Chair nominee Gary Gensler's confirmation vote.
Investing
Retirement plan balances have never been higher, fresh data from the Investment Company Institute shows, yet many millions of Americans are unable to participate in the growth.
Investing
Sources say it's partly due to the growing popularity of ESG investing, but there's a lot more going on to fuel the trend, from increasing market complexity to the emergence of new regulations.  
Investing
Sources say 2021 was already coming together as a year of very strong economic growth, and with the passage of an additional $1.9 trillion in fiscal stimulus support, a broad-based recovery could come sooner than later.
Compliance
Who gets to define best execution? Is T+1 or T+2 better for market stability? What even is payment for order flow? The Senate Banking Committee tackled all these questions and more at a dynamic Tuesday morning hearing.
Compliance
Democrats used Gary Gensler's confirmation hearing to speak to issues of racial and wealth inequality exacerbated by the pandemic—which has killed more than 500,000 Americans and caused a surge in unemployment—while Republicans focused squarely on the potential of government overreach.
Investing
While there is certainly room for optimism about where the equity and bond markets are heading, experts say it is still crucial to focus on sequence of returns risk for those near and in retirement.
Investing
Assessing the relationship between interest rates and debatably inflated stock prices is a useful exercise, sources say, especially at a time when stocks are about as 'expensive' as they have ever been.
Investing
Speaking on the day of Joe Biden's inauguration as the 46th U.S. president, sources say the markets and the economy should benefit from steadier, informed leadership.
Investing
As one expert tells PLANADVISER, repositioning portfolios after the recent run-up in risk asset prices could help mitigate future volatility.
With hopes and expectations for a continued market rebound through next year, it is the right time to address causes of 'uncompensated risk' in a long-term equity portfolio.
Investing
In the same way that significant dips in equity prices cause head scratching and consternation, new market records also present a moment of pause, especially during a pandemic that seems to be worsening once again.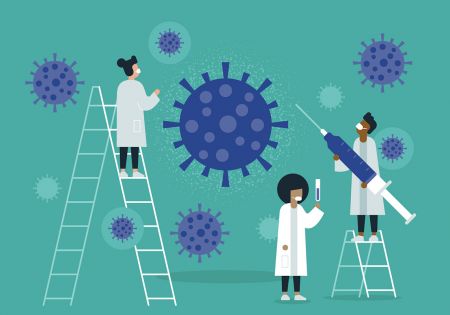 Investment leaders say they are thrilled by the preliminary data being published about various coronavirus vaccines, and they have increasingly high hopes for a faster economic recovery.