Tag:
retirement plan investing
Data & Research
In general, fund fees continue to decline, including those of actively managed funds.
Compliance
The challenged target-date funds have already been taken out of the plan, and the defendants have agreed to pay $13.75 million into a settlement fund.
Trends
Are some investments being painted as more 'sustainable' than they are?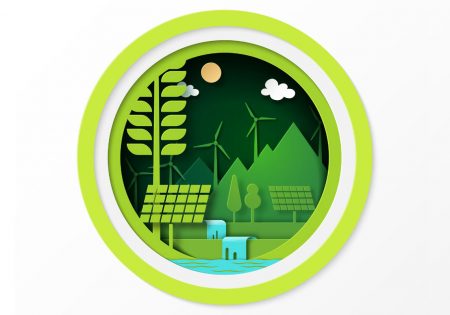 Investing
It says work is underway to bring uniformity, clarity and accountability to the environmental, social and governance (ESG) investing market.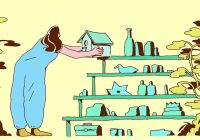 Products
SEI launches asset allocation-based models as part of ETF strategies; Vanguard adds active equity funds to Personal Advisor Services solution; and John Hancock introduces mortgage-backed securities ETF.
Deals & People
Reducing debt and having a clear spend-down strategy were also among the four keys to facilitating financial security in retirement identified by EBRI's Retirement Security Research Center.
Investing
It can be tempting for those nearing retirement to turn to equities in a last ditch effort to improve retirement savings, but certain communications and plan design features can steer them in the right direction.
Compliance
The suit alleges that defendants used the plan to increase their own revenue and seed new funds. 
Compliance
The lawsuit alleges fiduciary breaches related to ensuring reasonable administrative and investment fees.
Investing
Academics say "low-attention" investors let TDF managers favor their own families of funds at the expense of performance.
Products
DCALTA says its framework addresses the key implementation challenge identified by plan sponsors: operational aspects of daily valuation of private alternative assets that do not trade on an exchange.
Compliance
The firm is accused of self-dealing in its retirement plan in violation of the Employee Retirement Income Security Act, to the detriment of plan participants.
Trends
Adjusting the composition of investments to meet new market realities.
Compliance
For most claims regarding the use of alternative investments in Intel Corp.'s retirement plans, the judge found the plaintiffs didn't prove their comparisons were suitable.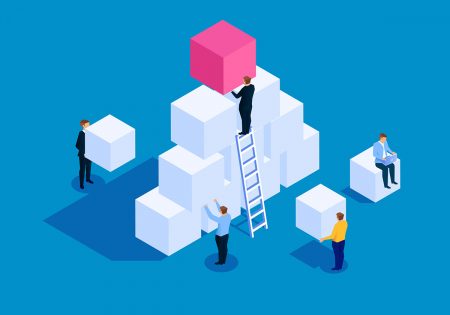 Investment experts say it's not the percentages of a 60/40 portfolio that need to change for it to be effective in the future—it's the components.
Data & Research
Researach also found that mutual funds that pay revenue sharing are more likely to be added to plan investment menus and are less likely to be deleted from them
A year marked by high volatility and rushed cybersecurity practices could bring a new wave of retirement plan litigation for 2021.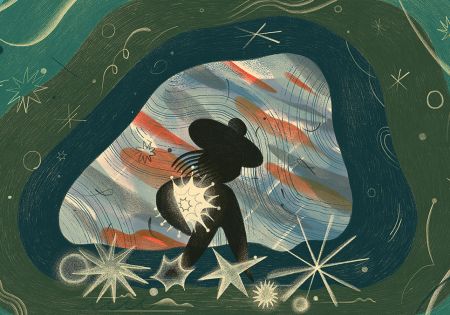 Asset managers share strategies retirement plan investors should consider to weather the low interest rate and volatile equity environment.
Compliance
A former participant in the Allstate 401(k) plan accuses plan fiduciaries of keeping poorly performing target-date funds on the investment menu and as the plan's default investment.
Compliance
Admitting no wrongdoing, Reliance Trust will pay $39.8 million to settle the case.