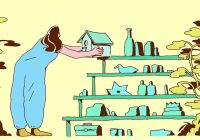 Products
Vanguard to expand ESG lineup; TIAA offers lifetime income for corporate retirement market; and MSCI announces alliance with Menai Financial Group.
Investing
On average, just 0.01% of balances were traded daily in December, which is in line with the monthly average for the past year, according to Alight Solutions.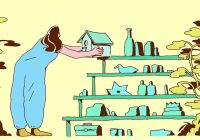 Products
DPL introduces new asset allocation option for RIAs; Vanguard expands target retirement lineup for youngest retirement investors; State Street Global Advisors enhances ESG portfolio construction; and more.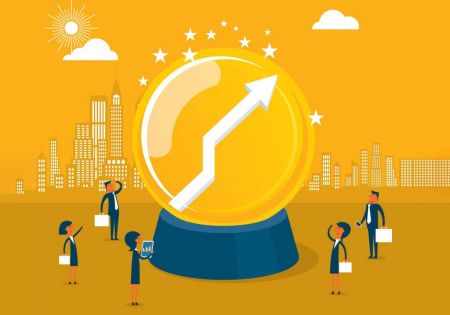 The Crossmark investment leader expects 2022 to be more challenging for investors, as central banks unwind supportive policies in response to the ongoing economic recovery and macroeconomic conditions drive higher inflation.
Products
AllianzIM debuts second buffered outcome ETF and new upside caps for January series; T. Rowe Price acquisition expands alternative investment market footprint; and more.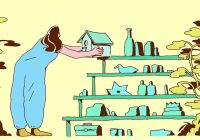 Products
BNY Mellon Investment Management launches active sustainable ETFs; Northern Trust partners with Accelex on alternative asset data; Ninety One rolls out international franchise fund; and more.
Trends
The DOL's proposed rule on ESG investing supports broader use of green options in retirement plans and removes barriers put in place by the prior administration.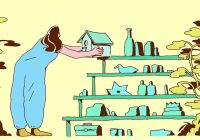 Products
Alpha and Nasdaq extend relationship; OneAmerica launches new adviser managed account service; PGIM Investments launches new bond funds; and more
Investing
Real estate is viewed as a cyclical asset class—specifically one that has been in a relative trough for several years and which can be expected to rebound and continue to grow over the next 10 to 15 years, including in the DC plan space.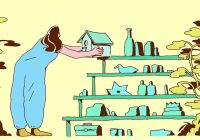 Products
Vanguard announces plan to launch new China equity fund; Two Sigma and eVestment to partner through Venn; Fingage and OWL Analytics announce partnership; and more.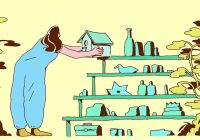 Products
SEI acquires Novus Partners; Dimensional Fund Advisors lists four fixed-income ETFs; BrightPlan unveils new capabilities to support responsible investing; and more.
Janus Henderson's Adam Hetts takes a deep dive into the risk and reward of fixed-income investments in plan lineups, identifying some pressing challenges that deserve plan advisers' attention and action.
Investing
Despite substantial market volatility, third-quarter trading volumes in self-directed brokerage accounts brokered by Charles Schwab were similar to those seen a year ago.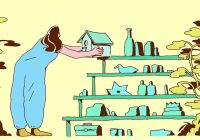 Products
AllianceBernstein expands lifetime income strategy platform; Voya expands suite of target-date solutions; Vanguard Personal Advisor Services introduces five-fund active equity offer; and more.
Investing
Historically, investors tended to consider ESG factors either to increase risk-adjusted returns (doing well) or to achieve sustainable outcomes (doing good). A new analysis suggests there is no meaningful trade-off between the two when investing in public markets.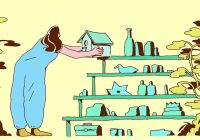 Products
PIMCO, Morningstar team up on personalized TDF solution; Schwab launches the Schwab Ariel ESG ETF; and Confluence Technologies to acquire Investment Metrics.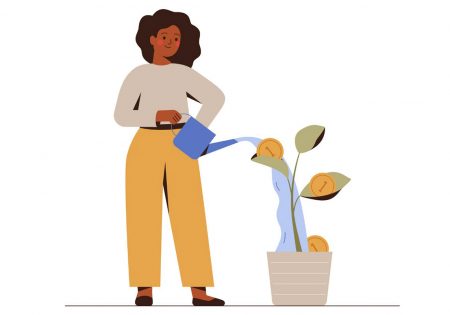 Neal Shikes agrees that ESG factors can be an important part of institutional investors' methodologies, but he also says retirement plan fiduciaries should be skeptical of some claims about what todays' ESG investments can actually deliver when it comes to confronting climate change.
In addition to the important practical takeaways of the DOL's proposed rule on ESG investing and proxy voting, sources say the potential impact and what the department is signaling with the proposal are enormous.
Investing
Some capital markets experts say the 'transitory message' on inflation from the U.S. Federal Reserve is beginning to overstay its welcome.
Trends
Accusations about overblown bond ratings, by Morningstar, still need to be proved, advisers say. But, if true, this could affect investor capital flows and the amount of risk that bond investors take.