One expert attorney says that while a recent regulatory proposal issued by the DOL seems sensible, as it seeks to clarify when and how qualified professional asset managers can work with retirement plans and other ERISA-covered investors, the complexity of the package gives her pause.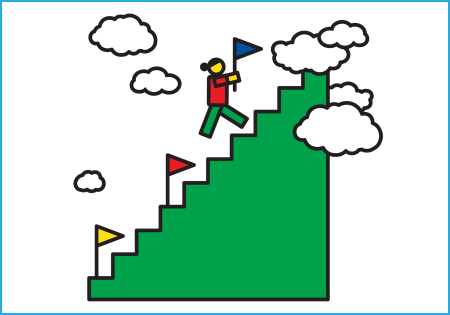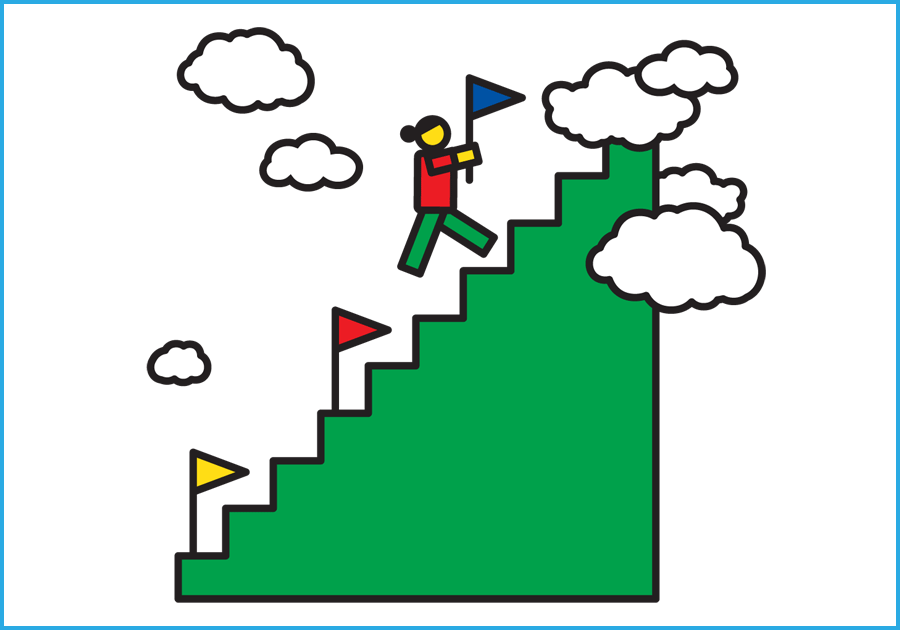 Investing
Sources say managed account programs are poised for continued growth, especially as more firms have announced plans to make them a strategic priority. Join us at 2 p.m. on July 19!
Experts agree that few defined contribution retirement plan participants can successfully manage their retirement spending on their own, meaning it is crucial for advisers and providers to help solve the 'decumulation challenge.'
Compliance
The Consumer Federation of America and the Investment Adviser Association have different goals and objectives, but both organizations voice support for the SEC's proposed climate disclosure regulations.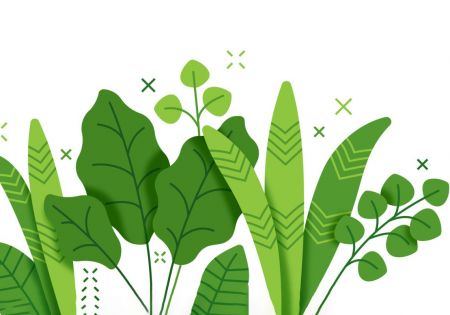 Investing
While often spoken about as a new or emerging phenomenon, the practice of building portfolios that address environmental, social and governance concerns goes back to the late 19th century.
A major new report published by ISS ESG suggests regulation remains a major driver of the growth of responsible investment around the world, although it is important that governments are not so prescriptive as to stifle innovation.
A new report suggests investors should seek to better understand the concept of 'resource intensity' and pursue opportunities to reduce risks while improving global environmental outcomes.
Attorneys who track financial regulations say SEC Chair Gary Gensler has no qualms about pushing forward big, ambitious proposals, even if they are destined to be challenged in the courts.
Investing
Fixed annuity sales rose 14% in the first quarter, with all fixed products except income annuities recording positive growth.
In the face of sustained inflation and the Federal Reserve's push to boost interest rates, asset managers and advisers are tweaking portfolios and rethinking longstanding allocations.
Now that the financial services industry has had some time to digest the 500-plus pages of proposed rulemaking text, compliance experts are offering insight about exactly what the SEC's climate disclosure regulations entail.
Though their solutions and strategies vary, advisers agree that sequence of returns risk can devastate a retirement portfolio.
The emerging question of the day is how to combine human advice with digital technologies that make the basics of investing cheap and easy.
Investing
The burgeoning collective investment trust marketplace is creating new opportunities for retirement plan investors and trust companies alike—as well as new due diligence requirements for fiduciaries.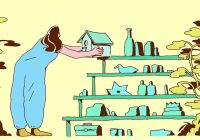 Products
Pershing and Pacific Life make fee-only annuities available to RIAs; ISS ESG launches labels and standards solutions; Xtrackers by DWS launches ETF with exposure to high-yield corporate bonds; and more.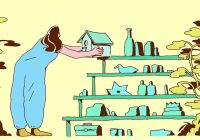 Products
Nasdaq Fund Network adds new 529 plan share classes; AllianceBernstein and Vestmark unveil custom municipal solutions platform; Vanguard bolsters roster of external advisers with new addition; and more.
While automated client service now plays a key role for many advisory firms, investors who accumulate substantial assets will always want and need a human adviser, especially when markets are volatile.
Investing
One of the key lessons to remember in multi-asset investing is that there is no free lunch, and those who benefit from taking the most risk are likely to feel the most pain when market conditions sour.
Experts say the COVID-19 pandemic has put a spotlight on certain alts that, at this juncture, have not been widely embraced by institutional investors.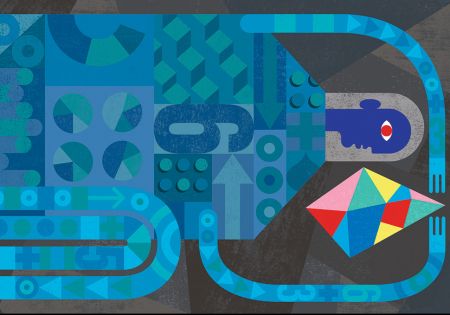 It's been a roller coaster ride for PE firms looking to break into the U.S. DC plan market.