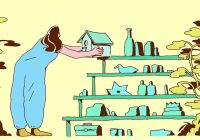 Products
MSCI to launch investment solutions with Microsoft, and Xtrackers by DWS launches ESG ETFs.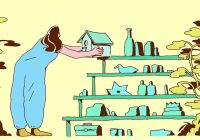 Products
Northern Trust updates investor portal for alt asset managers, SSGA introduces corporate bond ESG ETF, and Mercer launches climate transition analytics solution.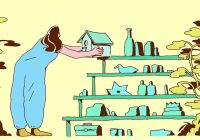 Products
Northern Trust offers ESG analytics solution; Innovator announces May series of Defined Outcome ETFs; Capital Group launches fund invested in sectors of the credit spectrum; and more.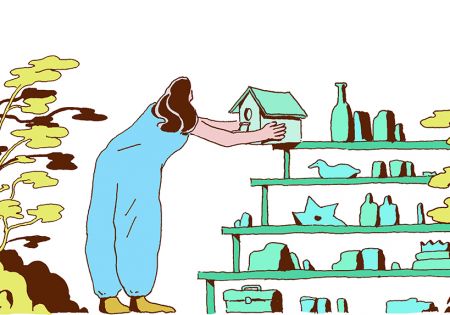 Products
HighTower advisers have access to Riskalyze solutions; John Hancock announces second round of reduced fees; and Voya Financial releases new TDF solution.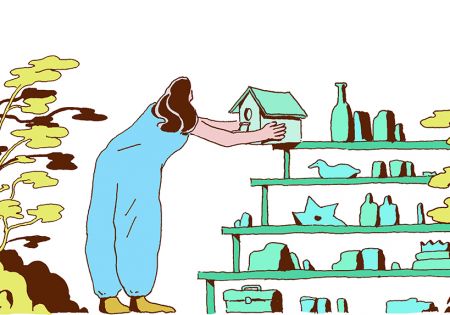 Products
Allianz Global adds PFaroe for DB plan investment reporting, and Morningstar acquisition expands fixed-income analysis.
Investing
Strategic beta products offer advisers the opportunity to fine-tune investment exposures, but the strategies demand "increasing intellectual capital to select amid an abundance of options."
ERISA attorneys and plan design consultants say they are hearing more questions from sponsors about using managed accounts as a plan's default investment, but the most common use case remains opt-in managed accounts.