Client Service
Retirement experts weigh in on how advisers can help plan sponsors and participants understand news of cooling inflation, but continued rate hikes into 2023.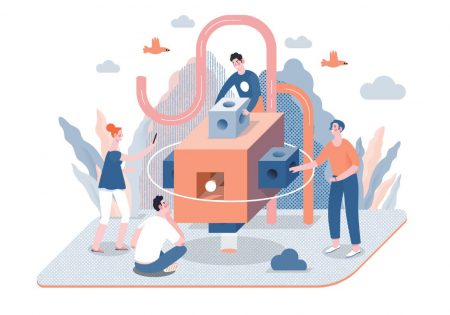 Data & Research
This year's report warns that "key risk concerns for retirement security are coming to a head in today's rapidly changing economic environment."
To understand what may come next during a turbulent period in the markets and the global economy, experts consider the lessons of past economic and market cycles.
In the face of sustained inflation and the Federal Reserve's push to boost interest rates, asset managers and advisers are tweaking portfolios and rethinking longstanding allocations.
Investing
Managers say the markets will continue to grapple with the trade-offs between inflation and growth for the foreseeable future.
Investing
With markets off to a choppy start in 2022 and rate hikes on the horizon, inflation is top of mind for many investors, as demonstrated by a D.A. Davidson survey.
Investing
The economy is expanding fast, and the U.S. Federal Reserve is growing more worried about inflation than employment; that much is clear in early 2022, but what comes next for the markets and the economy is not.