Trends
By bringing longer-run goals and strategy into alignment with changes in the economy, the Fed aims to strengthen support for economic recovery.
Investing
A recent speech given by Jerome Powell included some important reflections on history and a few basic lessons about the critical—and often misunderstood—role of inflation in the U.S. economy.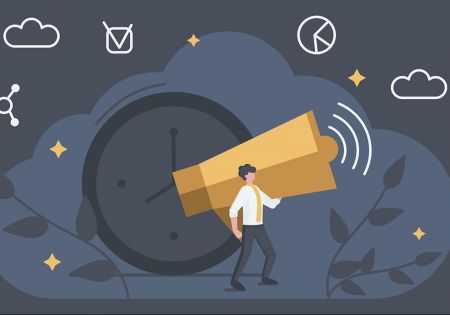 Investing
The economy is always evolving, says Federal Reserve Chair Jerome Powell, and so the nation's monetary and fiscal strategies for achieving its goals must evolve as well.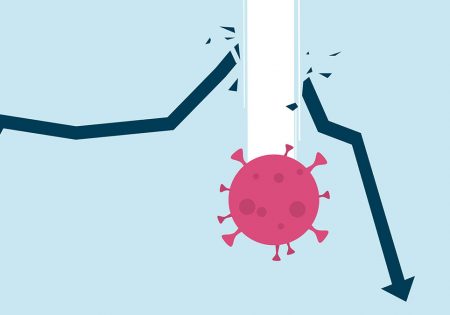 Investing
We were already in a new normal of very low interest rates before the coronavirus pandemic struck. It now seems even less likely that the old rate regime will re-establish itself any time soon.
Trade tensions between the U.S. and China have dominated financial news headlines, but investors have a lot more to think about, including "Brexit," an aging workforce and a new normal for interest rates.
Investing
This should be a focus when looking at target-date funds (TDFs) often used as the default investment in employer-sponsored defined contribution (DC) plans.
Investing
Among the remarkable characteristics of today's global fixed-income marketplace is the $15 trillion invested in negatively yielding bonds.
Trendspotting
The key is to focus on the long term