Practice Management
Both responding to and reflecting the times, leaders at major financial services organizations are growing increasingly vocal about the importance of cognitive and cultural diversity on a team's long-term performance.
Since 2014, the consolidation that has taken place among recordkeepers and advisers has played to SageView's strengths as an aggregator, says CEO Randy Long.
Practice Management
Meeting the needs of Baby Boomers and Millennials and addressing investors' desire for low costs are key to growing business.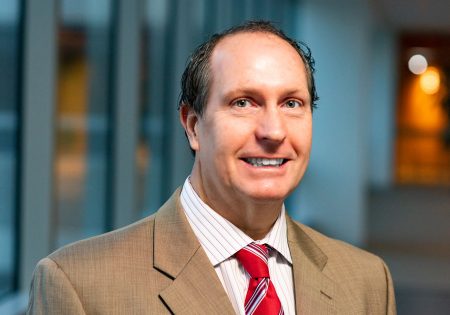 Though he now works under a different firm than when he won recognition as a PLANSPONSOR Retirement Plan Adviser of the Year in 2014, Joe Connell says his core approach to the business remains the same.
Given the firm's forward-thinking attitude, not all that much has changed since Pensionmark was recognized as the 2013 PLANSPONSOR Multi-Office Adviser Team of the Year, apart from the size of the firm.
Putnam executives Mark McKenna and Rene Taber explain why LinkedIn has emerged as the social media platform of choice for financial advisers—and why many advisers are now paying for LinkedIn's premium features.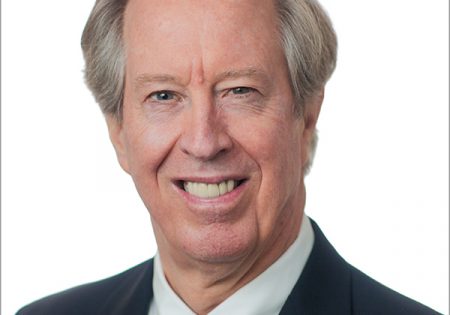 One sign of the changing times since Jeb Graham was named Retirement Plan Adviser of the Year in 2013 is that plan sponsors are much more interested in the financial and physical well-being of their employees.