Deals & People
Private equity continues to be attracted to wealth management M&A despite the current market volatility, according to Echelon Partners' Q3 RIA deal report.
Beyond 401(k) / Cover Story
As the plan adviser role evolves, what may the future hold?
Deals & People
The purchase of Patriot Pension Advisors is the mega firm's third acquisition of 2022, with more to come before year's end, the advisory says.
Advisers share insights about how they are changing the composition of their firms—from entry-level positions to senior management—to better reflect the demographics of the U.S.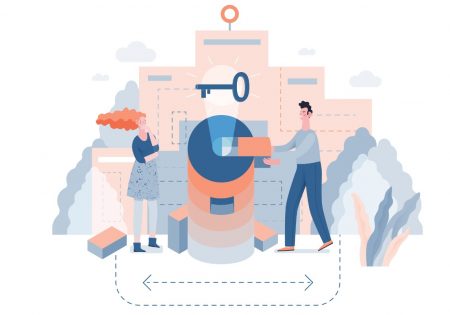 Practice Management
In a recent bulletin, the SEC warns that practically all financial professionals have at least some conflicts of interest with their retail investors.
'We, as the fiduciary adviser, can step in and leverage our investment experience and retirement insights to help business owners look out for their employees and help them prepare for retirement.'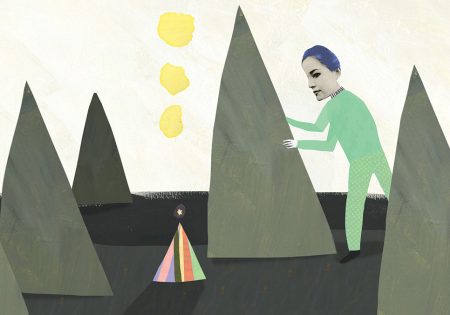 Small plans—usually the most underserved in the market—have a tremendous need for the expertise of experienced retirement plan advisers.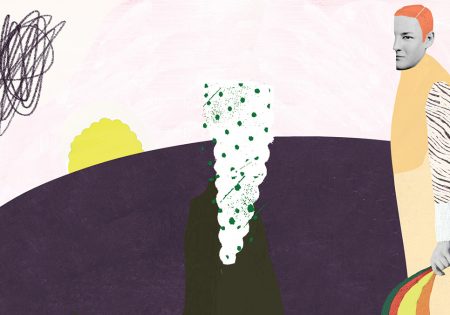 While serving the nonprofit market is comparable to serving small businesses, the market also comes with its unique set of challenges and opportunities.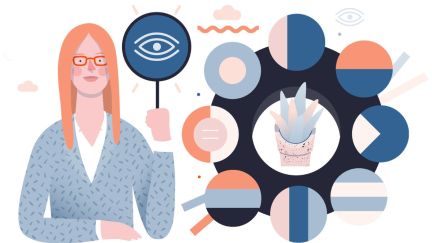 The SEC is warning advisers and broker/dealers that it is time to tighten up policies around conflicts of interest and ensure compliance with its Regulation Best Interest.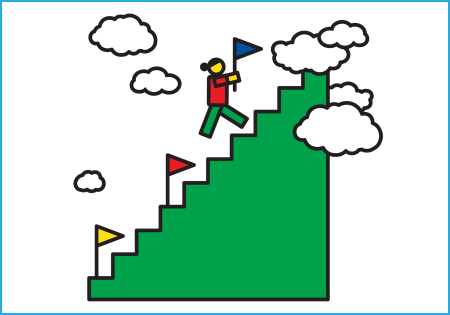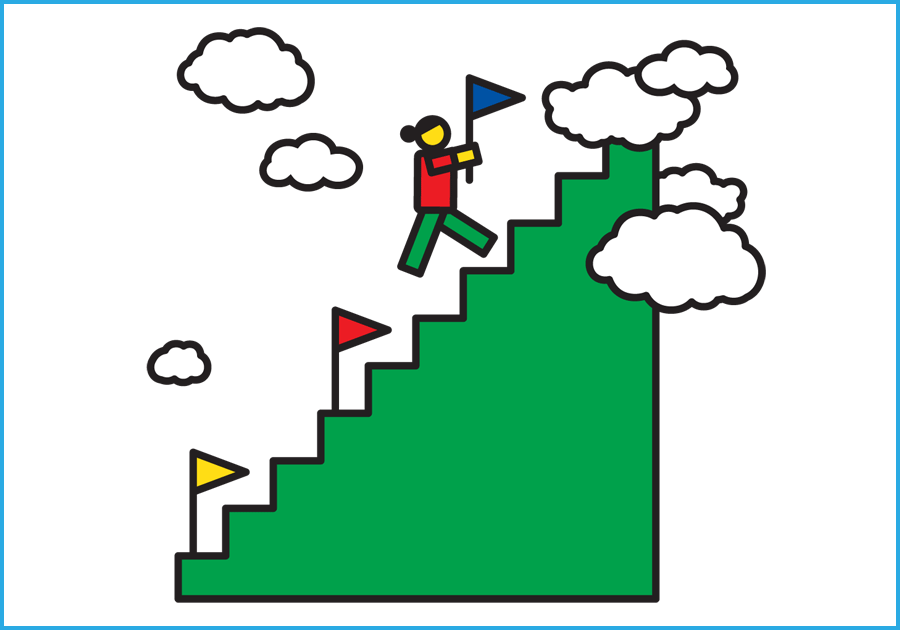 Practice Management
The 2022 PLANADVISER Practice Progress Webinar Series continues August 16 with a timely session on collective investment trusts and other investment vehicles. Join the live discussion and share your comments and questions!
Many financial advisory firms are rethinking their talent management strategies, with a focus on serving a more diverse and dynamic set of future clients.
The short answer is that more financial services firms are looking at their wealth management divisions as drivers of growth; the long answer is a lot more complicated.
Jorge Bernal joins SageView as chief operating officer after serving as co-head of advisory services for Goldman Sachs Personal Financial Management, underscoring the retirement plan advisory industry's increasing focus on 'wealth and retirement.'
Compliance
Experienced retirement plan advisers know the Securities and Exchange Commission is a critical regulator for their industry. In September, we'll sit down with the SEC for a discussion about the Commission's many concurrent priorities.
AssetMark's Matt Matrisian says leading firms in the retirement plan adviser industry are increasingly focused on business management issues, with many shop leaders having to step back from their preferred activity: spending time with clients.
Rush Benton says the firm's acquisition pipeline remains full of both large targets that would add significant scale and smaller firms that can be 'tucked into' CAPTRUST's existing regional offices.
Speaking about her firm's new partnership with eMoney, Nationwide's Rona Guymon says the time is ripe for the integration of retirement income products with holistic advisory and financial wellness solutions.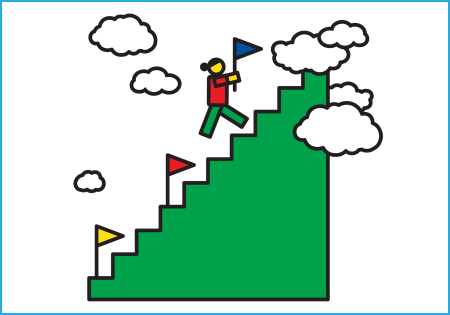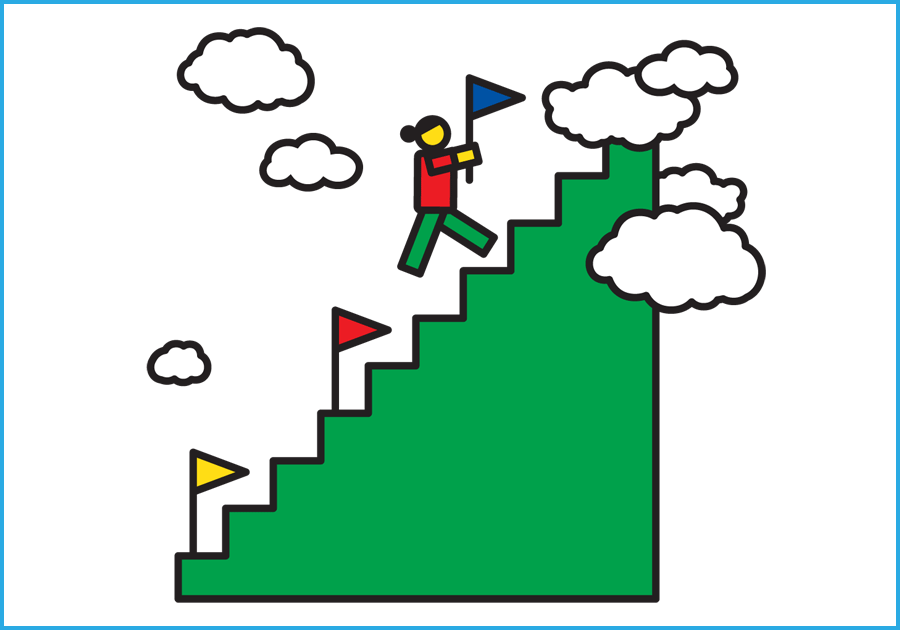 Investing
Sources say managed account programs are poised for continued growth, especially as more firms have announced plans to make them a strategic priority. Join us at 2 p.m. on July 19!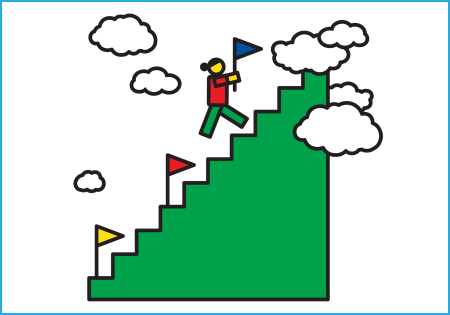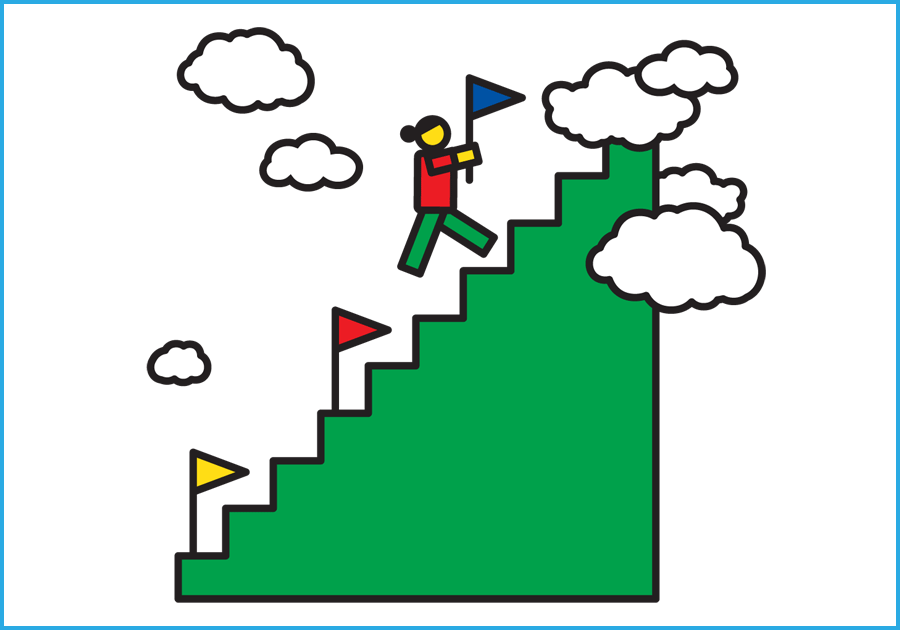 Practice Management
Achieving a sense of short-term financial wellness is hard enough during times of market growth and economic stability, but the challenge only deepens when inflation and interest rates jump.
As an adviser, Janine Moore says those in the next generation must have access to good mentors and peers whom they can trust.