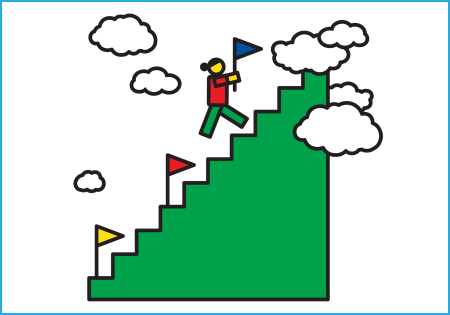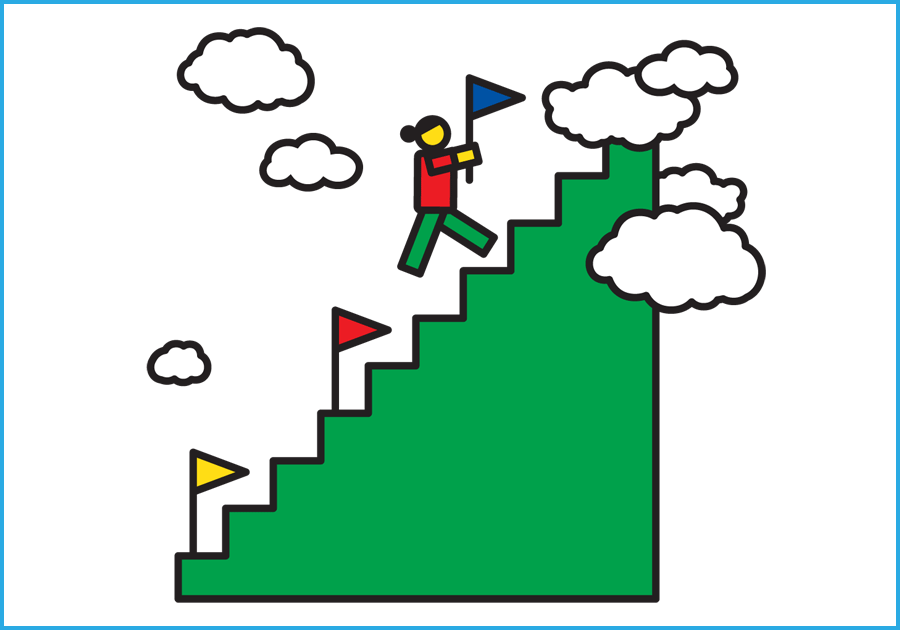 Practice Management
Achieving a sense of short-term financial wellness is hard enough during times of market growth and economic stability, but the challenge only deepens when inflation and interest rates jump.
As an adviser, Janine Moore says those in the next generation must have access to good mentors and peers whom they can trust.
The relationship between mentor and mentee should be mutually beneficial, as both work to accomplish their many shared and individual goals.
Compliance
Given CSi's more than 50 years in practice and integrated third-party administration business, its acquisition by HUB International shows how even the most well-established retirement advisory shops see good reasons to consolidate.
Deals & People
Nearly 190 retirement plan advisory firms have been acquired in the decade since 2012, and aggregators expect a substantial number of deals during the remainder of this year.
As a practice leader within Morgan Stanley, Dan Becraft says it is a critical part of his job to help build a positive and inclusive workplace.