Practice Management
A majority of advisers reached as part of a recurring Nationwide survey increasingly expect merger and acquisition activity to have a positive impact on their practices.
Deals & People
A total of 55 Ellwood employees, including 46 consultants, will be joining CAPTRUST, including a seasoned team of investment consultants.
David Blanchett, QMA's newest managing director and head of retirement research, talks about the evolving role of DC plans and workplace investing—including the interplay of target-date funds, personalization and managed accounts.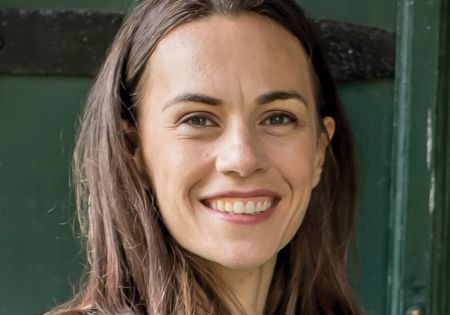 Publisher's Note
In the aftermath of the Aon–Willis Towers Watson merger deal falling apart, it might be time to reflect on the industry.
Kim Hayes, who serves as a director for the CFP Board, talked with PLANADVISER about adviser industry turnover, the need to improve diversity and the opportunities afforded by professional certifications.
Regulators cited the elimination of competition in filing a civil lawsuit to halt the union of Aon and Willis Towers Watson. As significant consolidation occurs across the financial services industry, some wonder whether similar issues could arise again.
Products
The firms, which collaborated to launch a new adviser managed account solution, say the retirement plan industry has both the capability and the obligation to close the workplace retirement savings coverage gap. 
Deals & People
Doug Prince will continue to serve as CEO of ProCourse after the acquisition, with the entire team of 13 remaining in the Carmel, Indiana, location.
Products
OneDigital and Ascensus recently announced the availability of a 'co-created small market solution,' making OneDigital the latest adviser aggregator to launch a DC plan solution targeted at small businesses.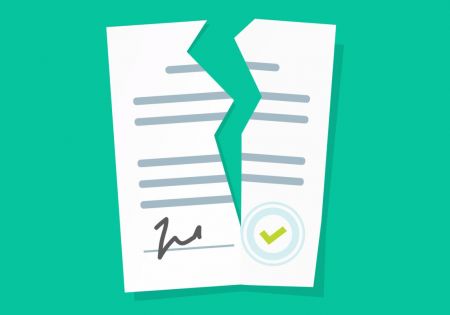 Deals & People
Despite winning regulatory approval of the combination from the European Commission, Aon and Willis Towers Watson have reached an impasse with the U.S. Department of Justice, says Aon CEO Greg Case. 
Although they make up more than half the population, currently less than 20% of financial advisers are women. This raises the question of just what is so unwelcoming about the advisory business.
Deals & People
Even after years of accelerated consolidation of retirement plan advisory and wealth management firms, the pace of mergers and acquisitions is not letting up one bit.
Practice Management
New performance research published by the Investment Adviser Association shows the industry 'defied' the pandemic during the past year, achieving significant growth across key metrics for the ninth consecutive year.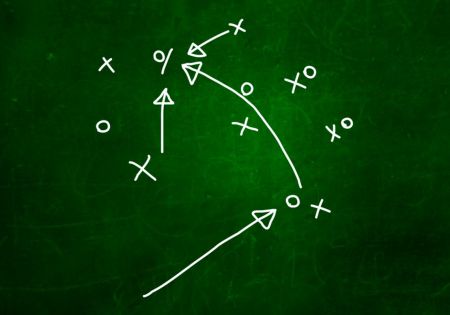 A case for why retirement plan advisers and employee benefits professionals should join forces to meet workers' financial health needs and solve complex health-wealth issues.