Deals & People
Insurance powerhouse Gallagher's pending acquisition of Buck will further its strategy of providing the full scope of financial planning to group plans and participants, its retirement head tells PLANADVISER.
Practice Management
41% of advisers told Broadridge they generated clients through social media, up from 34% in 2019.
Compliance
The passage of sweeping policy to increase retirement saving among Americans now awaits presidential signature.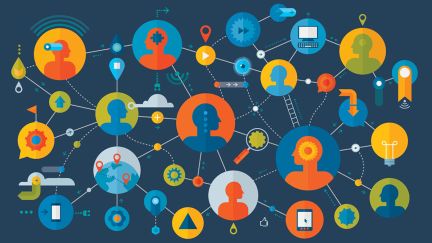 Deals & People
Northwestern Mutual names new CFO; Lockton has a new U.S. chief counsel; HUB keeps expanding with insurance and benefit buys; and more.
Practice Management
A new AARP study finds there is still a wide gap between the importance people put on retirement planning and their sense of preparedness.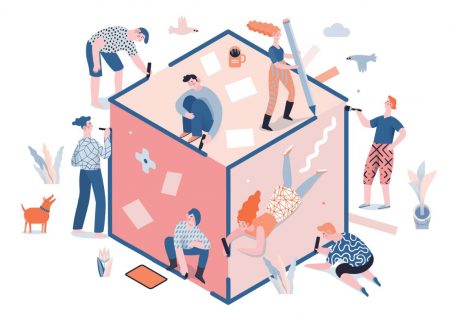 Deals & People
Hub's recent acquisition of Tulsa-based Bridgecreek puts it over 60 acquisitions this year as it continues to build its footprint across asset management, retirement, insurance and employee benefits.
Data & Research
Research from Voya finds U.S. workers still value a retirement plan about as much as a flexible work arrangement. Ubiquity Retirement + Savings backed up the findings, saying it will double sales of 401(k)s in part due to the war for talent.
Practice Management
The consolidation of DC plan providers may not be as much of a threat to asset managers as some have thought, with recordkeeper integration needs and legal risk meaning less focus on proprietary investment options, according to new research from ISS Market Intelligence.
Practice Management
Retirement advisories at companies also providing HR benefit, wealth management, and financial wellness are talking saving during this period of high inflation and market volatility, but with care not to overwhelm participants.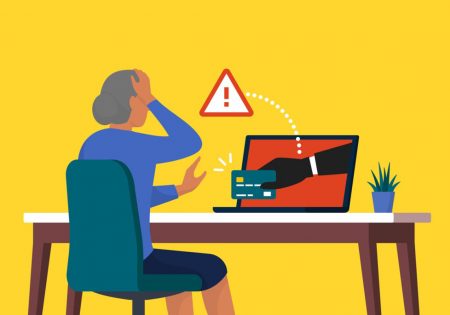 Practice Management
Representatives from NASAA, the SEC, and FINRA spoke about the need for financial advisers and firms to be trained to notice more intelligent, and increasingly bold scams from fraudsters.
Deals & People
OneDigital's buying spree adds up to $10 billion in additional assets under advisement this year, while CAPTRUST adds fourth deal of 2022.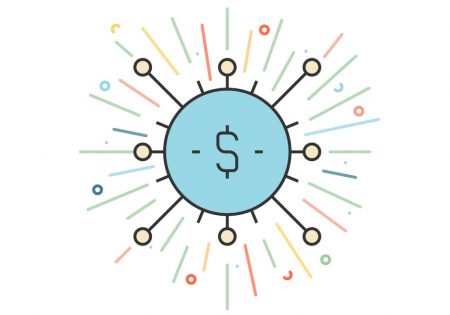 Data & Research
60/40 investing for long-term savers is coming under fire with the recent market downturn and rise in alternative options. Researchers at Leuthold Group break down why 60/40 may still have life in two simple charts.
Deals & People
Gallagher says the deal adds a financial asset management platform to meet plan sponsor demand for holistic retirement plan participant needs.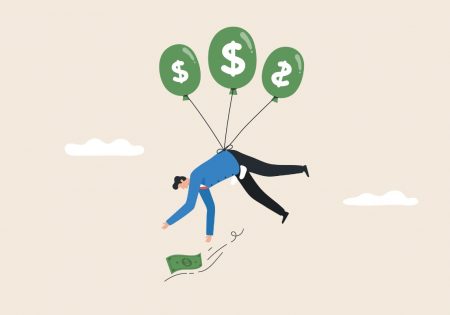 Data & Research
An Allianz survey finds another 43% of Americans are also dipping into savings to meet costs. But recent PLANSPONSOR and ICI surveying shows that, at least when it comes to workplace retirement plans, participants are less likely to be cutting back.
Plan participants need advisers to go beyond just awareness of their balance to thinking about that balance in the form of retirement income or an income stream.
Not recognizing the impact of claiming benefits early – or the benefit of waiting – is essential.
Discussing a participant's particular needs well ahead of their 65th birthday is key.
Deals & People
The wealth management firm continues an acquisitions push after nearly doubling assets under management to $10 billion last year.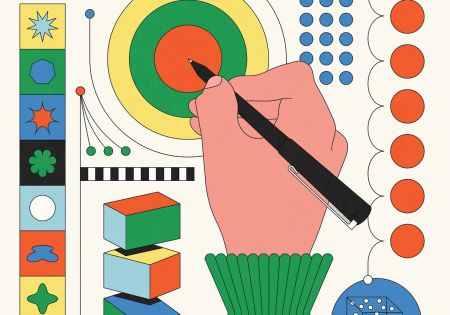 Plan Design / Cover Story
How advisers can help participants prioritize their savings, with retirement in mind.
Compliance
Older couples and women, in particular, are often put at a retirement disadvantage when faced with a divorce, a GAO report finds.