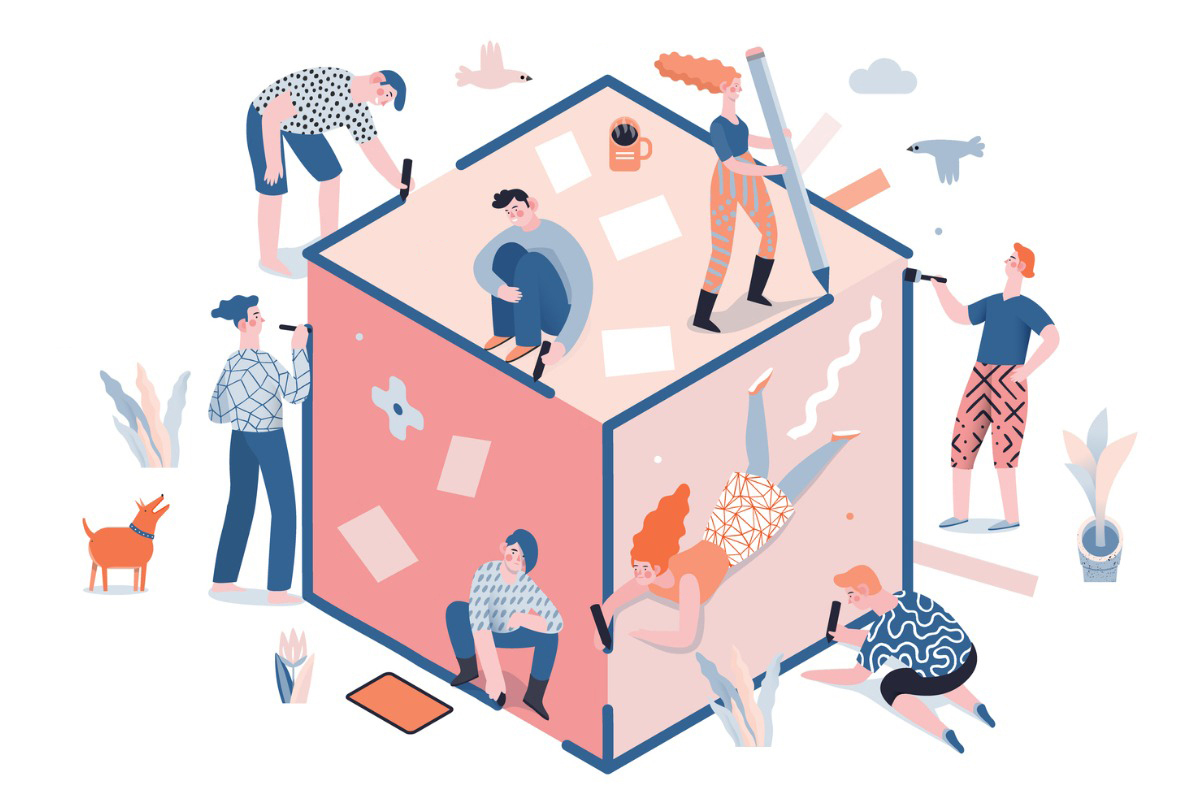 HUB International Limited, a full-service global insurance brokerage and retirement plan provider, recently announced it acquired the assets of Bridgecreek Investment Management, LLC as HUB International approaches 70 acquisitions by the end of the year.
Located in Tulsa, Oklahoma, Bridgecreek is an independent, boutique portfolio management firm focused on an exclusive clientele of high-net-worth individuals, families, corporations and family foundations in Oklahoma, Texas, Kansas and Missouri. Bridgecreek currently manages more than $1 billion in assets under management. Terms of the transaction were not disclosed.
"Expanding our wealth advisory services, particularly for private clients, in our region is important as we continue to expand and provide high-value services to clients," Travis Biggert, president of HUB's Oklahoma and Arkansas region, said in a press release.
Bridgecreek co-founders Chuck Fuller, CEO, and Brian Carney, chief investment officer, and the Bridgecreek team will join HUB mid-America.
In a statement to PLANADVISER, Clark Wormer, HUB merger and acquisitions managing director, says that to date this year, HUB has closed more than 60 transactions and has publicly announced 44 of them. He expects the firm will close about 70 acquisitions by the end of the year. Going into the first quarter of 2023, Wormer says the firm has more than a dozen letters of intent to close on additional deals.
"Our current acquisitions help expand our business, while providing HUB employees with the tools and resources they need to continue to provide best-in-class service to our clients," Wormer said in an email.
Earlier this month, HUB announced it acquired the assets of Priority Insurance Associates, LLC., a Scottsdale, Arizona-based, women-owned independent insurance agency with more than 30 years combined industry experience. Priority Insurance Associates provides commercial and personal insurance solutions to individuals and businesses in the region.
Shortly after that acquisition, the firm announced the launch of its Professional & Executive Risk Specialty Practice, bringing together more than 100 HUB specialists with executive liability, professional liability, tech/cyber and transactional risk insurance placement capabilities and specialized risk and claims services.
The practice will advise clients on navigating the changing risk landscape to protect their personal and organizational reputation and assets from complex insurance issues that arise from claims and litigation exposures.
Hub has also recently announced the launch of HUB Cannabis Dispensary Insurance, which seeks to streamline the way medical or recreational cannabis dispensaries secure business insurance coverage in every legal market in the U.S.