Data & Research
J.D. Power and Corporate Insight ranked retirement plan providers on their digital and mobile offerings, showing overall increased satisfaction from consumers.
Deals & People
Strongpoint will have more than 4,000 plans and $7B in assets under administration with the deal.
Client Service
Recordkeeper Principal reports SMB retirement plan growth and volatility among large plan sponsors, and Prudential's institutional retirement unit had pension risk transfer growth.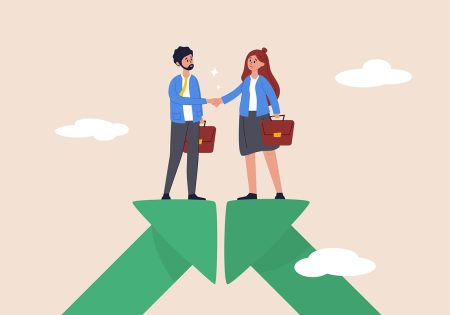 Deals & People
Meanwhile, workplace retirement and benefits aggregator Mercer picks up $720M wealth manager.
Client Service
Edmund Murphy discussed Empower's push into wealth management and building brand name recognition during investor day.
Deals & People
The 401(k) provider continues its PE-backed acquisition strategy by booking its fourth deal of the year.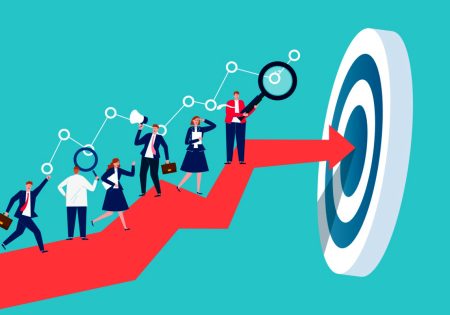 Investing
Proprietary recordkeeper fund options can be worth the fee reduction in investment plans, but they must be looked at carefully, note advisers in a PLANADVISER practice progress webinar.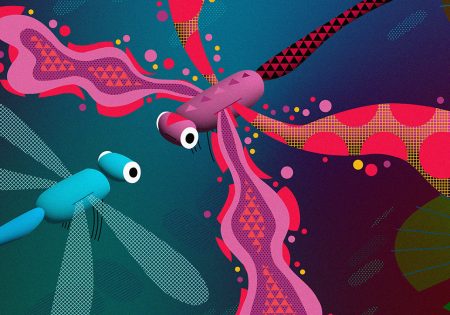 Industry participants are mixed on whether recordkeeper consolidation will help or hinder business opportunities for managed accounts.
Client Service
Financial illiteracy may be costing the average American $1,819 per year, even as educational guidance and tools are advancing.
Deals & People
Securian Financial announces promotions, new head of asset management subsidiary; Alerus Financial names new retirement specialist; MassMutual CIO to retire; and more.
Practice Management
While new research finds recordkeepers took the lead for overall rollover count in 2022, IRA providers outside of employer retirement plans kept their dominance for accounts of $250,000 or more.
Data & Research
Retirement plan advisers respond to DC recordkeepers that are present, active, and trusted partners, according to an annual Cogent Syndicated brand survey.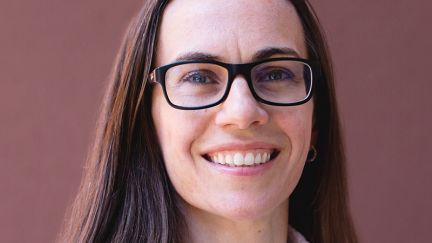 Publisher's Note
Advisers and providers are starting to bump up against each other in their quest for retiree business.
Deals & People
The combined retirement recordkeeping businesses will operate under The Standard brand.
Cover Story
How advisers can use RFIs to ensure they match clients with the best providers.
Managing Relationships | Plan Management
How to take the lead in adviser/recordkeeper relationships.
Deals & People
Empower will acquire Prudential's DC, DB, non-qualified and rollover IRA business, in addition to its stable value and separate account investment products and platforms.
Practice Management
Over the past decade, the universe of retirement plan recordkeepers has contracted from about 400 to approximately 150, with no signs of slowing. Experts say one lesson learned in this time is that not all scale is created equal.
Compliance
After reviewing a decision in an ERISA lawsuit against Banner Health, the 10th Circuit also found no reason to order the sponsor to implement an RFP process.
Products
The firm is getting out of the retail annuity business and focusing on its retirement and asset management businesses, including initiatives to improve the participant experience.