Practice Management
As plan sponsors look to evaluate their relationship with their financial advisers, experts say it is critical that advisers understand more than just retirement.
One expert attorney says the decision has particular importance to plan sponsors and fiduciaries who have employer stock as an investment.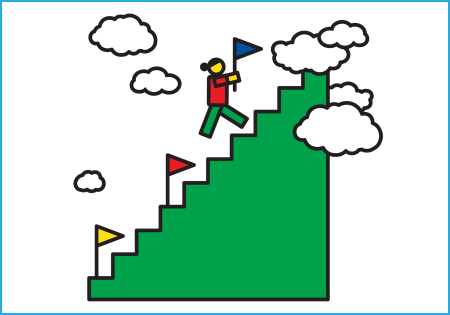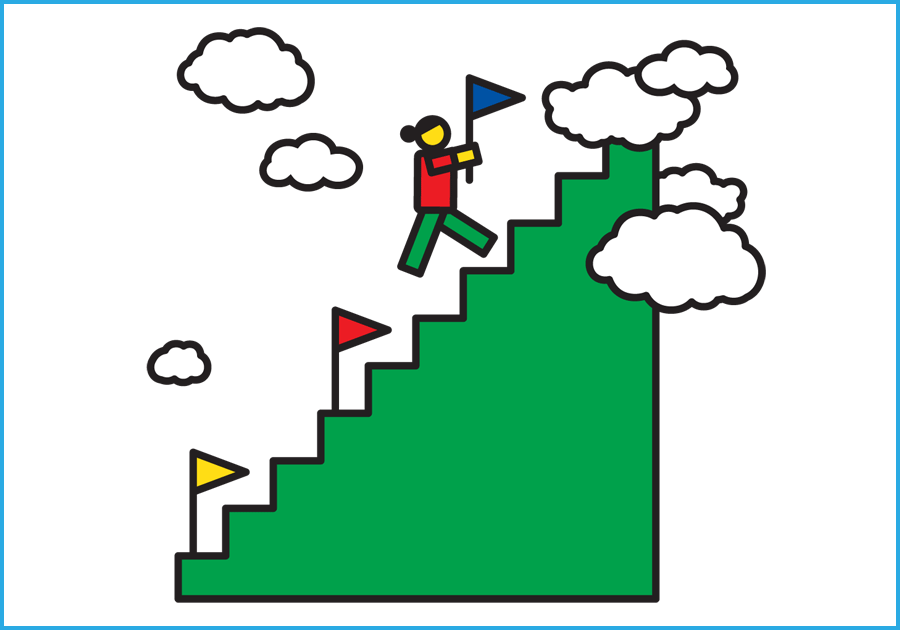 Investing
Sources say managed account programs are poised for continued growth, especially as more firms have announced plans to make them a strategic priority. Join us at 2 p.m. on July 19!
To understand what may come next during a turbulent period in the markets and the global economy, experts consider the lessons of past economic and market cycles.
Attorneys who track financial regulations say SEC Chair Gary Gensler has no qualms about pushing forward big, ambitious proposals, even if they are destined to be challenged in the courts.
Investing
April was a hard month for the markets, and the beginning of May has been even more brutal, but investment experts still see room for tempered optimism about the remainder of the year.
Investing
Employer-sponsored retirement plans and individual retirement accounts reached almost $40 trillion in total assets by the end of last year, even as a recovering economy faced some key pain points, according to new data released by the Investment Company Institute.
Though their solutions and strategies vary, advisers agree that sequence of returns risk can devastate a retirement portfolio.
Data & Research
J.P. Morgan says retiree income replacement needs have risen across the income spectrum and now range from 72% to 98%, depending on factors such as pre-retirement income level and location.
Experts say the COVID-19 pandemic has put a spotlight on certain alts that, at this juncture, have not been widely embraced by institutional investors.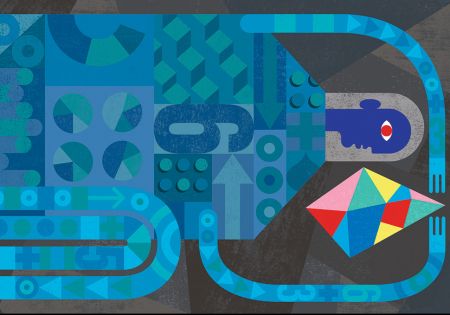 It's been a roller coaster ride for PE firms looking to break into the U.S. DC plan market.
Market experts say historically low interest rates, coupled with rising inflation, are currently supportive of real estate asset class valuations, creating a "sweet spot" for investment in core real estate.
Investing
The economy is expanding fast, and the U.S. Federal Reserve is growing more worried about inflation than employment; that much is clear in early 2022, but what comes next for the markets and the economy is not.
Investing
Among the takeaways one investment expert has from the year is that structural forces have a large influence on interest rates and may keep them relatively low despite the efforts of policymakers.
Investing
They see plenty of growth potential in a market they say is driven and distorted by fiscal and monetary policies—a situation which could spell trouble for unprepared individual investors.
Janus Henderson's Adam Hetts takes a deep dive into the risk and reward of fixed-income investments in plan lineups, identifying some pressing challenges that deserve plan advisers' attention and action.
Compliance
The audit and tax advisory firm is accused of permitting the payment of excessive investment and administrative fees within its own retirement plan.
Trends
Accusations about overblown bond ratings, by Morningstar, still need to be proved, advisers say. But, if true, this could affect investor capital flows and the amount of risk that bond investors take.
Investing
As some investment analysts argue inflation has peaked, and that it should soon return to an average annual rate in line with recent history, others are focused on the effects of growing wage pressure and the competition for labor.
PLANADVISER wades into the tricky and not uncontroversial topic of bond fund classification, or 'misclassification,' as it were.