Sources agree that the final updates made to the Special Financial Assistance program for severely stressed union pensions are helpful, but some are concerned about the expanded ability to invest relief funds in potentially volatile equities.
Compliance
To date, the Pension Benefit Guaranty Corporation's multiemployer pension support program has operated on an interim rule and has protected nearly 130,000 individuals' pension benefits across some 560 businesses.
Compliance
The plan was projected to run out of money at some point this year, but the special financial assistance from PBGC should prevent this outcome.
Data & Research
For several decades, U.S. workers have been much less active in terms of union participation, and this has had a dramatic impact on not only wages and benefits within unions, but also on what is happening in the private sector.
Signed into law in early March, the American Rescue Plan Act (ARPA) included $1.9 trillion in collective economic relief, much of it targeted to address the coronavirus pandemic.Along with...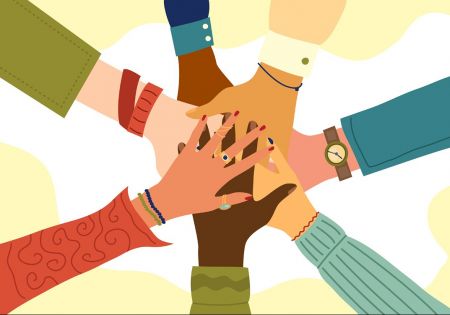 Data from the Bureau of Labor Statistics shows the U.S. now has the fifth lowest trade union density of the 36 member nations of the Organization for Economic Co-operation and Development.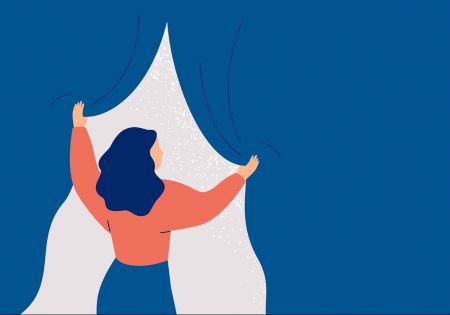 A bipartisan compromise solution to end the multiemployer pension crisis is urgently required, sources agree, and one could finally be forthcoming in the U.S. Congress.
Beyond the ethical imperative to address the crisis facing many multiemployer pensions, today's ultra-low interest rate environment presents an opportunity too good to pass up, one union pension backer says.
Compliance
With so many other challenges and debates dominating the halls of the Capitol, it is hard to imagine the union pension funding crisis will be addressed during this Congress.
Investing
A law passed in 2014 allows stressed union pensions to reduce benefits in order to prevent insolvency, subject to approval by the U.S. Treasury. One leading actuarial firms says the agency is preparing to wrongfully reject an application made by one of its clients.