Compliance
Among items on DOL/EBSA's agenda: speaking with retirement plan service providers, employers and employees on what regulators can do to help increase PEP growth.
Practice Management
Pooled employer plans are still a nascent offering in the retirement market, but an increasing number of advisers want them available as an option and discussion point—even if they're not recommending them.
Compliance
The document changes were the same for administrative penalties, but also contained differences.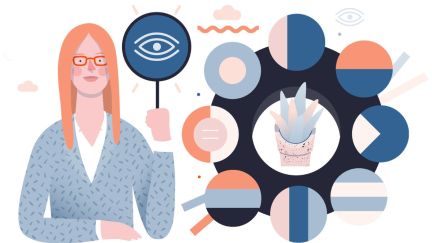 Compliance
Much of the ruling sides with plaintiffs and permits the case to move to discovery, but the defendants successfully defeat claims related to cross-selling and data-sharing among providers.
Compliance
Case documents show the parties engaged in extensive negotiations before reaching a proposed $1.1 million settlement agreement.