Tag:
Education
Products
It plans to offer a centrally managed platform for education and participant support.
Retirement industry researchers say the pandemic will have a lasting impact on the way people rank and pursue their financial priorities, influencing their vision of 'financial wellness' and redefining what success with money really means.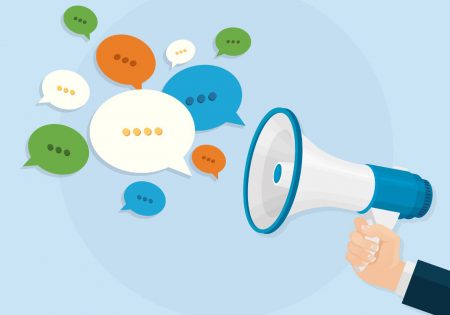 Though the use of confusing jargon remains prevalent, new Invesco survey data suggests the financial services industry has made progress in improving understanding of the defined contribution plan system.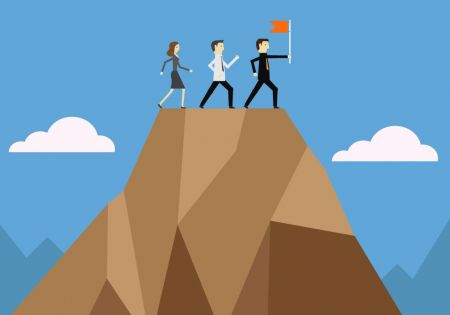 In a dialogue with PLANADVISER, Dominique Henderson, founder of an adviser mentorship program called JumpStart, reflected on his own entrance into this industry and helping others find their 'why, who and how.'