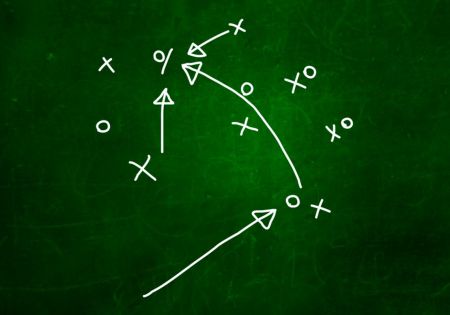 A case for why retirement plan advisers and employee benefits professionals should join forces to meet workers' financial health needs and solve complex health-wealth issues.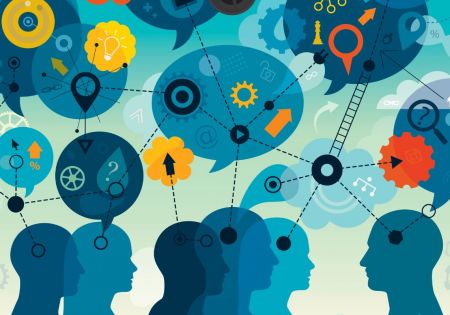 In today's challenging operating environment, the adviser must not only provide sound advice for their client but take on multiple roles—including play caller and coordinator.
Practice Management
Join us TODAY at 2 p.m. EST as we discuss the past, present and future of the defined contribution investment only (DCIO) marketplace.
With more Millennials and Gen Zers now in the workforce, financial advisers and employers must rethink their engagement with these groups and reconsider the traditional benefit landscape.
Compliance
Witnesses at a retirement security hearing held Thursday by the Senate HELP Committee all spoke about the central importance of closing the defined contribution plan coverage gap.
Data & Research
Fresh data shared this week by Principal and Fidelity shows defined contribution retirement plan balances have—yet again—reached record highs, but the data underscores the need to improve access for more workers.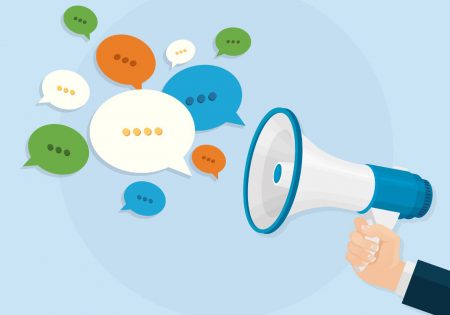 Though the use of confusing jargon remains prevalent, new Invesco survey data suggests the financial services industry has made progress in improving understanding of the defined contribution plan system.