The short answer is that more financial services firms are looking at their wealth management divisions as drivers of growth; the long answer is a lot more complicated.
Surveys and anecdotal evidence suggest plan sponsors are shortening their plan's vesting periods, but there remains disagreement in the industry about whether vesting schedules may in fact disappear.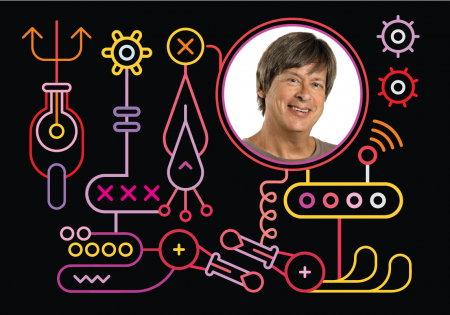 Practice Management
Among his accomplishments, Barry won the Pulitzer Prize for commentary, although he misplaced it for several years, which is why his wife now keeps it in a secure location that he does not know about.
Data & Research
Survey results from WTW show the pandemic has changed the way different age groups set retirement expectations.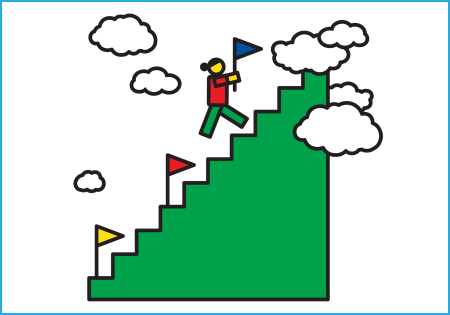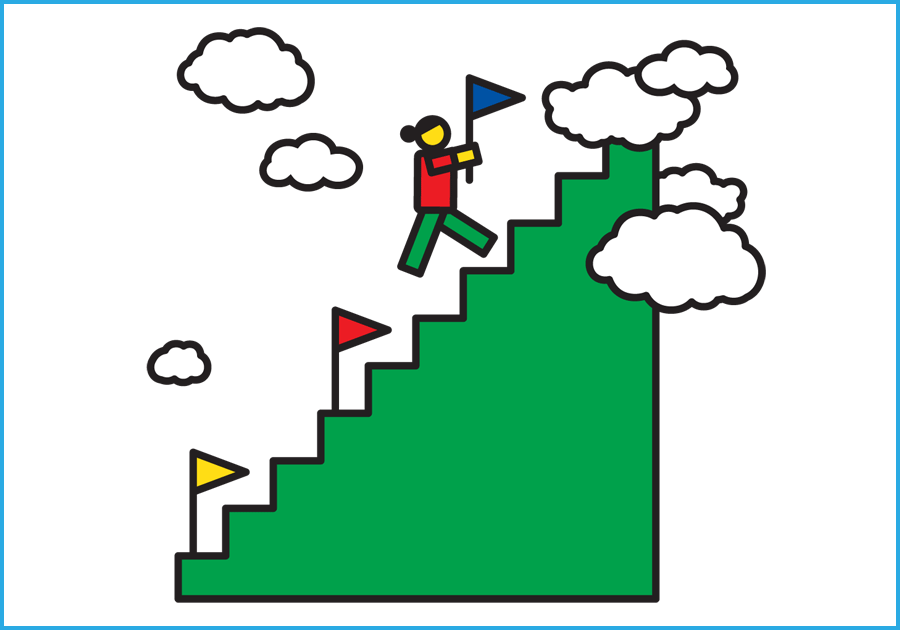 Investing
Sources say managed account programs are poised for continued growth, especially as more firms have announced plans to make them a strategic priority. Join us at 2 p.m. on July 19!
Compliance
Designing a retirement plan that meets the needs of the business—and today's employees—requires a fresh outlook.
Compliance
The committee's unanimous passage of the EARN Act represents another step forward for an ambitious package of retirement planning reforms making their way through the legislative process.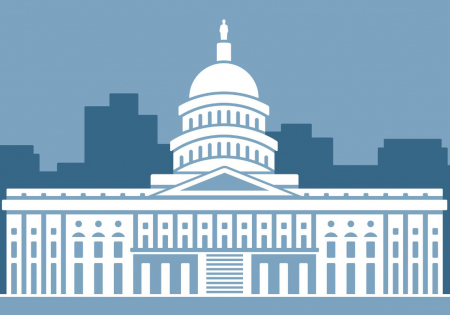 Compliance
Backers of the new bill say the legislation would cut red tape and help Americans who change jobs frequently keep control of their retirement savings and investments.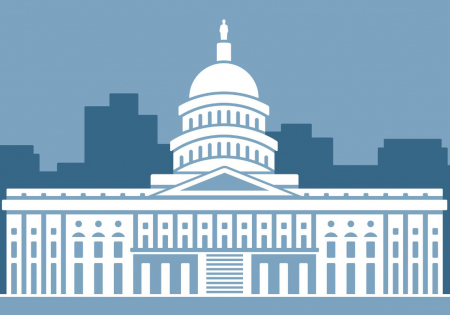 Compliance
Sources say the Senate HELP Committee's measure, called the RISE & SHINE Act, is expected to be combined with a Finance Committee measure into one Senate bill, which will then need to be reconciled with House-passed legislation.
Compliance
Sources say the ingredients for passing a new round of federal retirement planning reforms are in place, but hurdles remain, and the upcoming general elections are a complicating factor.