Deals & People
NFP and its Wealthspire Advisors division bring on a Virginia-based corporate retirement advisory, TPA and wealth manager.
Products
The new pooled employer plan has gotten early interest from plan sponsors, according to Smart.
Practice Management
Real estate allocations can strengthen participant outcomes and reduce volatility, according to the Defined Contribution Real Estate Council.
Data & Research
Only 2.5% of DC plan participants halted contributions to their plans in 2022.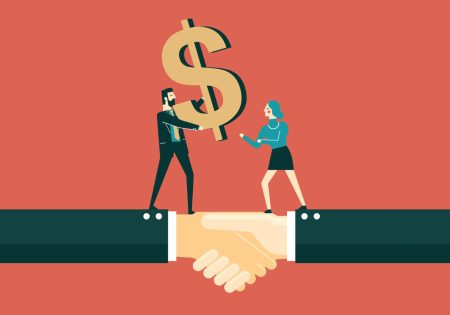 Practice Management
Experts at last week's PLANADVISER DB Summit discussed the challenges of transferring risk despite high interest rates.
Deals & People
Monroe Vos founder says joining CAPTRUST will provide scale of economics.
Products
PLANADVISER announces winners of its annual Adviser Choice Awards, to be handed out at the 2023 PLANADVISER Industry Leader Awards on May 10, 2023, in New York City.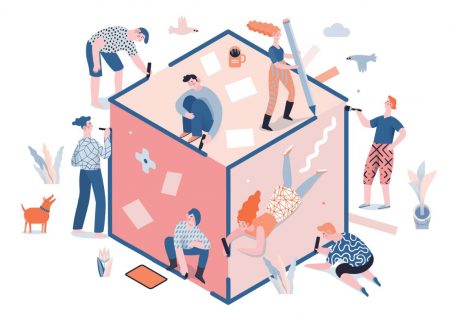 Products
Lincoln and BPAS partner on DB offering; UNest and Wealth combine kid investing and estate planning; Welton and iCapital team upon alternative investment offering.
As traditional asset markets continue to face challenges in 2023, DC plan advisers and plan sponsors are considering alternative investments such as private real estate, equity, and infrastructure.
Alternative investments such as private real estate create a liquidity challenge for plan sponsors, but advisers can help find solutions, or steer toward other non-traditional options altogether.
Investing
Annuity sales are on a tear in 2022, drawing interest, but potentially limited implementation from defined contribution retirement plan advisers and sponsors.
Data & Research
A new study in the Journal of Retirement argues that if one's goal for retirement saving is to keep their income as level as possible through their life, then they should postpone retirement saving at least into their 30s.
Deals & People
Lucas will continue in her current role through the end of 2022 and will help the research organization search for and transition to a new leader.
Survey data from Edelman Financial Engines suggest that, among those who spoke with a financial professional during a significant life event, virtually all of them found the interaction to be 'highly valuable.'
'We, as the fiduciary adviser, can step in and leverage our investment experience and retirement insights to help business owners look out for their employees and help them prepare for retirement.'
Compliance
While it applies only to the immediate case, the IRS' approval of a transfer of excess assets from a terminating pension plan to three ongoing defined contribution plans is instructive for other taxpayers.
The short answer is that more financial services firms are looking at their wealth management divisions as drivers of growth; the long answer is a lot more complicated.
Surveys and anecdotal evidence suggest plan sponsors are shortening their plan's vesting periods, but there remains disagreement in the industry about whether vesting schedules may in fact disappear.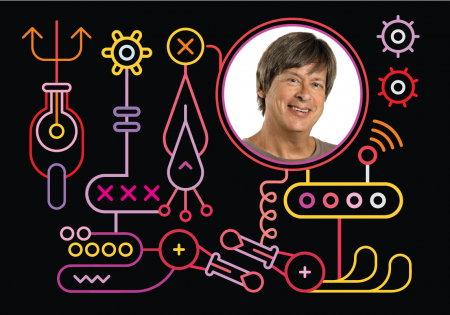 Practice Management
Among his accomplishments, Barry won the Pulitzer Prize for commentary, although he misplaced it for several years, which is why his wife now keeps it in a secure location that he does not know about.
Data & Research
Survey results from WTW show the pandemic has changed the way different age groups set retirement expectations.