Publisher's Note
Our Retirement Plan Adviser of the Year winners have 'A'ced the test of time.
The inside story of the acquisition of Blue Prairie Group by Cerity Partners shows the foundational importance of long-term relationships and enthusiastic staffers in steering industry M&A activity.
Offering advice about 529 college savings plans can deepen client relationships, though such services are not usually big revenue drivers on their own.
CAPTRUST talks with PLANADVISER about its growth through mergers and acquisitions—and how this speaks to industry trends impacting private wealth and retirement plan business.
Workers higher up on the income scale typically will utilize workplace retirement advice to get a trusted second opinion, as many of them have an outside primary adviser or broker.
Products
Coinciding with the publication of a new survey showing women regularly feel patronized by financial advisers, New York Life Investments has launched a program to help advisers better serve women in their client base.
Experts share strategies for helping advisers taking on 3(38) fiduciary clients understand how they can set up the right processes and procedures—up front—for dealing with client concerns and questions about the investment menu.
Data & Research
A new survey report from LIMRA Secure Retirement Institute finds four in ten black Americans suggested that they feel they don't have enough money to work with a financial adviser.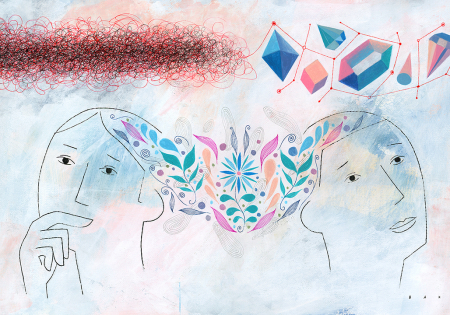 RIA industry analysts and executives agree that it's a "sellers' market" when it comes to acquisitions and mergers among independent advisory shops; they warn many potential sellers are ill-prepared for an ownership transition.
Practice Management
This list includes advisers who reach the top of their respective peer groups in terms of assets under advisement or number of retirement plan clients, including defined contribution, defined benefit and nonqualified plans.