Tag:
Client satisfaction
Practice Management
Advisers are increasingly focused on Social Security marketing, technology that can deliver investment personalization, and cybersecurity.  
Trends
What advisers can do to protect aging clients.
Managing Relationships | Strategic Partnerships
What advisers should look for in a potential referral source.
Practice Management
Register now for the October edition of the 2021 Practice Progress webinar series, where we will be looking back over 15 years of adviser industry research, asking how things have changed and what comes next.
Sources offer lessons learned from thousands of potential elder abuse investigations, highlighting red flags and revealing the harm that can befall clients; for example, those victimized by a loved one lose nearly three times as much on average to fraud or theft as those victimized by a stranger.
growing your practice | referrals
How should you ask your centers of influence for recommendations?
Products
The new solution puts instant text-based communications at an adviser's fingertips through a desktop application.
Kim Hayes, who serves as a director for the CFP Board, talked with PLANADVISER about adviser industry turnover, the need to improve diversity and the opportunities afforded by professional certifications.
Regulators cited the elimination of competition in filing a civil lawsuit to halt the union of Aon and Willis Towers Watson. As significant consolidation occurs across the financial services industry, some wonder whether similar issues could arise again.
Wouldn't you love to be a fly on the wall at the plan sponsor defined contribution committee meeting where members discuss request for proposals responses?
Data & Research
Join us this afternoon at 2:00 p.m. EST for the next edition of the 2021 Practice Progress webinar series. The topic is The Future of Health Care—and What It Means for Retirement Planning.
Practice Management
New performance research published by the Investment Adviser Association shows the industry 'defied' the pandemic during the past year, achieving significant growth across key metrics for the ninth consecutive year.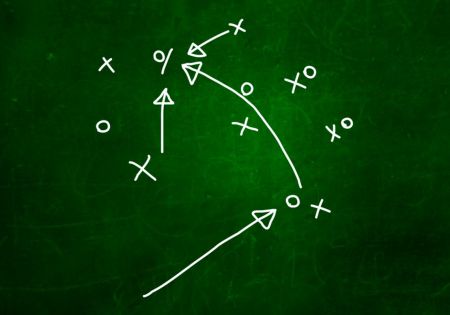 A case for why retirement plan advisers and employee benefits professionals should join forces to meet workers' financial health needs and solve complex health-wealth issues.
Deals & People
Ascensus CEO David Musto says the goal of the deal is not for his firm to radically shift its strategy or change its approach to doing business; instead, the transaction is about scale, resources and knowledge-sharing.
Deals & People
The deal adds to 2021's record-setting pace for adviser industry mergers and acquisitions, while underscoring the emerging competitive pressures facing even sizable independent firms.
Emerging market realities continue to strengthen the ties between retirement plan advisory services and individual wealth management, as evidenced by recent M&A activity.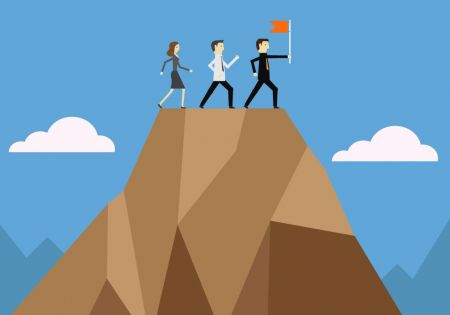 In a dialogue with PLANADVISER, Dominique Henderson, founder of an adviser mentorship program called JumpStart, reflected on his own entrance into this industry and helping others find their 'why, who and how.'
In a discussion with PLANADVISER, Nelson commented on the recently announced deal that will send 900 retail-focused financial advisers to Cetera, with Voya retaining 600 advisers focused on the workplace.
Client Service
Nominations for the 2021 PLANSPONSOR Retirement Plan Adviser of the Year awards may be made by plan sponsor clients, employers, brokers/dealers of eligible advisers, as well as from working partners of these advisers.
Trends
Plans are being won from other advisers.