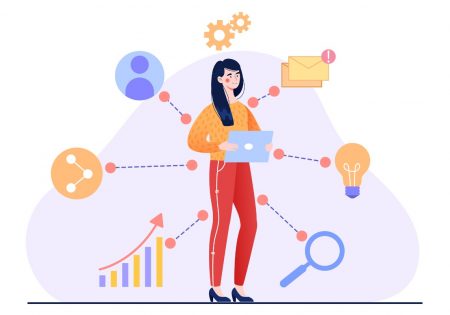 Client Service
Participants are comfortable with providing a variety of personal data points to their financial advisers, in the hopes that they will, in turn, receive more personalized and relevant financial advice.
Practice Management
As plan sponsors look to evaluate their relationship with their financial advisers, experts say it is critical that advisers understand more than just retirement.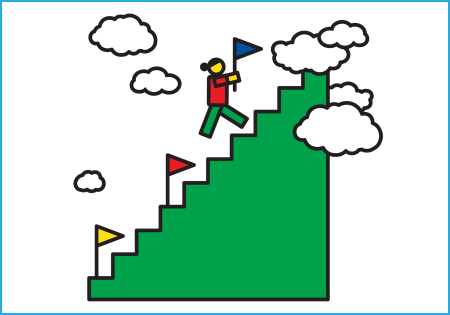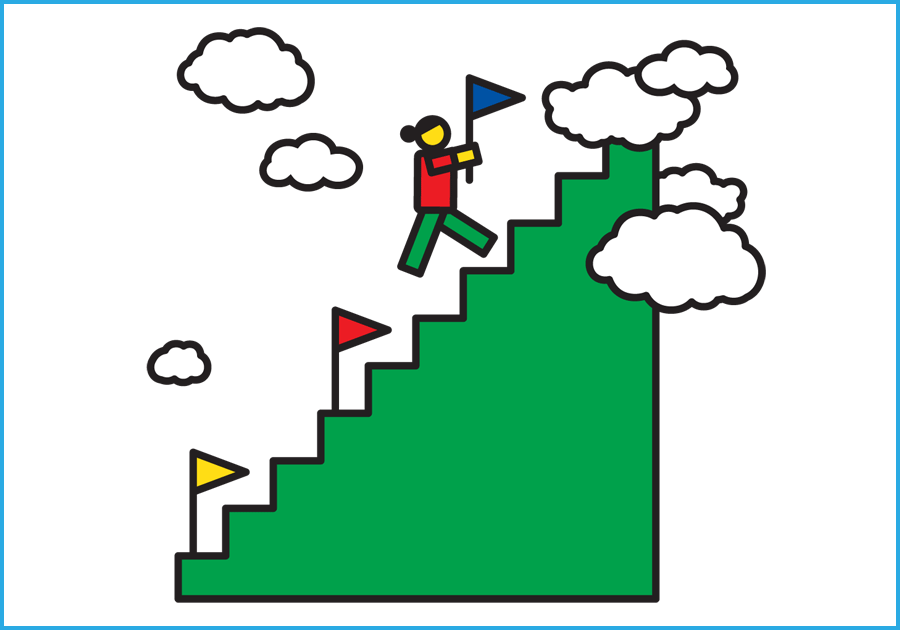 Investing
Sources say managed account programs are poised for continued growth, especially as more firms have announced plans to make them a strategic priority. Join us at 2 p.m. on July 19!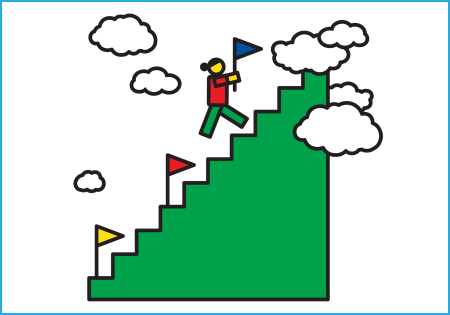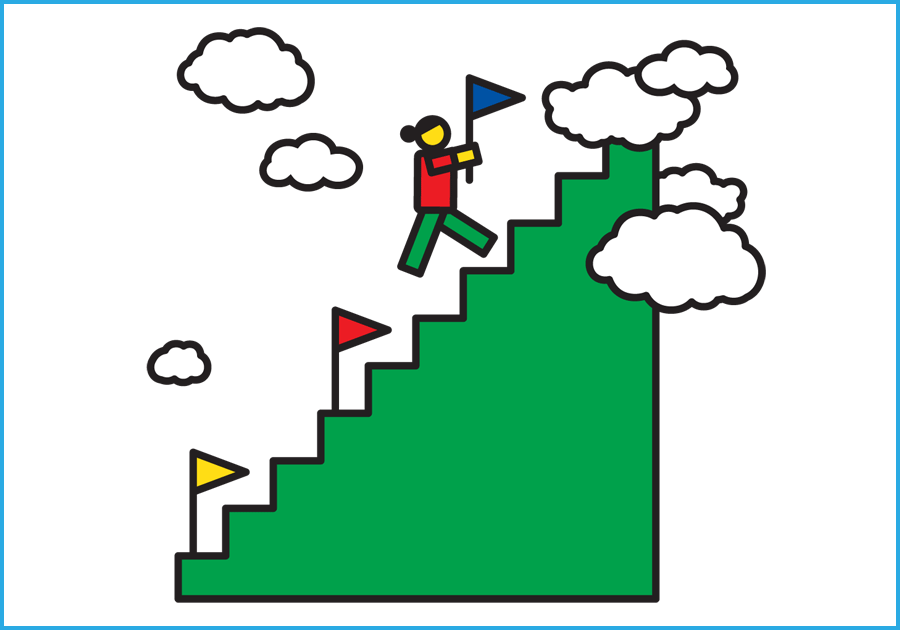 Practice Management
Achieving a sense of short-term financial wellness is hard enough during times of market growth and economic stability, but the challenge only deepens when inflation and interest rates jump.
Products
According to the firms, the index builds on the concept that high-performing financial professionals measure their success by the impact they make on clients' lives.
Products
The new relationship provides affiliated advisers with a simplified way to manage their clients' retirement accounts and held away accounts from a single, secure interface.
Products
The Certified Financial Planner Board of Standards has also published a new resource guide for firms, detailing the ways to engage with the CFP Board and its Center for Financial Planning.
Products
PLANADVISER announces winners of  annual Adviser Choice Awards, to be handed out at the 2022 PLANADVISER Industry Leaders Awards on May 3, 2022 in New York City.
Advisers review the main pros and cons of digital meetings and discuss whether or not they will become a permanent fixture.
Cover Story
Most plans offer digital access, yet participant engagement lags—what can advisers do?
The California-based cold-pressed juice brand Pressed Juicery has embraced a progressive financial wellness program that can help employees address the financial challenges they face at different points in their working lives.
Data & Research
Stock plans are seen as a valuable benefit that demonstrates employers' commitment to employees, according to a new survey, but participants want more guidance and advice.
Products
The change, which will see the word 'Retirement' dropped from the recordkeeper's name, represents the company's efforts to enhance its overall financial wellness offerings.
Practice Management
The deadline for Adviser of the Year nominations is nearly here! So is the deadline for entries for the Top Retirement Plan Advisers listing. 
Practice Management
The acquisition of Raffa Financial Services, a recipient of PLANADVISER's Top 100 recognition, by Hub International shows how leading retirement plan advisory shops will be targets for consolidation in 2022.
Adviser industry leaders engaged in merger and acquisition activity often say a target firm's culture matters as much as its financials—but what, exactly, is firm culture?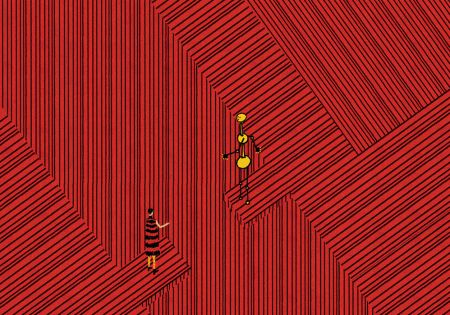 Cover Story
The pandemic forces advisers to rethink their business models and integrate technology.
Client Service
After a year of nuanced challenges, plan sponsors say they are looking to DC plan specialists for a broad spectrum of advice, and they want higher levels of expertise.
Client Service
Mobile applications have become an important part of the advisory client's user experience and can potentially make a big difference on how a firm is seen.
Deals & People
One industry merger and acquisition expert familiar with the background of this deal says it represents a significant milestone in the broader M&A action that has been remaking the plan adviser and recordkeeper industry for some time now.