Deals & People
Private equity continues to be attracted to wealth management M&A despite the current market volatility, according to Echelon Partners' Q3 RIA deal report.
Deals & People
The purchase of Patriot Pension Advisors is the mega firm's third acquisition of 2022, with more to come before year's end, the advisory says.
Advisers share insights about how they are changing the composition of their firms—from entry-level positions to senior management—to better reflect the demographics of the U.S.
Many financial advisory firms are rethinking their talent management strategies, with a focus on serving a more diverse and dynamic set of future clients.
The short answer is that more financial services firms are looking at their wealth management divisions as drivers of growth; the long answer is a lot more complicated.
Jorge Bernal joins SageView as chief operating officer after serving as co-head of advisory services for Goldman Sachs Personal Financial Management, underscoring the retirement plan advisory industry's increasing focus on 'wealth and retirement.'
Compliance
Experienced retirement plan advisers know the Securities and Exchange Commission is a critical regulator for their industry. In September, we'll sit down with the SEC for a discussion about the Commission's many concurrent priorities.
AssetMark's Matt Matrisian says leading firms in the retirement plan adviser industry are increasingly focused on business management issues, with many shop leaders having to step back from their preferred activity: spending time with clients.
Rush Benton says the firm's acquisition pipeline remains full of both large targets that would add significant scale and smaller firms that can be 'tucked into' CAPTRUST's existing regional offices.
Data & Research
Mirroring the private sector, employee separations are elevated across state and local government employers.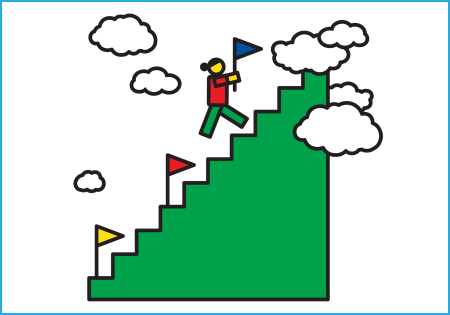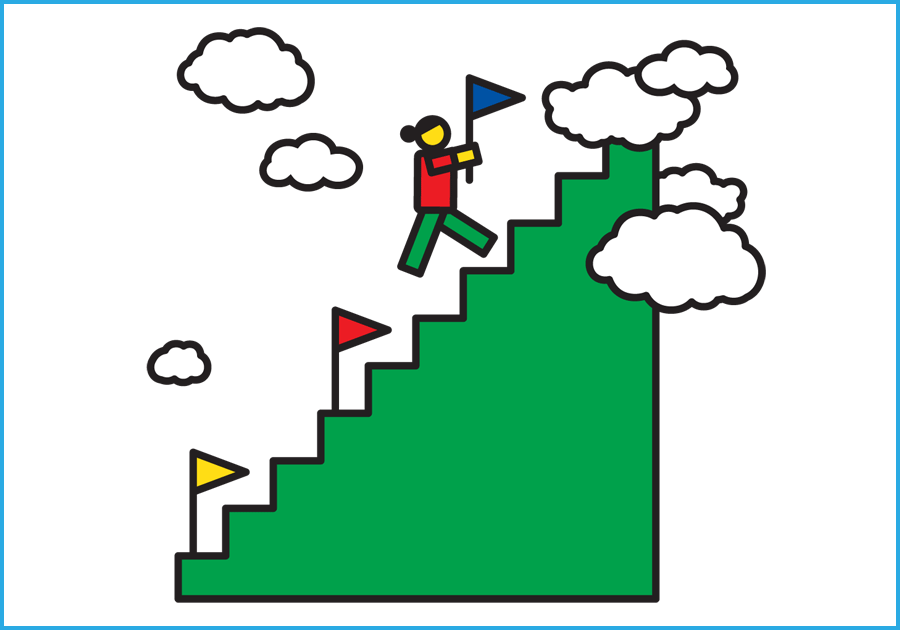 Practice Management
Achieving a sense of short-term financial wellness is hard enough during times of market growth and economic stability, but the challenge only deepens when inflation and interest rates jump.
As an adviser, Janine Moore says those in the next generation must have access to good mentors and peers whom they can trust.
The relationship between mentor and mentee should be mutually beneficial, as both work to accomplish their many shared and individual goals.
Compliance
Given CSi's more than 50 years in practice and integrated third-party administration business, its acquisition by HUB International shows how even the most well-established retirement advisory shops see good reasons to consolidate.
As a practice leader within Morgan Stanley, Dan Becraft says it is a critical part of his job to help build a positive and inclusive workplace.