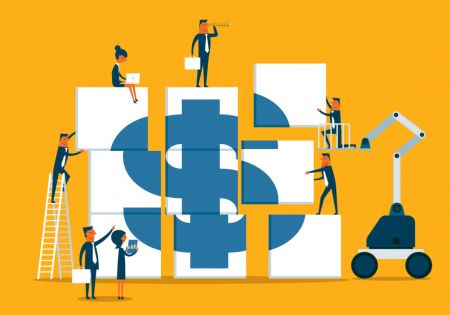 Deals & People
Strong market conditions, increased competition from buyers and favorable deals for sellers laid the foundation for the activity, according to the latest data published by Echelon Partners.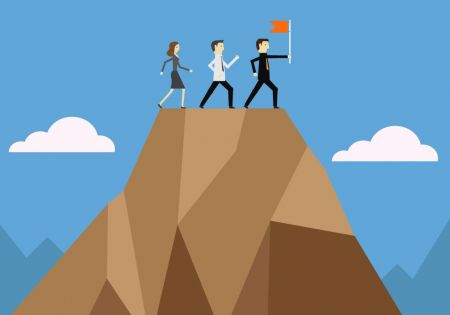 In a dialogue with PLANADVISER, Dominique Henderson, founder of an adviser mentorship program called JumpStart, reflected on his own entrance into this industry and helping others find their 'why, who and how.'
Compliance
In his prepared remarks, Gary Gensler calls the U.S. securities markets the 'finest in the world,' while emphasizing the need for 'clear rules of the road and a cop on the beat to enforce them.'
In a discussion with PLANADVISER, Nelson commented on the recently announced deal that will send 900 retail-focused financial advisers to Cetera, with Voya retaining 600 advisers focused on the workplace.
Deals & People
The retirement planning and advisory industry is rapidly changing this year, with two more major acquisitions already being announced by CAPTRUST and OneDigital.
Practice Management
2020 was an extraordinary year, in ways we likely have yet to fully understand, and 2021 is proving to be a worthy successor. Join us for a one-day digital seminar on March 24, where we will explore key lessons learned from this extraordinary time for the retirement planning industry.
Client Service
Nominations for the 2021 PLANSPONSOR Retirement Plan Adviser of the Year awards may be made by plan sponsor clients, employers, brokers/dealers of eligible advisers, as well as from working partners of these advisers.
Trends
Plans are being won from other advisers.
The aggregator expects it will announce several more acquisitions of leading retirement plan advisory firms this year and have a busy 2021.
Deals & People
Newport purchases PAi; Hub acquires Leading Edge businesses; and more.
There is still a robust amount of activity when it comes to advisers winning existing plans, but there has been a drop-off of new plan sales, sources say.
Compliance
Adding to a busy year of acquisitions for the aggregator firm, this will be CAPTRUST's first location in Colorado.
Deals & People
The pandemic-triggered recession has not slowed down merger and acquisition activity in this space, as yet another PLANADVISER Top 100 firm has been acquired by HUB International.
Practice Management
Both responding to and reflecting the times, leaders at major financial services organizations are growing increasingly vocal about the importance of cognitive and cultural diversity on a team's long-term performance.
Since 2014, the consolidation that has taken place among recordkeepers and advisers has played to SageView's strengths as an aggregator, says CEO Randy Long.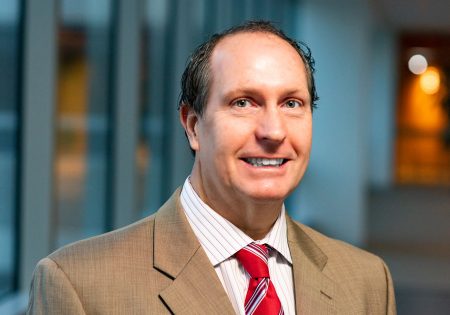 Though he now works under a different firm than when he won recognition as a PLANSPONSOR Retirement Plan Adviser of the Year in 2014, Joe Connell says his core approach to the business remains the same.
Given the firm's forward-thinking attitude, not all that much has changed since Pensionmark was recognized as the 2013 PLANSPONSOR Multi-Office Adviser Team of the Year, apart from the size of the firm.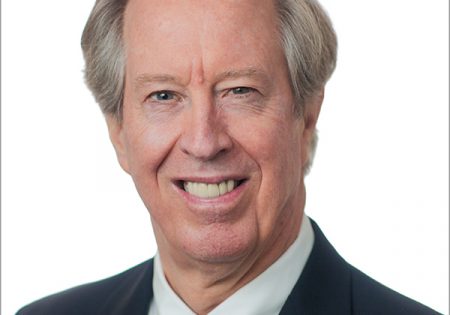 One sign of the changing times since Jeb Graham was named Retirement Plan Adviser of the Year in 2013 is that plan sponsors are much more interested in the financial and physical well-being of their employees.
Practice Management
Because of its fundamental importance to American lives and livelihoods, panelists agreed, the workplace is the right place to nurture diversity and inclusion; they also agreed the adviser industry has a whole lot of work to do.
Practice Management
The 'carve-out' acquisition brings CAPTRUST's assets under advisement to $400 billion and represents the continuation of an important retirement plan industry trend involving large, diversified financial services firms.