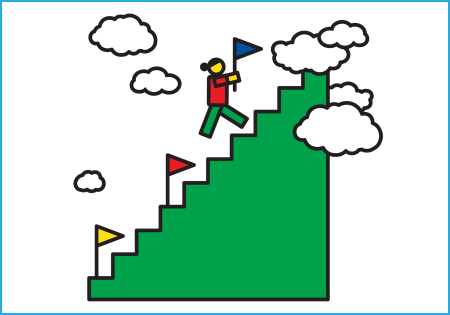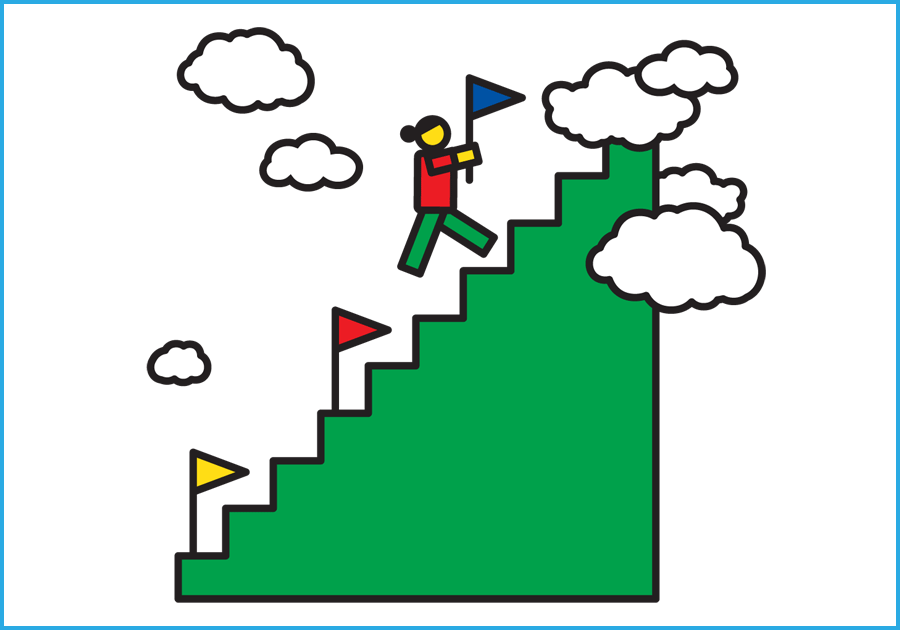 Practice Management
The 2022 PLANADVISER Practice Progress Webinar Series continues August 16 with a timely session on collective investment trusts and other investment vehicles. Join the live discussion and share your comments and questions!
The short answer is that more financial services firms are looking at their wealth management divisions as drivers of growth; the long answer is a lot more complicated.
Jorge Bernal joins SageView as chief operating officer after serving as co-head of advisory services for Goldman Sachs Personal Financial Management, underscoring the retirement plan advisory industry's increasing focus on 'wealth and retirement.'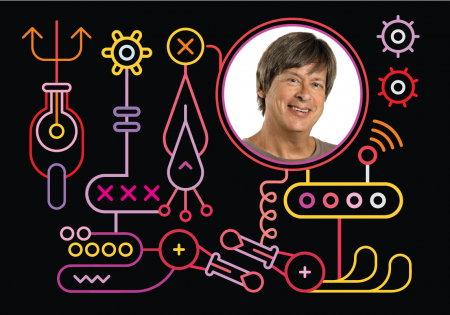 Practice Management
Among his accomplishments, Barry won the Pulitzer Prize for commentary, although he misplaced it for several years, which is why his wife now keeps it in a secure location that he does not know about.
Compliance
Experienced retirement plan advisers know the Securities and Exchange Commission is a critical regulator for their industry. In September, we'll sit down with the SEC for a discussion about the Commission's many concurrent priorities.
AssetMark's Matt Matrisian says leading firms in the retirement plan adviser industry are increasingly focused on business management issues, with many shop leaders having to step back from their preferred activity: spending time with clients.
Investing
Hear UCLA Professor Emeritus Shlomo Benartzi speak about practical solutions for creating an income plan, based on his groundbreaking research into behavioral finance.
Rush Benton says the firm's acquisition pipeline remains full of both large targets that would add significant scale and smaller firms that can be 'tucked into' CAPTRUST's existing regional offices.
Speaking about her firm's new partnership with eMoney, Nationwide's Rona Guymon says the time is ripe for the integration of retirement income products with holistic advisory and financial wellness solutions.
Data & Research
Survey results from WTW show the pandemic has changed the way different age groups set retirement expectations.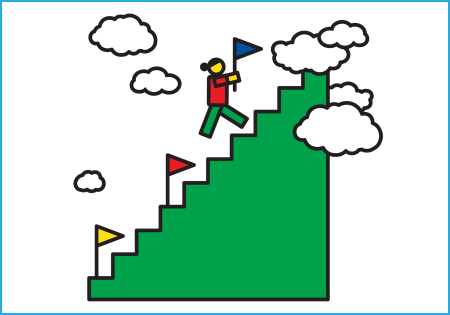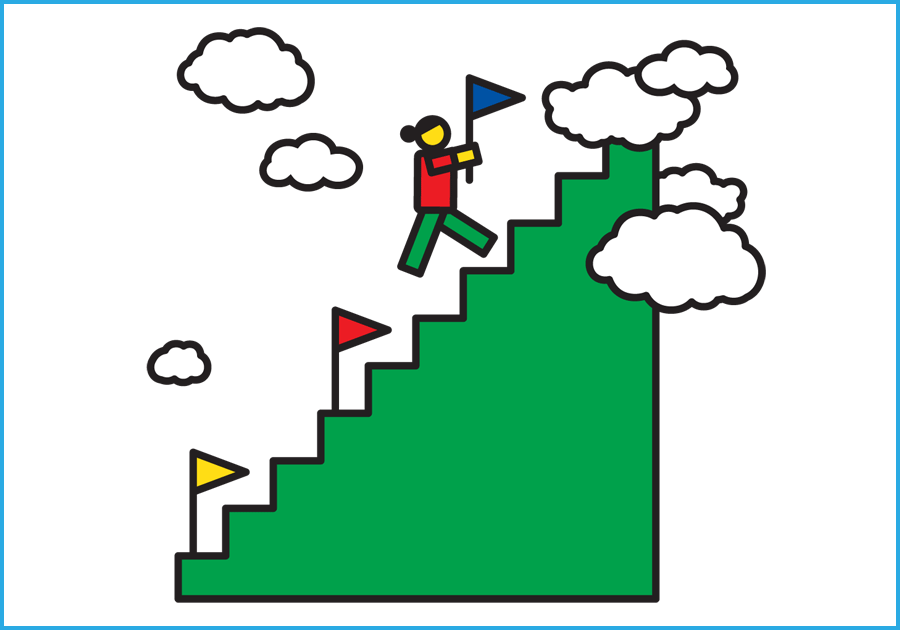 Investing
Sources say managed account programs are poised for continued growth, especially as more firms have announced plans to make them a strategic priority. Join us at 2 p.m. on July 19!
Experts agree that few defined contribution retirement plan participants can successfully manage their retirement spending on their own, meaning it is crucial for advisers and providers to help solve the 'decumulation challenge.'
Products
Mike Harris, chair of retirement studies at the College for Financial Planning and a 1982 graduate of the U.S. Air Force Academy, will lead the program.
Products
According to the firms, the index builds on the concept that high-performing financial professionals measure their success by the impact they make on clients' lives.