Tag:
Advice
Viewpoint
Advice for clients' retirement spend-down.
Roundtable
3 industry experts weigh in on how employers can help participants meet their retirement goals.
Beyond 401(k) / Participant Services
Helping sponsors determine what retiree services to offer plan participants.
Deals & People
The purchase of Patriot Pension Advisors is the mega firm's third acquisition of 2022, with more to come before year's end, the advisory says.
Deals & People
Lucas will continue in her current role through the end of 2022 and will help the research organization search for and transition to a new leader.
Data & Research
EBRI research demonstrates that unmarried women are significantly less confident in their ability to live securely in retirement than their married counterparts.
Investing
Investors are less confident making decisions on their own, but most see positive change when they receive help from an adviser, according to data from Principal.
Products
The new financial wellness solution aims to help employers round out the benefits programs they use to attract, retain and engage workers.
Survey data from Edelman Financial Engines suggest that, among those who spoke with a financial professional during a significant life event, virtually all of them found the interaction to be 'highly valuable.'
'We, as the fiduciary adviser, can step in and leverage our investment experience and retirement insights to help business owners look out for their employees and help them prepare for retirement.'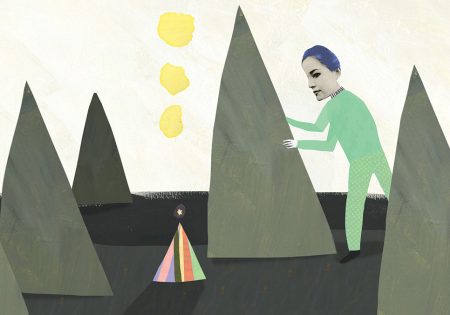 Small plans—usually the most underserved in the market—have a tremendous need for the expertise of experienced retirement plan advisers.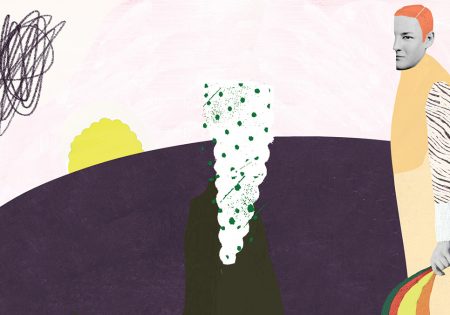 While serving the nonprofit market is comparable to serving small businesses, the market also comes with its unique set of challenges and opportunities.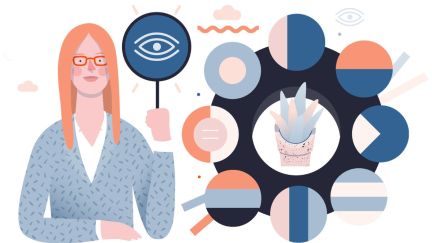 The SEC is warning advisers and broker/dealers that it is time to tighten up policies around conflicts of interest and ensure compliance with its Regulation Best Interest.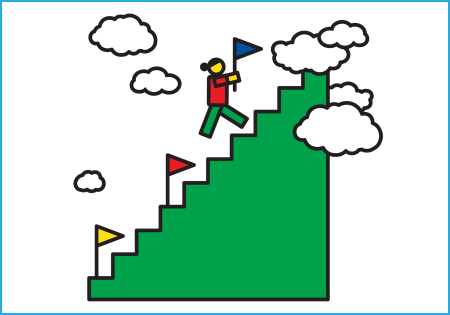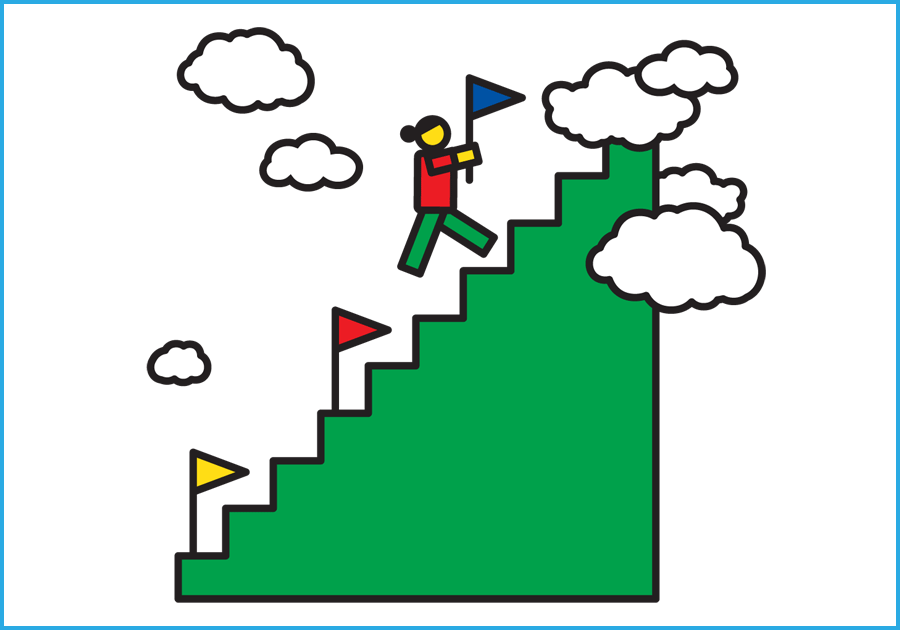 Practice Management
The 2022 PLANADVISER Practice Progress Webinar Series continues August 16 with a timely session on collective investment trusts and other investment vehicles. Join the live discussion and share your comments and questions!
The short answer is that more financial services firms are looking at their wealth management divisions as drivers of growth; the long answer is a lot more complicated.
Jorge Bernal joins SageView as chief operating officer after serving as co-head of advisory services for Goldman Sachs Personal Financial Management, underscoring the retirement plan advisory industry's increasing focus on 'wealth and retirement.'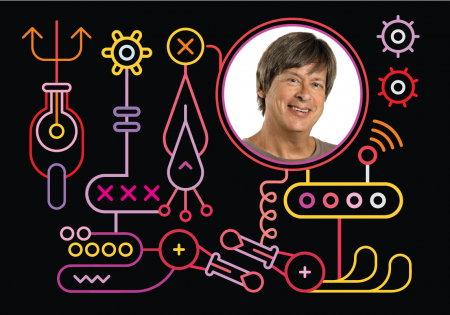 Practice Management
Among his accomplishments, Barry won the Pulitzer Prize for commentary, although he misplaced it for several years, which is why his wife now keeps it in a secure location that he does not know about.
Compliance
Experienced retirement plan advisers know the Securities and Exchange Commission is a critical regulator for their industry. In September, we'll sit down with the SEC for a discussion about the Commission's many concurrent priorities.
AssetMark's Matt Matrisian says leading firms in the retirement plan adviser industry are increasingly focused on business management issues, with many shop leaders having to step back from their preferred activity: spending time with clients.
Investing
Hear UCLA Professor Emeritus Shlomo Benartzi speak about practical solutions for creating an income plan, based on his groundbreaking research into behavioral finance.