There is still a robust amount of activity when it comes to advisers winning existing plans, but there has been a drop-off of new plan sales, sources say.
Compliance
Adding to a busy year of acquisitions for the aggregator firm, this will be CAPTRUST's first location in Colorado.
Practice Management
Both responding to and reflecting the times, leaders at major financial services organizations are growing increasingly vocal about the importance of cognitive and cultural diversity on a team's long-term performance.
Since 2014, the consolidation that has taken place among recordkeepers and advisers has played to SageView's strengths as an aggregator, says CEO Randy Long.
Retirement industry practitioners support the provision of mandatory lifetime income disclosures to plan participants, but they also emphasize the importance of broader income conversations and education.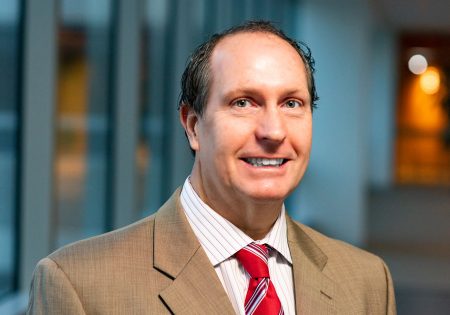 Though he now works under a different firm than when he won recognition as a PLANSPONSOR Retirement Plan Adviser of the Year in 2014, Joe Connell says his core approach to the business remains the same.
Given the firm's forward-thinking attitude, not all that much has changed since Pensionmark was recognized as the 2013 PLANSPONSOR Multi-Office Adviser Team of the Year, apart from the size of the firm.
Data & Research
Kevin Boyles at Millennium Trust says companies have been responding to the pandemic with exceptional agility—driven in no small part by the expectations of their Millennial workers.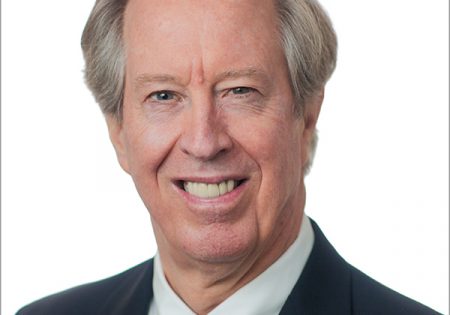 One sign of the changing times since Jeb Graham was named Retirement Plan Adviser of the Year in 2013 is that plan sponsors are much more interested in the financial and physical well-being of their employees.