Tag:
Advice
Deals & People
CAPTRUST Financial Advisors has announced two additional acquisition deals that were completed last year.
Deals & People
In one of CAPTRUST's largest acquisitions to date, the move to onboard Portfolio Evaluations brings more than $107 billion in assets and several hundred clients.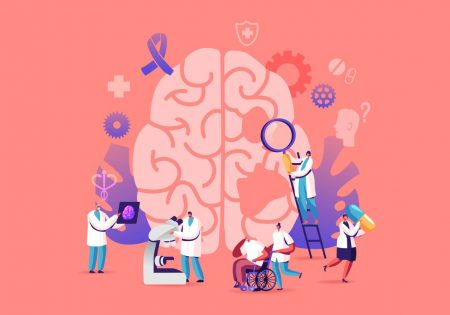 The simple fact of the matter is that debilitating neurological diseases such as Alzheimer's present a major financial and physical challenge to individuals, unpaid caregivers and their families.
Compliance
From personal income tax issues to fraud and involvement in civil litigation, the financial professional accreditation organization has identified a variety of punishable issues among its members or candidates.
According to one advisory firm leader who has had success creating a diverse and dynamic team, anyone who says there is a lack of diverse and talented people seeking success in financial services is not making a sufficient effort to find them.
Deals & People
One of the first adviser industry acquisition deals of 2022 underscores the trend of retirement plan-focused firms and wealth management firms joining forces.
Practice Management
From continued coverage of the CARES Act and government stimulus bills to the machinations surrounding the DOL's fiduciary regulations, some key topics gained outsized attention from readers this year.
Adviser industry leaders engaged in merger and acquisition activity often say a target firm's culture matters as much as its financials—but what, exactly, is firm culture?
When most advisers transitioned to fully remote offices in spring 2020, few imagined they'd still be working on how (and whether) to bring staff back two years later.
Products
The firms say held-away accounts often represent a large opportunity for individuals to grow their net worth, but they have historically been challenging for advisers to support.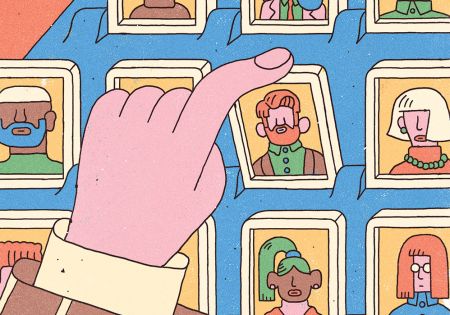 Practice Management | Succession Planning
What to consider when creating a succession plan.
Trends
Advisers working gratis for the underserved help get them on track.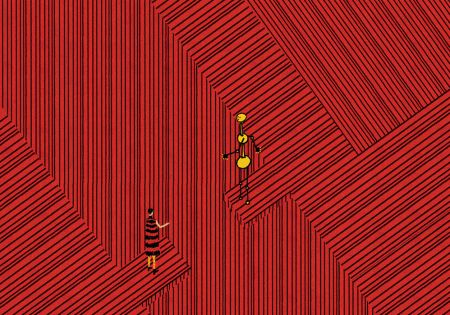 Cover Story
The pandemic forces advisers to rethink their business models and integrate technology.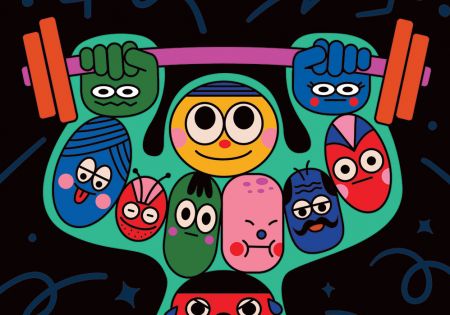 Practice Management | Diversity
The business case for building a heterogeneous workforce.