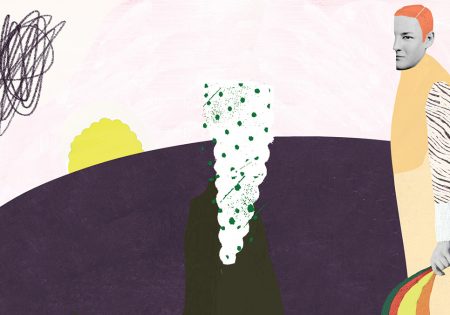 While serving the nonprofit market is comparable to serving small businesses, the market also comes with its unique set of challenges and opportunities.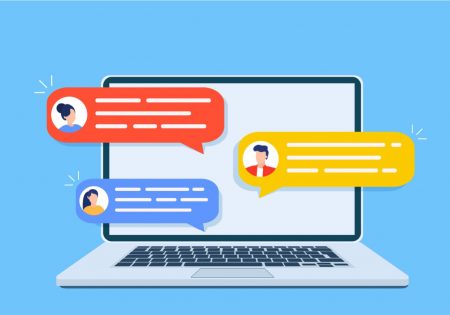 Compliance
Lawmakers will convene an executive session to mark up the RISE & SHINE Act on June 14, according to a spokesman from the Senate Committee on Health, Education, Labor and Pensions.Comment letters from...
Compliance
The parties have reached a $7.5 million settlement agreement some months after a circuit court revived the long-running ERISA fiduciary breach lawsuit.