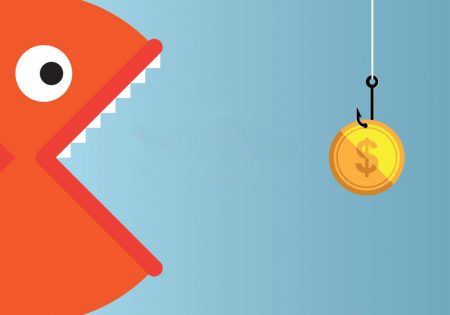 Compliance
The lawsuit says plan fiduciaries failed to ensure reasonable investment fees and mismanaged revenue sharing to pay for administrative expenses.
Compliance
The lawsuit alleges fiduciary breaches related to ensuring reasonable administrative and investment fees.
Compliance
The markup hearing, punctuated by a unanimous vote to advance the legislation, demonstrated that retirement security issues are capable of bringing together members of Congress who don't agree on much else.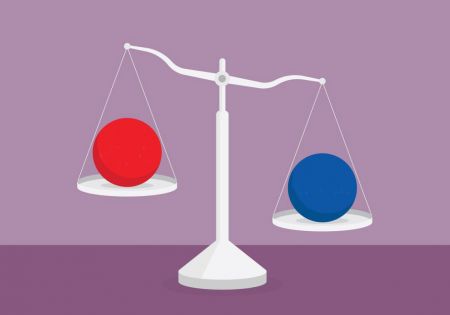 Compliance
The complaint says fees charged to participants in the plan were "grossly excessive" because they were not based on the services provided.
Compliance
Participants of a terminated 403(b) plan say the plan sponsor's fiduciary breaches caused them approximately $4.6 million in losses.