Compliance
The IRS addresses how to apply the annual additions limitation in an updated Issue Snapshot.
Compliance
The owner of a 403(b) plan administration firm and another insurance agent have been charged with multiple counts of securities fraud violations.
Compliance
The agency also issued a Revenue Procedure which extends the deadline for making interim amendments for IRC Section 401(a) plans.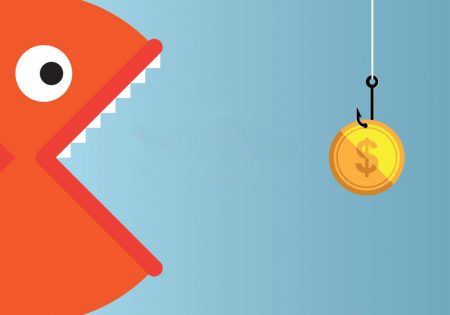 Compliance
The lawsuit says plan fiduciaries failed to ensure reasonable investment fees and mismanaged revenue sharing to pay for administrative expenses.
Compliance
The lawsuit alleges fiduciary breaches related to ensuring reasonable administrative and investment fees.
Compliance
The markup hearing, punctuated by a unanimous vote to advance the legislation, demonstrated that retirement security issues are capable of bringing together members of Congress who don't agree on much else.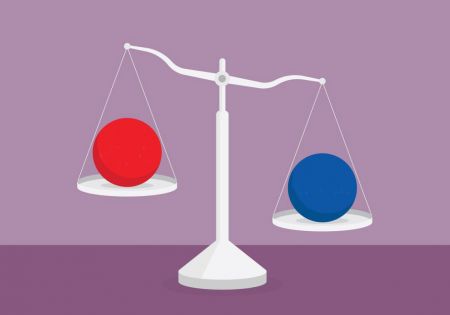 Compliance
The complaint says fees charged to participants in the plan were "grossly excessive" because they were not based on the services provided.
Compliance
Participants of a terminated 403(b) plan say the plan sponsor's fiduciary breaches caused them approximately $4.6 million in losses.