Tag:
SECURE Act
Products
The firm says the new PEP features higher contribution limits relative to CalSavers.
Compliance
But there are some options employers have with respect to enforcing this, such as allowing part-time employees to make their own contributions.
Publisher's Note
With so many bigger issues facing the country, much has happened that almost seems unnoticed.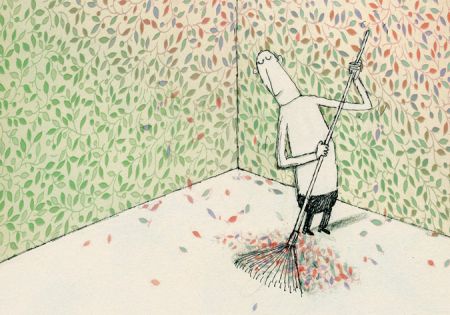 Compliance News
The DOL presents its final ESG rule, IRS simplifies certain 403(b) plan terminations, and more.
Servicing Strategies
The opportunities for advisers, in pooled employer plans.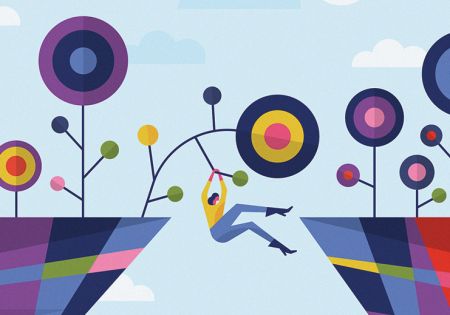 Trends
How they count hours, implement cash-outs and find missing participants are some of the processes plan sponsors need to review for the SECURE Act's new requirement.