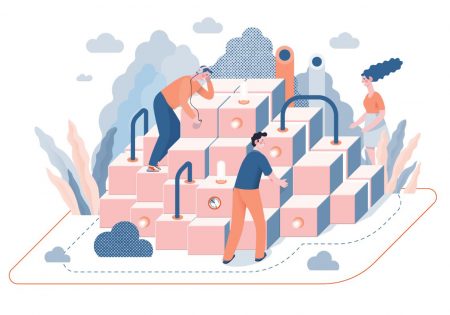 Products
Plan adviser users of the tool can automatically pull key data for the plan they are advising into the system from the data contained in the IRS Form 5500 database.
Data & Research
Almost half of workers surveyed (48%) have no strategy to generate retirement income, Schroders finds. 
Plan Design / Post-Retirement
Advisers and providers need to help solve the decumulation challenge.
Plan Design / Participant Coverage
Adjust the plan—or craft a new one—to cover a client's excluded workers.
Compliance
Because different provisions are included in the House and Senate versions of the ambitious retirement reform legislation, a reconciliation process is likely in store.
MODERN INVESTMENT MENU / COVER STORY
Approaches to adding income products into DC plan design—but not on the menu.
Trends
Retirement plan advisers should revisit retirement planning for clients who count on the 'stretch' IRA provision for bequeathing their individual retirement account or 401(k).