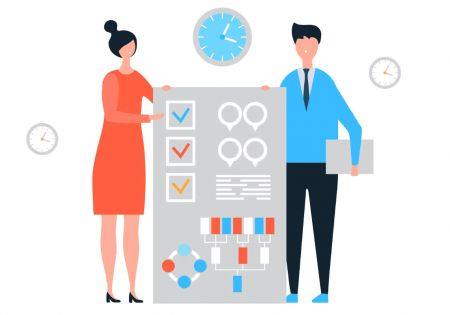 Compliance
As an example, if a plan sponsor has not yet started tracking part-time employees to see whether they accumulate 500 hours of service in 2021, they should begin doing so immediately.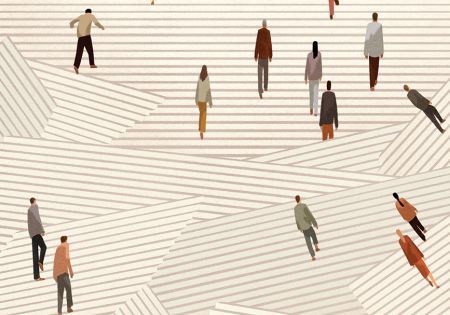 Regulatory & compliance | administration
As pooled employer plans go live, advisers assume a new guiding role.
Client Service
Since winning the 2019 PLANSPONSOR Retirement Plan Adviser Mega Team of the Year award, Bukaty Companies Financial Services was acquired by employee benefits giant OneDigital, greatly expanding the services it can now offer clients.
Sources say advisers should expect more questions about pooled employer plans as the year unfolds and this new marketplace develops.
Products
The firm says the new PEP features higher contribution limits relative to CalSavers.
Compliance
But there are some options employers have with respect to enforcing this, such as allowing part-time employees to make their own contributions.
Publisher's Note
With so many bigger issues facing the country, much has happened that almost seems unnoticed.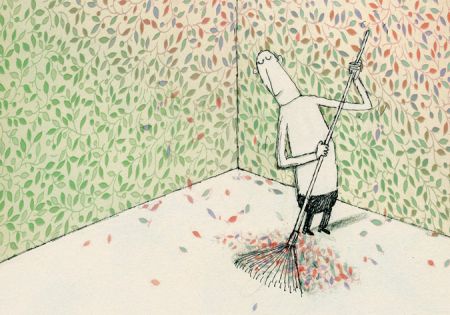 Compliance News
The DOL presents its final ESG rule, IRS simplifies certain 403(b) plan terminations, and more.
Servicing Strategies
The opportunities for advisers, in pooled employer plans.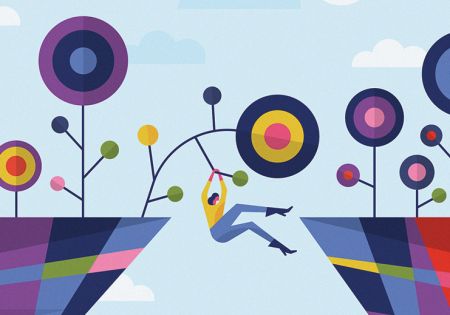 Trends
How they count hours, implement cash-outs and find missing participants are some of the processes plan sponsors need to review for the SECURE Act's new requirement.