Tag:
SECURE Act
Compliance
In addition to the Form 5500 informational copies, the IRS has also released the 2021 Form 5500-EZ and related instructions.
Compliance
Industry professionals who work with lawmakers in Washington say they remain hopeful that retirement security issues will be addressed in the federal government's budget for fiscal year 2022.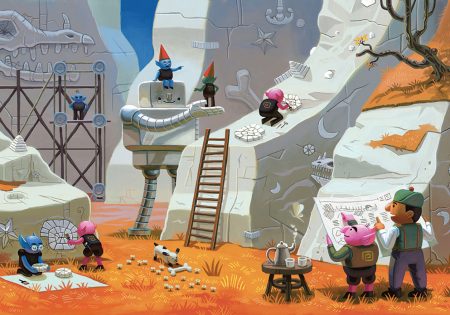 Compliance News
The SEC returns to cybersecurity enforcement pledge; Form 5500 revisions; revenue-sharing disclosure failures result in SEC action; and more.