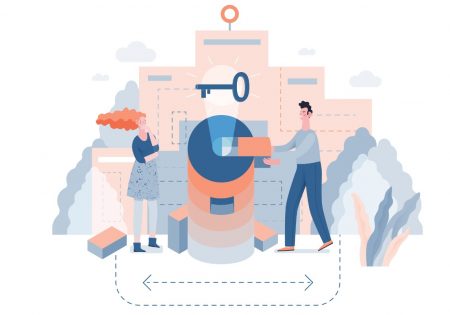 Practice Management
In a recent bulletin, the SEC warns that practically all financial professionals have at least some conflicts of interest with their retail investors.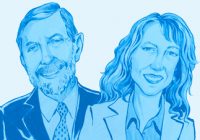 ERISA vista
Advisers can self-correct some violations of PTE 2020-02.
Compliance
A new lawsuit suggests the individual advisory program TIAA clients were rolled into was significantly more expensive and generated hundreds of millions of dollars in fees for TIAA—without providing commensurate performance benefits.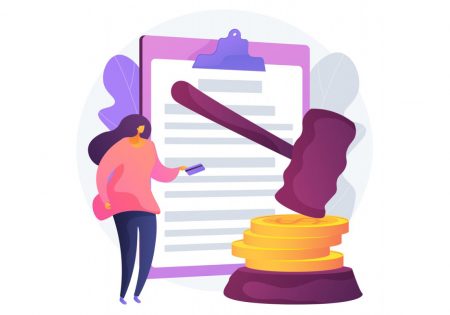 Compliance
A subsidiary of TIAA will settle conflict of interest charges related to the provision of rollover advice to employer-sponsored retirement plan participants; the development offers up some important considerations for financial services professionals.
Compliance
Although the landmark legislation will take years before it is fully implemented, many of the provisions are already in effect—including two that require immediate changes to the 402(f) notice given to participants to help them understand their rollover options.
Besides failing to invest the money within the IRS's 60-day window—the most common mistake according to the experts—another frequent error impacts those who cash out of their workplace retirement plan.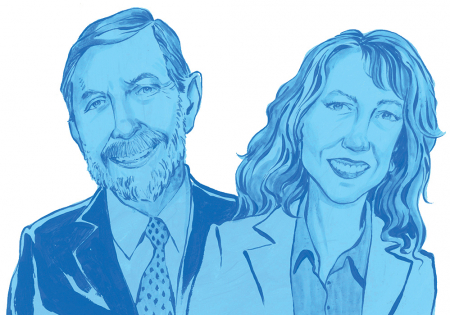 ERISA vista
Advisers must act in investors' best interest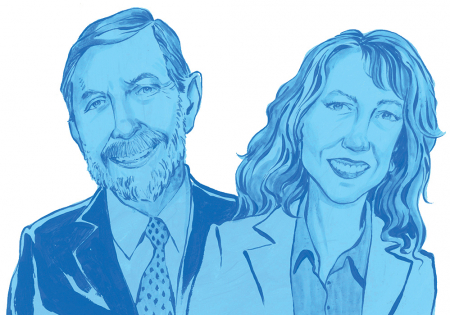 ERISA vista
Maybe yes, if advising about a 401(k).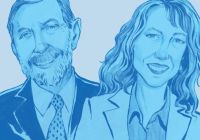 ERISA vista
The agency says RIAs are fiduciaries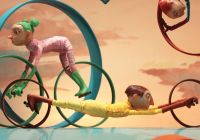 Cover Story
Money in motion through rollovers and other means