Data & Research
New findings reveal 59% of advisers opted not to roll over a client's 401(k) into an IRA in 2022.
Compliance
In the meantime, legal experts discourage advisers from violating it in case it is re-instated.
The July 1 enforcement date for the Department of Labor's new best-interest rollover documentation requirements has been widely publicized, but that doesn't mean all advisers are ready.
Products
The firm is experiencing a surge in B/Ds and RIAs requesting assistance with the new rule as the enforcement date approaches.
Products
The service is designed for small accounts with less than $5,000.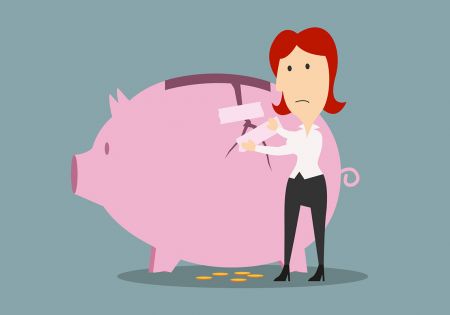 Client Service
Educating participants about the importance of remaining committed to retirement savings and of the value of consolidating accounts is a good place to start, experts say.