Compliance
The suit says the solution directed participant contributions into high-cost investments.
Compliance
The appeals court has technically affirmed, vacated and reversed parts of a district court ruling that granted summary judgement against the plaintiffs; while this sounds like a mixed outcome, the appellate ruling benefits the defense.
Compliance
The lawsuit challenges the company's use of an active TDF suite in its 401(k) plan, among other things.
Compliance
A previous court decision left only one claim in the lawsuit, which was related to fee disclosures.
Compliance
The settlement includes a stipulation to perform a recordkeeper RFP.
Compliance
The complaint alleges that the plaintiff met the test for employee status per prior case law, but Yum misclassified him as an independent contractor for 25 years.
Compliance
The Land O'Lakes defendants' motion to dismiss the suit based on a lack of subject matter jurisdiction and failure to state a plausible claim succeeded only in part, setting the stage for either a full trial or mediation and settlement.
Compliance
The plaintiffs in the case say that when the plan switched to cheaper share class TDFs, participant accounts should have been 'repaired.'
Compliance
The plaintiffs wanted an appellate court to decide whether a plan amendment requiring the use of T. Rowe Price funds in the firm's retirement plan violated ERISA.
Compliance
After reviewing a decision in an ERISA lawsuit against Banner Health, the 10th Circuit also found no reason to order the sponsor to implement an RFP process.
Compliance
The review could clarify what qualifies as a plausible claim for relief in DC plan excessive fee suits.
Compliance
The settlement agreement also calls for continued fiduciary training for trustees and continued use of an unaffiliated investment consultant.
Compliance
A former Nissan employee made a valid claim for benefits and did not fail to exhaust his administrative remedies, the court said.
Compliance
A federal judge has found it plausible that DuPont was misleading, based on benefits notices sent to the former participant.
Compliance
The retirees' main claim is that the plan's use of mortality tables from 1971 and 1983 to convert default retirement benefits into the alternative benefits that they opted to receive constitutes unreasonable actuarial assumptions.
Compliance
Some claims against Konica Minolta and its 401(k) committee were moved forward but all claims against the company's board were dismissed.
Compliance
The complaint includes allegations similar to those in many suits filed over the past few years.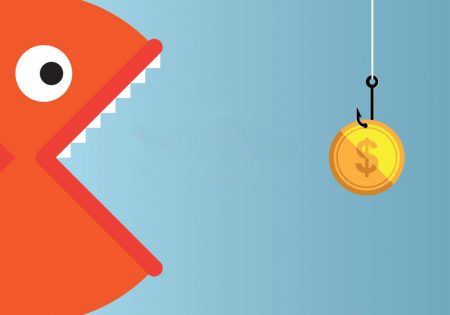 Compliance
The lawsuit says plan fiduciaries failed to ensure reasonable investment fees and mismanaged revenue sharing to pay for administrative expenses.
Compliance
The retirement plan in question in the suit is substantially smaller than many of those that have faced or settled similar lawsuits, and thus the size of the settlement is also reduced.
Compliance
A district court judge has denied the defense's motion to dismiss without offering any explanations for his reasoning in court documents.