Compliance
The retirement plan in question in the suit is substantially smaller than many of those that have faced or settled similar lawsuits, and thus the size of the settlement is also reduced.
Compliance
A district court judge has denied the defense's motion to dismiss without offering any explanations for his reasoning in court documents.
Compliance
A judge found there was no evidence that fiduciaries of B. Braun Medical's retirement plan violated ERISA's duty of loyalty, but he denied dismissal of claims for breach of duty of prudence.
Compliance
The defendants have agreed to a $14 million payment and to procedural changes.
Compliance
U.S. attorneys argue the Court of Appeals' decision in a case against Northwestern University is incorrect and conflicts with decisions made by the 3rd and 8th Circuits in similar cases.
Compliance
A court document shows the investment consultant and the plaintiff were unable to reach a settlement agreement.
Compliance
Participants in the State Street Salary Savings Program say their employer has engaged in self-dealing within the retirement savings plans.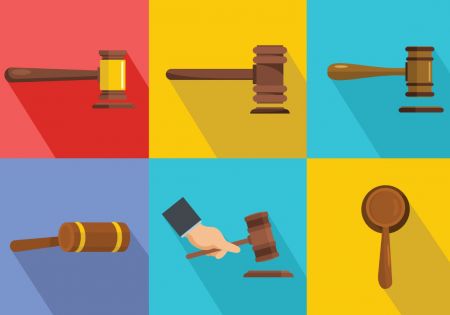 Compliance
Plaintiffs in a new ERISA lawsuit say Caesars Entertainment allowed Russell Investments to pack its plan with proprietary investment options, to the disadvantage of plan participant outcomes.
Compliance
The settlement agreement also includes non-monetary provisions related to bids for administrative services and share class selections for investments.
Compliance
The suit alleges that defendants used the plan to increase their own revenue and seed new funds. 
Compliance
The lawsuit alleges fiduciary breaches related to ensuring reasonable administrative and investment fees.
Compliance
A court dismissed claims regarding KeyCorp plan's stable value fund option but moved forward some claims regarding excessive administrative and managed account fees.
Compliance
The district court roundly rejected the defense's dismissal motions, ruling that the plaintiffs have sufficiently alleged that fiduciary breaches may have occurred.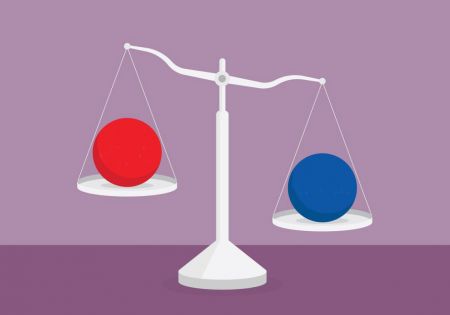 Compliance
The complaint says fees charged to participants in the plan were "grossly excessive" because they were not based on the services provided.
Compliance
The emergency medical services company has settled an ERISA lawsuit suggesting it failed to meet its fiduciary duties of prudence and loyalty in the operation of a staff retirement plan.
Compliance
However, the 9th Circuit contemplated whether an online request is considered a 'written request' under ERISA, and attorneys say the ruling has broad implications.
Compliance
The ruling makes the 9th Circuit the latest appeals court to side against plaintiffs in stock drop litigation, once again showing the impact of tough pleading standards set by the Supreme Court in 2014.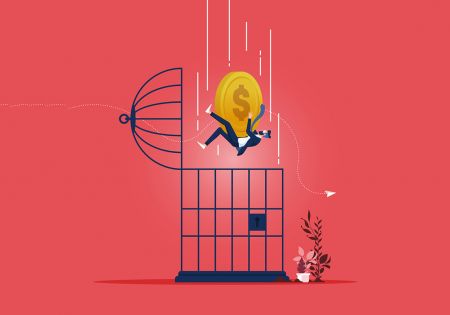 Compliance
The plaintiffs allege plan fiduciaries used what it calls 'cobbled-together services from many providers' and didn't monitor fees for any of them.
Compliance
Among other claims, the lawsuit says Aon and a 401(k) plan sponsor caused the plan to invest in Aon's proprietary collective investment trusts (CITs) for Aon's benefit.
Compliance
Plan fiduciaries' motions to dismiss the excessive fee suit were denied as a federal judge found the plaintiffs' claims were plausible.