Compliance
The suit alleges that defendants used the plan to increase their own revenue and seed new funds. 
Compliance
The lawsuit alleges fiduciary breaches related to ensuring reasonable administrative and investment fees.
Compliance
A court dismissed claims regarding KeyCorp plan's stable value fund option but moved forward some claims regarding excessive administrative and managed account fees.
Compliance
The district court roundly rejected the defense's dismissal motions, ruling that the plaintiffs have sufficiently alleged that fiduciary breaches may have occurred.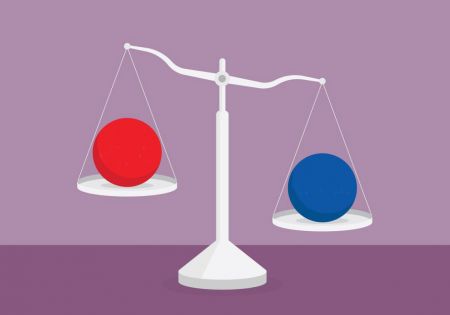 Compliance
The complaint says fees charged to participants in the plan were "grossly excessive" because they were not based on the services provided.
Compliance
The emergency medical services company has settled an ERISA lawsuit suggesting it failed to meet its fiduciary duties of prudence and loyalty in the operation of a staff retirement plan.
Compliance
However, the 9th Circuit contemplated whether an online request is considered a 'written request' under ERISA, and attorneys say the ruling has broad implications.
Compliance
The ruling makes the 9th Circuit the latest appeals court to side against plaintiffs in stock drop litigation, once again showing the impact of tough pleading standards set by the Supreme Court in 2014.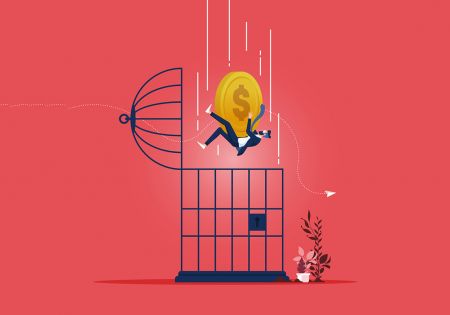 Compliance
The plaintiffs allege plan fiduciaries used what it calls 'cobbled-together services from many providers' and didn't monitor fees for any of them.
Compliance
Among other claims, the lawsuit says Aon and a 401(k) plan sponsor caused the plan to invest in Aon's proprietary collective investment trusts (CITs) for Aon's benefit.
Compliance
Plan fiduciaries' motions to dismiss the excessive fee suit were denied as a federal judge found the plaintiffs' claims were plausible.
Compliance
The plaintiffs in a new lawsuit against Allianz Global Investors say the asset manager failed to provide the hedging strategies it said it would include in a pension plan's portfolio, allegedly resulting in substantial losses when the markets turned in March and April 2020.
Compliance
Principal prevailed in a lawsuit that alleged it set the crediting rate for a guaranteed investment contract (GIC) such that it could "retain unreasonably large and/or excessive profits."
Compliance
Brenntag North America denied any wrongdoing regarding the alleged failures that plaintiffs said caused excessive investment and recordkeeping fees in its retirement plan.
Compliance
The case history of IBM v. Jander shows the importance, but also the limitations, of Supreme Court rulings in fiduciary breach cases involving ERISA.
Compliance
The complaint against Wesco Distribution also alleges that the defendants chose higher-cost share classes for investments.
Compliance
The judge found that plaintiffs in the case challenging the use of an actively managed TDF suite rather than its index version have pleaded sufficient claims.
Compliance
One feature the new complaint has in common with suits filed previously by Capozzi Adler is its reliance on comparing the plan's expenses for investments and administration services with a group of alleged peers.
Compliance
As part of an excessive fee lawsuit against Shell Oil, Fidelity was named as a defendant and accused of breaching its fiduciary duties by sharing participant data with affiliates for solicitation of other products.
Compliance
Claims were also moved forward against defendant Aon Hewitt Investment Consulting related to a target-date fund (TDF) switch.