Compliance
Imprudent investments and excessive fees were themes of lawsuits filed last week against retirement plan fiduciaries.
Compliance
Milliman has been accused of failing to remove poorly performing investments, subadvised by its affiliate, from its 401(k) plan.
Compliance
The denial of the defense's dismissal motion opens the door for either trial or settlement in an ERISA lawsuit that includes a set of fiduciary breach claims that are similar to those filed against many U.S. employers and plan sponsors. 
Compliance
The lawsuit challenged the use of an active suite of TDFs versus an index suite, among other things.
Compliance
The new ruling, filed in favor of the defendants, is just the latest action in what has been a long-running series of complaints and cross motions involving Intel's retirement plan.
Compliance
The plaintiffs in an ERISA fiduciary breach lawsuit known as Fleming v. Rollins Inc. have refiled their complaint in federal court, this time also proposing claims against multiple financial advisory firms that serve their retirement plan.
Compliance
The defendants' motion for summary judgment, based on the release of claims and their contention that the plaintiff didn't suffer an injury, was denied.
Compliance
The original lawsuit was dismissed in September, but the plaintiffs were given time to file an amended complaint, which they have now done.
Compliance
Like the many other ERISA lawsuits filed against large financial service providers, the complaint alleges that the defendants failed to administer the plan in the best interest of participants and failed to employ a prudent process.
Compliance
Plan fiduciaries face a breach of duty of prudence claim over allegedly excessive investment and recordkeeping fees.
Compliance
Among other allegations, the plaintiffs claim Voya engaged in an imprudent process while selecting and retaining proprietary target-date funds and a stable value option.
Compliance News
The DOL gives advisers a 'grace month' to comply with impartial conduct standards; the IRS ups the contribution limit by $1,000 for many DC plans next year; new piece of legislation would create a 'Retirement Plan Lost and Found'; and more.
Compliance
In a lawsuit, he alleges the retirement plan service provider did not take steps to protect the personal information of participants in plans it serves.
They haven't gotten any solutions so far from lower courts, but a high court ruling could affect the number of lawsuits and types of pleadings going forward.
Two expert attorneys who listened to this week's oral arguments in Hughes v. Northwestern University say they would "rather be in Northwestern University's shoes" than those of the plaintiffs, but the outcome of the potentially highly important case won't be known for some months.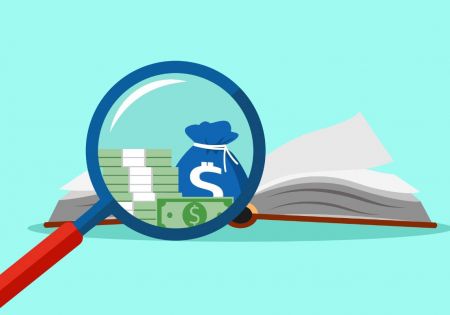 Compliance
The lawsuit claims Exelon used proprietary funds with excessive fees and allowed participants to pay excessive fees for recordkeeping and managed account services.
Compliance
The district court accepted a magistrate judge's recommendation and dismissed the case based on the plaintiffs' failure to state an actionable claim regarding the retirement plan fees they pay.
Compliance
Alight has been sued by retirement plan participants whose accounts were hacked, and the Department of Labor is investigating the provider's practices.
Compliance
The lawsuit claims the veterinary hospital network's retirement plan, which has more than $500 million in assets, should have paid lower fees for recordkeeping and administrative services.
Compliance
The allegations in the new lawsuit are familiar, suggesting the plan fiduciaries permitted the payment of excessive recordkeeping and investment fees over a lengthy proposed class period.