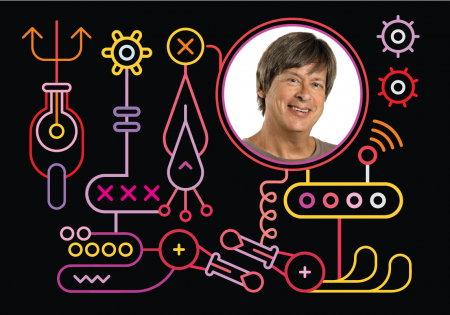 Practice Management
Among his accomplishments, Barry won the Pulitzer Prize for commentary, although he misplaced it for several years, which is why his wife now keeps it in a secure location that he does not know about.
AssetMark's Matt Matrisian says leading firms in the retirement plan adviser industry are increasingly focused on business management issues, with many shop leaders having to step back from their preferred activity: spending time with clients.
Rush Benton says the firm's acquisition pipeline remains full of both large targets that would add significant scale and smaller firms that can be 'tucked into' CAPTRUST's existing regional offices.
Compliance
Given CSi's more than 50 years in practice and integrated third-party administration business, its acquisition by HUB International shows how even the most well-established retirement advisory shops see good reasons to consolidate.
Products
According to the firms, the index builds on the concept that high-performing financial professionals measure their success by the impact they make on clients' lives.
Practice Management
New Fidelity data shows the record-setting pace of mergers and acquisitions measured during 2021 continued through the first quarter of 2022, with some key caveats. 
With the inaugural edition of the award, we recognize WIPN—WE Inspire. Promote. Network.—and Bradford Campbell, partner at Faegre Drinker and former head of the Employee Benefits Security Administration.