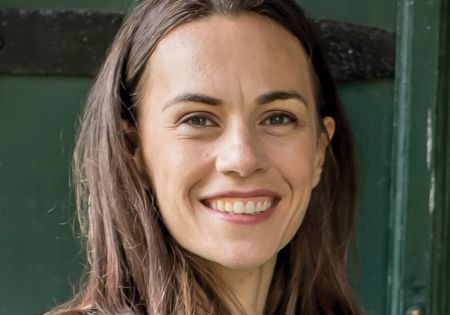 Publisher's Note
Our mission to help you—and us, too—better understand the issues you face, and give you strategies to help resolve them, continues.
Managing Provider Relationships | Q&A
On Marsh McLennan acquiring Compass Financial Partners.
Managing Relationships | Strategic Partnerships
What advisers should look for in a potential referral source.
Feature
Noteworthy retirement plan specialists, based on number of plans and total assets under advisement.
Practice Management
Register now for the October edition of the 2021 Practice Progress webinar series, where we will be looking back over 15 years of adviser industry research, asking how things have changed and what comes next.
Data & Research
Echelon's latest merger and acquisition research finds U.S. private equity firms and strategic acquirers are pivoting their attention overseas as the competition for assets and talent heats up.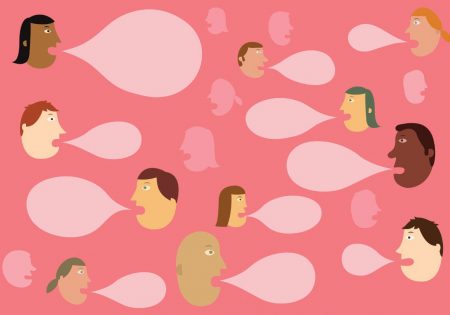 Financial advisers have new opportunities when it comes to marketing, branding and thought leadership, but there is fine line between what is trendy or new and what goes against policy.
Practice Management
The deadline to apply for a 2021 scholarship award is October 10, 2021, though plans for multiple years of scholarships sponsored by Ballentine Partners and Aspiriant are already in place.
Data & Research
The COVID-19 pandemic has presented an opportunity for firms to reconsider their physical footprint and relocate their headquarters to new areas that better suit their needs.
Trends
Underrepresented groups are advancing in financial services, but what helps the most is having a workplace advocate—someone to champion their abilities when they're not in the room.
growing your practice | Q&A
CEO of Wise Rhino Group talks M&As.
growing your practice | referrals
How should you ask your centers of influence for recommendations?
Products
The new solution puts instant text-based communications at an adviser's fingertips through a desktop application.
Practice Management
New performance research published by the Investment Adviser Association shows the industry 'defied' the pandemic during the past year, achieving significant growth across key metrics for the ninth consecutive year.
Mentors are like gurus—they are critical sources of information and inspiration—but the group says a true workplace 'advocate' can do a lot more to help people from underrepresented groups succeed in the financial services industry.
Products
LPL Financial is putting its affiliated advisers on an inside track to mine consumer prospects via SmartAsset's digital platform and connection service.
Practice Management
The challenges presented by the coronavirus pandemic have accentuated and accelerated the digital transformation that was already underway in the U.S. advisory and wealth management space.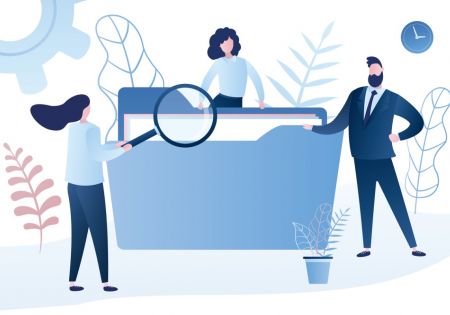 This part of the workforce needs holistic advice on employee benefits and help understanding basic finances. Sources agree the industry will have to evolve to effectively serve this group.
Practice Management
Rebecca Hourihan, founder of 401(k) Marketing, offers suggestions to help advisory industry professionals feel more confident in their personal brand.
Products
The offering is billed as a new and affordable way for independent financial advisers to obtain ACA-compliant medical health insurance for themselves, their licensed staff and their families.