As a practice leader within Morgan Stanley, Dan Becraft says it is a critical part of his job to help build a positive and inclusive workplace.
Data & Research
Amid the increased competition for talent, businesses are focused on growing and maintaining their staff by offering the right blend of innovative benefits, according to a new survey from Principal.
According to Pensionmark CEO Troy Hammond, the advisory network's acquisition by World Insurance Associates is structured to allow its advisers to maintain ownership of their business but also to become owners of a bigger entity.
Improving Outcomes | Plan Aggregation
The merits of pulling in participants' external financial information.
Practice Management
The two organizations will partner with FSI member firms to create mentorship opportunities and career pathways for young people in underserved communities.
One of her goals for 2022 is to advance the CFP Board's Future of Financial Planning program, which aims to make high school students more aware of the financial services profession.
According to one advisory firm leader who has had success creating a diverse and dynamic team, anyone who says there is a lack of diverse and talented people seeking success in financial services is not making a sufficient effort to find them.
When most advisers transitioned to fully remote offices in spring 2020, few imagined they'd still be working on how (and whether) to bring staff back two years later.
Data & Research
New capital markets research from Wilmington Trust assesses a trend seen in the global economy, where the number of job openings far outpaces the number of available workers, causing supply chain disruptions and elevating the importance of compensation and employee benefits.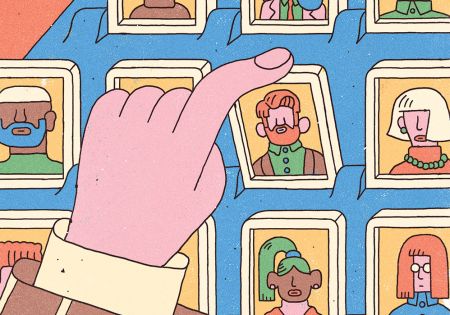 Practice Management | Succession Planning
What to consider when creating a succession plan.
Practice Management | Culture
Adviser and client retention strategies in light of The Great Resignation.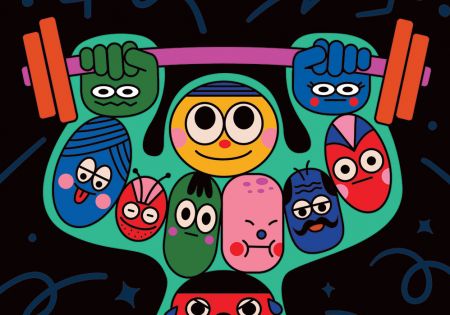 Practice Management | Diversity
The business case for building a heterogeneous workforce.
Practice Management
Industry leaders say there is simply no question that the events of the past two years have caused a fundamental rethinking within the industry regarding the importance of improving diversity and inclusion. The last Practice Progress webinar for 2021 will explore this critical topic.
Adviser industry professionals tasked with addressing the serious lack of diversity and inclusion in their field say the events of the past few years have helped supercharge efforts to solve a longstanding problem.
One research report defines 'inclusion' as the degree to which employees are embraced and enabled to make meaningful contributions.
While plan advisers often discuss the importance of succession planning with plan participants or wealth management clients, they might need to follow their own advice when evaluating plans for their business.